Contributed by GYPSEA
9 People, One Country and a Thousand Memories to Remember.
This trip was decided over coffee and planned randomly. We've been friends for more than 10 years. From grade school to high school, high school – college, college – corporate world, we are inseparable.
This is not my first time in Taiwan so if you need a guide for your Taiwan trip you can check my previous blog post about my solo trip on this link.
Ditch all your 'drawing' plans and make it happen. An out of the country trip with your friends is not that hard to plan and surprisingly very cheap than doing a solo travel.
Also read: Why Taiwan Should Be Added in Every Filipino Traveller's Bucket List
Tips for your out of the country barkada getaway
For light eaters, you can split expenses and do food sharing instead. Most restaurants in Taiwan have large serving sizes. Good for a non-heavy eater like me.
Go for a dorm type hostel. Since you'd be coming as a large group, you can mostly occupy the whole room but be sure to minimize the noise as a respect for other travellers. Don't be shy to interact with them too!
Most hostels offer free breakfast and being in a large group will take more time in preparing your breakfast meal so cook food for the whole group instead. Luckily, we have our very own chef in the group who voluntarily cooks breakfast and wash the dishes for us. (Shout out to Prince, Crysta, Hannah, Alex and Grace)
Take the bus/train option if you want to cut your expenses. Having this option will cut your cost for transportation for around 20%.
Don't be afraid of getting lost or having no internet connection with you. When you're with your friends, nothing can go wrong.
I belong to a group of very creative individuals. We have a vlogger, a choreographer, a calligraphy artist, Instagrammer friends, a photographer and a blogger. That being said, no need to worry about leveling up your Instagram game and having an exposure to your vlogger's travel videos. They all love doing the work.
Itinerary and expenses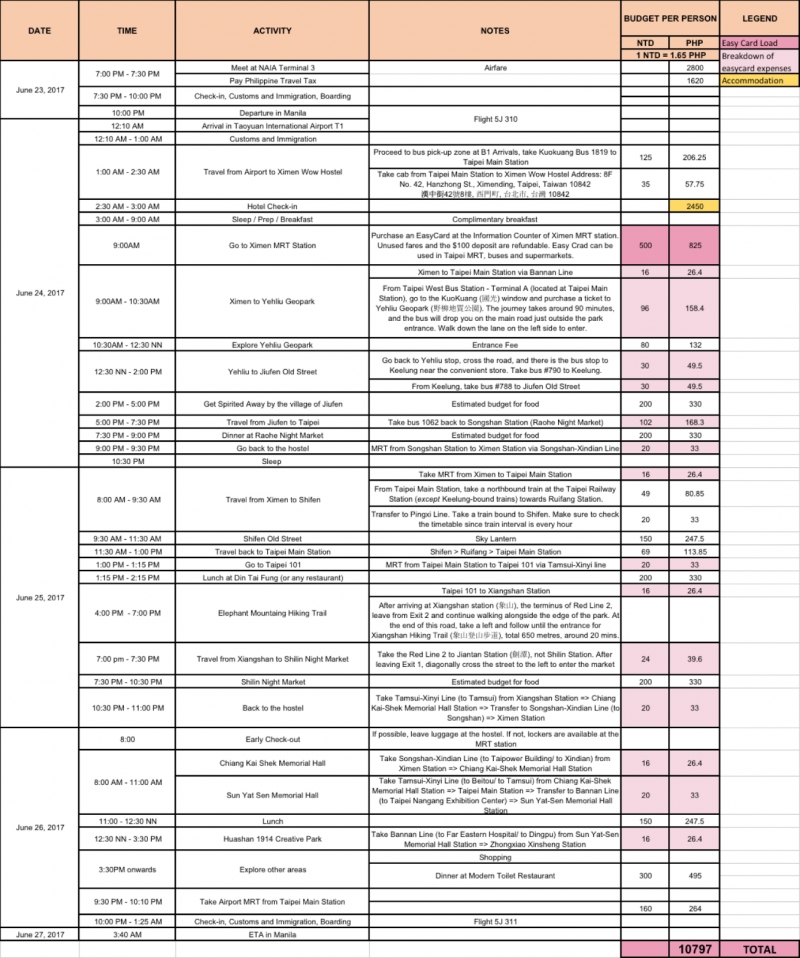 Also read: I Travelled Solo in Taiwan for 4 Days with an All-In Budget of Only ₱12k
Yehliu Geopark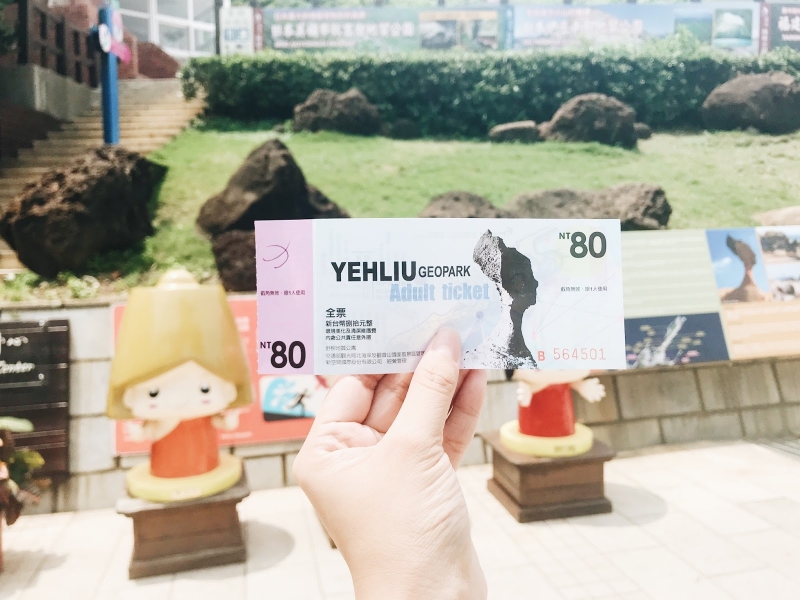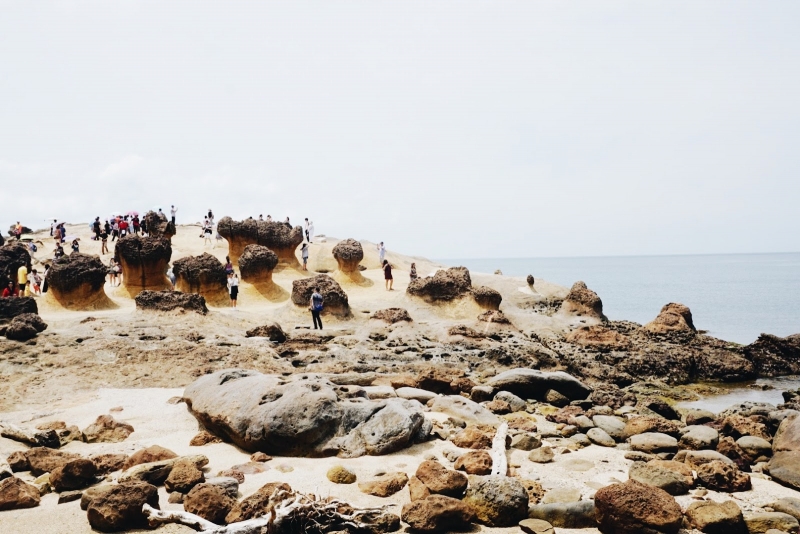 Shifen Old Street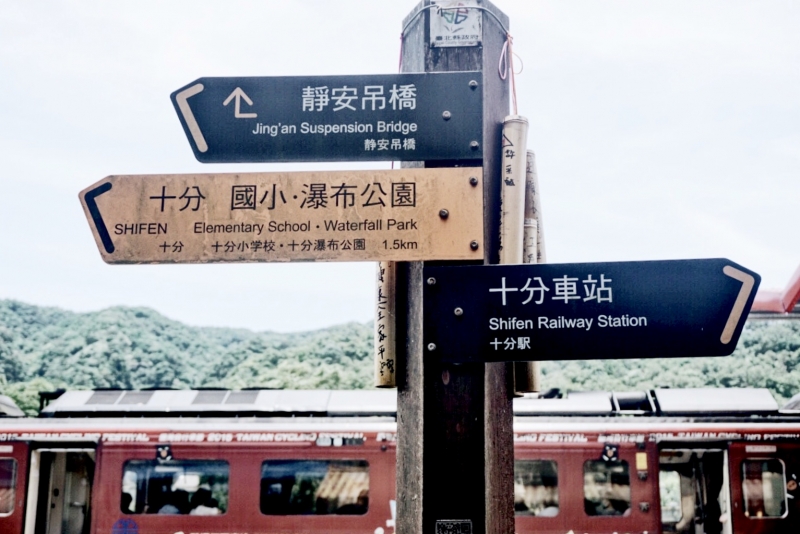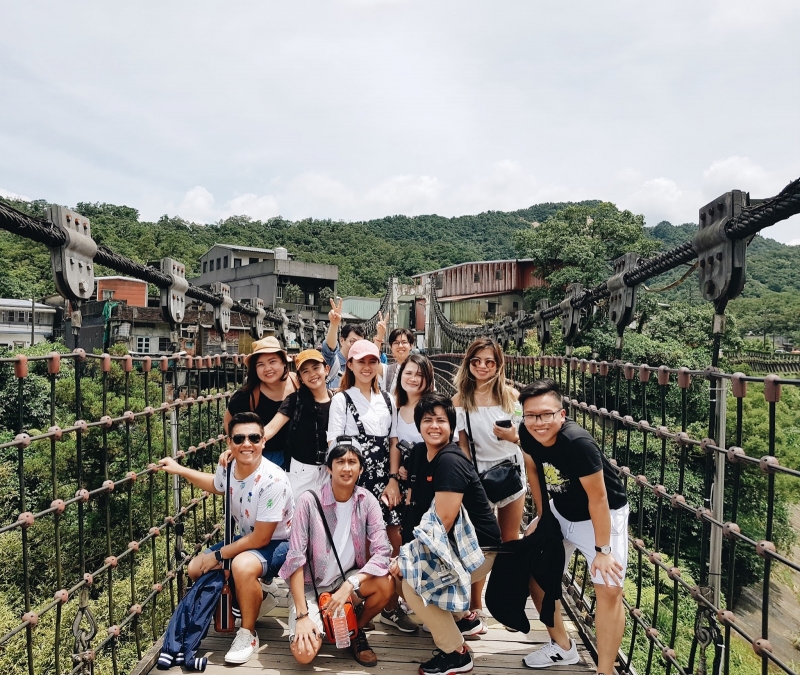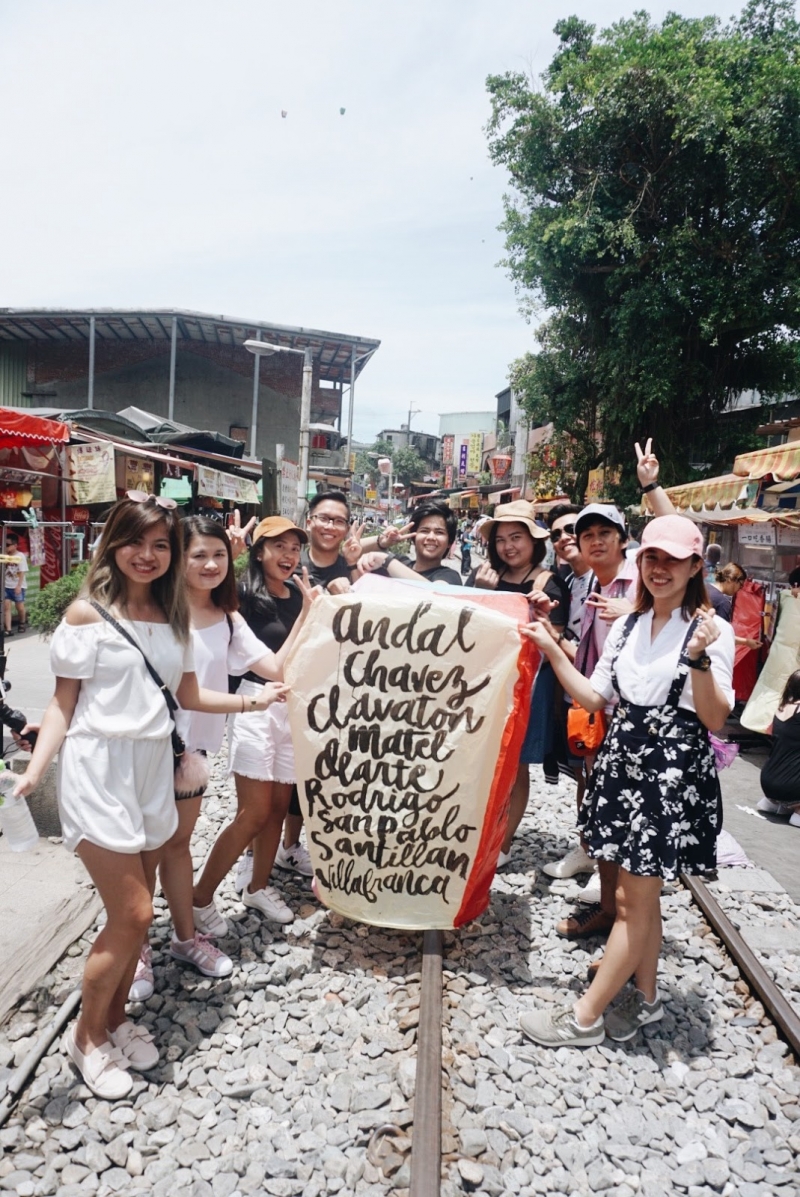 Elephant Hiking Trail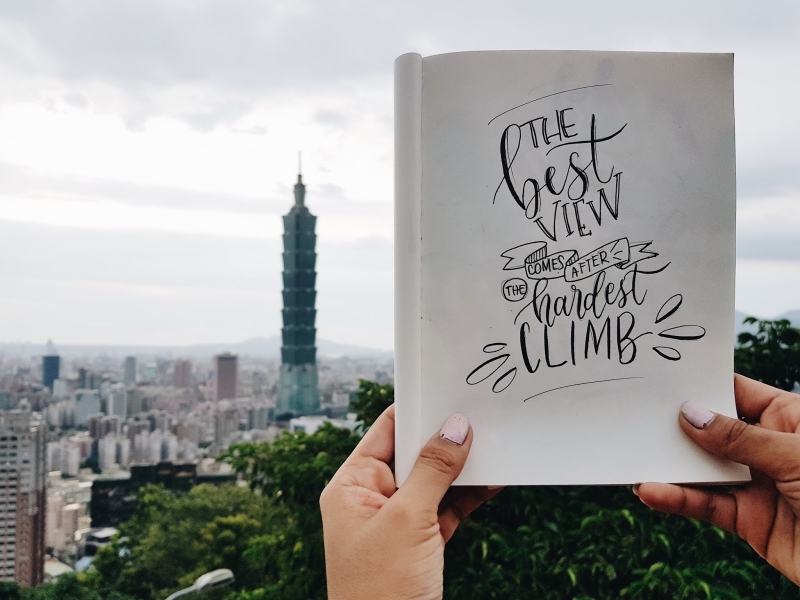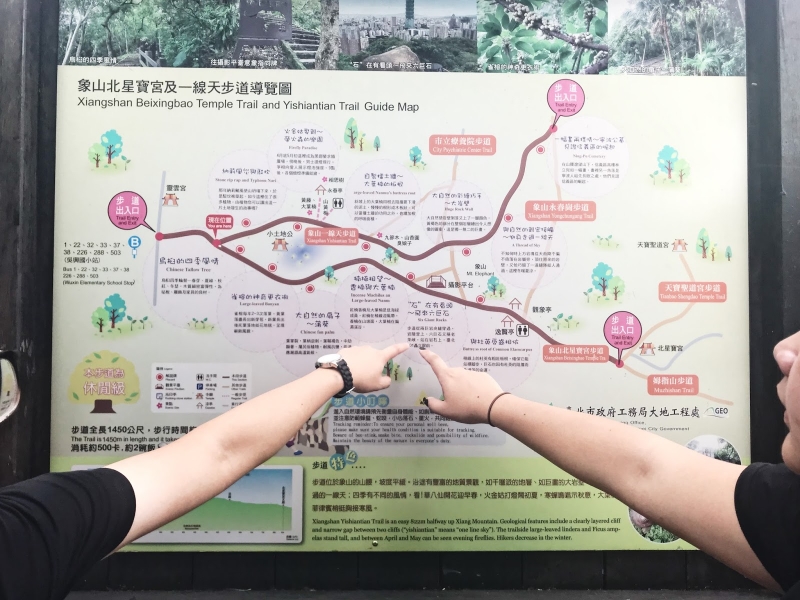 Taipei 101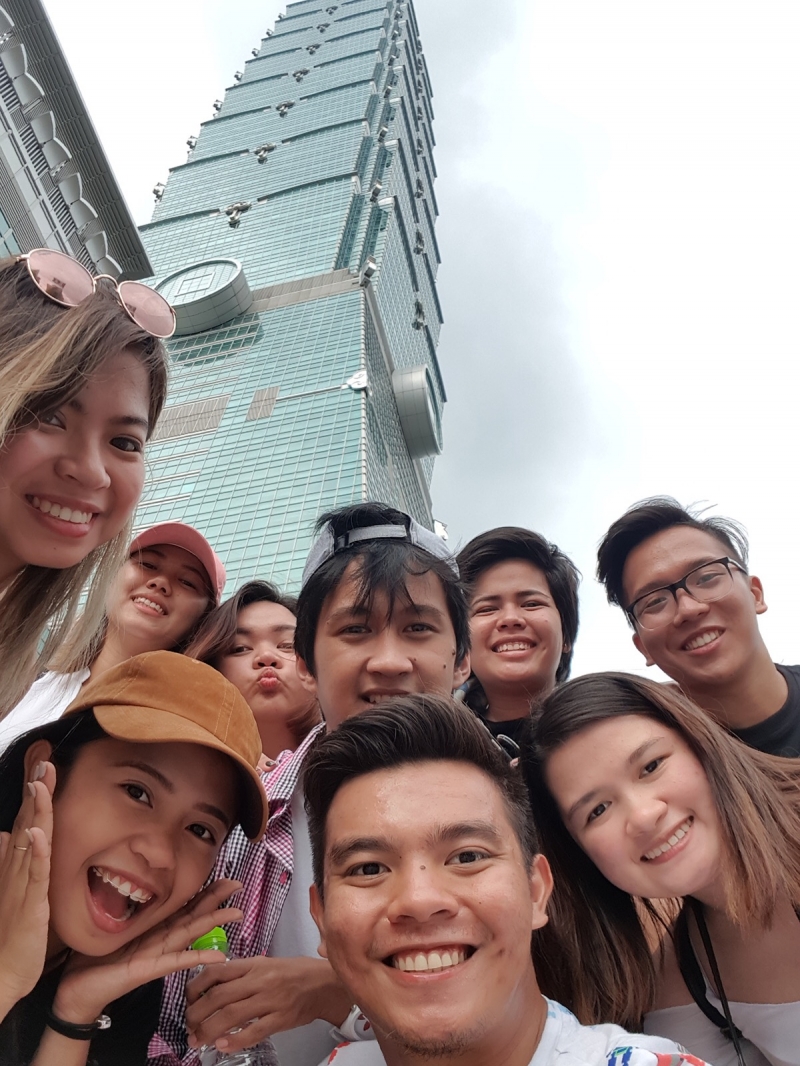 Chang Kai Shek Memorial Hall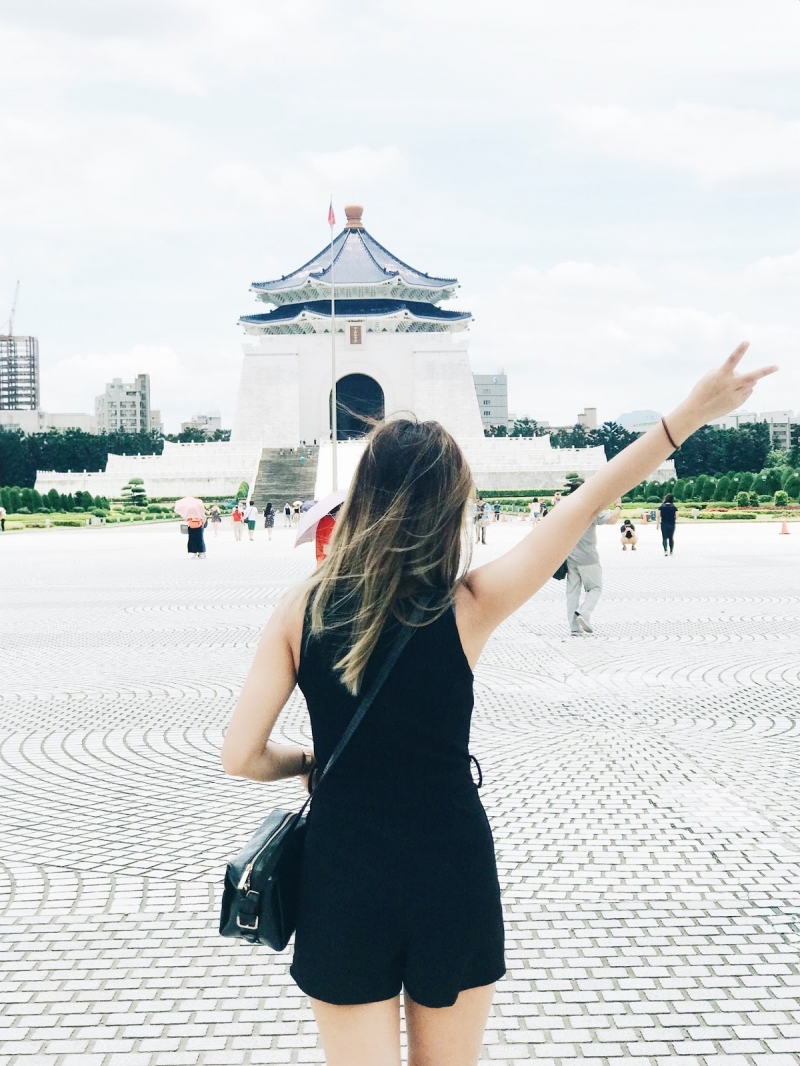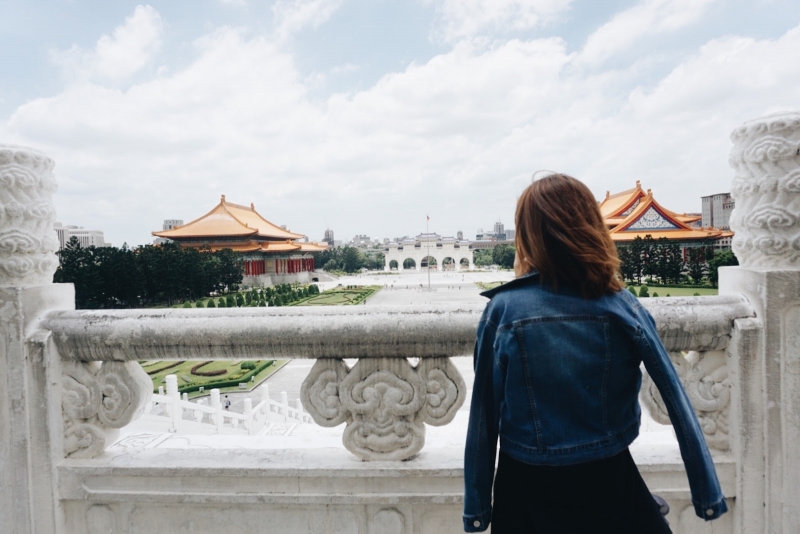 Dr. Sun Yat Sen Memorial Hall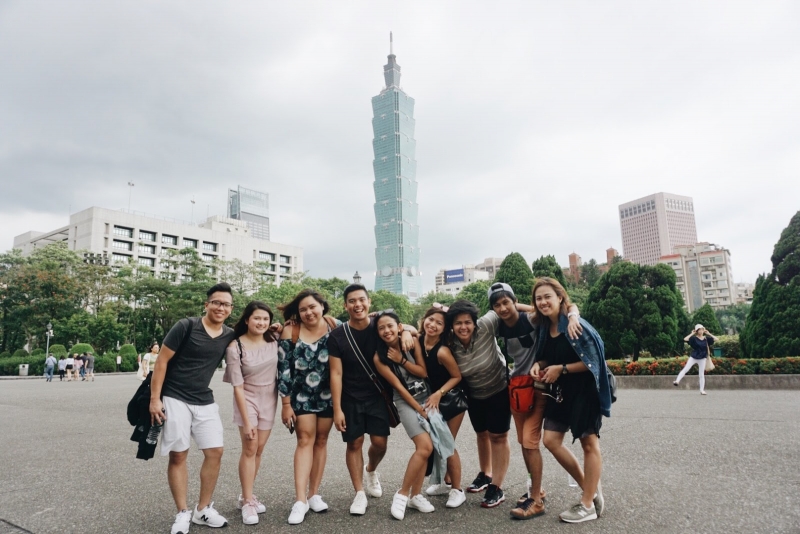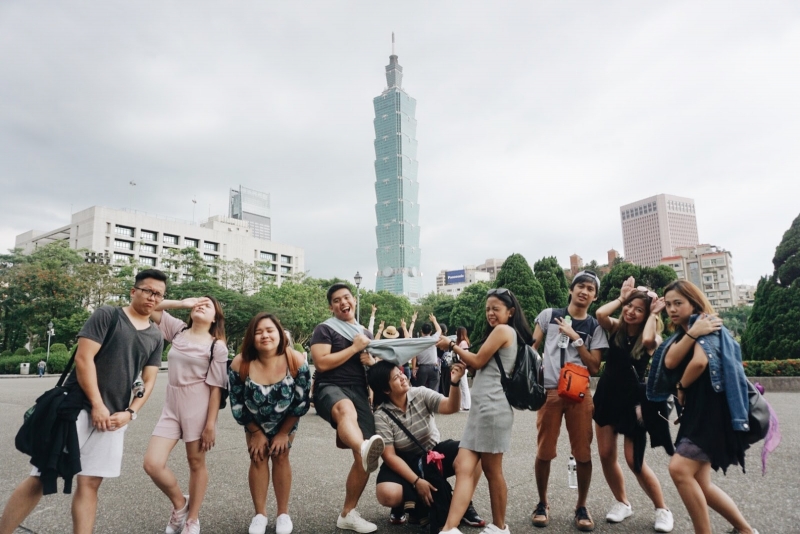 Must try food in Taiwan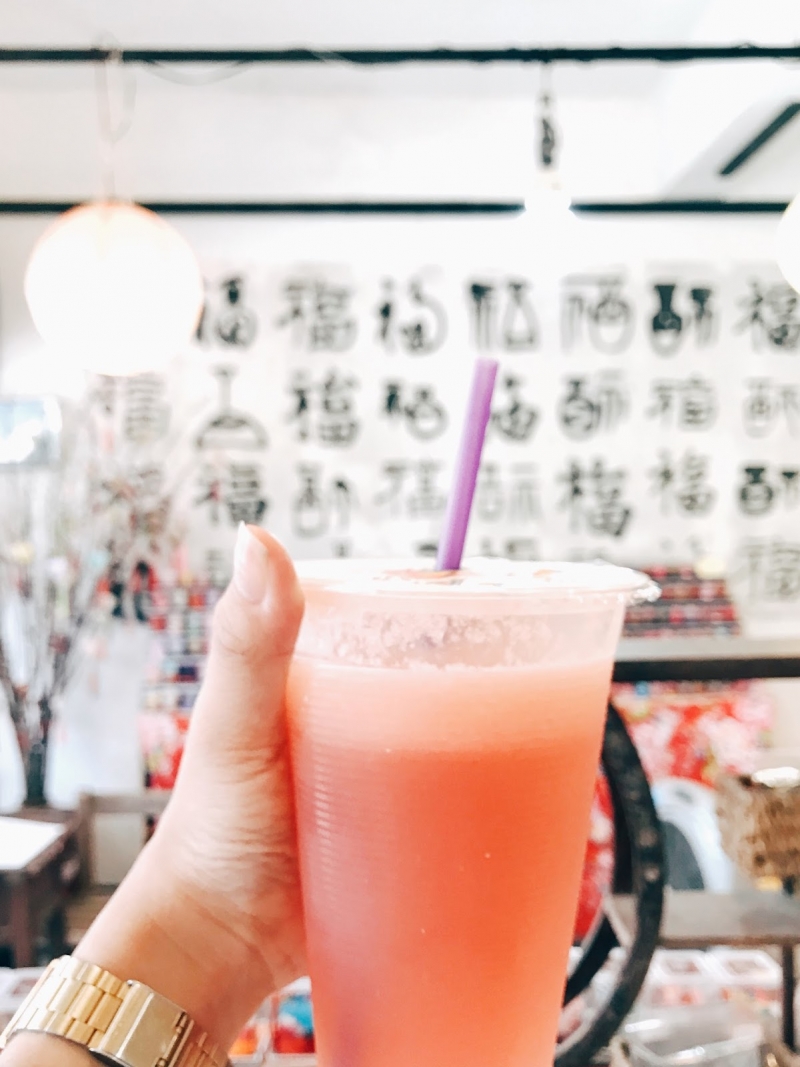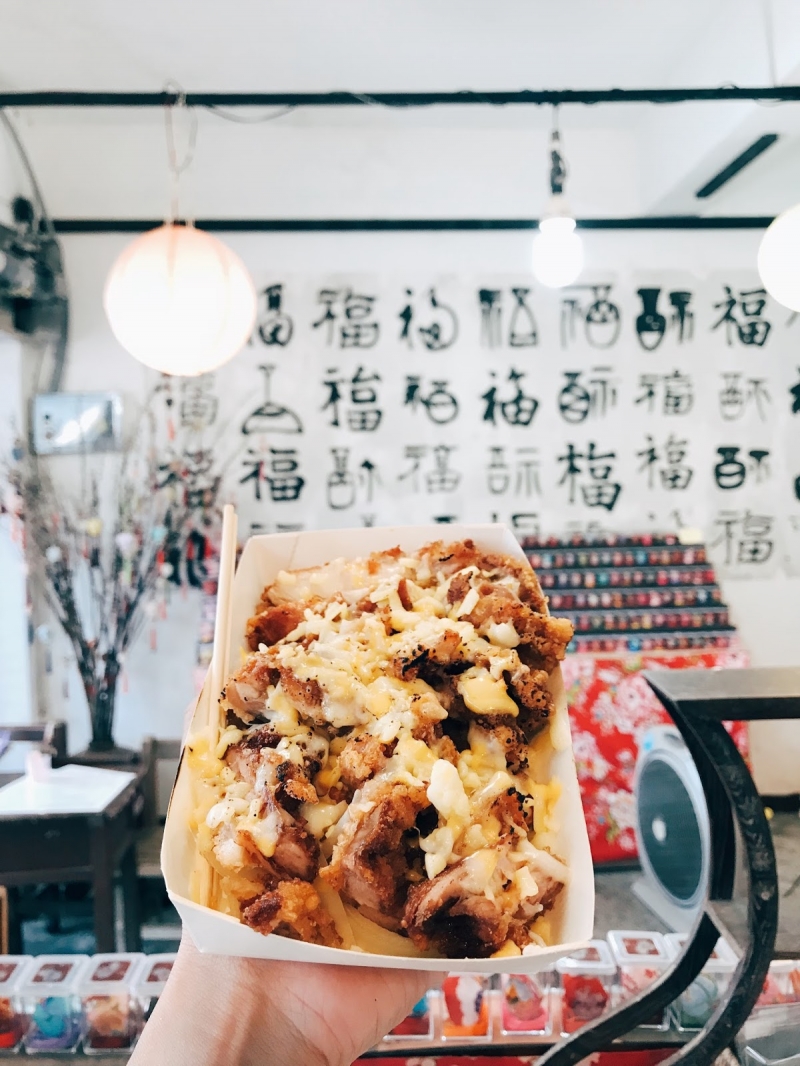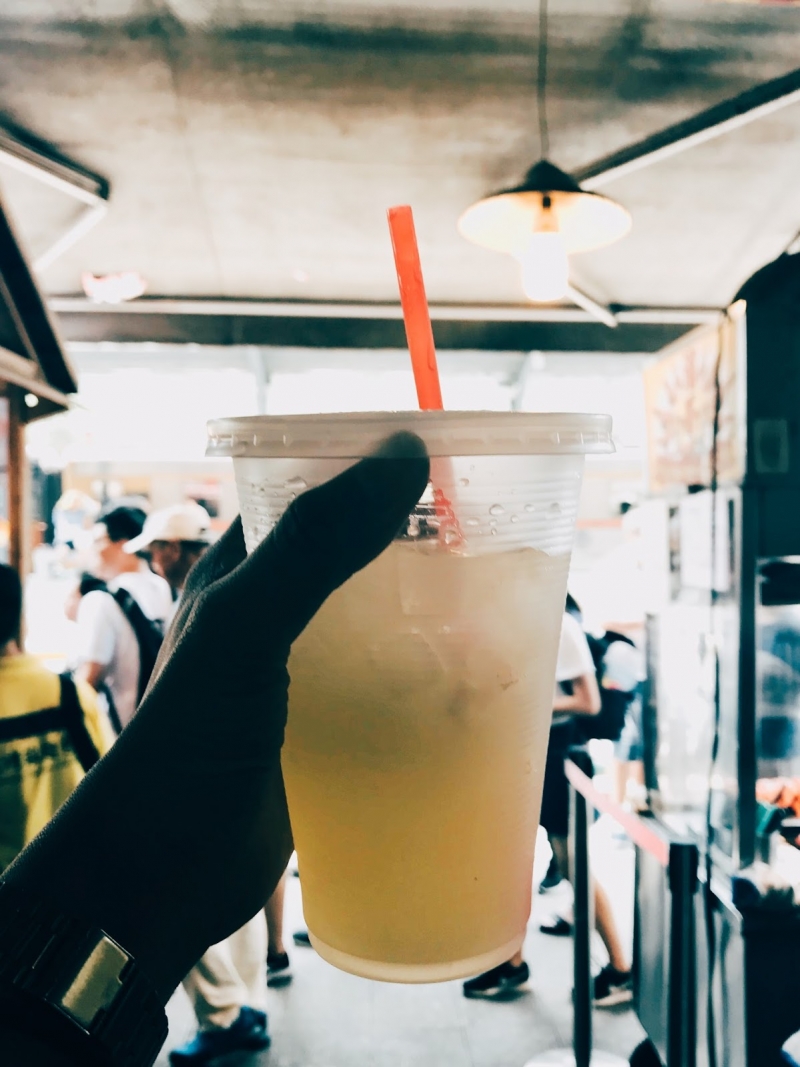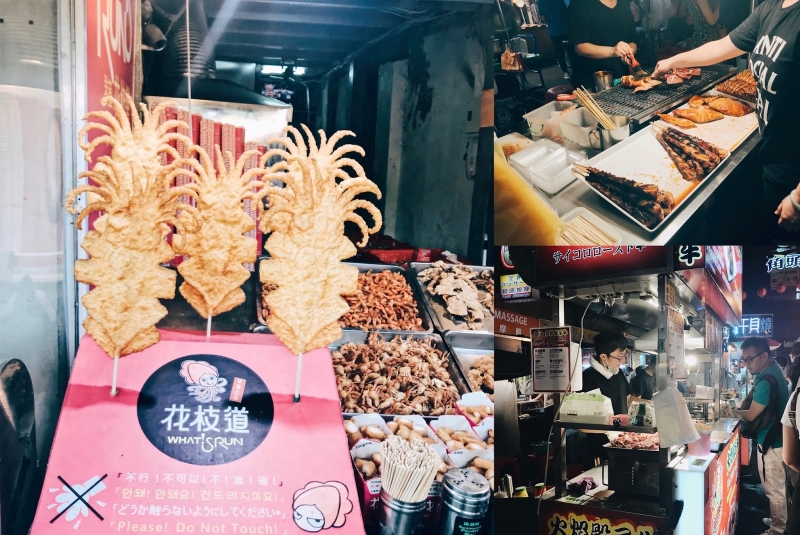 Also read: My Favourite Taiwan Food Every Filipino Should Try
All calligraphy arts are made by my friend, Lhei. Follow her @Lheiwrites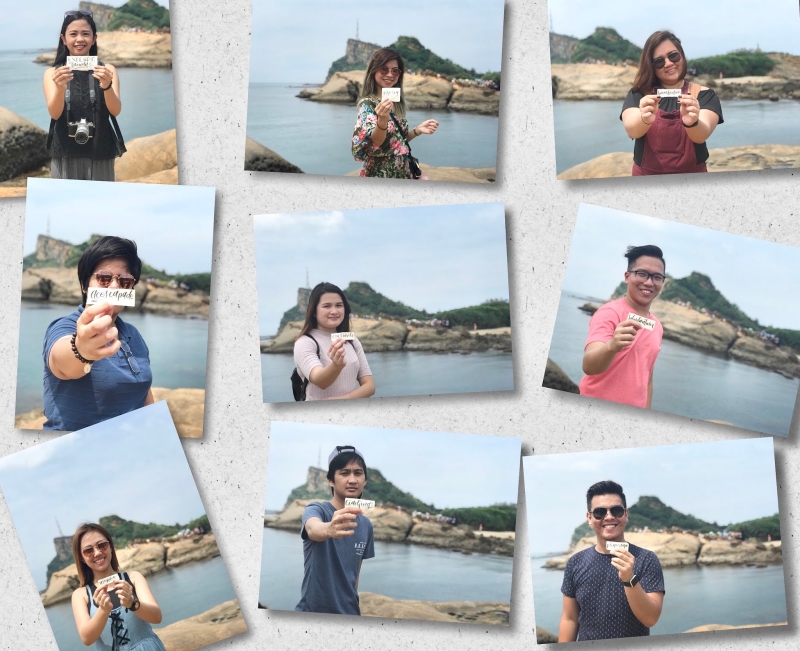 Watch our travel video here made by my Vlogger friend, Crysta Matel.
Here's to friendship and great adventures! #taiwannahavefun #highschool

โพสต์โดย Crysta Matel บน 28 มิถุนายน 2017