No one has ever prepared for this pandemic — our lives have been affected in ways we have never imagined. As we wait for all of this to be over, may we continue to live our lives, even if we have to roll with the punches and adjust to the new normal.
Also read: COVID-19 Philippines Travel Advisory for Filipinos & Foreign Visitors
Understanding the challenges we now face, Bluewater Resorts recently launched its Work + Study + Play campaign to help us go about our lives amid the pandemic.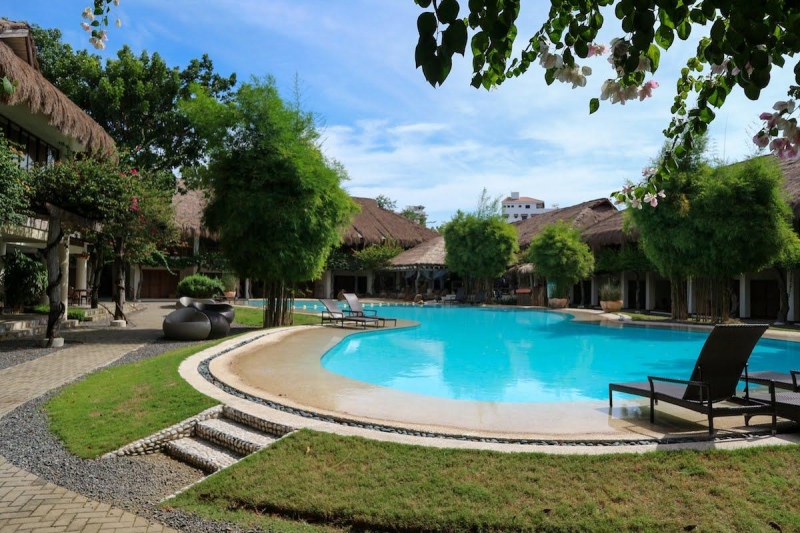 Need a place to work with uninterrupted connection? Bluewater Resorts has got you covered with its robust IT infrastructure and high-speed connectivity. Want some peace and quiet to study or do online classes? There are also cool amenities to facilitate learning.
You may opt to stay at the comfort of your room or find your perfect spot outdoors; Wi-Fi works everywhere here, so really, there's no need to worry about being choppy or freezing in the middle of a virtual meeting or class. And, if you have kids, you can tag them along to play while you get your work done. Sounds pretty convenient, right?
TripZilla Philippines was invited to have a firsthand experience of this well-thought-out initiative by Bluewater Resorts. Let us share with you some snippets of our #workcation in one of their resorts.
Work from Bluewater Resorts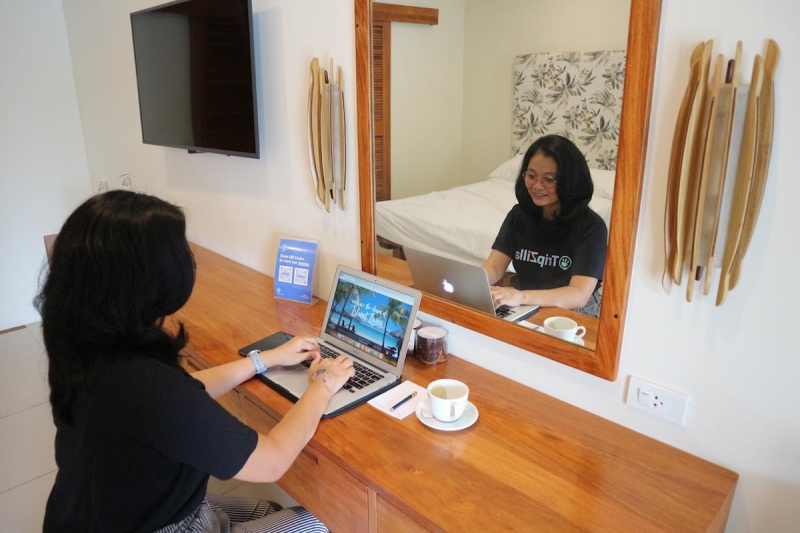 Most, if not all, of the rooms offered under this new initiative have vanity tables that double as workstations. Power sockets to charge your laptops and gadgets are within your reach as well. Say goodbye to power interruptions while you do your work or attend online meetings! Bluewater Resorts ensures power stability all throughout your stay.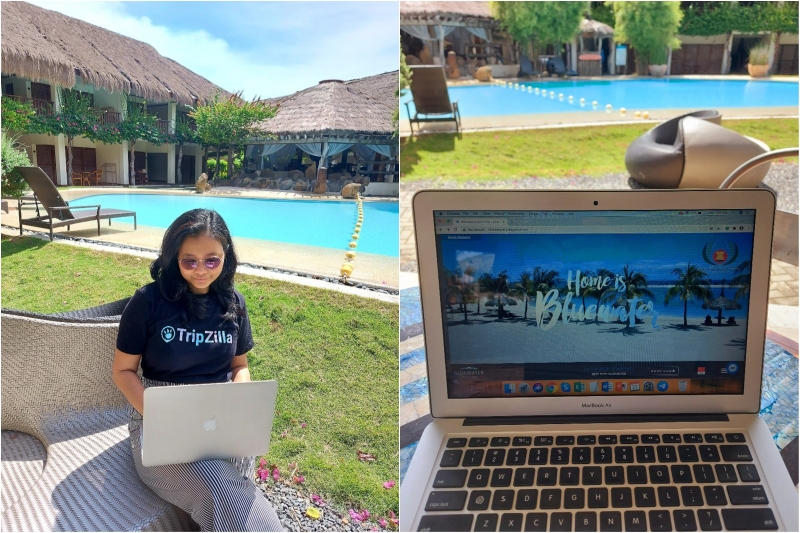 Want a change of scenery and a breath of fresh air? You can always go outside! There are outdoor tables, chairs or even bean bags at your disposal. Just make sure you won't be disturbing other guests. Also, we cannot stress this enough — always wear your masks and observe social distancing, especially in common areas where there are other people.
Study at Bluewater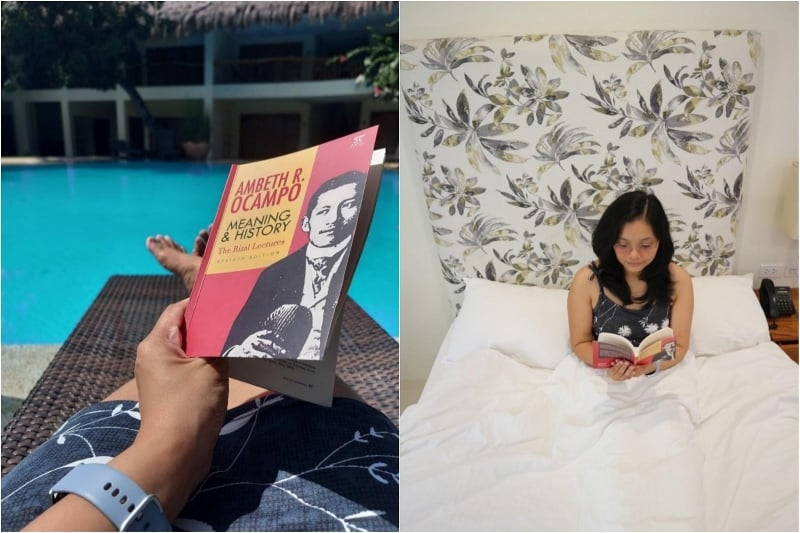 Need we say more? Bluewater is now your home so pick your cosy little corner for studying. Lounge by the pool, sink into your bed or settle in any quiet area of your liking. We hope you won't end up snoozing, though. Again, if you find yourself in public areas, follow the health and safety protocols, and always sanitise your hands. Better safe than sorry!
Play at Bluewater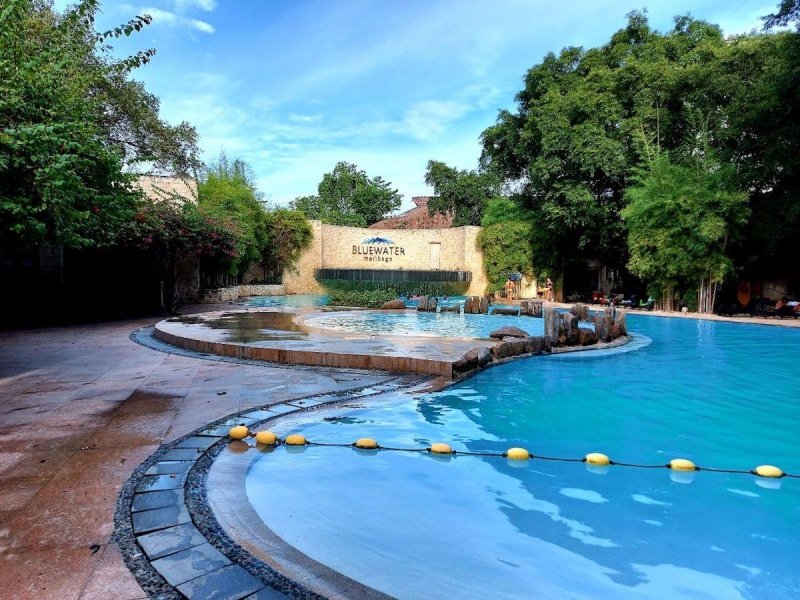 As they say, "All work and no play makes Jack a dull boy." So while you're working or studying from Bluewater, take the time to unwind and have fun, too! Take a dip in one of their pools or relax by the beach as you sip on their signature Bluewater Cooler.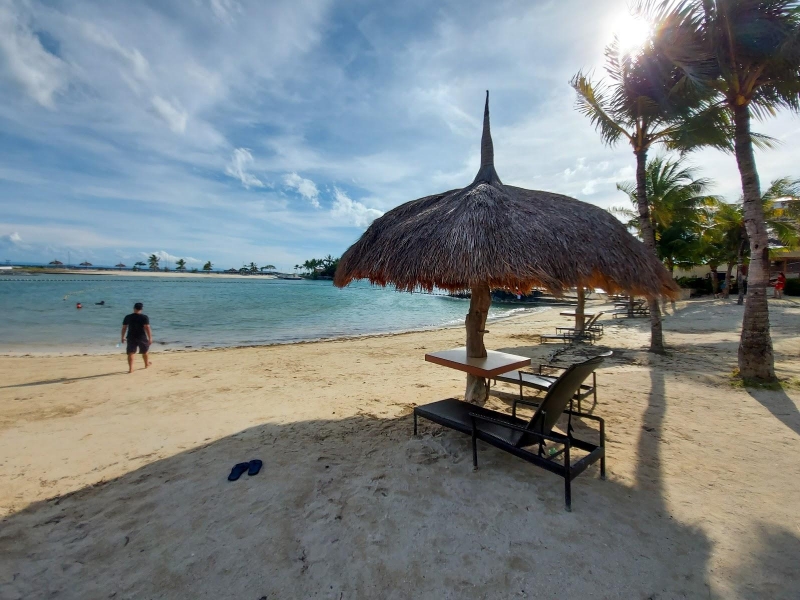 Our favourite part is, of course, the beach where we can frolic under the sun to get some much-needed vitamin D. After months of being cooped up at home, make sure to get your dose of the sun, sand, and sea here! It's good for your physical and mental health.
Just because you're at the beach doesn't mean you can be too relaxed. We advise that you refrain from interacting closely with other guests and still practice social distancing. Afterall, COVID-19 is still out there, we just have to learn to live with it.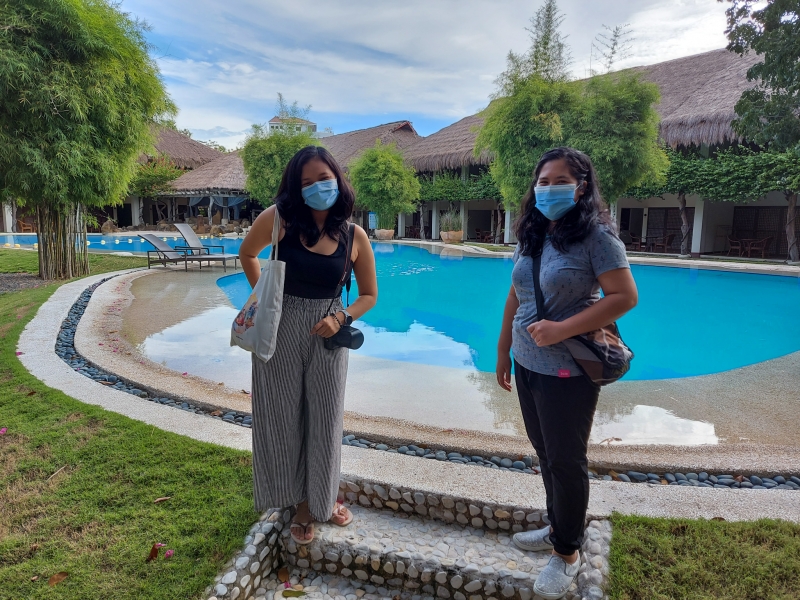 We truly had a wonderful stay at Bluewater Resorts — one that made us productive yet fully rejuvenated. Most importantly, it made embracing the "new normal" less daunting.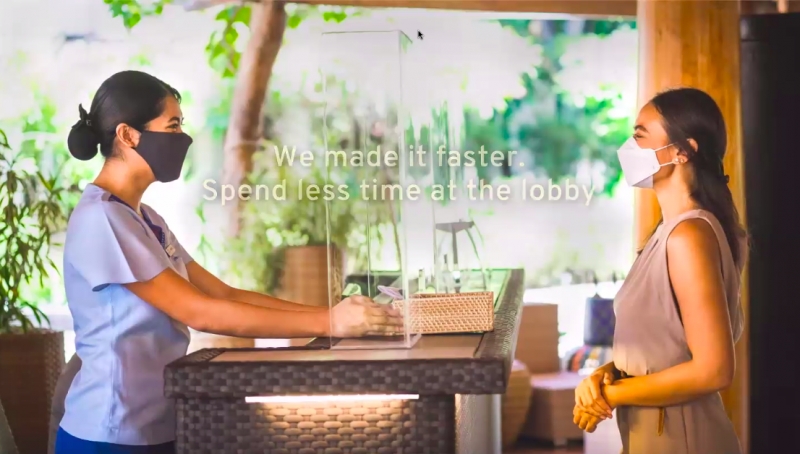 These are just some of the many things you can look forward to in Bluewater Resorts when you avail of their Work + Study + Play offer. We leave the rest for you to experience!
Bluewater Resorts abides by the health and safety standards set forth by the Philippines' Department of Tourism (DOT) and the local government units. For more information, visit their official website.
---
Thank you Bluewater Resorts for inviting TripZilla Philippines to your Work + Study + Play campaign.