On 24 May 2023, the United Nations Educational, Scientific, and Cultural Organization officially declared the Island of Bohol as the Philippines' first-ever UNESCO Global Geopark. This prestigious recognition puts a spotlight on the island's exceptional geological identity and heritage. Similarly, this represents a groundbreaking accomplishment for the conservation and sustainable tourism initiatives in the Central Visayas Region. 
Also read: 10 Things to Do in Bohol for Every Kind of Adventurer
Bohol earns PH's first UNESCO Global Geopark title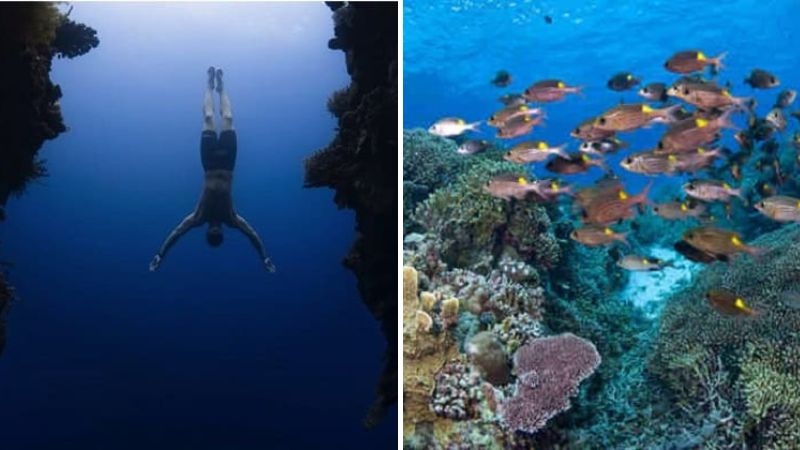 In a momentous achievement for the Philippines, Bohol is now part of the 195 UNESCO Global Geoparks across 48 countries! Now, you might be wondering: What exactly is a global geopark and what does this mean for Bohol? 
According to UNESCO, "geoparks serve local communities by combining the conservation of their significant geological heritage with public outreach and a sustainable approach to development." Essentially, this UNESCO designation goes beyond celebrating the remarkable wonders of Bohol. It also recognises the island's local communities as principal stakeholders and aims to boost conservation efforts for generations to come. 
Also read: Clarin Bridge: The Latest Eye-Catching Landmark in Bohol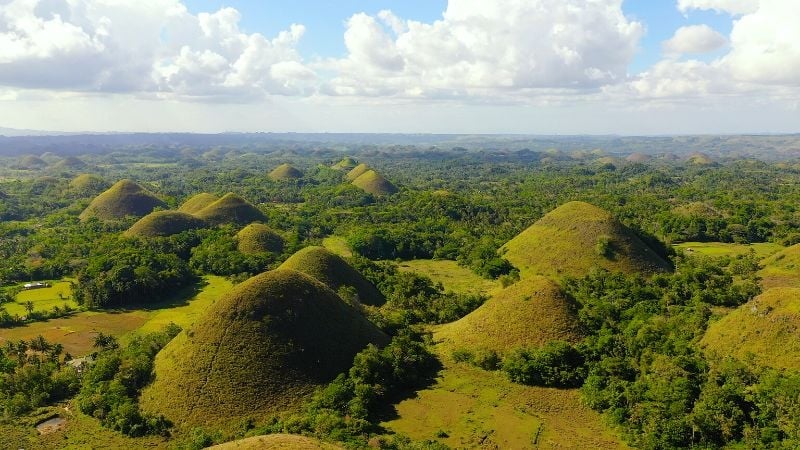 "The island's geological identity has been pieced together over 150 million years, as periods of tectonic turbulence have raised the island from the ocean depths," UNESCO stated. For the designation, UNESCO cited "karstic geosites like caves, sinkholes and cone karst, including the famous cone-shaped Chocolate Hills." 
Additionally, the organisation lauded the Danajon Double Barrier Reef, the only double barrier reef in all of Southeast Asia. There are only six of its kind in the entire world.

Also read: 10 Must-Visit Bohol Restaurants & Cafes On Your Next Trip to the Island
What say you? It's absolutely no wonder why Bohol gained its title as the Philippines' first UNESCO Global Geopark. Now, it's our responsibility as travellers to help promote the island's sustainability initiatives. Check out our article on sustainable tourism in the Philippines to know more! 
---
Facebook image credit (L): DKart via Canva Pro