With literally hundreds of Bluetooth headphones in the market, deciding which one to buy is far from easy. As individual consumers, we have different buying habits based on need, budget, lifestyle, and more. The same goes with gadgets and electronic devices — what works for others may not work for you, or so we thought. We just discovered a pair of budget-friendly Bluetooth headphones that might check all the boxes. They're highly rated, too!
Also read: 10 Wireless Earphones You Can Buy Online for Less Than ₱2,000
Budget-friendly Bluetooth headphones that offer more bang for your buck
Newmsnr Bluetooth headphones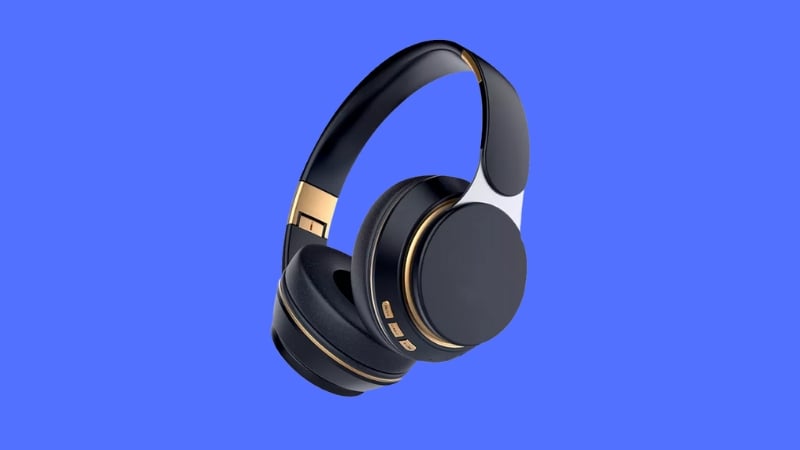 With over 4,000 buyer reviews on Lazada, Newmsnr offers more than just hype. Get the most out of your work, study, or leisure time with its six-hour listening time and noise-reduction feature. Out of the many budget-friendly Bluetooth headphones in the market, buyers especially love this product's crisp and full sound quality. The earmuffs are made of protein leather, making them comfortable even with prolonged use. Newmsnr has three practical connection methods: Bluetooth, audio cable, and TF card insertion. 
Buyers especially love the aesthetic design, the excellent loud and clear sound output, and of course — the price tag! The reviews are pretty helpful, with various users praising how it's great for listening to music, watching movies, studying, and working. 
Check out the amazingly high reviews on Lazada and try these highly-rated Bluetooth headphones for ₱580.
Also read: 10 Best Wireless Headphones in the Philippines for Every Budget
P47 Bluetooth Headphones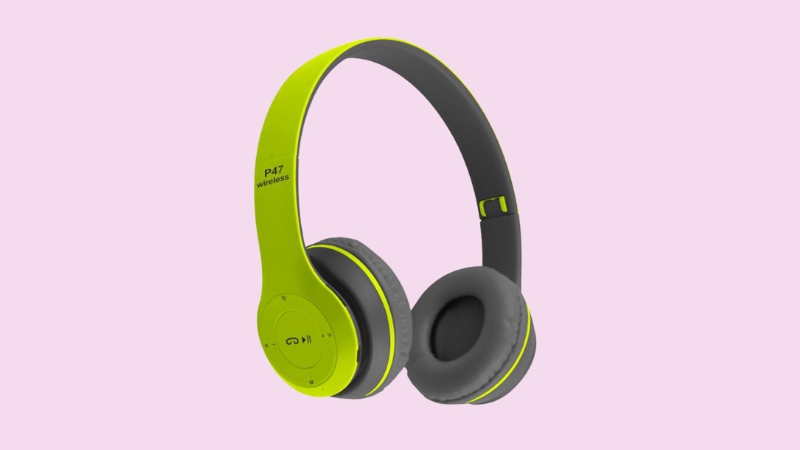 Bluetooth headphones for under ₱200? We'll take it! The price will probably make you think you're settling for less, but thousands of buyers disagree. Most of us are so used to dealing with the dreaded "tunog lata" sound when it comes to low-priced headphones, but the P47 Bluetooth Headphones prove that good quality items don't always have to be expensive. 
These budget-friendly Bluetooth headphones have also received thousands of favourable reviews. Satisfied buyers talked about the model's easy-to-understand functionalities, and have given many thumbs up on the clarity of the sound, sleek design, and battery life.
They're probably among the most affordable Bluetooth headphones that you can buy on Lazada for only ₱164!
Also read: 8 Portable Bluetooth Speakers That Cost Less than ₱700
Though it may look too good to be true for some, these Bluetooth headphones continue to be top-rated items despite their affordability. Thousands of buyers have spoken — and with prices that won't hurt your wallet, they're absolutely a must-buy!