Contributed by Little Feet
Whether you're with a friend or with a special someone, here are 5 budget-friendly and fun activities you can do.
These activities do not necessarily mean that you won't be spending, but they're definitely cheaper than going out on expensive restaurant + movie dates or beach resort trips.
1. Explore bodies of water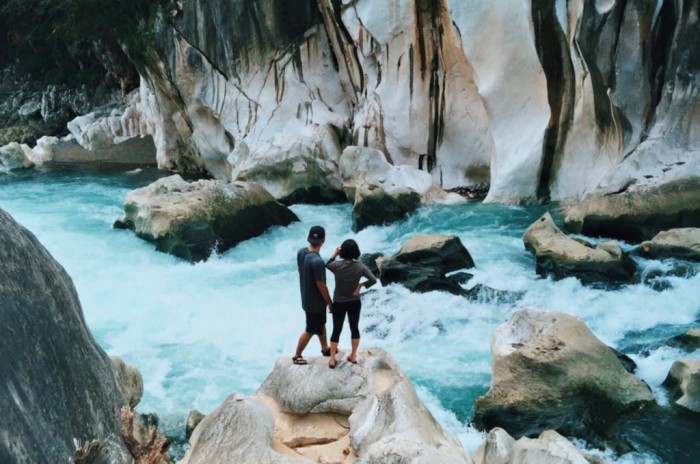 There are lots of rivers that are near (less than 2 hours travel time) the vicinity of Metro Manila. Here are a few examples:
Tinipak River (45-minute trek; ₱500 guide fee and ₱40 registration)
Hinulugang-Taktak (entrance is less than ₱100)
Batlag Falls/Daranak Falls (no more trekking, entrance is ₱100)
Note: You can bring your own cooked food and pitch a tent/rent a table
Also read: 12 Romantic Campsites in the Philippines to Get Away with Your Special Someone
2. Try cooking together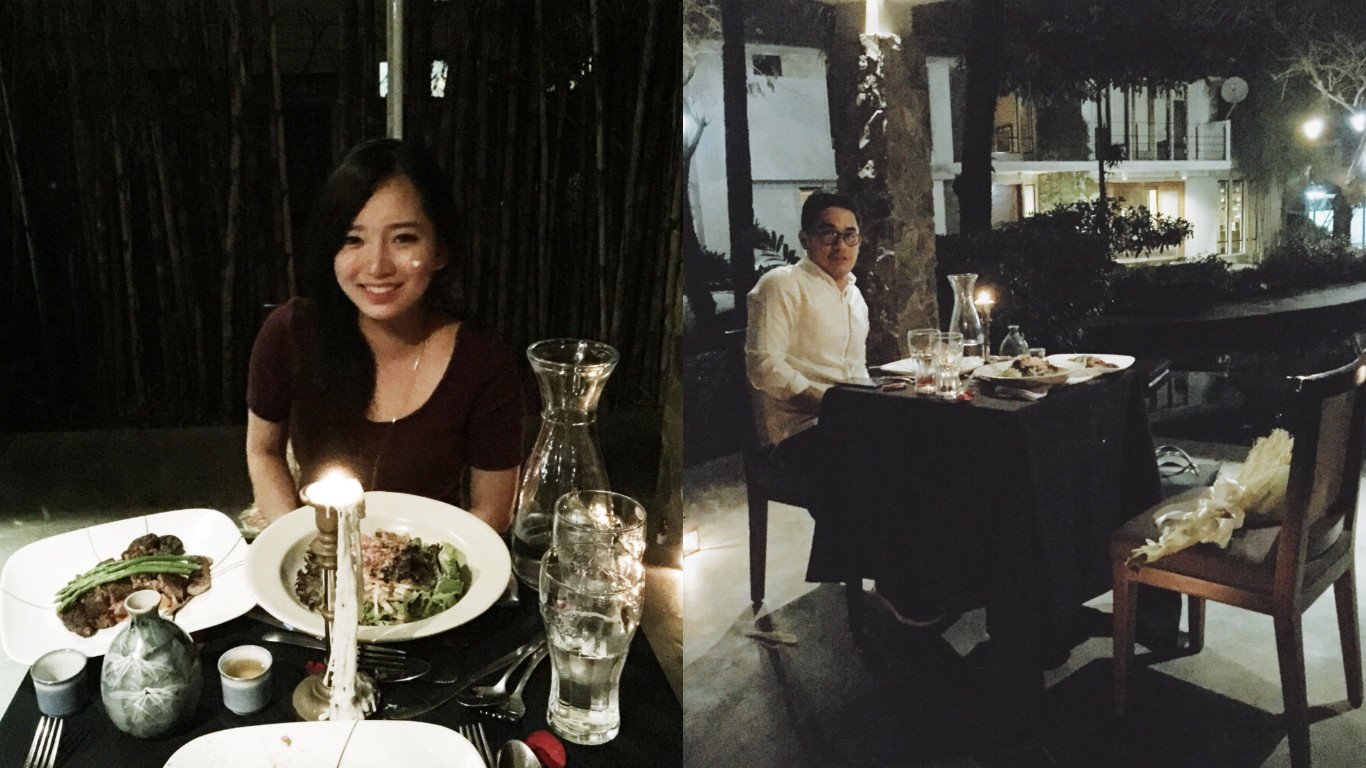 Last Valentine's, Robby opted to spare ourselves from the traffic that's why he prepared our dinner with matching candles! Such a sweet (and practical) gesture, right? You and your friend/partner can search the net for easy-to-cook recipes that you can try.
3. Conquer a summit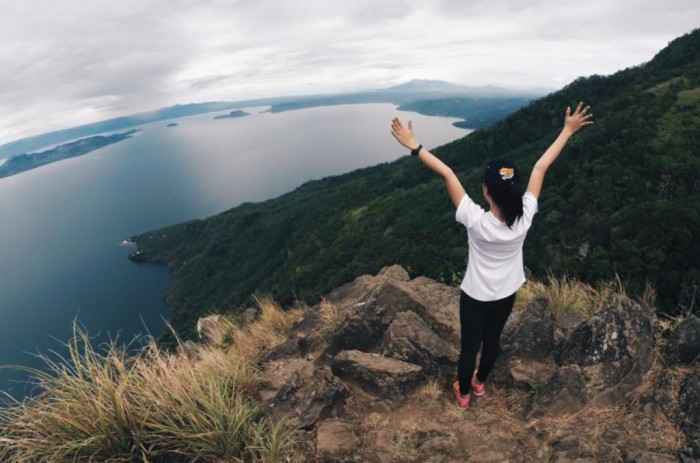 It does not have to be in Batangas or somewhere far! There are mountains that are near Manila and they are relatively "easy" hikes, meaning these mountains can be done in a day. This activity is perfect for beginners and adventurous couples who want to burn a bit of calories and explore nature.
Also read: Top 10 Mountains in the Philippines With the Most Incredible Views
Mt. Pamitinan (3 hours back and forth, rocky)
Mt. Manalmon (best for beginners, it's almost a light hike up the hill)
Mt. Daraitan (5 hours back and forth, direct assault)
Mt. Binacayan (same location with Pamitinan, trail is more difficult)
4. Go biking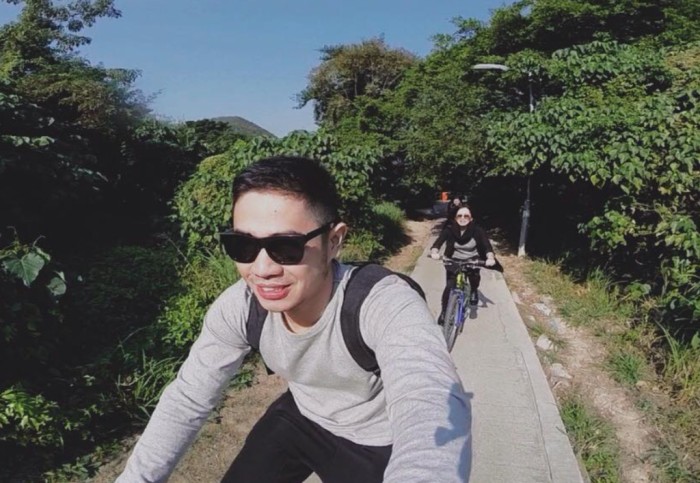 This is another fun and healthy thing to try! You are lucky if you have an old bike at home. There are several trails in the metro, both for beginners and experts.
UP trail or if not, you can bike around the oblation
Camp Aguinaldo Trail
Fort Bonifacio Trail
Timberland (BE CAREFUL!!)
5. Play with pets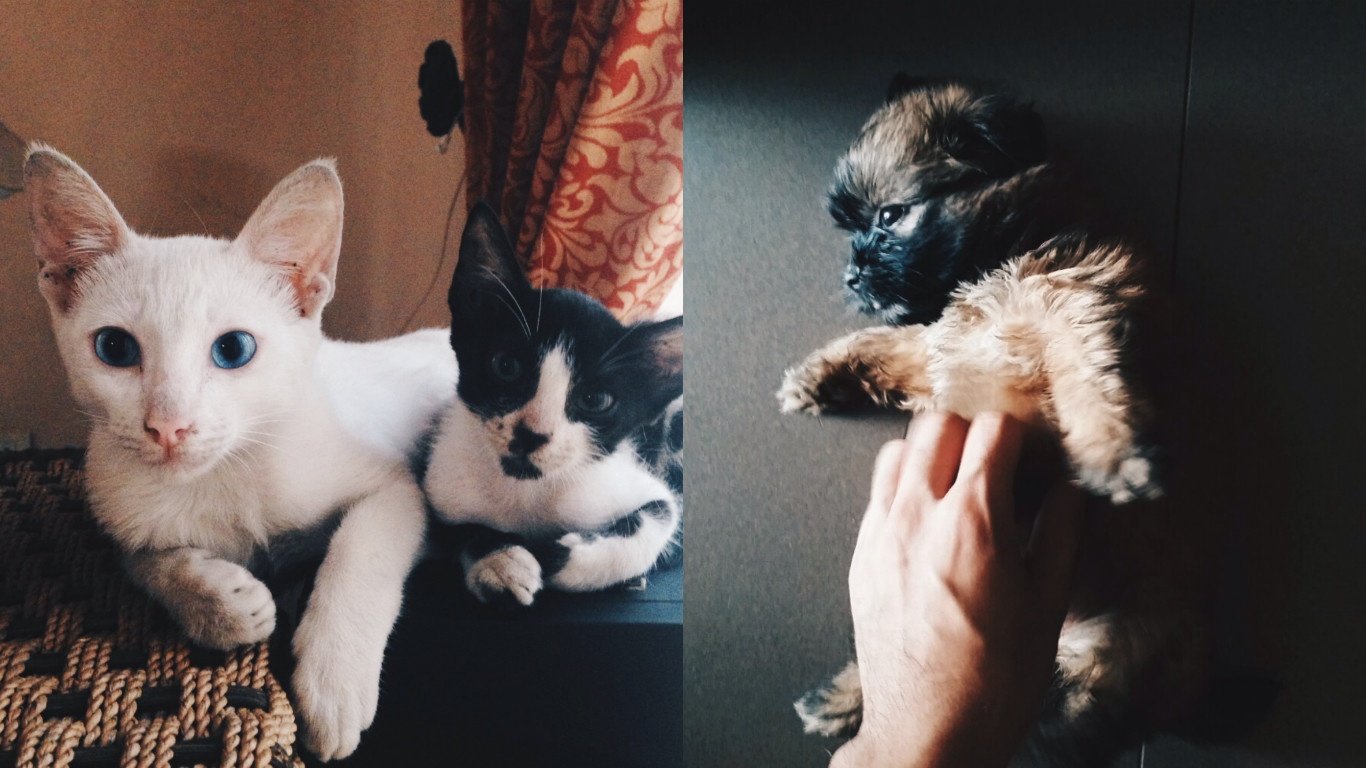 When all else fails, or if you want extra company and don't have the budget, you can play with your pets at home! 🙂
What are other budget-friendly things you can do that do not require "too much" spending? <3