Most travellers know the struggles of excess baggage, wrong money conversions, and unreasonable food costs. Budget-conscious or not, none of us is invincible to random situations that lead to overspending on a budget trip. Avoid going broke on inevitable travel mishaps by packing these things with you.
Also read: 12 Overseas Destinations Filipinos Can Travel to Under ₱20K Budget
1. Weighing scale
Before we talk about the trip itself, it's important that you know how important a weighing scale is. Excess baggage can get pricey, especially when your bag is kilograms over the maximum weight. Throwing out your things wouldn't be economic either, so there's really no good that comes out of overstuffing your bag. To make sure your pasalubongs still have space in your luggage, invest in a portable weighing scale. Measure your bag's weight before going to the airport, and remember to leave some space for goodies you'll be bringing back home.
2. Medicine storage organiser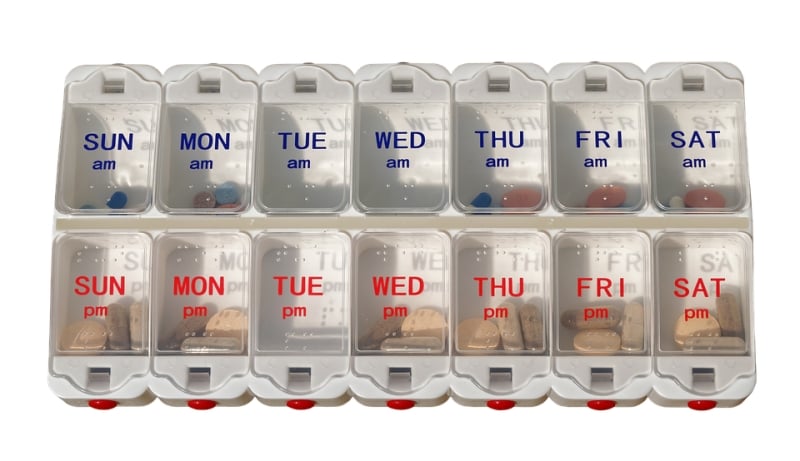 Even if you aren't a spender on normal days, travelling can make it extra hard to stick to a budget – especially if you don't have the knack of regularly converting money into pesos. Use a seven-day pill storage organizer to separate your allowance per day. While a separate wallet would also help, having a clear picture of your week's budget would make it easier for you to do necessary adjustments.
3. Comfy shoes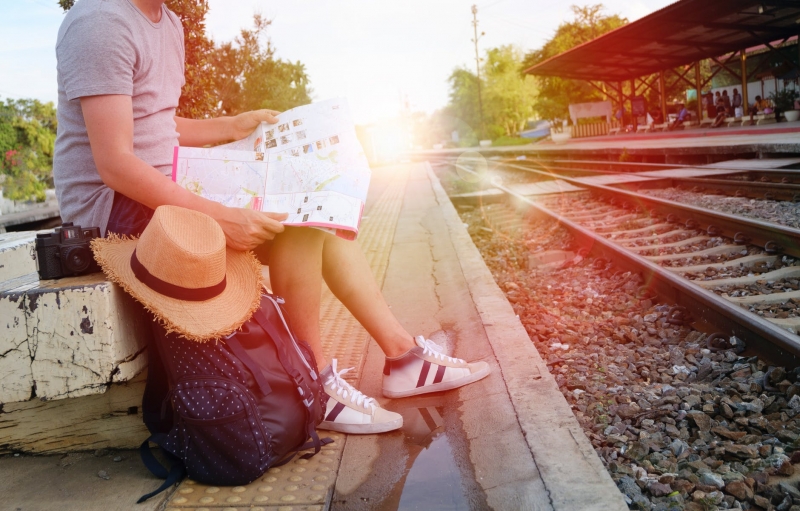 One trick I've learned in being a proud cheapskate is that walking does wonders! Not only would you spend less on travel, you'd also be able to exercise for free. Come on, we all know that health is wealth but gyms can get expensive. Make sure to bring along a good sense of direction too, or a reliable map at least, so that you won't end up in the middle of nowhere. Getting lost might cause you to spend an unreasonable amount of money from desperation.
4. Tumbler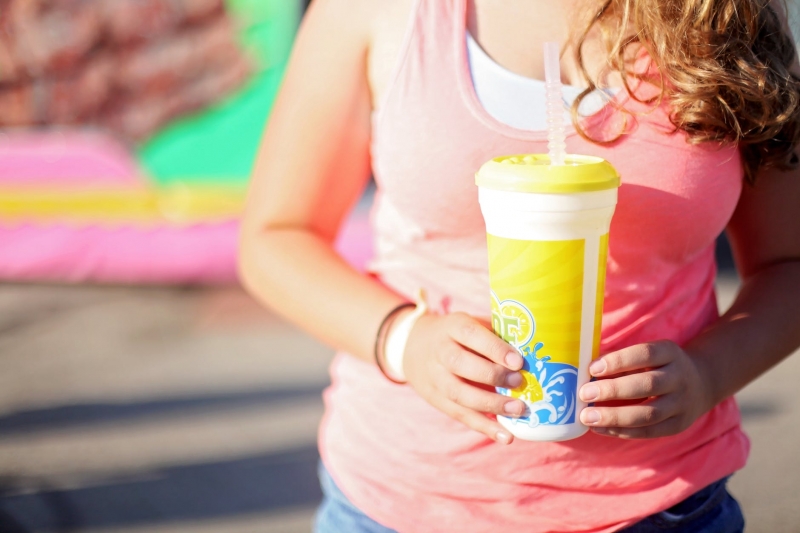 Travelling can get exhausting, so save your wallet and the environment at the same time by not buying bottled water. I repeat: don't buy bottled water. Unless you have a very sensitive stomach and can only take a particular brand of distilled water, reserve your money and bring water in a tumbler instead. Remember to refill your tumbler every chance you get. Ask for water from restaurants, or look for drinking fountains.
5. Packed lunch (and cooking skills)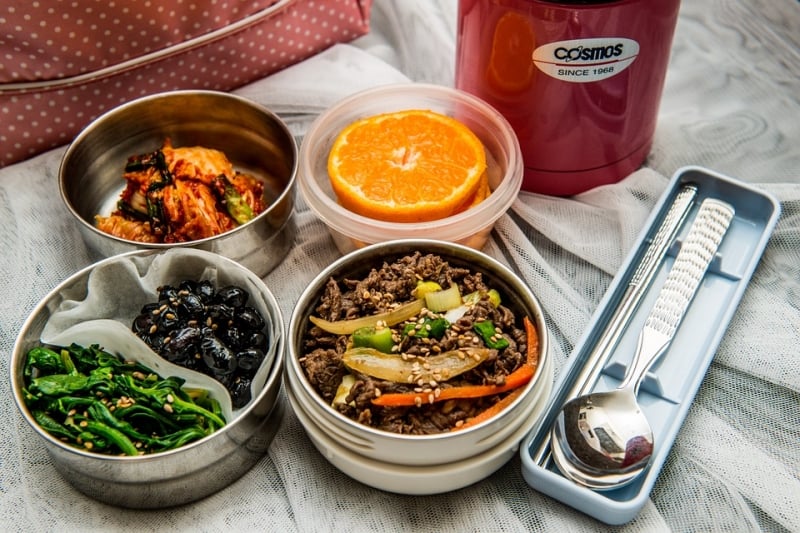 If you have the time, do learn how to cook the cuisines of your travel destination. There's barely any other way to eat authentic local food on a budget than to go to the market and cook food yourself. Search for recipes on the internet and test your cooking skills. Pack some lunch to bring on your day trips too and save up big time.
6. Camera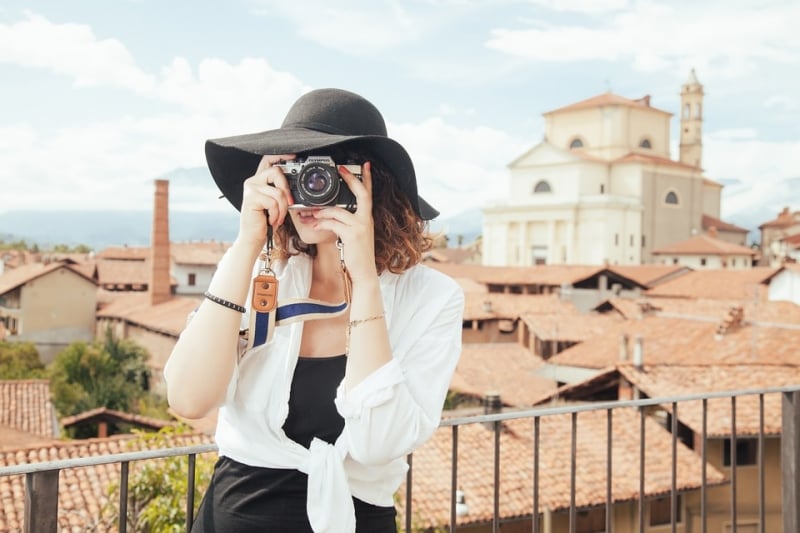 This goes without saying, but we oftentimes take it for granted and forget: pictures make some of the best souvenir items. Take photos of your trip, and store them in one place. Facebook can serve as a good enough remembrance, but it's also fun to have your photos printed out in a physical album. Also, some photographers can charge tourists ridiculously for pictures so it's a safe bet to have your own camera ready with you.
7. Travel first-aid kit
Getting sick during a trip is the worst. Unfortunately, sometimes it's inevitable. Do your best do protect your health with taking the right vitamins and getting enough sleep, but also be ready for worse cases. Bring a first-aid kit, complete with antihistamines and your other basic personal medicines, so you won't have to go around a foreign land looking for the medicines you need.
8. Language translate application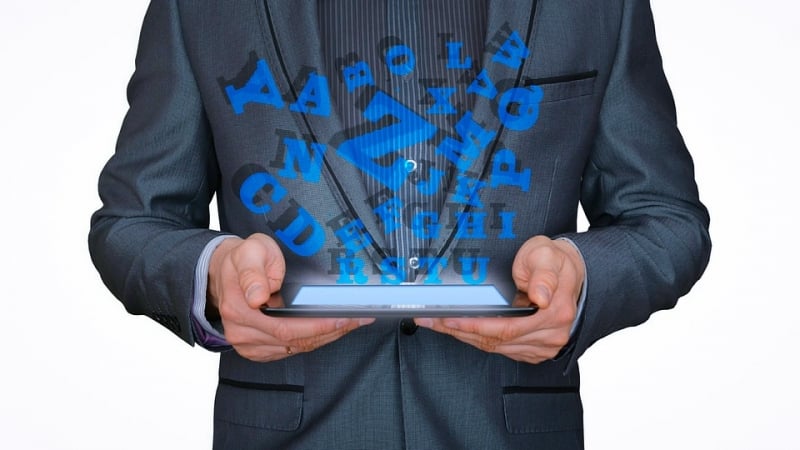 As Filipinos, we're mostly familiar with the concept of presyong turista. It means Filipino vendors usually price their goods higher when they sense foreign blood browsing through their shops. This tactic isn't exclusive to the Philippines, so it would be wise to learn some local expressions to help you haggle. You can also try using a translate application. Your accent may give away your true colours, but your efforts might score you a local friend!
9. French press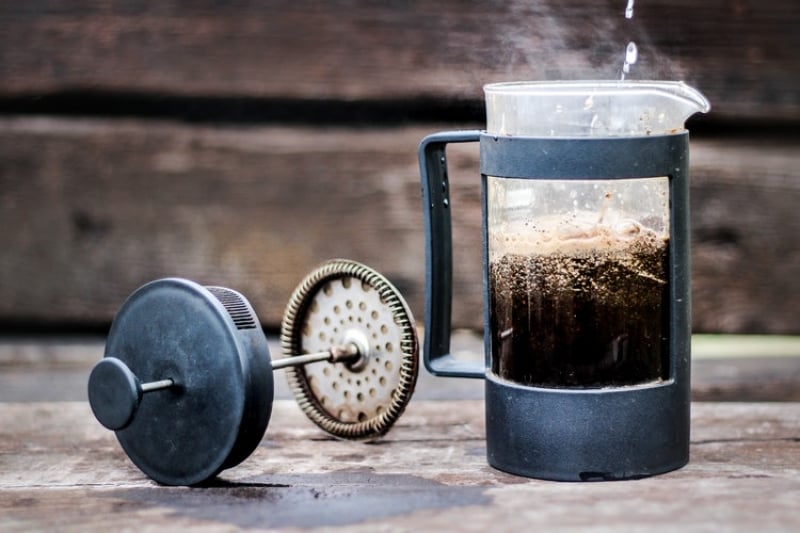 Start every day of your trip right with brewed coffee, but you don't have to splurge for your daily caffeine fix. Packing a French press can save you more space in your luggage than bringing individual sachets of coffee, plus it's more environmentally friendly. You can even buy local coffee from your destination's market and brew as much as you want without burning a hole in your pocket. If you're not a coffee drinker, a French press can also brew up some tea. Look for dry tea leaves around your area, and do as you would with coffee.
10. Umbrella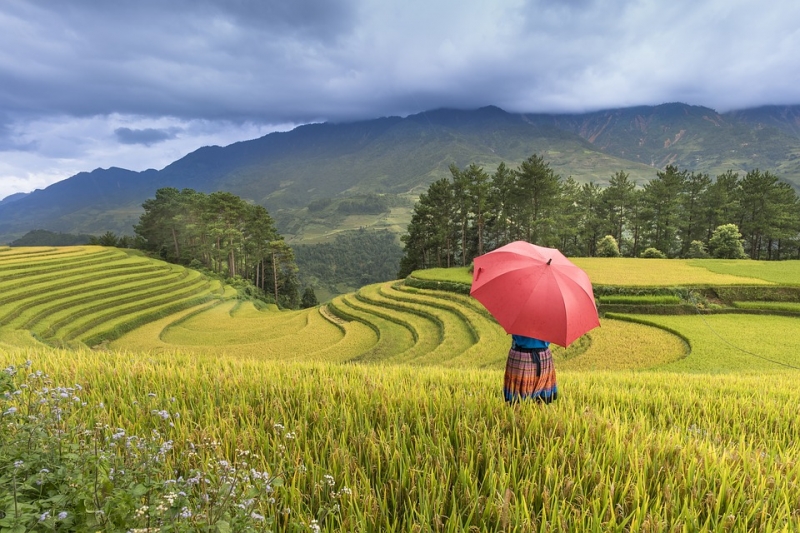 Walking is nice and all… until the rain pours or the sun dries you out. Sometimes, the weather gets so bad that you panic and end up riding that expensive taxi all the way to your hotel. Or, you might even settle in a random café while you wait for the rain to end or the sun to go down.
Having an umbrella allows you to travel with less worry when you embark on a country with unpredictable weather. It also lets you make more reasonable spending decisions when the sky isn't being your friend.
Also read: 8 Painless Ways to Travel for FREE on Your Next Holiday
With the right mindset and the best efforts, it's now super easy to travel without breaking the bank. Browse through articles at TripZilla Philippines and discover tips on how to travel on a budget.