Contributed by Damn Good Travels
It seems like everyone is going to or planning a trip this summer to Boracay, Baler or Cebu.  If you are feeling a bit adventurous and want destinations that are more on the "off the beaten path" category, less touristy and more secluded, these destinations are for you.
Bulalacao and San Jose, both located at the southernmost tip of Mindoro Island, are two of the country's most underrated yet spectacular destinations.
Also read: 15 Totally Underrated Destinations in the Philippines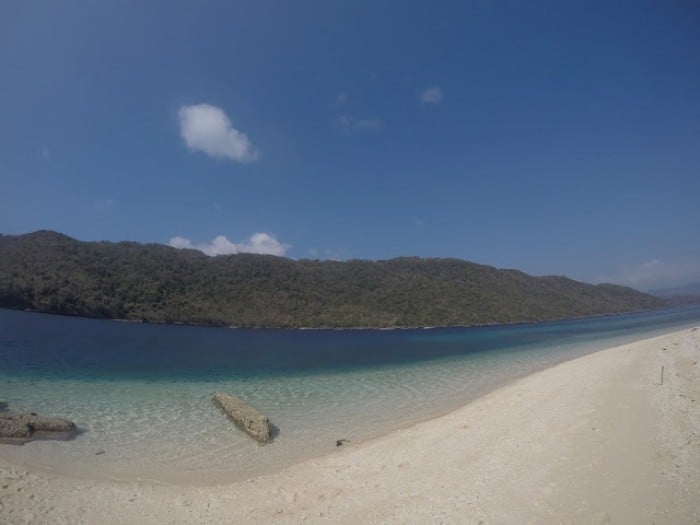 We took this trip two weeks ago, and I am already at a point when I am a little antsy and obsessing about my next destination.  So, I decided to do this blog post to ease my wanderlust a bit.  Plus, my mind has constantly been drifting to Tambaron Island's stunning open beach cottages; Aslom Island's breathtaking underwater wonders; and Buyayao Island's serene setting.
Our first stop in this getaway was Tambaron Island, which was our home in Bulalacao for two nights and three days.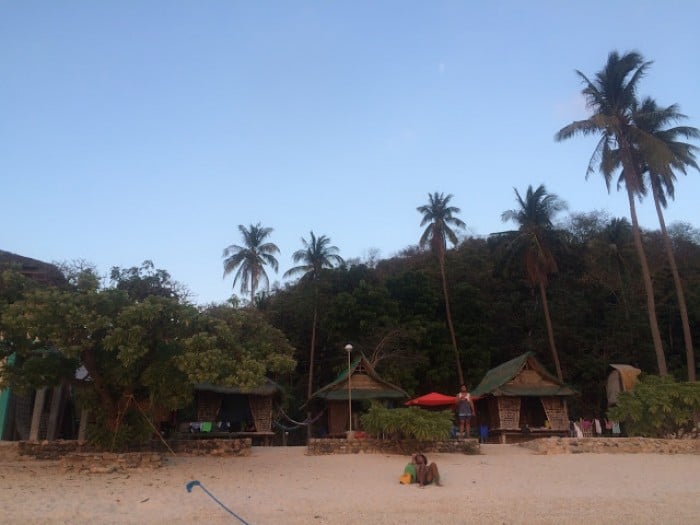 We stayed at Tambaron Green Beach Resort.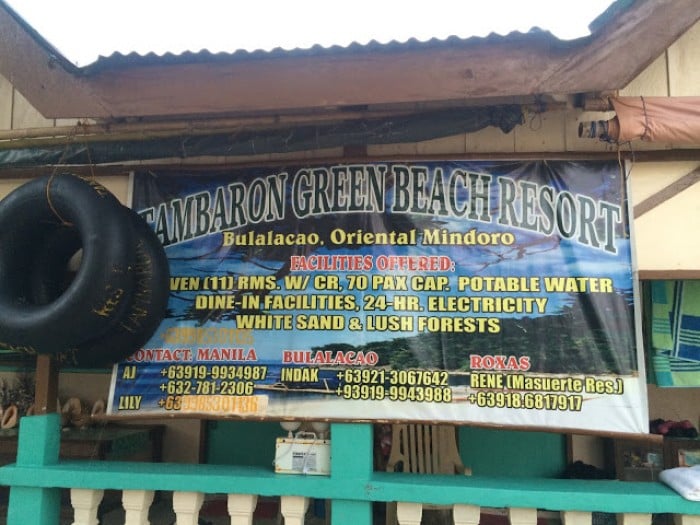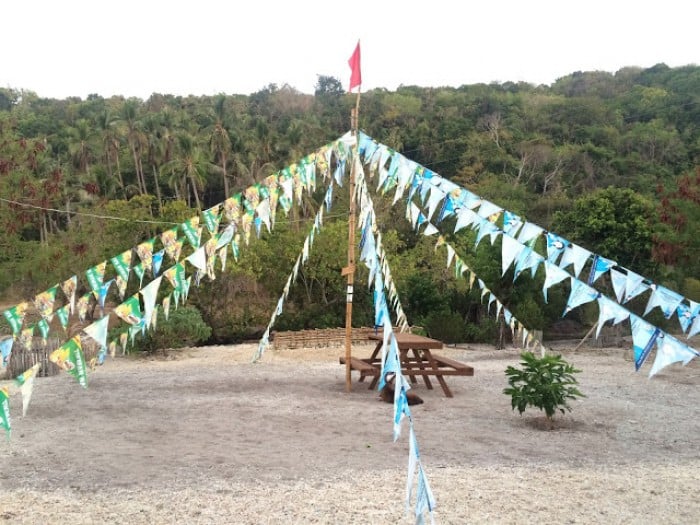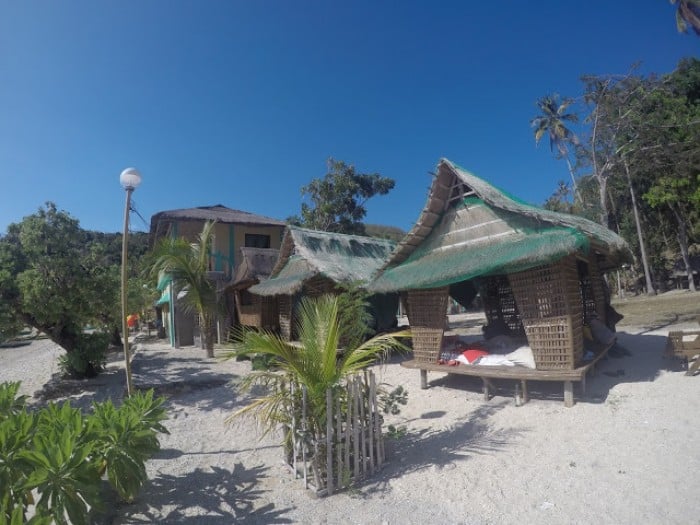 I must say it was an awesome discovery.  We stayed at the open beach cottages, which we got for ₱500 per night.  We were allowed to bring in food, but there was also food available in the resort.  Their comfort rooms were well kept.
Overall, the resort was nice and clean.
So, it was such a wonderful place that when we heard of some hitches on our travel plans, we really didn't mind. It just meant more time to lounge around here…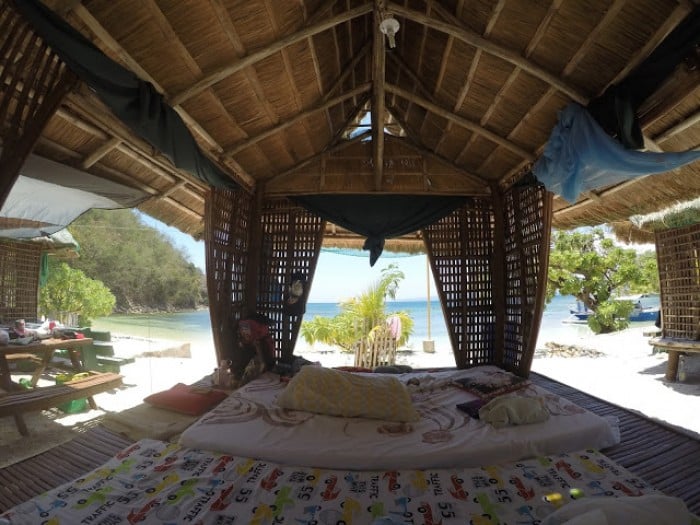 or here…
Can you imagine these spots with a good book and an ice cold drink? Can you already hear endless laughter?  Can you already see your cute selfies?
It also meant more time to explore the nearby cove, which was equally beautiful and serene.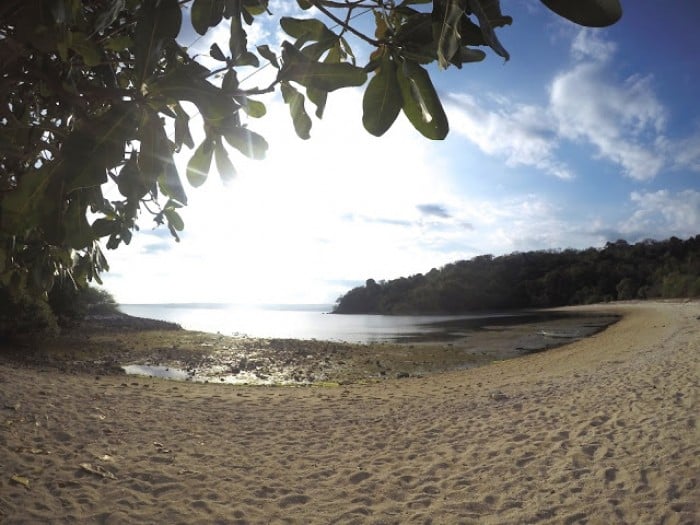 It was also another chance to witness a glorious sunset.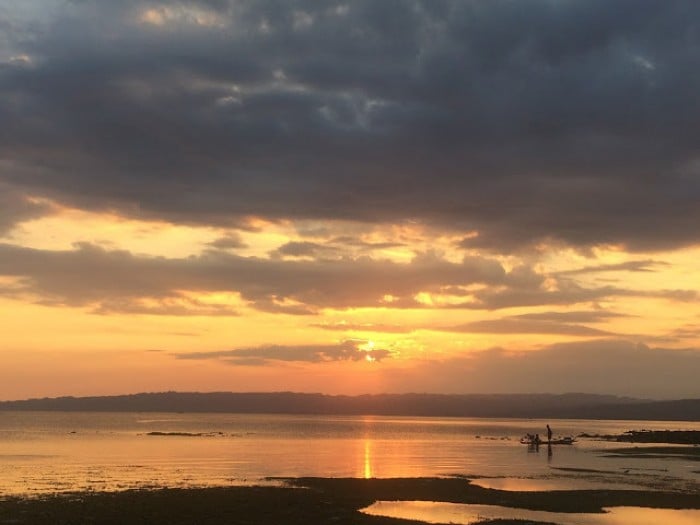 So, this is what happened.  We were supposed to go on an island hopping adventure on our second day, but I guess the coordinator was too drunk when we finalised our arrangement, so we ended up with a boat that can barely fit 5 pax.  We were 15.
Anyway, all's well that ends well.  Former Mayor Villas came to our rescue.  He lent us a boat.  We got his number from a fellow Tambaron Resort guest who heard about our predicament.
So, off we went island hopping on our third day.  First stop was the breathtaking Buyayao Island.  We couldn't resist jumping into the water as soon as we landed.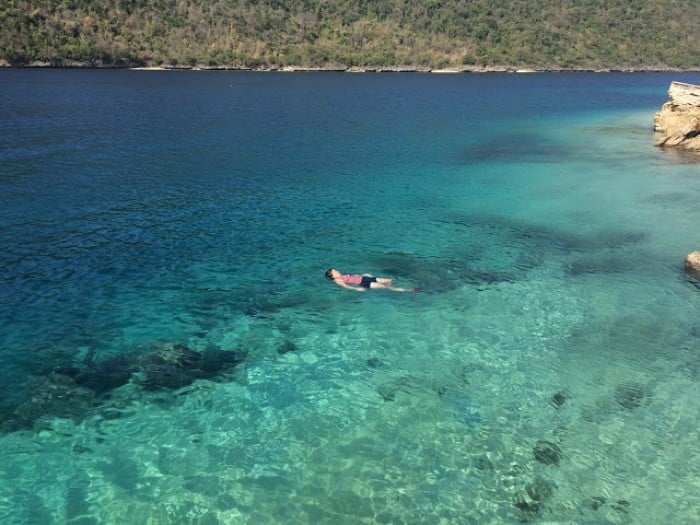 It was everything my dream island is made of — secluded, clear blue and white sand.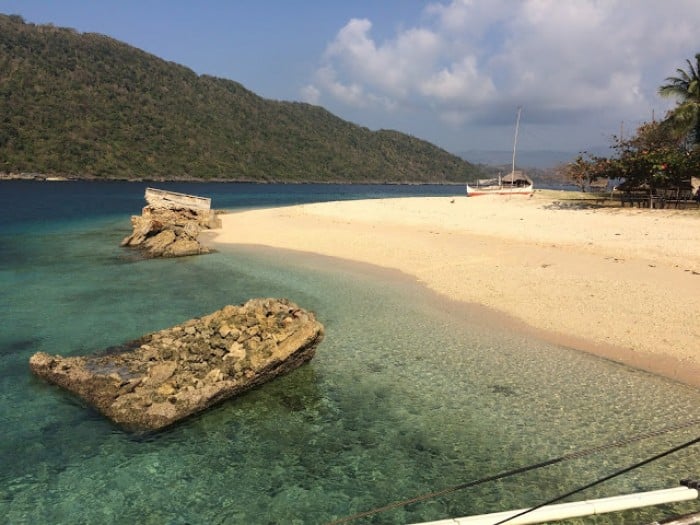 We didn't want to leave but we had other islands to visit on our list plus our tummies were already grumbling.  So, we moved to Suguicay Island. It was not exactly what we expected as there were too many people, plus there were trashes on the island.  We actually didn't feel happy with the fees the community was imposing, but we paid anyway.
Also read: 15 Secret Beaches in the Philippines You Probably Didn't Know About
Looking at the pictures now, I can say we were a bit hard on the island, and it was also beautiful.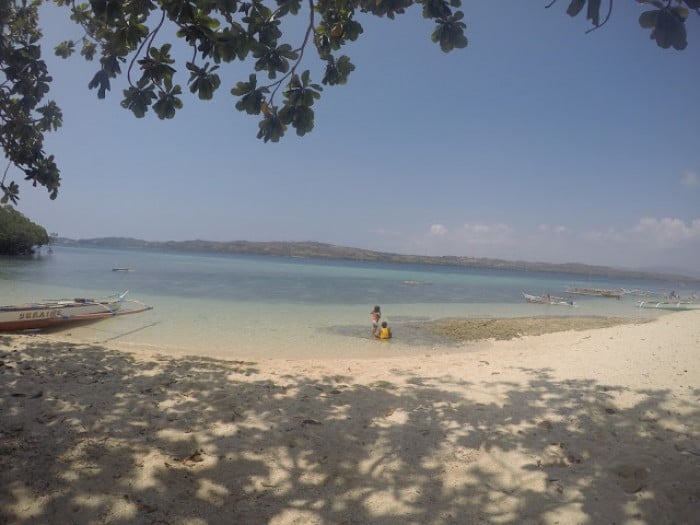 So, after lunch at Suguicay Island, we travelled to Aslom Island, passing by Target Island, which was off limits that time because the owner was there (?).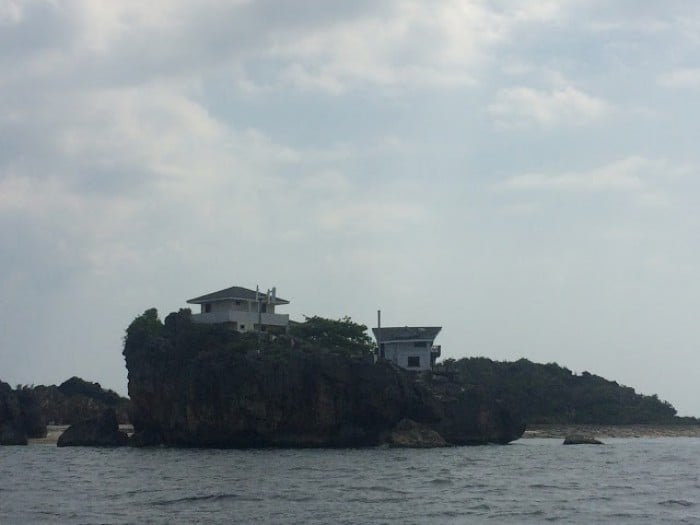 It was not a big loss anyway as Aslom Island deserved more attention.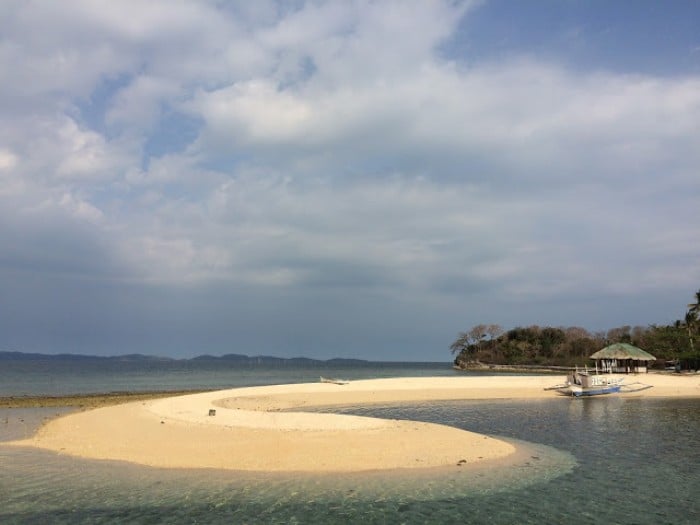 If you think the sandbar is awesome, wait till you see the thriving marine life residing beside it.  What's more incredible is that the water was only up to the knees high.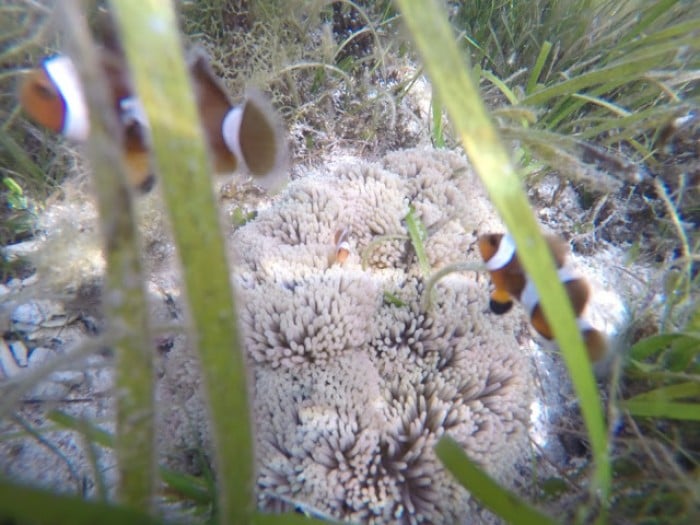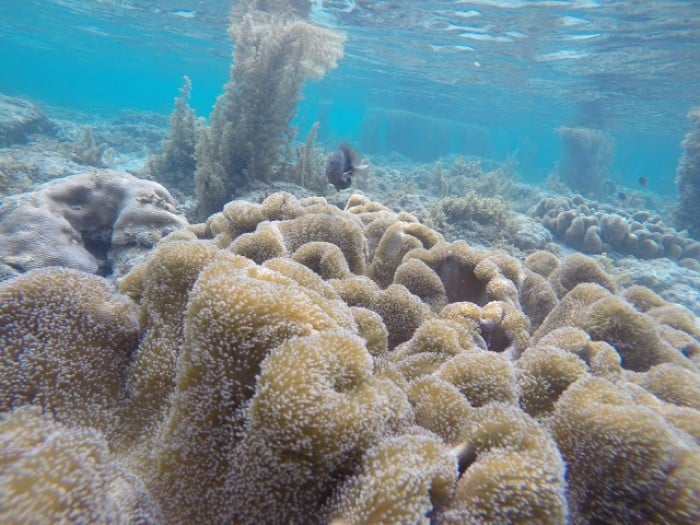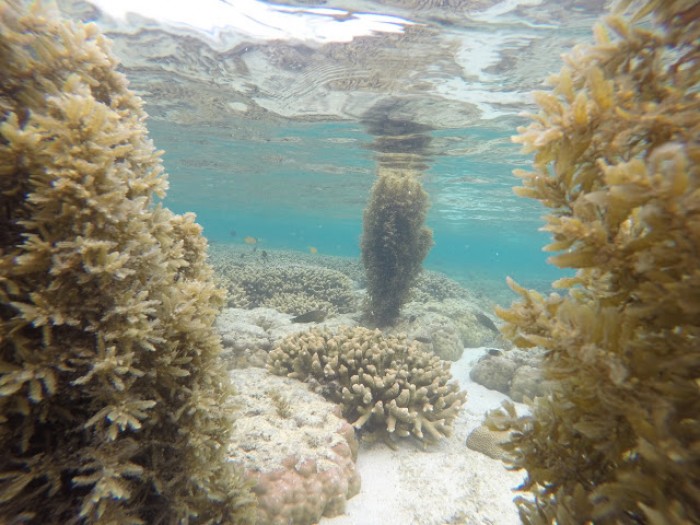 Aslom is another private island, and swimming is restricted to a few areas only.  We actually do not mind because the policy protected its coral reef.  We just wish it stays this way forever.
It was a grand ending to our Bulalacao Island hopping.
After Bulalacao, we decided to go to San Jose where we also took the bus back to Manila.  But, before we ended our trip, we managed to squeeze in one final island exploration.  We chose White Island.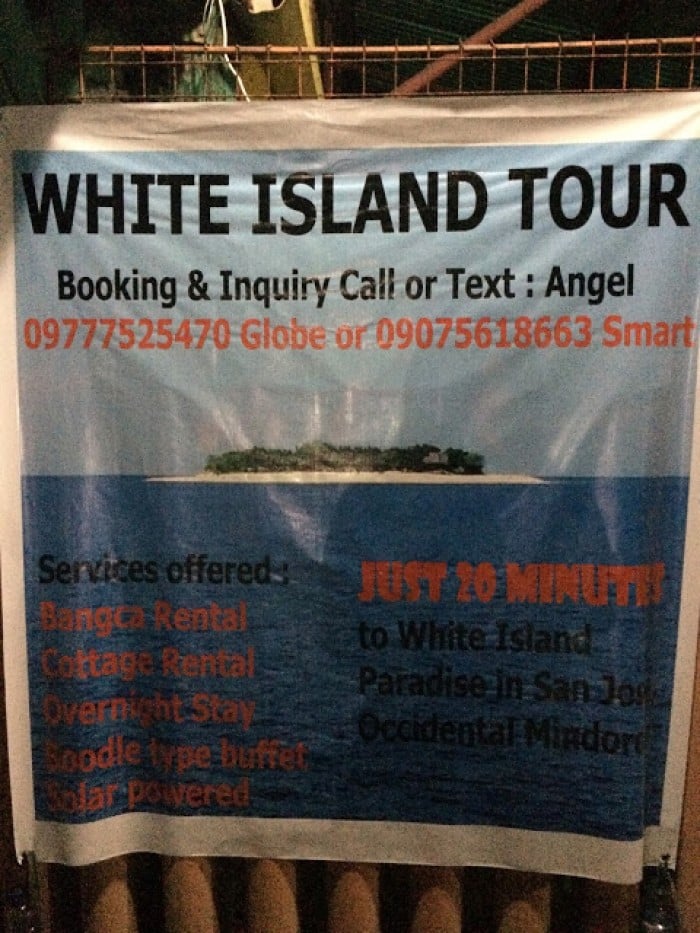 We initially wanted to see Illin Island, specifically Grace Island Resort, but the boat schedule was too tight, and we cannot afford to miss our bus back to Manila.  So, we went to White Island.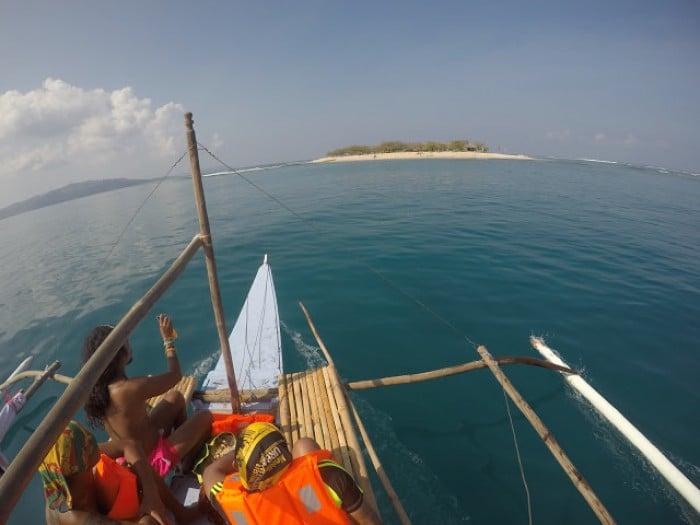 White Island is another beautiful and simple island, with a few cottages, a store, and a comfort room.  It is also a good snorkelling spot.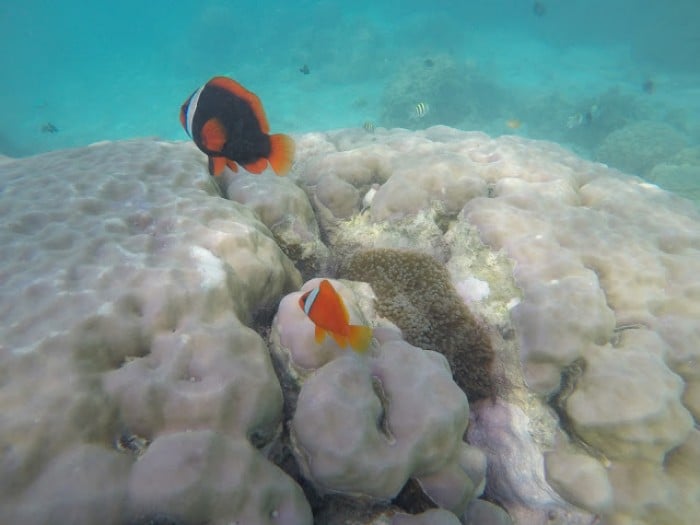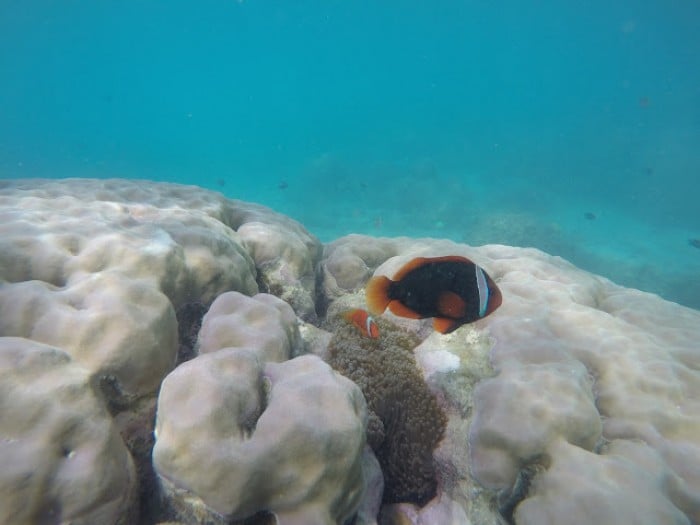 That ends our adventure in Bulalacao and San Jose.
While we were already falling in love with this part of Mindoro, we all had work to go back to and there are thousand other islands to explore.
Also read: 20 Underrated Provinces in the Philippines Totally Worth Visiting
Here's to more damn good travels!