Flying to Canada just got a lot easier for Filipinos — or at least, some Filipinos. Starting 7 Jun 2023, passport holders from the Philippines and 12 other countries can visit Canada visa-free. Instead, travellers can enter the North American country with an electronic travel authorization (eTA) instead of an actual visa. 
There's a slight catch, though: Not everyone is eligible.
Also read: Want to Migrate to Canada? Here Are the 12 Best Cities to Live In
So, who's eligible for visa-free entry to Canada?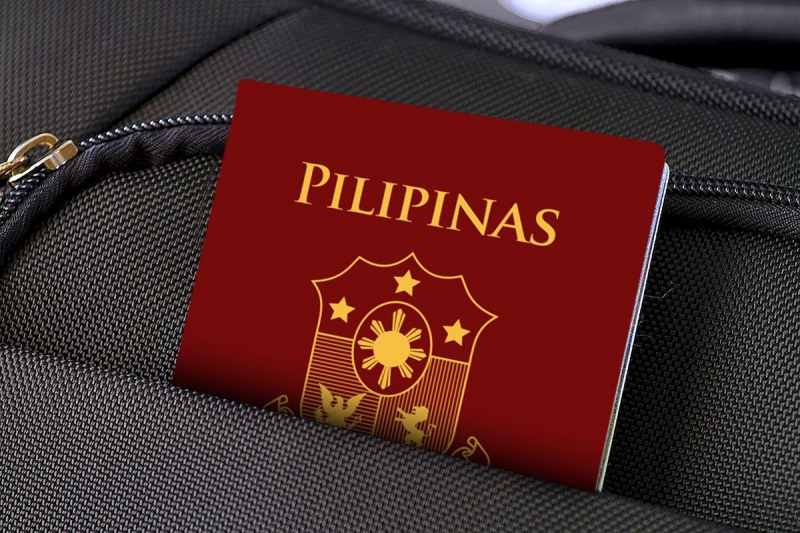 Filipinos can take advantage of travelling to Canada visa-free if they meet the following conditions: they have been granted a Canadian visa in the last 10 years; or they currently hold a valid United States non-immigrant visa. 
Keep in mind that this only applies to tourists flying into Canada; those who are travelling by car, bus, train, or boat will still need to apply for a visitor visa to enter the country. Meanwhile, travellers who currently have a valid visa can continue to use it to travel to Canada.
"We're making it easier for more people to visit Canada, whether they're coming to do business, sightsee or reunite with family and friends," said Minister of Foreign Affairs Mélanie Joly in a press release. "Expanding the eTA program to include countries like the Philippines is also an important part of our Indo-Pacific Strategy, as we look to further engage in the region, build on people-to-people ties and make travel to Canada easier, faster and safer for everyone."
Tourists will be allowed to stay for up to six months in Canada, whether they're travelling for business or leisure.
Also read: 18 Best Airbnbs in Toronto for a Great Time in the City
How to apply for an eTA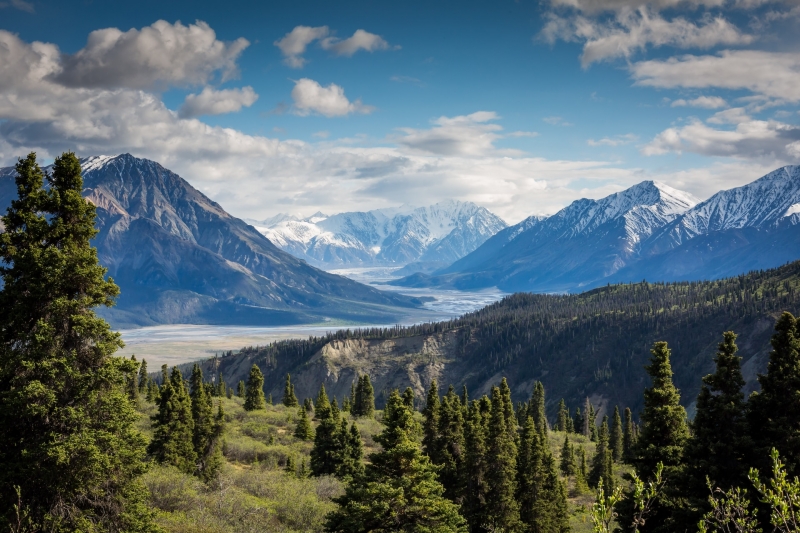 An electronic travel authorization or eTA is a digital travel document that's a requirement for travellers flying into, or transiting through, a Canadian airport. It only costs C$7 — definitely a lot cheaper than applying for a visa.
All you need to apply for an eTA are the following: a valid passport, a credit or debit card, a valid email address, and a completed online application. And supposedly, most applications are approved within minutes!
Also read: 22 Souvenirs From Canada You Should Get for Your Loved Ones Back Home
Now that we can take on Canada visa-free, is it time to book your flight?
---
Featured image credit: Jason Hafso | Unsplash