It's not every day that we meet someone who will inspire us to dream big and reach high. For Regina Gregorio, that day happened 10 years ago aboard a flight to Iloilo City. On a viral Facebook post, Regina recounts the inspirational moment that pushed her to work hard and keep dreaming. Read on and find out how this young passenger-turned-flight-attendant found her wings in the Cebu Pacific cabin crew! 
Also read: Travelling for a Living: The Perks of Being a Flight Attendant
Soaring to greater heights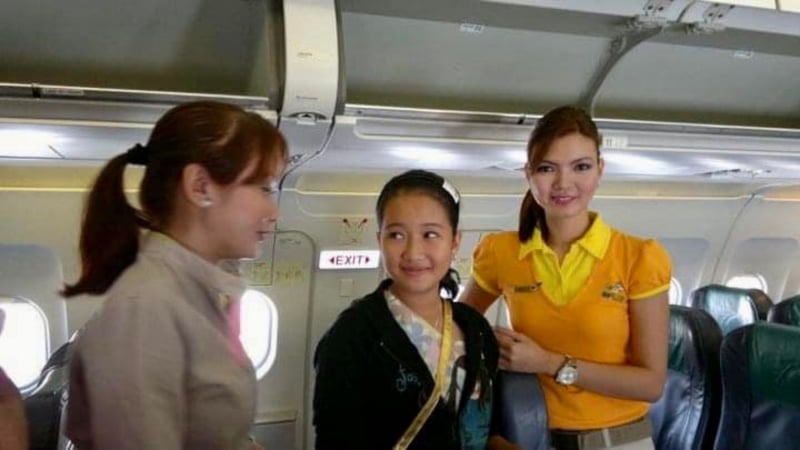 On Facebook, Regina shared a 10-year-old photo of her with a Cebu Pacific cabin crew member named Zai Nucup on a flight to Iloilo City. Alongside the old image were a few new photos of her and Zai, but this time, she was also wearing the same bright yellow Cebu Pacific uniform. The photo recreation went viral and warmed the hearts of over a thousand netizens with her sentiments and learnings. 
Also read: In Photos: The Most Fashionable Flight Attendants in Asia, According to Filipino Travellers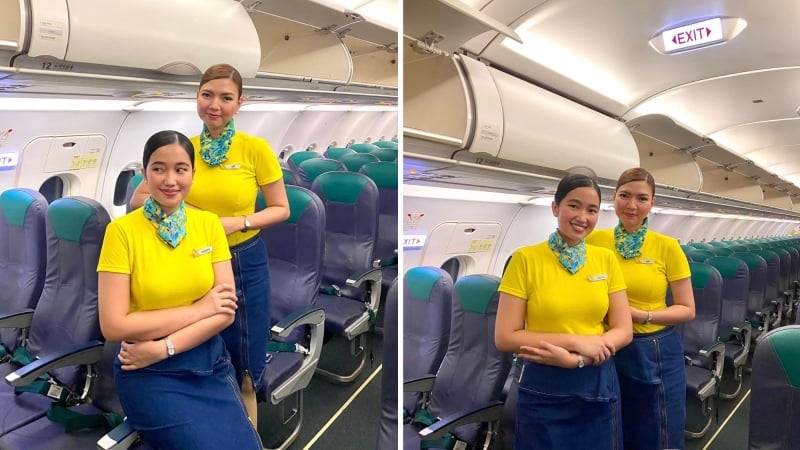 "From being one of her passengers boarded on her flight to kalipad," Regina captioned her unexpected viral Facebook post. She also shares her excitement for finally being able to spread her wings and fly high as part of Cebu Pacific's cabin crew. According to Regina, the old photo became a constant reminder for her to work hard and keep pursuing her goals.

Also read: LOOK: This is What it Was Like to be a PAL Flight Attendant in the '50s

Aside from dreaming big and working hard, she also expressed her utmost desires through faith, prayers, and perseverance. "Never stop dreaming until it becomes your answered prayer," she says. Truly, the universe can make great things happen when you trust in divine timing. But ultimately, Regina's story will continue to serve as hope and encouragement for everyone. 
---
Featured image credit: Regina Gregorio | Facebook