Bored out of my mind, one Wednesday morning I found myself checking flights on Cebu Pacific as though it were any other day outside the pandemic. In the results, a round-trip flight from Manila to Ho Chi Minh showed a ₱2,996 price tag good for one person. The travel dates would be in August 2020.
After over two months of Skyscanner hiatus, I also logged on to the website to find a round-trip flight from Manila to Caticlan worth ₱1,645 via Cebgo. This one would depart a month earlier. Next, I turned to Facebook, where I also host a community of flight deal hunters in the Philippines. Using the keywords "cheap flights manila", my search revealed many other Filipinos discovering the same trend for flights up to a year away.
It's no longer surprising — airlines are taking the biggest economic hit amid this COVID-19 fiasco. By not selling anything at all, these transport companies are as good as closed in the travel and aviation industries for the time being. And with their apparent massive losses, coupled with many Filipinos' growing longing for travel, the temptation to support these airlines by booking cheap flights during COVID-19 lives on. But both you and I should know that it's not that easy.
Also read: Amid COVID-19, We Still Believe In Travel
Decide whether you really need it (essential vs non-essential travel)
First, let me make it clear: Travelling to discover the beauty of an unknown island in the Philippines or wherever it may be does not count as essential travel during the pandemic. Yes, even if doing so makes you feel at ease when dealing with this global situation.
I sure can't speak for everyone, but I'm a firm believer that there are other ways to keep that wanderlust alive for the good of everybody. Watching travel films, writing travel stories, or even redecorating your room to mimic a particular culture you love are just a few of them.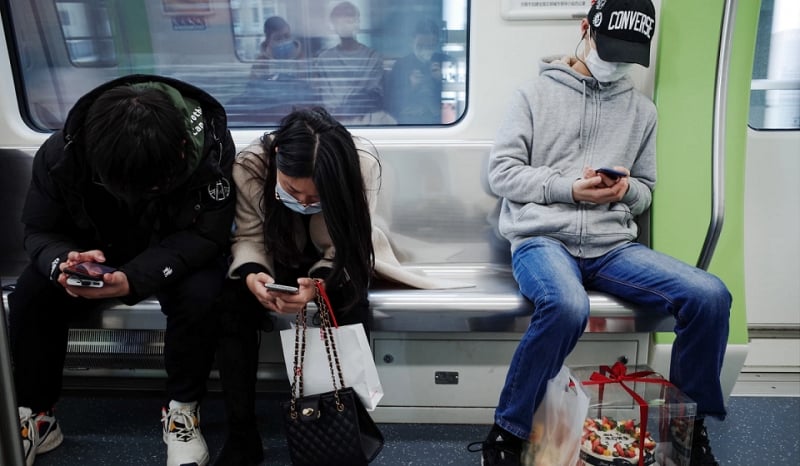 Virus-affected countries define essential travel differently. But overall, it includes travelling to deliver essential goods, to go home to one's residence, to shop for basic necessities, to fulfil duties as a frontliner or as a key government official, to seek medical help, and the like.
You might remember that the Ninoy Aquino International Airport (NAIA) recently reopened to serve chartered and commercial flights to the Philippines. Even so, the airport limits these flights to passengers with valid essential travel reasons. Among them are Filipino repatriates and government representatives flying for official duties.
On the other hand, essential travel does not include travelling for leisure or recreational activities, to visit a residence other than your own, and certainly not to explore the world or tick a few items in our so-called travel bucket lists. If your travel plans fall under any of the non-essential travel categories, I say, don't buy those cheap flights during COVID-19.
Make sure airlines are clear on rebooking and refunding rules
AirAsia, Cebu Pacific, and Philippine Airlines have their respective travel credit features which let you store your cancelled flight costs in a mobile wallet or voucher. That way, refunding will be made optional to the passenger and rebooking of flights will be faster.
But should you decide to go for a refund, understand this: you'll most likely need to wait for many months before you get your money back. In some cases, airlines will also not be as responsive as you'd want to be. This is where a travel credit, like Cebu Pacific's travel fund, comes in. For this example, passengers can convert their cancelled flight into a travel voucher, which you can use later on. Exactly when that will be, no one really knows for sure.
Also read: Top Mobile Banking Apps Every Pinoy Should Have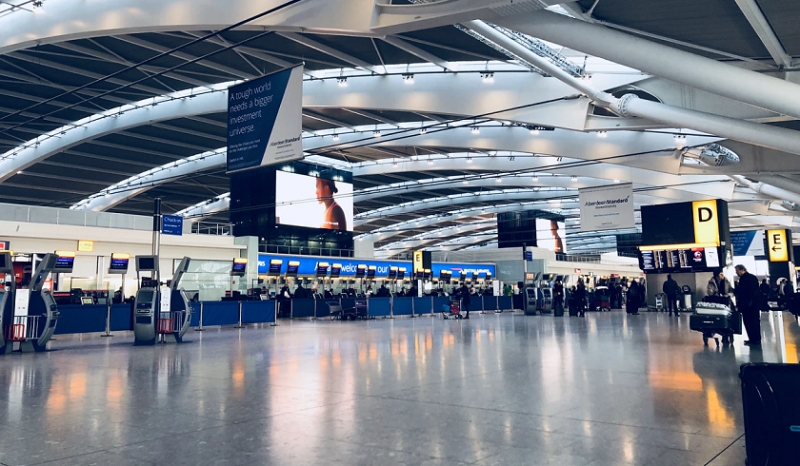 The rest of these airlines' rebooking and refunding rules likewise vary depending on whether the flight cancellation was done by the airline or the passenger. In such cases, the airlines often prioritise flights directly affected by COVID-19. They also come with more benefits than flights passengers voluntarily cancelled. This includes the waiving of select fees or offering the entire rebooking process free of charge.
With the unpredictability and insecurity brought about by the pandemic, you may have to make changes to your flight more than once from this point on. While there is no limit to how many times you can do this with your airline, it may prove taxing when you take into consideration the ever-changing travel policies. When push comes to shove, the only viable option left is to cancel any travel plans until all travel restrictions have been lifted, the necessary vaccines have been distributed, and the nation's "new normal" policies have been decided.
Is following safety and precautionary measures enough?
Earlier this month, NAIA released their new normal travel guidelines for when domestic and international travel is made available to the public again. Among the restrictions listed is only allowing passengers with confirmed bookings for the day into airports. They must also observe strict social distancing protocols and wear masks at all times within airport facilities.
These may seem simple enough to follow, but there's also the in-flight modifications that airlines will be executing, such as only filling window and aisle seats, and offering very limited passenger services. Even then, who's to say that passengers and personnel will be completely immune from contracting the novel coronavirus?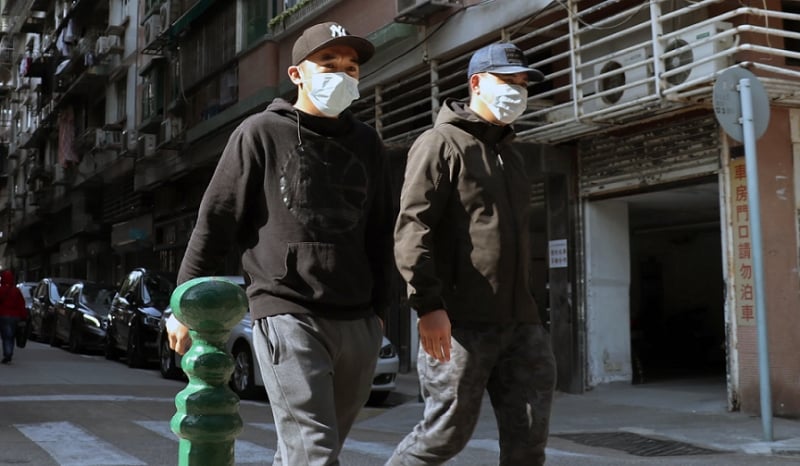 Having flown to Okinawa in early March 2020, around the same time the cases started to surge in the Philippines, I can tell you that the anxiety incited by these changes is no laughing matter. The other week, I came upon an article that tells a first-hand account of flying during the pandemic. And it also raised a few points about travel paranoia that I found all too familiar based on that experience.
For all I knew, I could've been made to believe that washing my hands and wearing a face mask would keep me safe from COVID-19. Showing no symptoms meant a very small deal. I could've easily been one of those asymptomatic cases who would unknowingly pass the virus to a family member, among other people. Convinced that this was no longer just about me, I vowed never to travel until health authorities say it's safe again. I know for a fact travellers who've been through the same thing can agree.
Also read: 11 Obvious Signs You Shouldn't Be Travelling At All
Booking cheap flights during COVID-19 probably isn't worth it
Furthermore, can we be fully sure that the rest of the world, let alone our intended destination, is safe to visit should authorities allow travel once more? With international airports likely to require further testing and isolation, attractions applying severe social distancing protocols (if not prolonging closure), and hotels adapting modified accommodation policies, it's possible that air travel will be the least of our problems once this is all over.
I could tell you now that it's still up to you, but that would be encouraging irresponsible travel in the time of a deadly pandemic such as COVID-19. So to answer my own question (and similar questions you might have), buying cheap flights during COVID-19 may not be worth it after all.
If the situation doesn't improve within the next few months, not only will we see stricter travel restrictions, but a total re-shutting of travel facilities. And until we see a flattening of the curve, these cheap flights will remain an illusion and the idea of travelling for pleasure will be impractical just as it is menacing.