Solo travel — it's honestly something that never crossed my mind until my friends started doing it. As someone who prefers travelling in the company of friends or family, I could never really wrap my head around why anyone would want to travel alone. Heck, I can barely veer off alone when travelling with a group for fear that I'll get lost in an unfamiliar city!
Nowadays, it's pretty clear that Pinoys can't get enough of solo travel — whether this means backpacking around the Philippines' stunning islands, going soul-searching in nearby Asian cities, or exploring new places in far-flung corners of the world.
Also read: 8 Steps to Travel Solo If You're Still Afraid to Do It
Maybe you can relate — or maybe you, like me, are wondering why it seems to be something you have to try once in your life! With a little help from my friends, both beginners and seasoned solo travellers, I was able to learn why it is that Pinoys love solo travel:
1. Getting to travel at your own pace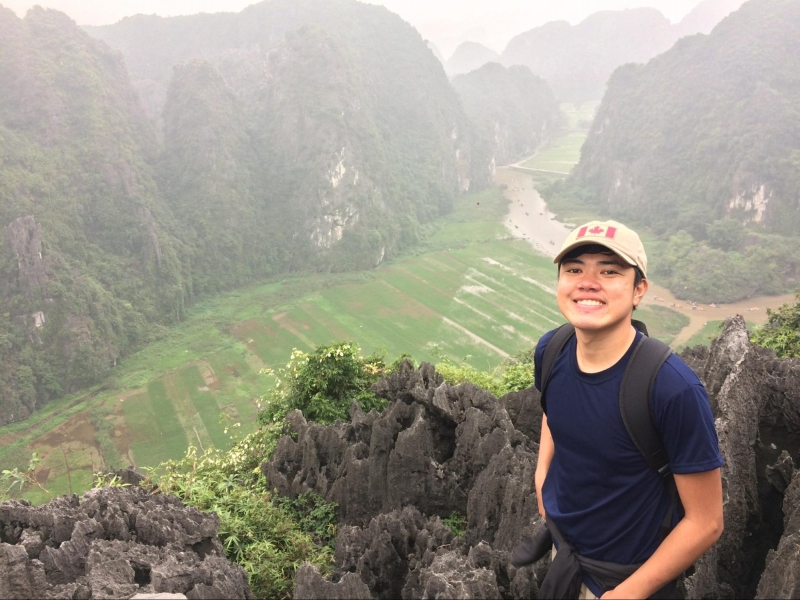 Travelling solo means getting to take your time without anyone pressuring you to move faster, get up earlier, or stay up later than you want to. You can take as many breaks, have as many meals, and stop for as many photos as your heart desires!
You can hop from one place to another, or travel as slow as you'd like. You can focus on enjoying your destination the way you know best, without having to worry about anyone else.
2. Planning your own itinerary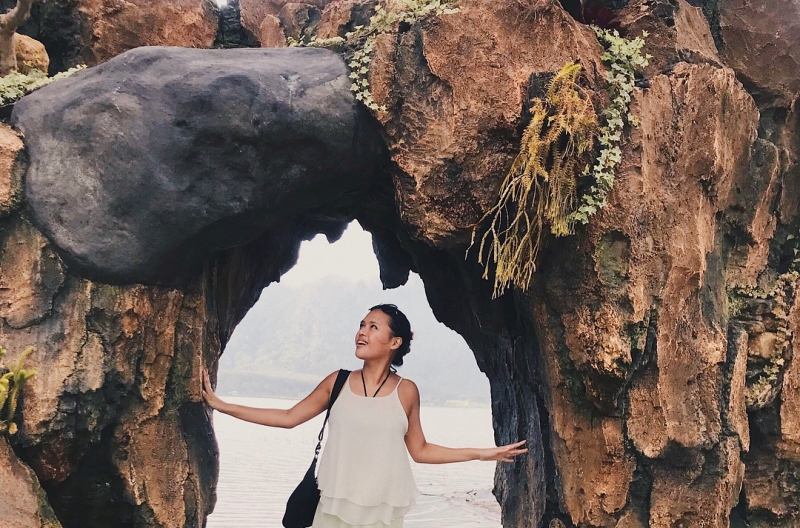 Sometimes, you can afford to be a little selfish — and solo travel presents the perfect opportunity.
Last-minute itinerary changes? No problem! Feel like going back to the same place over and over again? No one's stopping you. Maybe you're the type of person who needs to follow your itinerary to the letter, or maybe you're the kind of traveller who doesn't plan one at all. In any case, you have the freedom to do whatever you want — without having to feel guilty about it!
3. Little to no waiting time at restaurants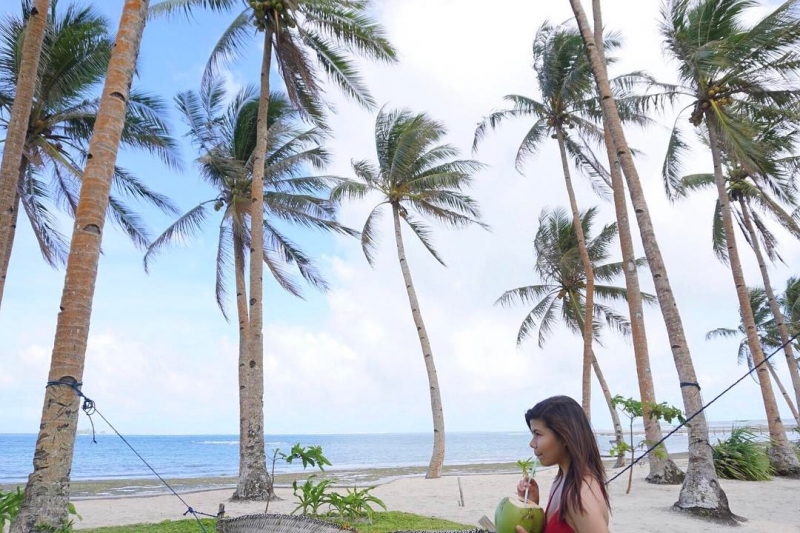 Table for one? No sweat!
Travelling with a big group often means waiting an extra amount of time for a table at a restaurant. That's never any fun — especially when your stomach is grumbling! Skipping ahead of the line (or not having to wait at all) is definitely one of the perks of travelling solo!
4. Time alone with yourself and your thoughts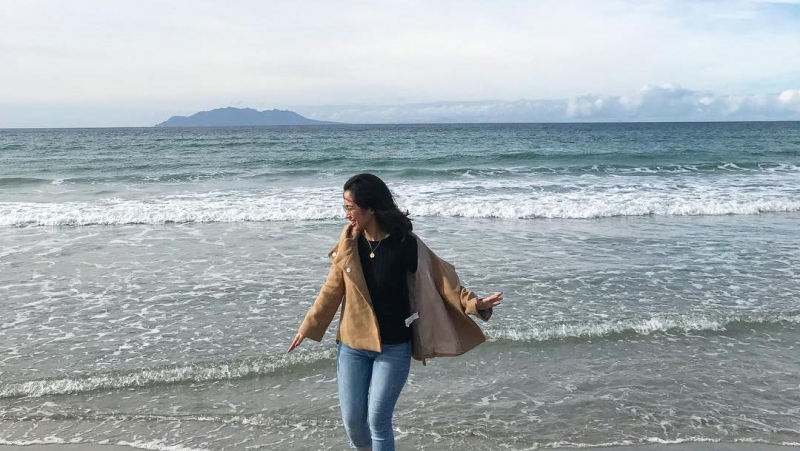 Whether you're looking to go soul searching, mend a broken heart, or just want to get away from it all, solo travel is the perfect opportunity to do so. It's a great excuse to bond with yourself, and finally give your (non-work related) thoughts some undivided attention!
Finally, you can take a step back from reality and take the time for a little self-reflection. Live in the moment, read, journal — solo travel offers just the chance to do whatever is most cathartic for you!
5. Learning to trust and believe yourself
Sometimes, going outside your comfort zone is a necessary evil — don't you agree?
Being brave enough to go on a solo adventure will truly teach you how to trust in yourself. Without anyone else to depend on, you'll have your survival skills on. Getting lost is inevitable — and nothing to worry about or be ashamed of. It may sound cheesy, but it's that you find your way back — and that you stepped out of your comfort zone in the first place — that counts!
6. Discovering new things about yourself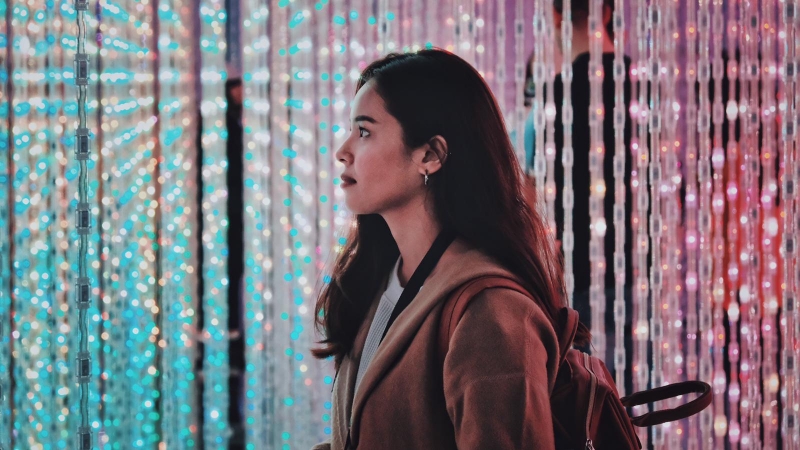 If you thought you knew yourself inside out, think again. Being alone and away from home, away from the familiar, will certainly lead you to discover new things about yourself.
You might find out that you're more independent than you thought you were. Maybe you're better than budgeting than you thought you'd be. Maybe you'll even find out that you're actually pretty good with directions! Whether it's a minute or monumental discovery, it's a definite possibility that you'll be coming back home feeling more you than ever.
7. Meeting new friends along the way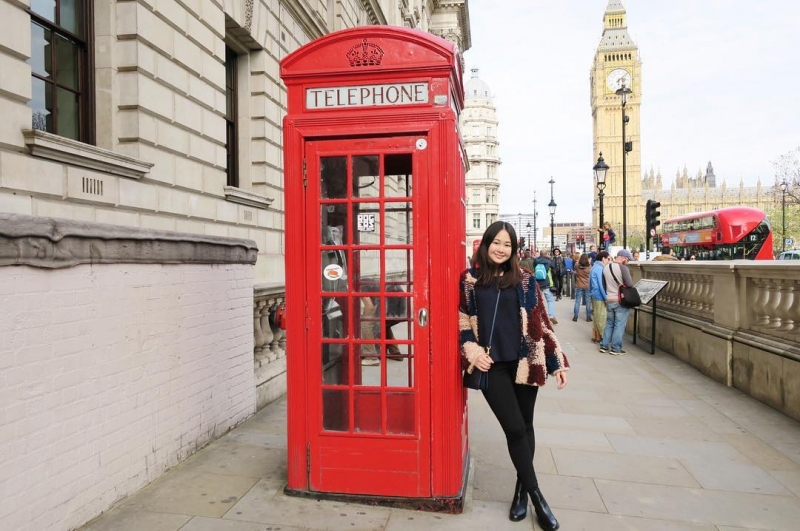 Travelling solo doesn't have to mean experiencing everything all by yourself (unless, of course, you prefer it that way). For many solo travellers — backpackers especially — part of the fun is meeting people from different walks of life, and making new and lasting friendships.
Get to know fellow travellers at your hostel or tour group! Sharing a meal, grabbing a few drinks, or exploring a new place together will make for great memories to look back on. Plus, you won't have the problem of figuring out how to take great travel photos when you're by yourself!
8. Realising that doing things alone is okay
It's perfectly normal to feel awkward or self-conscious about doing things by yourself, especially if you're not accustomed to it. With that in mind, it's easy to understand why solo travel can be very empowering. For some, it's a fear that needs to be conquered — and is there anything as rewarding as conquering a fear and coming out of it a better person?
Also read: 10 Questions to Ask Yourself Before Going on a Long-Term Solo Travel
Hmm, a solo trip sounds really tempting right now, don't you think?