Contributed by Deexplores
Annyeonghaseyo! Last year, I visited the land of kimchis and oppas.
I actually had no idea that I was visiting South Korea during one of their largest and most important holidays of the year, Chuseok, not until one Korean friend messaged me about it.
What is Chuseok?
Chuseok is Korea's thanksgiving day. It doesn't follow a specific calendar date since it relies on the lunar movement.
Chuseok is also known as Hangawi — Han means "big" and Gawi means "the ides of the eighth lunar month or autumn". Hangawi is a major harvest festival celebrated in North and South Korea on the 15th day of the eighth month of the lunar calendar, when the largest full moon of the year appears.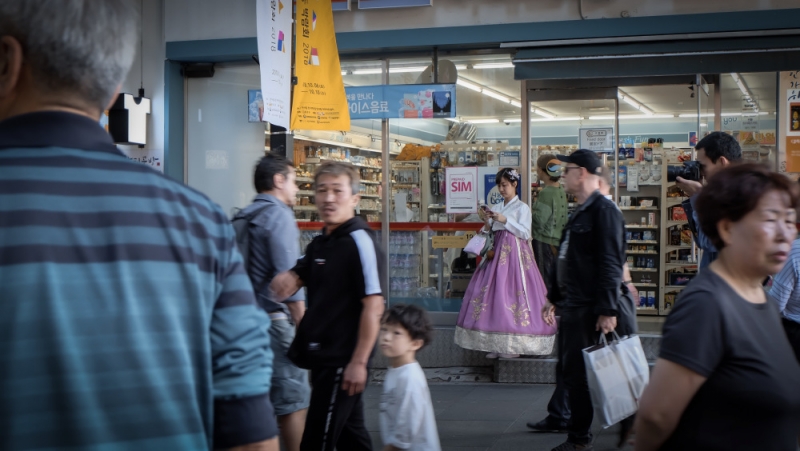 When I visited, Chuseok Day fell on 24 Sep. The day before and the day after Chuseok are also part of the holiday. But since 23 Sep fell on a Sunday, the holidays got extended for three more days.
I learned about Chuseok and how the Koreans celebrate this holiday through our guide when I went to visit Korea's Demilitarized Zone, North and South Korea's buffer zone.
Also read: 25 Cute & Cheap Souvenir Items to Buy from Korea
How do Koreans celebrate Chuseok?
Family members from all over Korea come together to feast, to share stories, and to give thanks to their ancestors. Those who strictly practice their traditions go back to their hometowns and spend quality time with their families and friends. They wear their traditional clothing, Hanbok, go to temples, graves, or altars and pray to their ancestors.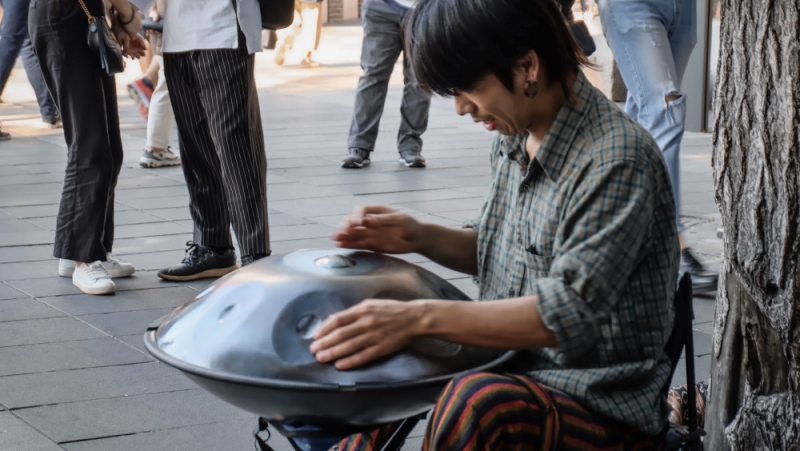 Charye
This means ancestor memorial service. Families gather at their homes and perform a memorial service in honour of their ancestors. They offer their harvest, alcohol, and rice cakes to them. They end the ceremony with a feast of delicious food.
Seongmyo
This means visiting the ancestral graves. This is an old tradition carried out by many Koreans up until today to show respect and appreciation for their ancestors. They usually clean the graves and pay respect to their ancestors with a simple memorial service.
A brief history of Chuseok
Did you know that there are some Koreans who don't have a place to go during the holidays? They are the Koreans whose families were separated during the Korean War. They have no options to visit, to see, or to communicate with any of their family members.
That is the reason why the United Nations, along with the government of South Korea, created a special place for them. It is called Imjingak (pronounced as ihm-jin-gak). It is located on the banks of the Imjin River in the city of Paju, South Korea. Paju is one of the northern cities of South Korea.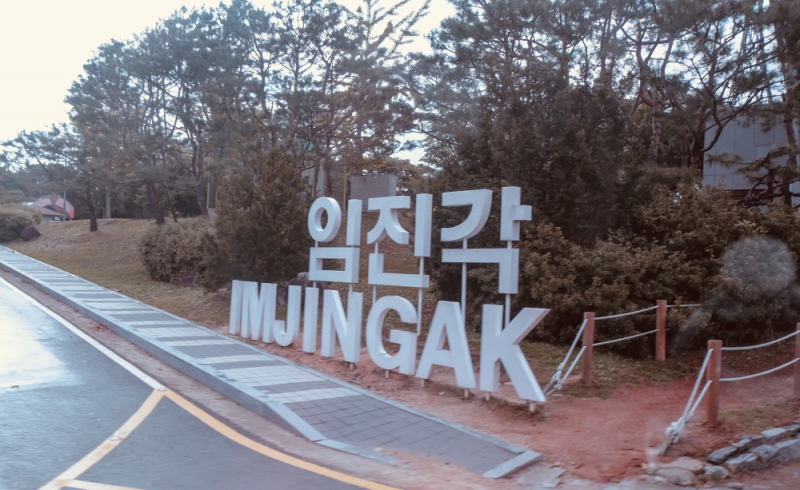 In Imjingak, a park was built where you can see a lot of statues and monuments that tell stories about the Korean War. It was built to console those from both sides of Korea who are unable to return to their hometowns, friends, and families because of Korea's division.
Also read: My 5-Day Winter Holiday in Korea: Itinerary, Tips & Cost Breakdown for Filipinos
My first Chuseok experience
During Chuseok, there are varieties of entertainment and games throughout Korea. You can see several entertainers perform by the road.
Although most of the shops and stores are closed, there are plenty of traditional cultural experiences you can still enjoy. Some of the significant spots, like the palaces, are open to the public for free.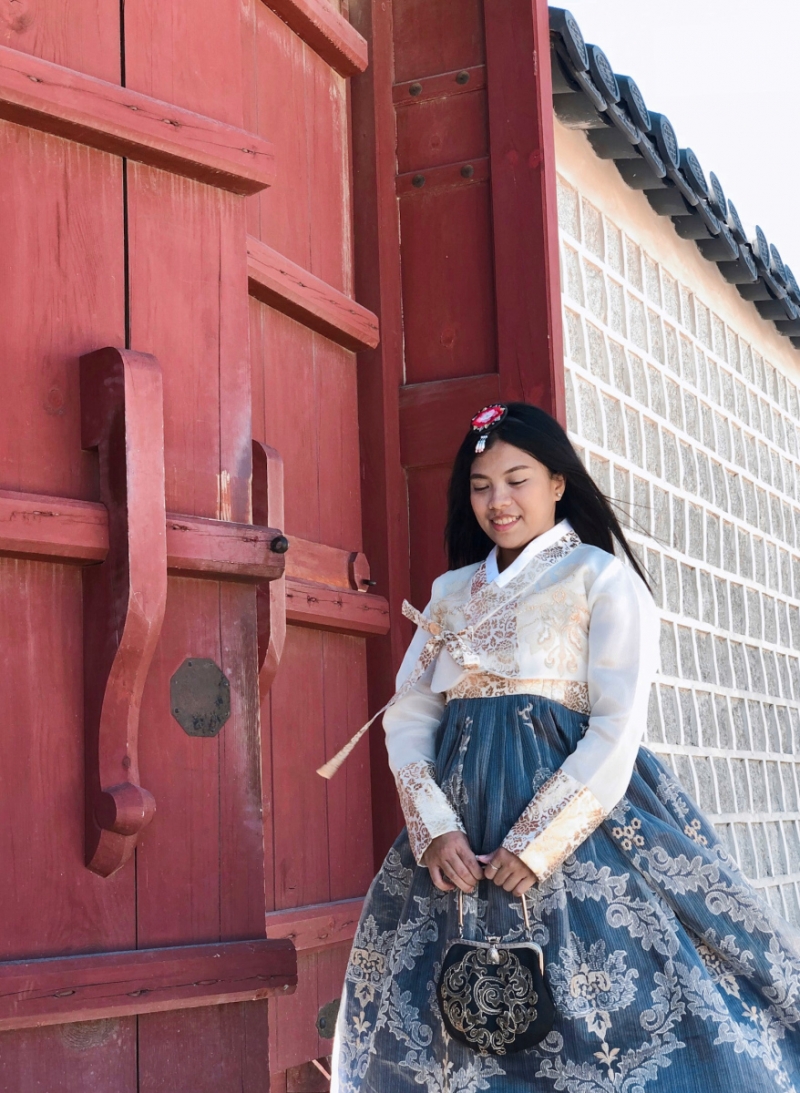 There are lots of entertainers around the Anguk and Bukchon areas. One guy was playing a variety of beautiful songs, Korean and English. Many girls stopped by his spot to appreciate his performance.
I visited all the palaces for free. I wore their traditional clothing and walked around the streets while observing how the families spent their holidays together. There was a lot of entertainment on the road so I stopped to watch them too.
Although a lot of spots and shops were closed, it didn't dampen my mood. I had a fun time exploring the palaces plus it was an adventure looking for an open restaurant.