Nothing beats the tedious process of applying for a visa. You've gathered all the necessary documents and payments, you've eagerly prepared for the interview, and you've probably gone through the emotional stages of waiting for your visa approval. Lucky you if you get your stamp of approval on your first try! But, for others still trying their luck, it can be disheartening considering the time and hard-earned money put into the application. 
What a lot of people don't know is that you can purchase a more powerful passport that lets you travel to more countries without applying for a visa! Enter the Citizenship by Investment Program — a method of acquiring another citizenship and an alternative passport through investments. But of course, like any other "seemingly easier route", there's always a catch. Curious to know more about the program? Read on to find out more! 
Also read: At First I was Denied: Here's What These Filipino Travellers Did After a Visa Denial 
What is the Citizenship by Investment Program?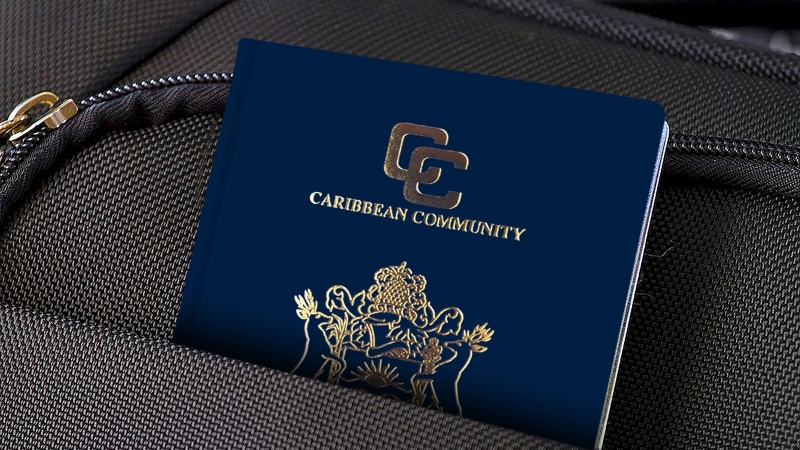 Countries that offer citizenship by investment have opened their borders to entrepreneurs and investors from all over the world. This allows them to invest in the country's economy, infrastructure, or real estate in exchange for a second citizenship. Naturally, citizenship by investment lets you acquire a more powerful passport and gives you visa-free access to extra travel destinations. For well-off individuals and families pursuing citizenship in other countries, this makes for a quick and hassle-free option! 
Also read: Your Philippines Passport is the 80th Most Powerful in the World
Which countries offer the program?
Antigua and Barbuda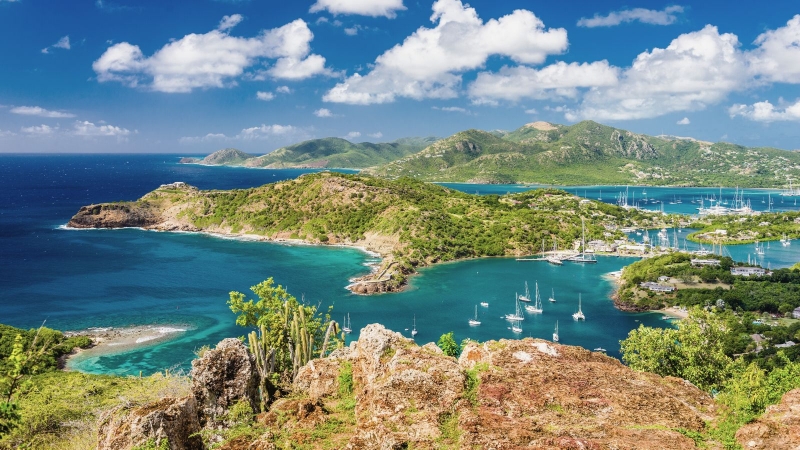 Antigua and Barbuda is an independent island-state tucked away in the eastern Caribbean Sea, known for its reef-lined beaches, secluded bays and lush rainforests. Here, their citizenship by investment program includes full citizenship and the 30th most powerful passport in the world with visa-free access to 150 countries. Applicants can either donate to the country's National Investment Fund or invest in one "approved and official real estate" worth at least $400,000+ or ₱22,000,000.  
St. Kitts and Nevis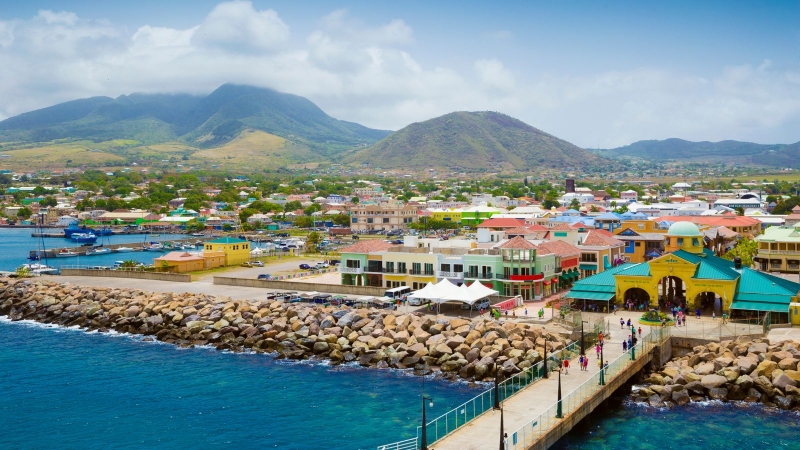 Impressive mountains, azure beaches, and stunning coves — St. Kitts and Nevis is more than just a treasure trove of natural wonders. Here, investors can obtain the 25th most powerful passport that provides visa-free access to 157 destinations. To acquire this, applicants can invest in their Sustainable Growth Fund for a minimum of $150,000 or ₱8,400,000. 
Other countries offering citizenship by investment
Other countries around the world that offer this opportunity include Malta, Montenegro, Turkey, Grenada, Saint Lucia, Dominica Vanuata, and more. For more information on the countries' programs and ranking, click here. 
Also read: Third Time's the Charm: Things I Learned from My First Approved Visa Application 
So, what say you? Do you think investing in another citizenship to acquire a secondary passport (that's more powerful than the one you have) is a viable option for you? Or maybe you already have plans to pursue this opportunity? We'd love to hear more about your thoughts on our official Facebook page. 
---
Featured image credited to Aaftabl Sheikh via Canva Pro.