When I was a kid, my biggest dream was to see snow in real life. I remember wasting packs of cotton balls and Styrofoam trying to recreate the snowfall I only saw in the movies. To me, winter was especially mystical because it was so foreign to me, having been born and raised in the sweltering heat of Manila. So, I regularly sought for cold places in the Philippines.
A few years later, I finally had the chance to experience snow. It was both overwhelming and underwhelming at the same time — I had lots of fun but realised soon enough how much of a summer girl I really am. Today, I appreciate my tropical home, albeit having many days wherein I wish that it were a little less sun-scorched. Fortunately, when it gets too hot, we can still count on these cold places in the Philippines to cool us down!
Also read: This Is What It's Like For Filipinos To Experience Winter For The First Time
1. Baguio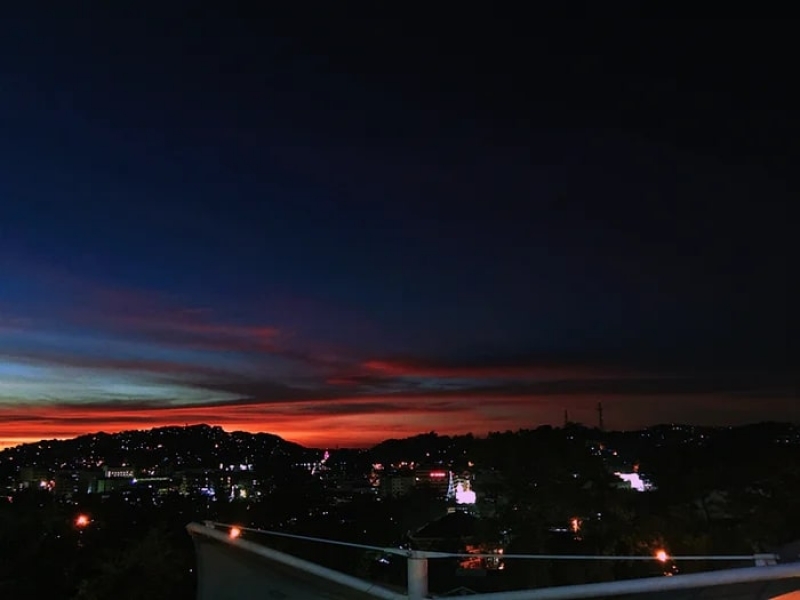 It's needless to say that Baguio City easily tops this list of cold places in the Philippines. After all, it's the Summer Capital of the country. With its chilly weather and lush pine trees, this elevated city is a winter wonderland all year round — sans the snow.
Baguio has long been a haven for people seeking cool temperatures. In fact, the landscape of the city speaks volumes about this. You may realise that Baguio is unlike most cities in the Philippines, which mimic a Spanish setup. Because Americans adored the climate of Baguio, it was they who designed the layout of the land. This explains why the cathedral sits atop the city, and not in the middle, unlike with most Filipino cities.
2. Banaue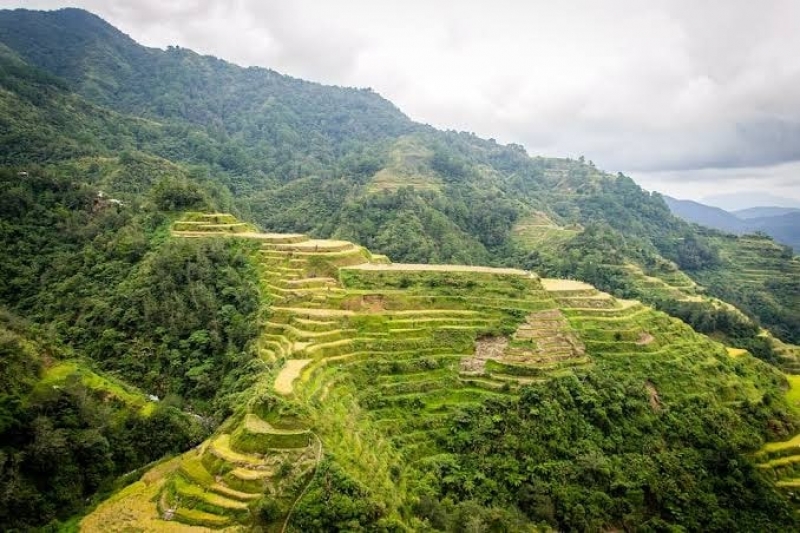 It's not only its rice terraces that make Banaue such a beaut. Its landscapes are particularly alluring, too, and one can view them without a sweat. Atop the Ifugao province, Banaue stands almost 5,000 feet above sea level, making it one of the top cold places in the Philippines. Up for a totally freezing experience? Take a dip in one of the waterfall pools and see how long you can last!
3. Sagada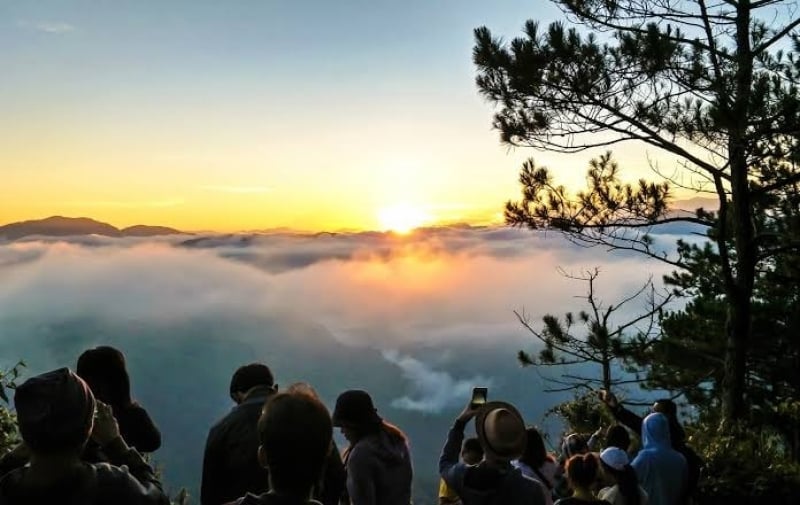 Higher up the mountains, you're bound to witness some of the most picturesque spots. Home to the famous Kiltepan vantage point, Sagada has become a must-see among Filipino travellers. With its altitude, however, it's expected that the town dons a much cooler climate than that of Baguio. Make sure to prepare your layers of jackets for this one!
In Sagada, residents have found a way to keep themselves warm — through a cup of coffee, farmed and brewed locally. Sagada coffee has made its way to some mainstream cafés in the Metro, as its rare beans only thrive in cool lands. Aside from the coffee, Sagada also abounds with lemons — another plant that requires a cold climate.
4. Batanes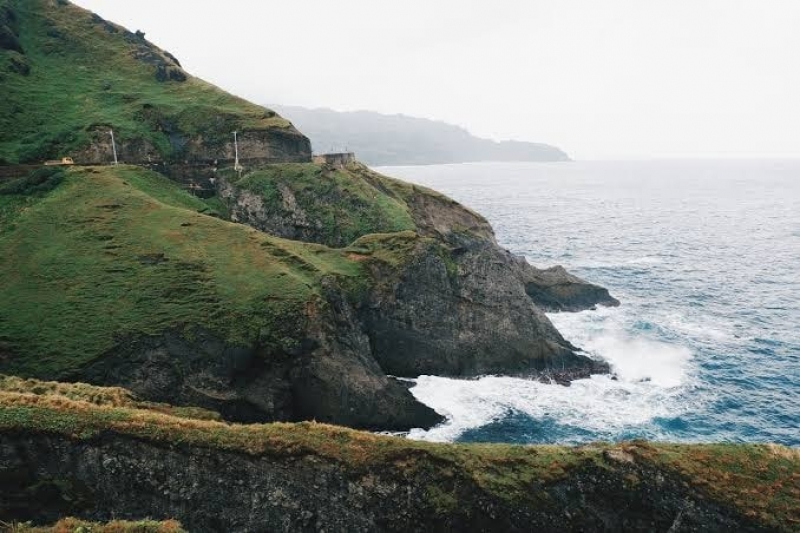 Blessed with both the calm of the sea breeze and the chill of rolling hills, Batanes has a lot of things as its claim to fame. The strong winds at this quaint province consistently blow across its verdant lands, which earns Batanes a place on this list.
Although it is mostly not as freezing as the other cold places in the Philippines, Batanes has a fresh environment that is certainly reminiscent of the in-betweens of winter, spring, summer, and fall. But don't take this lightly, as there are months when the weather of Batanes can drop down to 7°C!
5. Tagaytay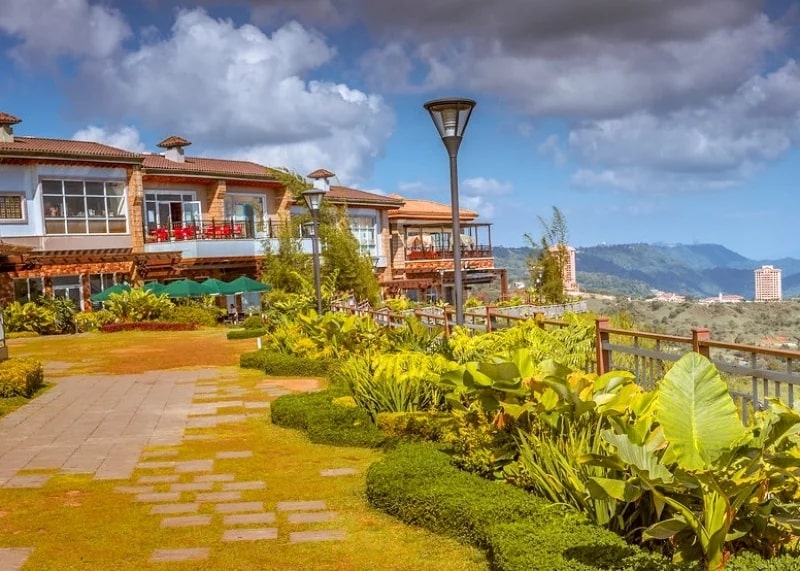 If you're unwilling to travel all the way to the north, then there's a cool destination waiting for you just a couple of hours away. Over the years, Tagaytay City has evolved from a go-to field trip destination to a spontaneous road trip getaway. For either reason, the city is non-arguably visited for at least one of the three reasons: its chilly breeze, its panoramic view of the world's smallest active volcano, or its exquisite environment for a bowl of piping hot bulalo.
Also read: Top 10 Things to Do in Tagaytay for a Great Weekend Escape
6. Don Salvador Benedicto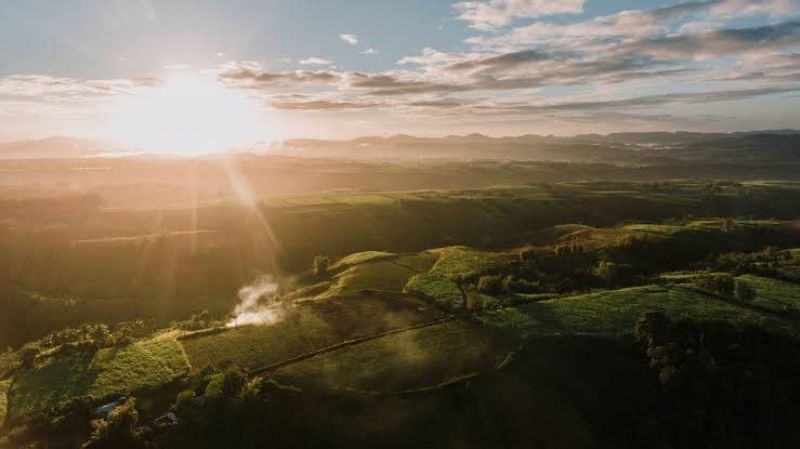 Two thousand and five hundred feet above sea level, Don Salvador Benedicto mimics the famed City of Pines so much that it has been dubbed "Little Baguio." Like the Summer Capital, this town in Negros Island is lined with pine trees and prides itself in its cool climate. The temperature in this town drops down to 16°C, too! However, unlike Baguio, which welcomes hundreds of tourists on a daily, Don Salvador Benedicto is mostly unheard of. Needless to say, there are way fewer tourists and barely any crowds in this town.
7. Canlaon City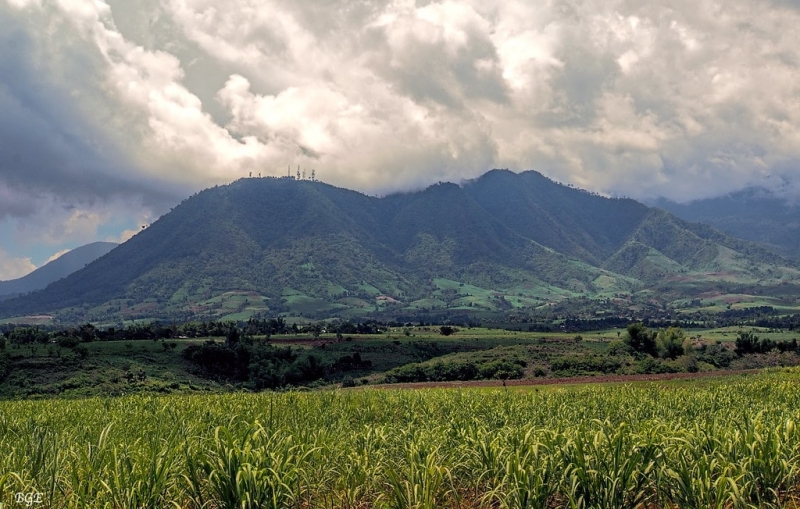 Another town hailing from Negros Island, Canlaon City blows icy winds as well. But, this town is more than its cool climate and high terrain. It's also home to majestic volcanoes, silky waterfalls, and rare flora and fauna. Fireflies light its evening skies, almost creating an illusion of warmth amid the 16°C weather.
8. Malaybalay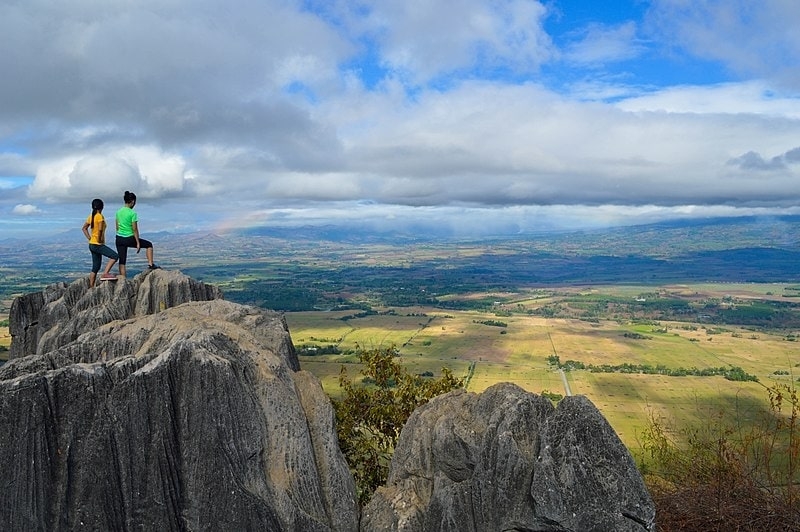 Malaybalay is Bukidnon's pride, as its polar climate makes it an ideal getaway for travellers seeking to escape the heat. Several chilly destinations abound the province. Among mountaineers, the most famed is Lantapan, as it leads to the towering Mount Dulang-Dulang. With the height of this town, it is said that this district can be freezing, even at noon!
9. Marawi City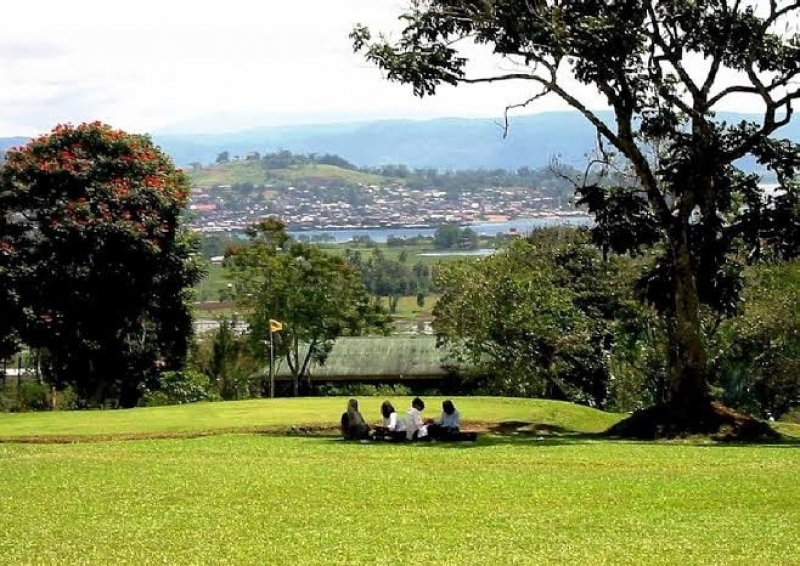 A majestic city in Mindanao, Marawi is much more than what the mainstream credits it for. Dubbed the 'Summer Capital of the South', the city's temperature drops to as low as 14°C during the cold season. Aside from its chilly climate, Marawi is peppered with natural wonders — one of its most precious being Lake Lanao.
10. Lake Sebu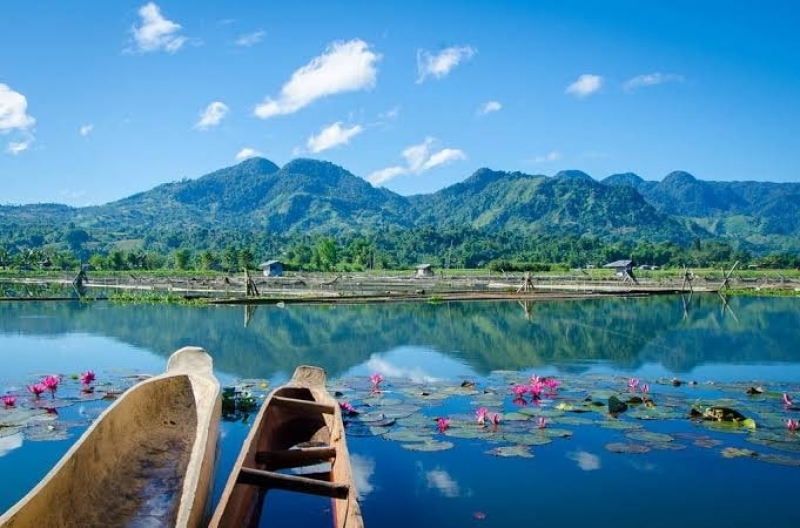 It's not a household name yet, but it's definitely rising to fame. Lake Sebu, a panoramic beauty in South Cotabato, is vibrant with translucent waters, colourful plants, and marine creatures that thrive in its cool climate. To keep themselves warm, the residents of Lake Sebu weave warm clothes for themselves — these are most popularly known as the t'nalak.
Also read: Filipinos Can Experience Snow at These 10 Countries Without a Visa
Winter in this country may not be possible yet, but these cold places in the Philippines are definitely gems to behold. They are, after all, part of what makes our lands beautiful, diverse, and rich — rain or shine, wet or dry.