Contributed by Khaye_leidoscope
It's been a few weeks since my husband and I got married, and just several days ago, we came home from our honeymoon in Israel. A lot of things happened. It's been a roller coaster ride but I am grateful for everything.
Looking back, our love was tested multiple times but travelling made it stronger. We nearly ended our relationship in Osaka but here we are now, finally travelling as a married couple. Our Japan trip strengthened our love for one another.
Back then, I was so brokenhearted that our Japan experience almost ended in a bad note. We were about to wrap up our trip but an unfortunate thing happened to us. Stress and exhaustion from hopping from city to city got the better of us. We were so tired that we blamed each other. We were yelling in the middle of the night on the streets of Dotonbori. The weather was freezing cold but our argument was so heated that I almost reached my melting point. I even dropped all our shopping bags on the road and walked away, but he picked them all up and followed me. I told him that after the trip we should also end our relationship. He didn't agree and pointed out that we're a team and supposed to be partners.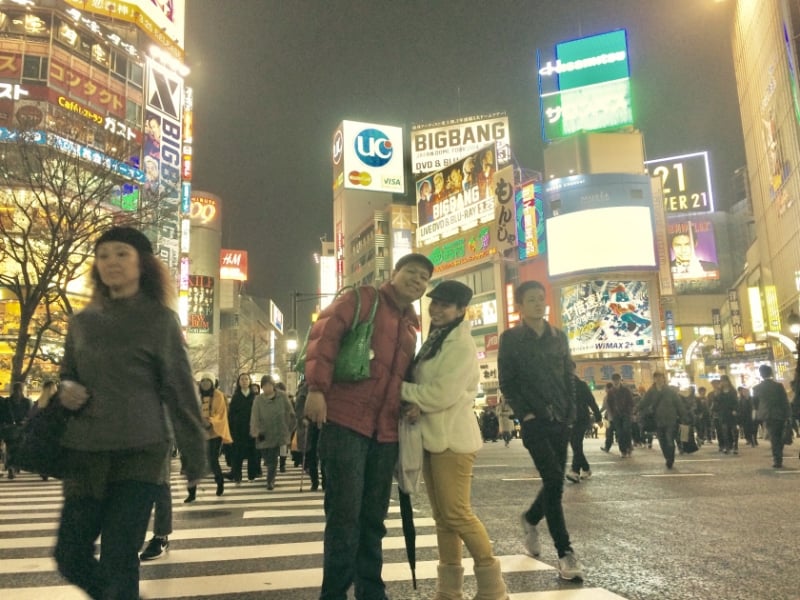 I was torn between ending or patching up our relationship. What sealed the deal was when we took our next trip into consideration. We've already booked our ticket and made a lot of future plans. My heart felt so heavy thinking that we would part ways. So, at the airport on our way back home, we did patch things up and I knew then that we were meant for each other.
Despite our big fight, our Japanese experience was beyond awesome. First, Japanese people are one of the kindest and most disciplined persons on earth. We got lost a couple of times but every time we asked for directions, they didn't just tell us where to go, but accompanied us as well until we reached our destination.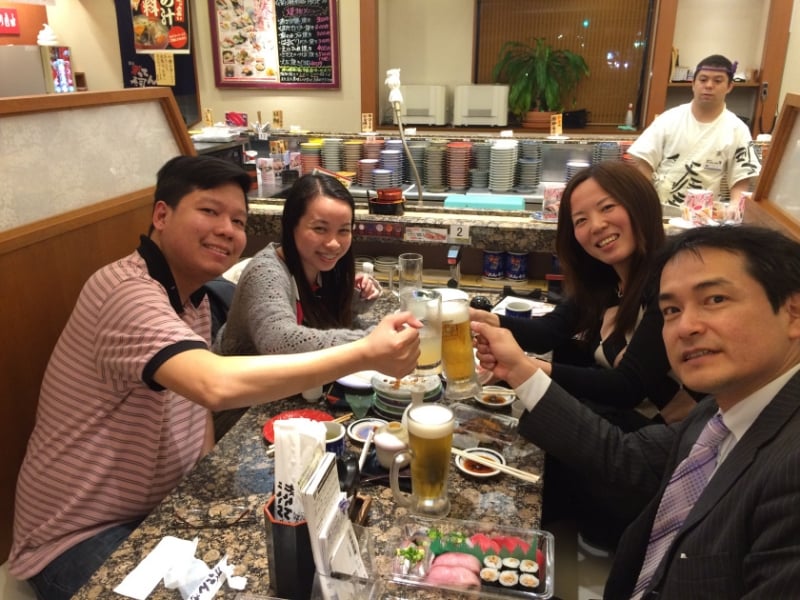 Second, authentic Japanese food is beyond great. Everything was so delicious that we wanted to eat all day. I didn't really like sushi before because I find it odd to eat raw fish, but a true-blue Japanese sushi would bring anyone's taste buds into a different level. The ramen was so flavourful that the taste lingered inside my mouth. There's a wide variety of tempura to choose from and the bento boxes are sumptuous.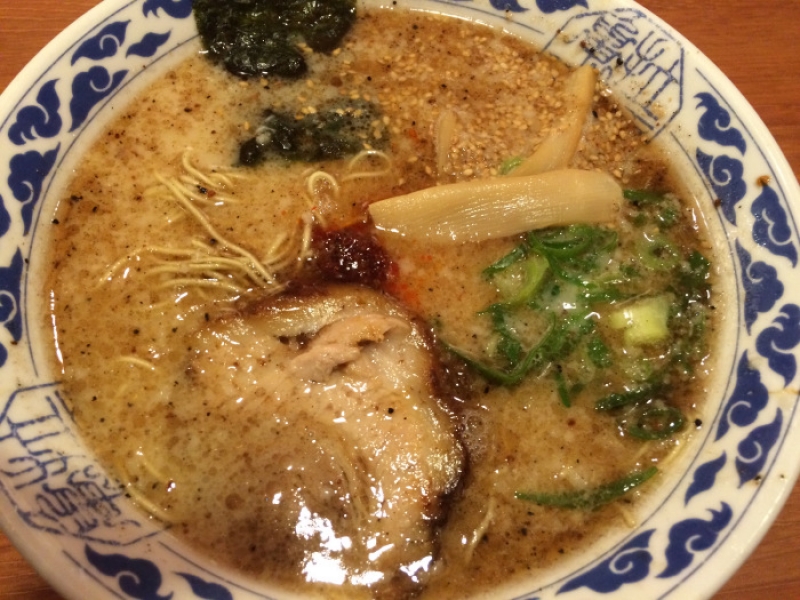 Third, Japan is a beautiful country. With its cherry blossoms, efficient transport system, clean surroundings, rich culture — who wouldn't want to experience it? Everything in Japan is so amazing that the only not-so-good-thing I can think of is it's a bit expensive for budget travellers like us. Other than that, it's no wonder why several people choose Japan as their favourite country.
More thoughts about Japan
Public transport
Japan's transport system is very efficient but very expensive as well. In order for you to save a ton of bucks, be sure to purchase a JR Pass ahead of time in your country of origin. It's an unlimited ride pass good for seven or more days depending on your desired length of stay. We stayed for eight days so we just availed the seven-day pass. When we bought ours, it was only around ₱11,000. Take note that it is only sold for travellers who are on a tourist visa and it cannot be bought directly in Japan. You can only buy these passes from accredited travel agencies. A tourist visa is required upon purchase, so it's better to buy it where you also got your visa.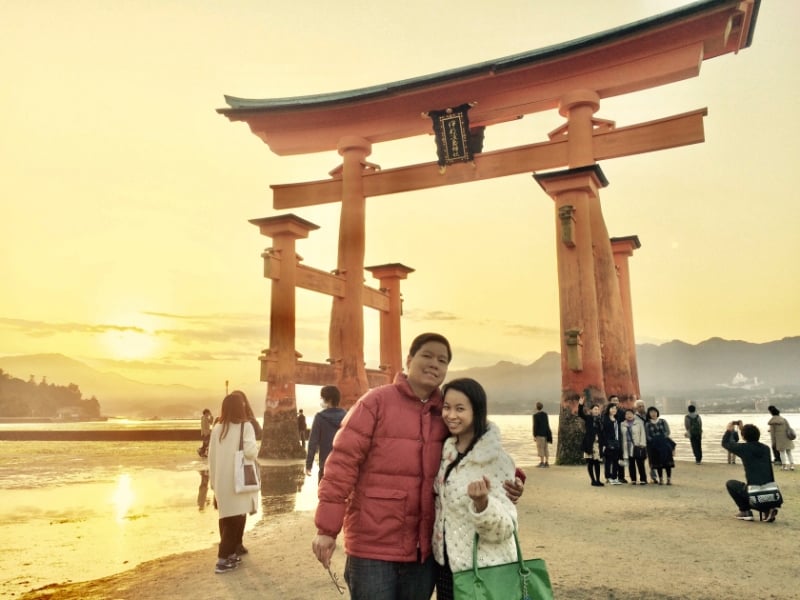 There are two types of train systems that are usually used in Japan — the JR rail and the subway. The JR Pass can only be used in the JR rail system, so ride the JR trains as much as possible. You can also use the pass when riding Shinkansen bullet trains which can take you around different cities. However, there are some exceptions. We travelled from Osaka to Kyoto to Tokyo to Hiroshima and back to Osaka. If we didn't have those passes, our transportation expenses could have risen as high as ₱30,000. The train system is good yet tricky. That's why double check if you're on the right platform every time you ride the train.
A ferry ride going to Miyajima Island in Hiroshima, where one of the famous Torii Gates is located, is also included in the unlimited pass. Two ferries operate there so make sure to hop on the JR line and make full use of the JR pass.
Zen-style homestay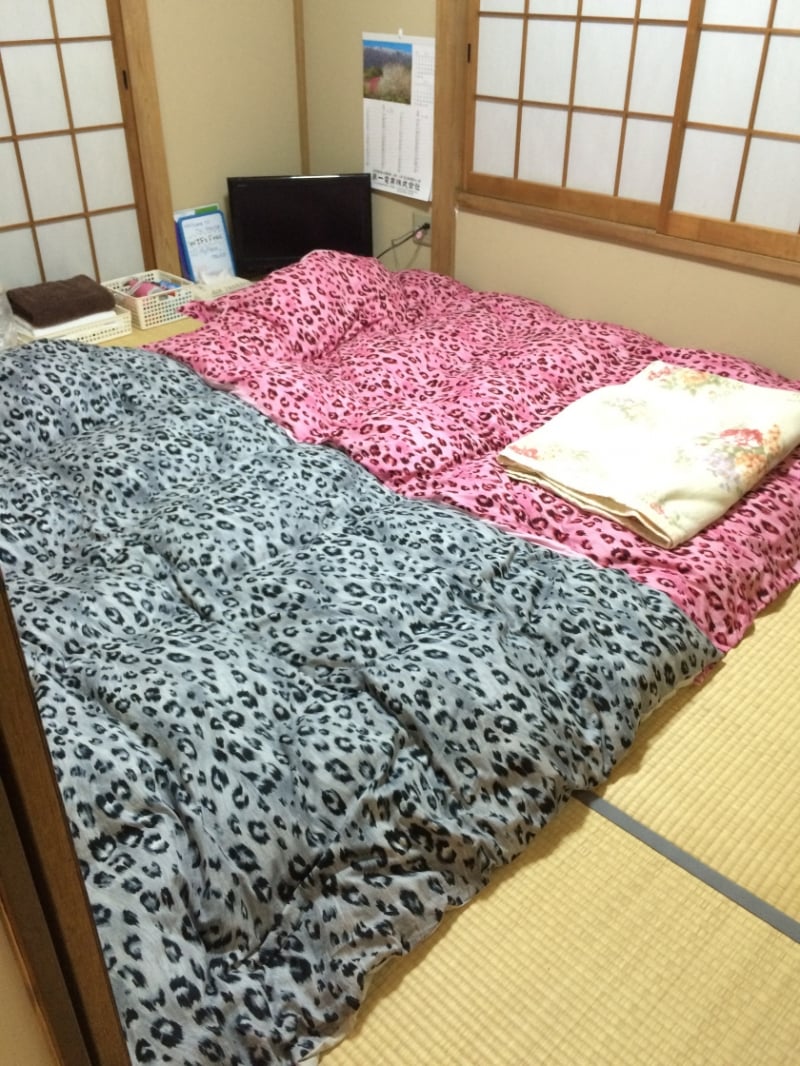 The first time I fell in love with AirBnb accommodations was when we were in Japan. I admire the Japanese people for keeping their home free of clutter and very minimalist. It's known that this country is very expensive but staying in a Japanese home instead of hotels will be very budget-friendly.
Also read: Solo in Japan: 13 Days & 7 Cities for Less Than ₱50k