Before my first time in Europe, I had five friends who told me to make Prague a priority. There was no surprise there. Prague is the capital of Czech Republic, a country located in Central Europe with the thriving culture of the East. The city used to be the hidden gem for frequent long-term travellers but ever since getting featured on Lonely Planet, it is now one of the most sought-after tourist experiences.
 Prague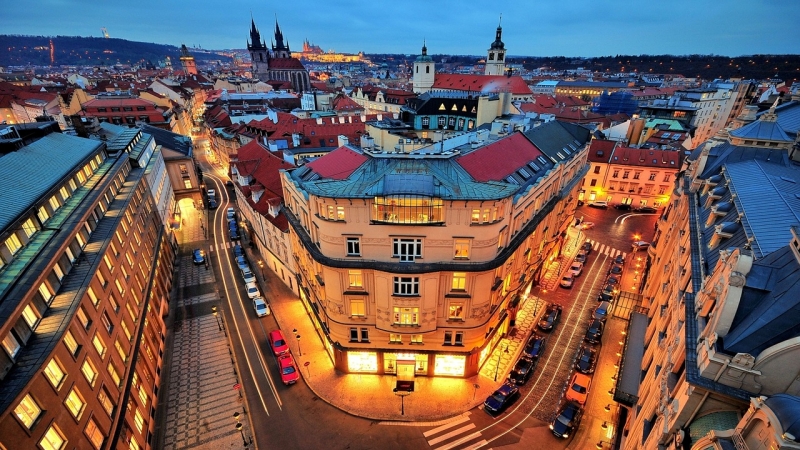 Historically, very few European cities managed to retain their charm after the war. In fact, Hitler didn't want to keep Josefov and other parts of Prague intact because they were so "ugly" and meant to preserve a sense of despair over its residents. Nowadays, tourists flock to the Czech capital because of its magical architecture. The irony.
Meanwhile, locals love laughing over and mocking their forgotten history, bombed library, and food that's fawned over. Their sense of humour makes them seem friendlier, and lighter compared to their neighbouring countries.
Prague itself isn't a big city. However, there are a lot of activities you can do, such as the following:
Participating in a free walking tour by Sandemans

Exploring the grounds of Prague Castle

Crossing Charles Bridge during sunrise or sunset

Enjoying a 30-minute cruise around Vltava River

Watching the 10-minute show of Prague's Astronomical Clock

Enjoying live music around the central square with Trdelnik

Scouting for the best beef goulash (I found it to be in a restaurant called, "Lokal" just off Old Town)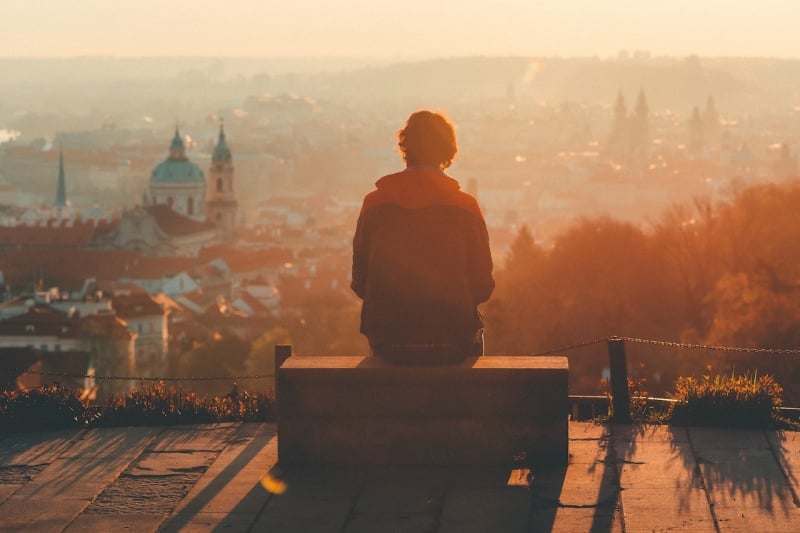 The Czechs are used to tourists going around, so take the opportunity to get lost in the country's different regions. The locals are very friendly and will be willing to help you when you're lost. A little forewarning: their English is a little rusty. Perhaps this is why many travel bloggers and influencers advise that you stay for four days at most in the city during your European sojourn.
Beyond Prague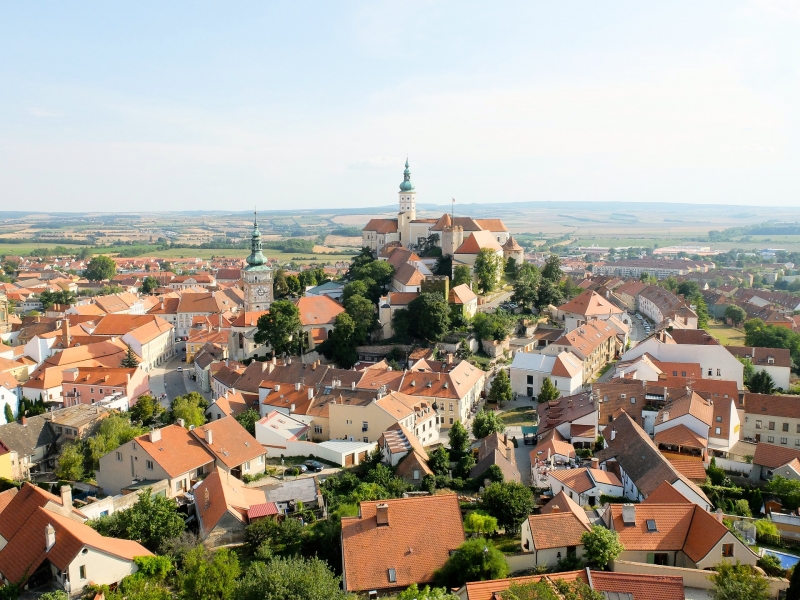 You have to be patient when interacting with locals in Czech Republic's countryside. You'll be meeting strangers staring at you, especially if you don't look European, with them barely knowing a word of English. I tried ordering a simple latte at a coffee shop where the server was equally confused about what I wanted. Similarly, I experienced ordering a beer at 10am by accident because I couldn't understand what part of the menu I was pointing to.
However, visiting the countryside has been one of the most rewarding experiences during the trip. A typical five-hour drive to Vienna ends up taking the entire day, with pit stops in small towns to see castles, gardens, and to listen to locals playing music.
Konopiste
Konopiste was our first stop. At the entrance, you'll see a few cars and Hobbit-like houses surrounding its lake.There used to be a black bear residing in its four chambers, which tourists found both scary yet fascinating. A few years ago, the creature disappeared into its gardens and has never been seen again.
Trebic
Our next stop was Trebic, it is a small town on top of a hill overlooking the vast Czech Republic landscape. It is decorated with old houses and churches that are considered UNESCO World Heritage Sites. This actually remains hidden from many tourists.
Mikulov
After driving another hour or so, we found ourselves in Mikulov, famous for its wine, artisan chocolate and coffee. The town square is rather small and you can climb up to Mikulovsky Zamek, a castle sitting on top of its Winelands. The Czechs prefer making the trip here during Spring as there are many festivals and activities for their alcohol-loving taste buds.
Klosterneuburg
If you don't plan on staying the night, you might be interested in one last stop before reaching Vienna — Klosterneuburg. As you would now be in Austria, you will hear soft classical music on the streets and see people stopping just to listen.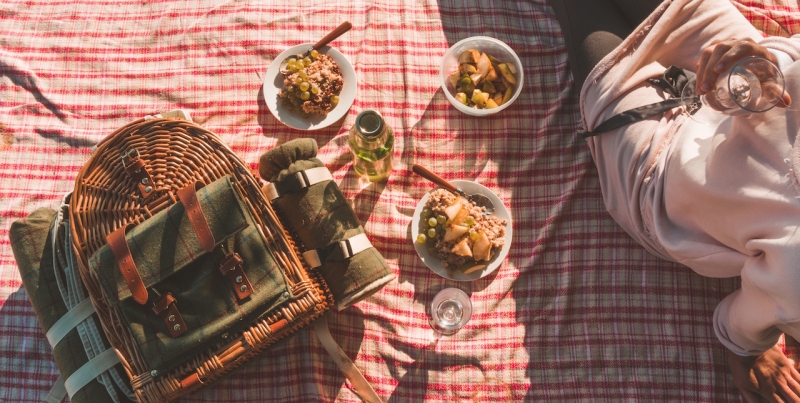 For a small gastronomical treat, try their sweets paired with coffee that's as simple yet delicious as can be. You can also rent bikes and scooters to traverse through the cobblestone streets, and quickly discover the massive church in the town. Although English still isn't spoken frequently here, Austrians seem to be more used to conversing with tourists in English compared to Czechs. Just be prepared for little surprises.
Why take the trip?
Czech Republic is a beautiful country to explore, whether you want to spend most of your time in Prague or exploring the vast countryside. The architecture, scenic views, food, and music in these areas will be worth every penny. In addition, one of the best things about going on an adventure in Europe is how the countries are so close together. You can choose to visit each town that was mentioned on your way to Vienna, or take an alternate route to Budapest or Germany. Surely, there will be more amazing things to see.