Contributed by The Wandering Roomies
So, here's another 'Where To Go' post! This time, we'll look around my hometown – Antipolo!❤
Here's a confession though, although I lived in Antipolo all my life, I still haven't explored it enough to know all the gems it has. But here are a few that I've been to:
Also read: 8 Relaxing Places Near Manila to Escape the City Life
1. Pinto Art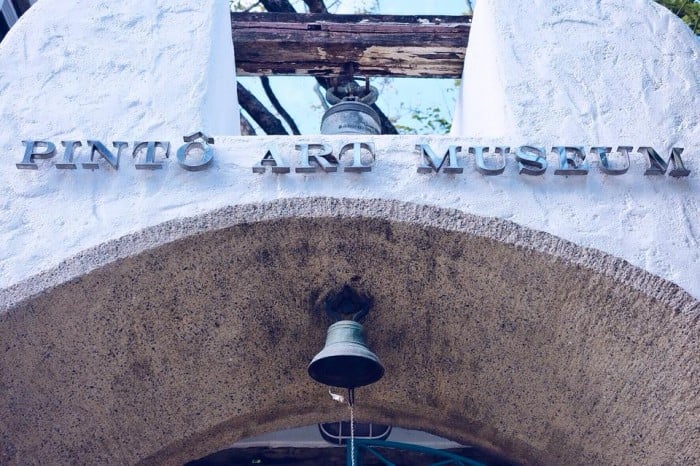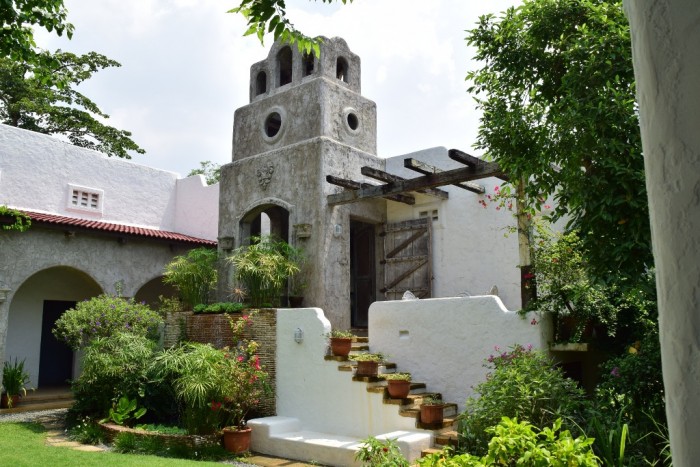 A super must visit! Especially if you're an art lover or someone who is simply looking for a good place to chill. I've been here for three times and I'm still willing go back. I really love the artworks + the ambience of the place.
The Wandering Roomies Post: Nov 7, June 28 A and June 28 B.
Address: 

1 Sierra Madre Street

, San Roque, 

Antipolo City

Schedule: Tuesdays to Sundays; 9:00 am to 6:00 pm
Entrance Fee: PHP 180 for Adults; PHP 100 for Students with ID
Contact: (02) 697 10 15
2. Mystical Cave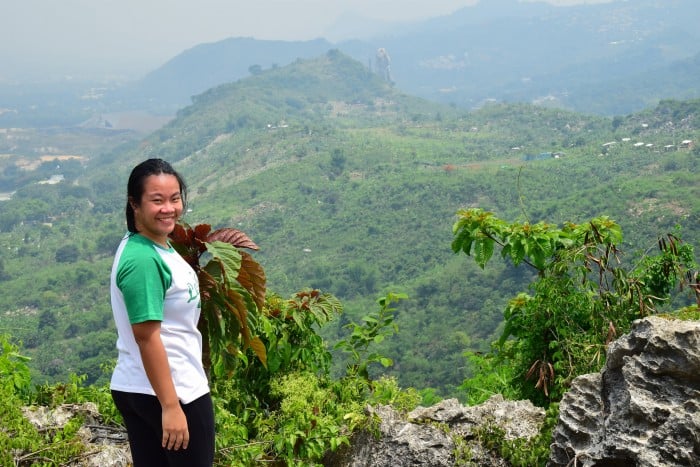 If you're up for a semi-adventure while spotting figures that resemble Mama Mary or the Holy Family – then this is a place for you. According the guides, their peak season is usually during the Holy Week. Also, there's an option to have a short hike up and see the view at the peak along with the big cross.
The Wandering Roomies Post: June 27
Address: 

Puting Bato

,

Antipolo City

Entrance Fee: PHP 40
Contact: 0916 616 6997
3. Casa Santa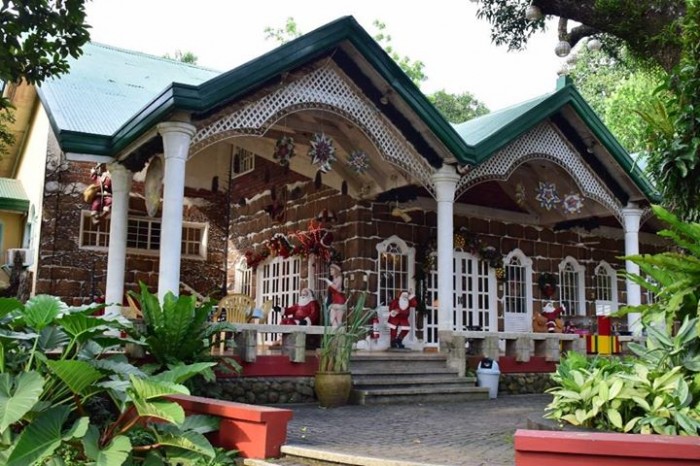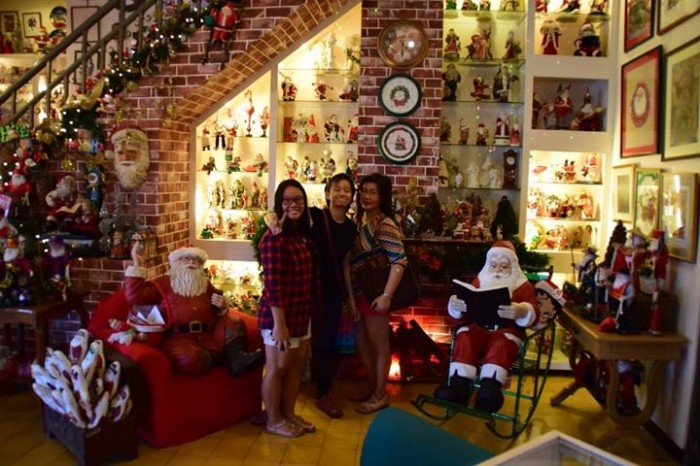 In my opinion, this is more of a side trip rather than the main place to go to – well, unless you really love Christmas. The museum is open all year round so if you want to feel the Christmas season, then give it a visit. Their Christmas village collection is my favourite.
The Wandering Roomies Post: Sept 25
Address: Found inside Jardin Miramar – an events place located at 276 San Jose Extension, Brgy. San Isidro, Antipolo
Note: The Museum Requires a minimum of 5 people to open
Entrance Fee: PHP 180
Contact: 0917 891 2208 | 02 576 43 58
Also read: Feel the Christmas Season in Antipolo's Casa Santa Museum
4. Hinulugang Taktak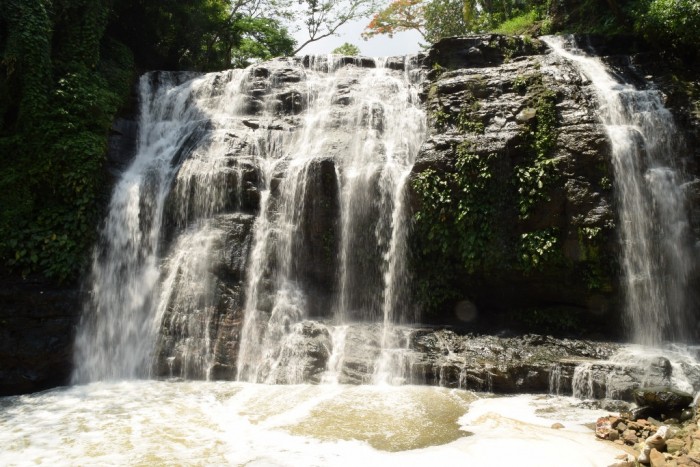 Hinulugang Taktak is another side trip or 'worth-a-short-visit' in Antipolo. It had been a while since we went; at that time the park had just reopened so the entrance fee was free. You can have lunch in the park – as long as you clean after to help maintain it.
The Wandering Roomies Post: June 28
Address: Taktak Road, Brgy. Dela Paz, Antipolo City
5. Parish of the Immaculate Heart of Mary
There are many churches in Antipolo but I'm not really going to list them all down. I only included this because it's just a few minutes away from Hinulugang Taktak. Plus, I really like this church because it's an open one – like you can see and appreciate nature and pray at the same time.
Address: Daang Bakal Road, Brgy. Dela Paz, Antipolo City
Also read: 5 Easy Weekend Destinations Outside Manila, Philippines
Always wondering where to wander next,
Raya