Featured image credit: JLinsky
Disney princesses are often thought to be damsels in distress. But as a Disney fan, I beg to differ. These princesses have fundamental depth and distinction in their personalities. I think they would stand out if they were with us today, as modern day travellers. It's fun to imagine, isn't it?
Snow White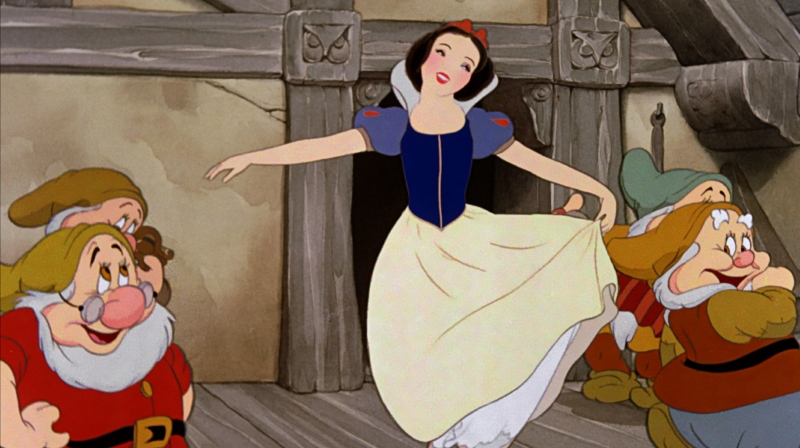 A friendly solo traveller, Snow White lives in and out of homestays. She never overstays her welcome, as everyone loves her company. Besides her beautiful looks, people are attracted to her genuine care and helpful nature. While her trustfulness sometimes gets her into trouble, it also helps her gain friends anywhere. She even cooks and cleans for everyone! Some homeowners even let her stay for free, as she treats everyone like family.
Being a stunning and kind-hearted traveller, Snow White easily built her career as a famous Instagrammer. Many people follow her for her aesthetic posts, but more for her adventures. She often posts about the interesting people she meets, too.
Cinderella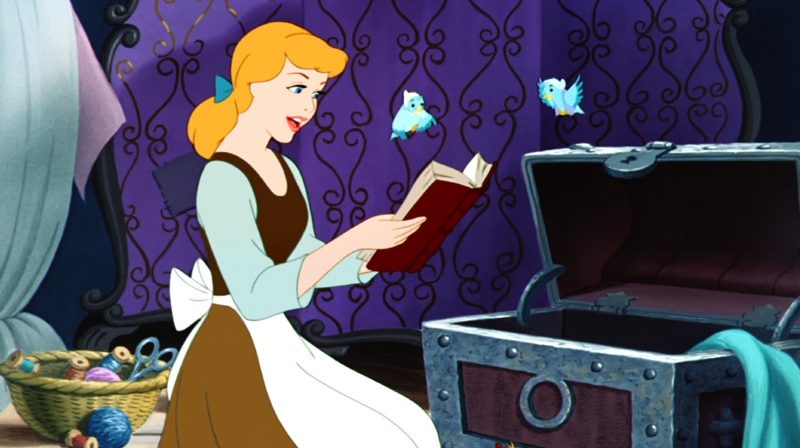 Determined and strong-willed, Cinderella knows what she wants and gets what she wants. Even as a minimum-wage earner and a victim of oppression, she figures out ways to travel the world. A real do-it-yourself budget traveller, she constantly reads budget travel tips and blogs. She even sews her own clothes to save up!
While Cinderella can sleep anywhere, she prefers staying in luxurious hotels when she gets them for a good deal. Her thriftiness, perseverance, and resourcefulness makes other people — especially her step family — jealous of her. Still, she continues to travel the way that she does because that is what works for her.
Aurora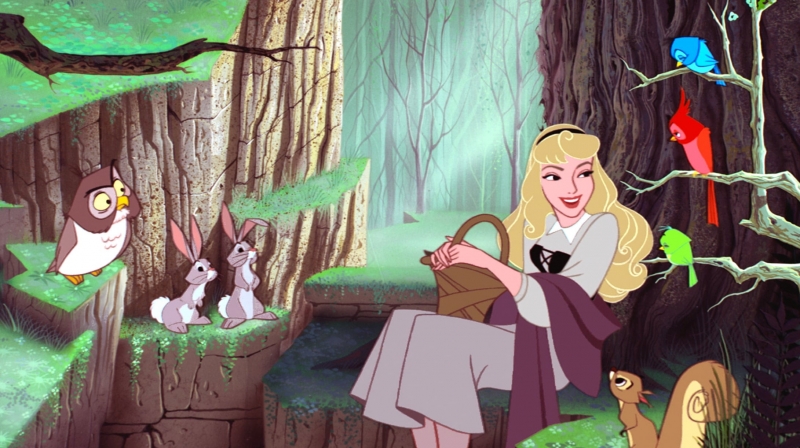 Aurora is naturally skilled with music and graced with beauty, but the most amazing thing about her is that she can survive anywhere — even in the middle of the woods! She's resilient, has a good sense of direction, and can befriend anyone. Aurora can make herself comfortable in both five-star hotels and camping sites. Her weakness? She can't stop herself from falling asleep. You probably won't find her at night clubs, although you may spot her at coffee shops.
Ariel
Despite all odds, Ariel managed to get the thing she wanted the most — feet. She uses these to jump, dance, and stroll along down a (what's that word again?) street. Other than walking, Ariel also enjoys canoe and carriage rides. Thanks to Prince Eric, a certified mariner, Ariel also goes cruising on a regular basis. In the cruise ship, she spends her time listening to operas and monitoring the kitchen (no seafood, please!). When she's not on a cruise ship, she's mostly strolling along beaches, as this is where her heart truly belongs.
Ariel is also the type who collects gadgets and gizmos aplenty. In other words, she's a souvenir hoarder. She's very sentimental that way.
Belle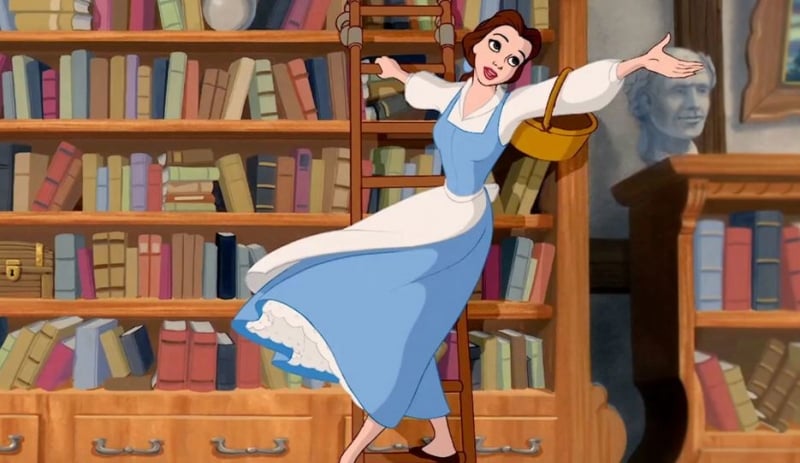 As a curious bookworm, Belle was practically born to travel. She's always wanted to visit other places to experience different cultures. While many people from her hometown thinks she's odd for prioritising travel, Belle knows that travel gives her the knowledge that she craves. She knows that there is a world bigger than her small town, and she wants to know more about it.
A proud promdi traveller, Belle has a natural edge in travelling — she's strong, resourceful, and open to everything the world offers her. Her favourite places to be in? Libraries and museums, of course!
Also read: Why Filipinos Who Grew Up in the Province Make the Best Travellers
Jasmine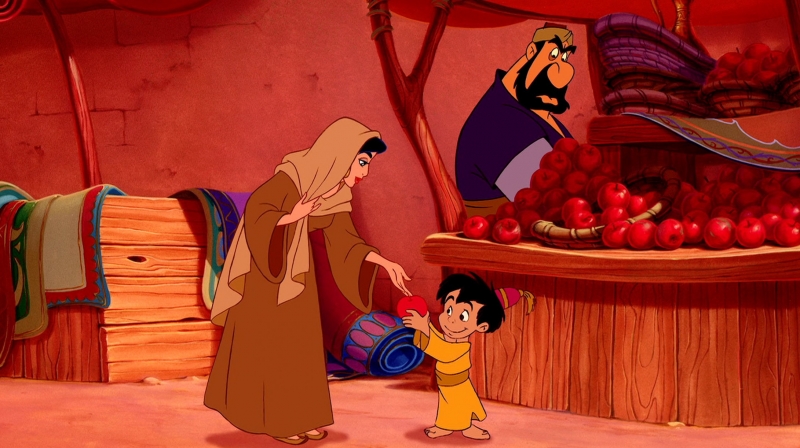 A strong independent female traveller, Jasmine isn't your typical spoiled princess. Although she was brought up very sheltered, she has always veered away from materialism. She looks for ways to own her life, and she expresses herself freely through travelling. Her favourite travel activities involve going on heart-racing rides and seeing spectacular views.
Jasmine is always excited to try out new things, and she mostly enjoys immersing in local communities. Haggling and banter in public markets are her favourite things to do on short-term trips. She loves meeting other women from different walks of life, engaging in substantial conversation with them, and supporting their businesses.
Mulan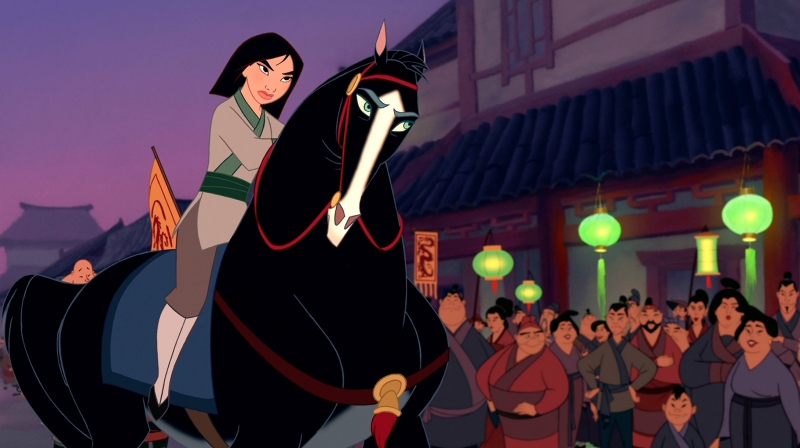 Mulan is a traveller who can do anything she sets her mind to. However, her motivation is rarely for herself. She draws inspiration from her family and her country. This said, Mulan is a very intentional traveller. She practices slow travel, as she is passionate about supporting local communities and their economy.
Mulan explores reputably dangerous destinations, and she confidently does so because she has mastered the art of self-defense. She then shares her experiences with other travellers she meets along the way, inspiring them to make travel happen. As a traveller, it's become her mission to debunk cultural stereotypes, misconceptions, and misrepresentations.
Also read: If Immigration Officers Were Iconic Filipino Personalities
Most, if not all, of these Disney princesses can surely make good travellers. They're feisty, headstrong, and resourceful — some characteristics that truly make for a great explorer.