Contributed by Little Feet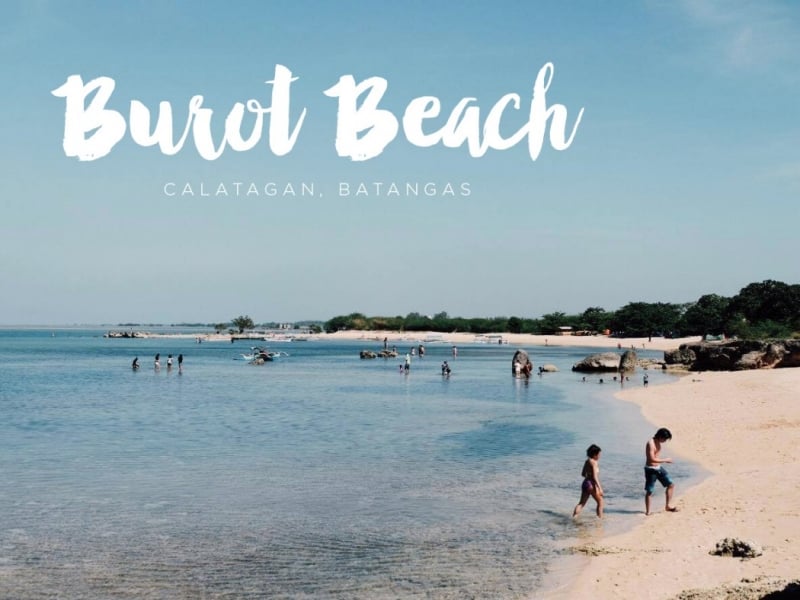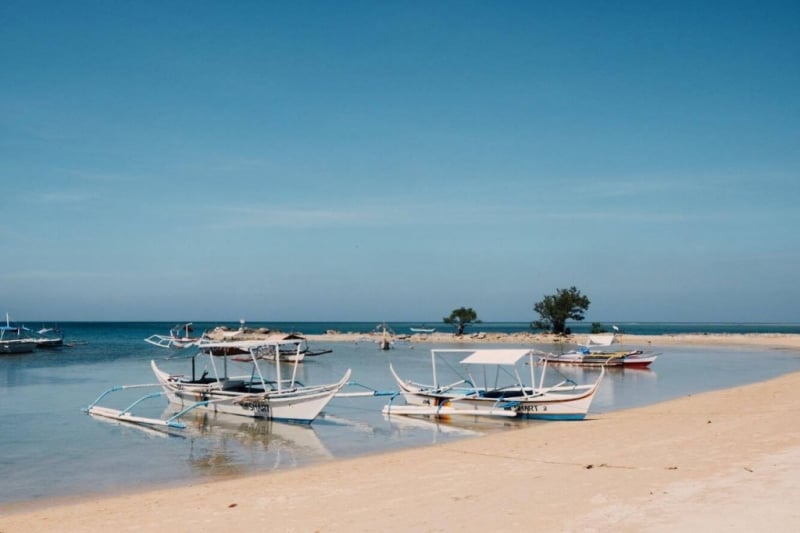 Burot Beach is a remote beach and campsite that is privately owned by SM Corporation. It is in Calatagan, Batangas, about 3 hours away from the Metro and no boat transfers are needed to reach the island. Due to its accessibility and proximity to Manila, it is most of the time flooded by larger groups during weekends.
Also read: Mount Tibig: The Hidden Beauty of Batangas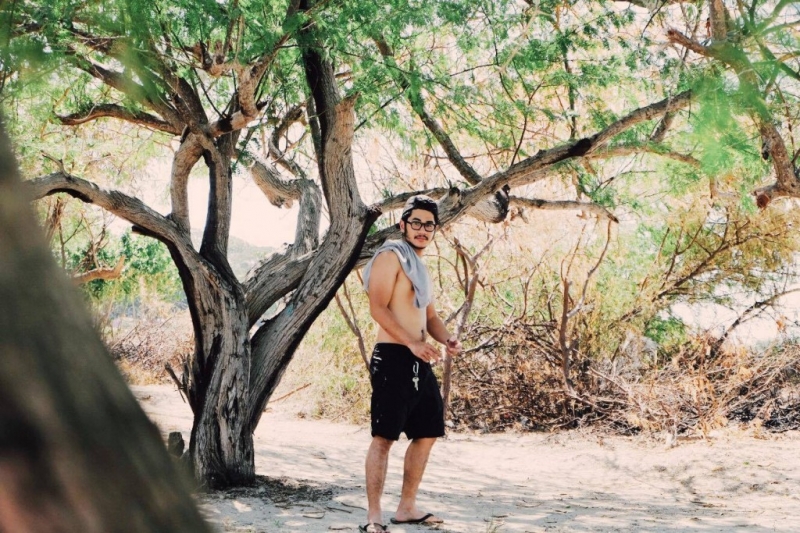 Burot Beach has a lot of mangroves and trees, making it perfect for camping. Setting up a hammock is also possible.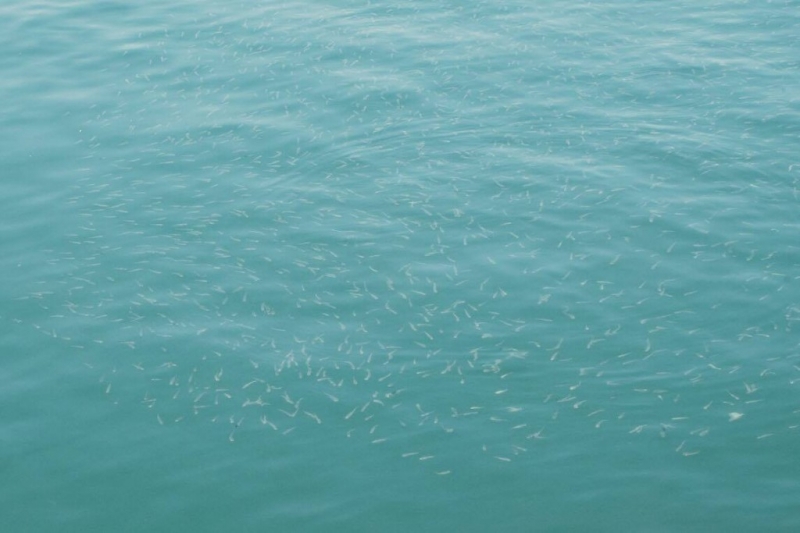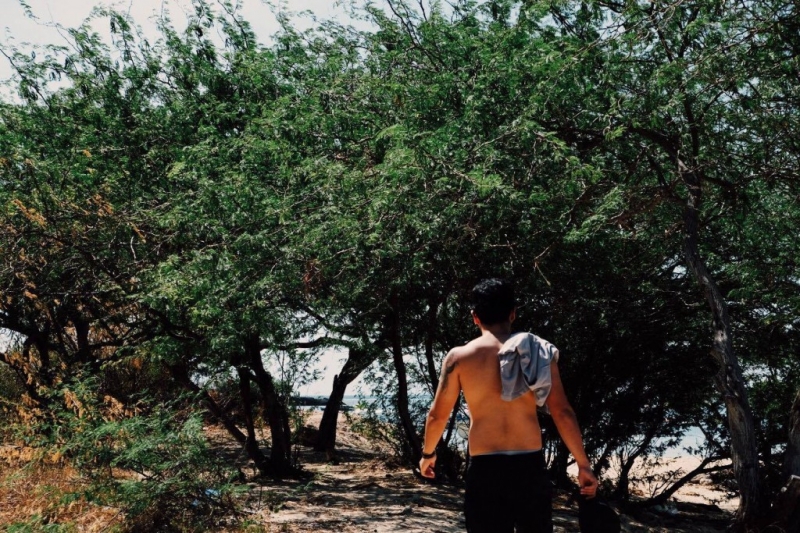 This is where we set up our tent. We opted not to pitch near the larger groups for we wanted our own piece of relaxation. There was this one group who kept playing loud "Budots" songs (Yes, I researched it) non-stop through their Trike boom box speakers. I have nothing against their choice of music but they could have just thought about other campers as well.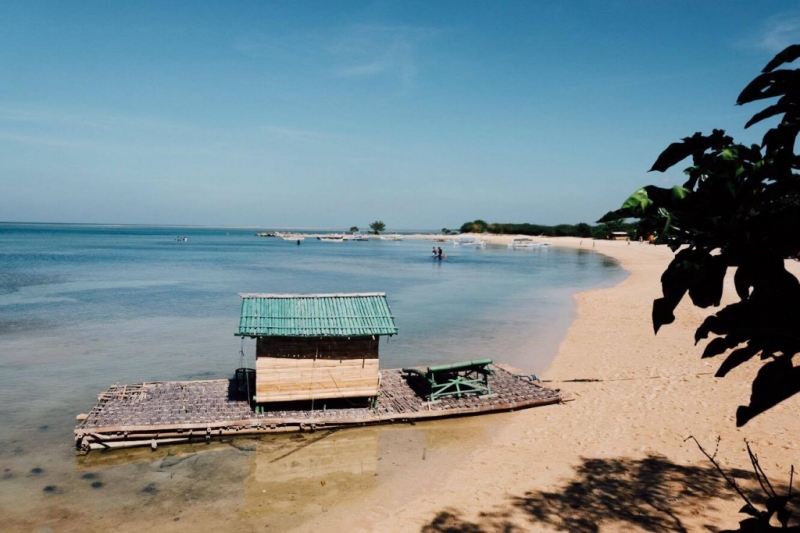 The campsite also has cottages available for rent.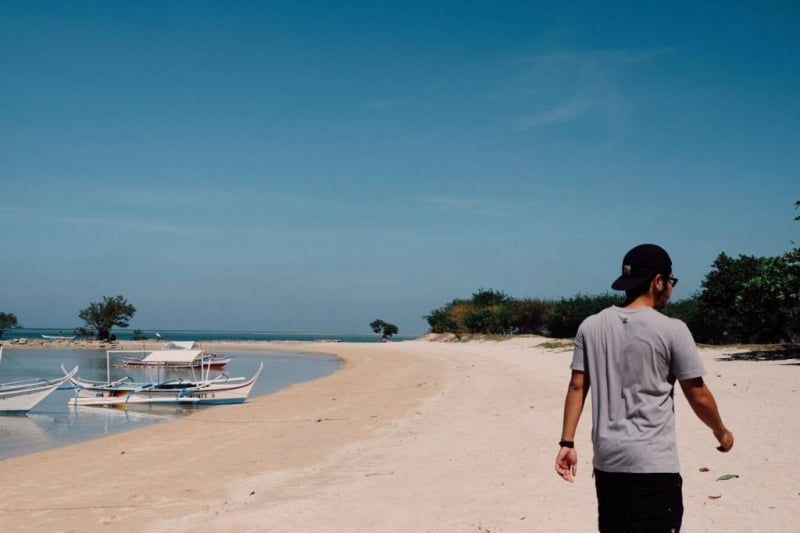 The shoreline is clean, but the campsite is not. I hope SM does something about this because it's really sayang. Some campers are not disciplined enough to clean as they go.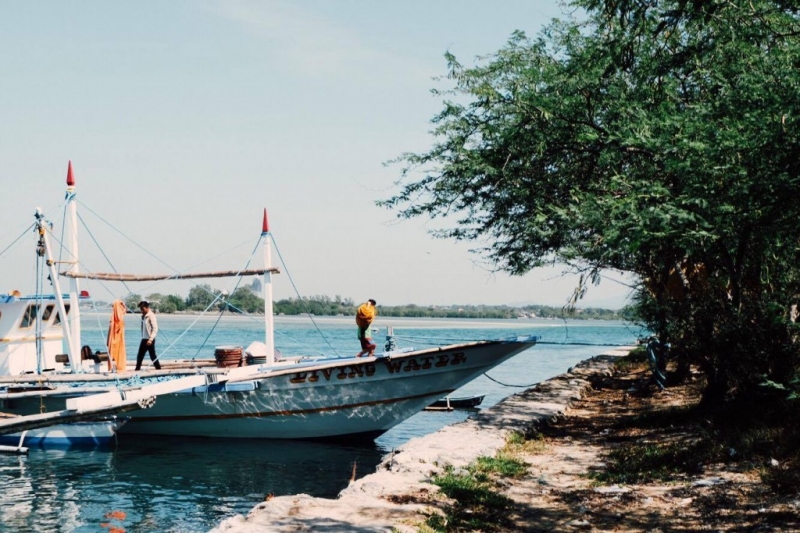 There were boatmen fishing around the area. We also talked to some tourist fishermen who told us their stories.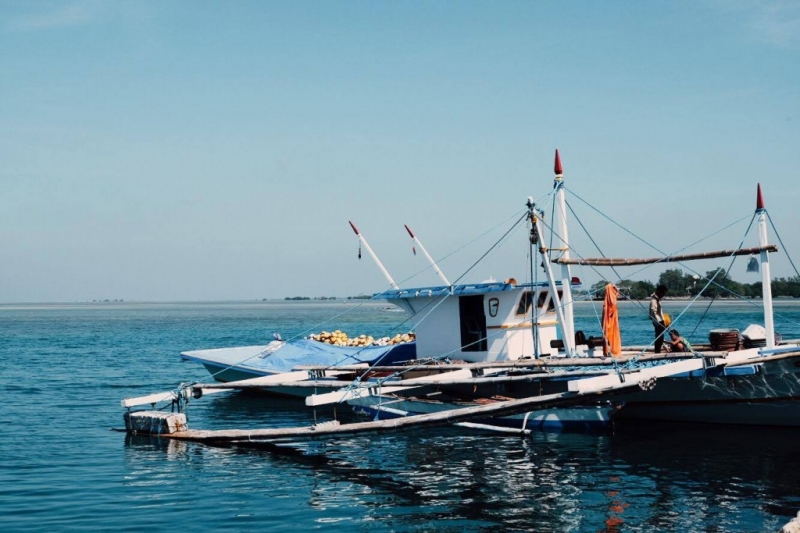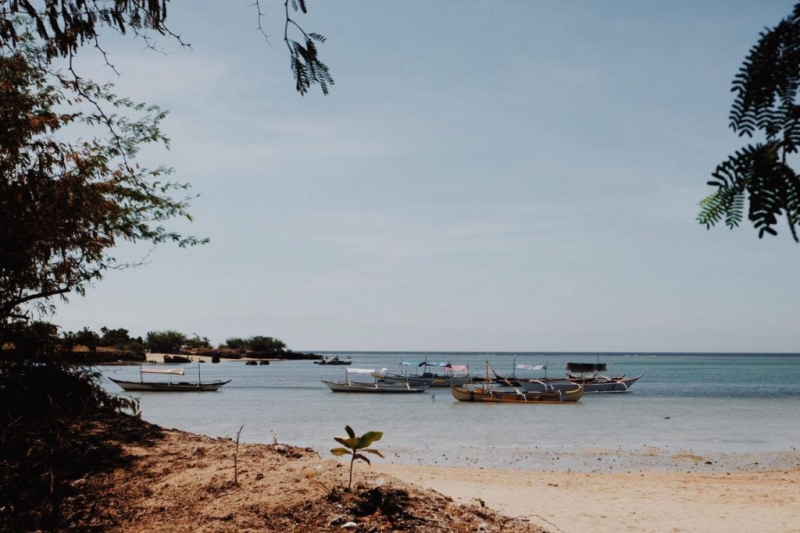 You can rent these small bancas for ₱100/head. It will take you to the sandbar (not present during high tide).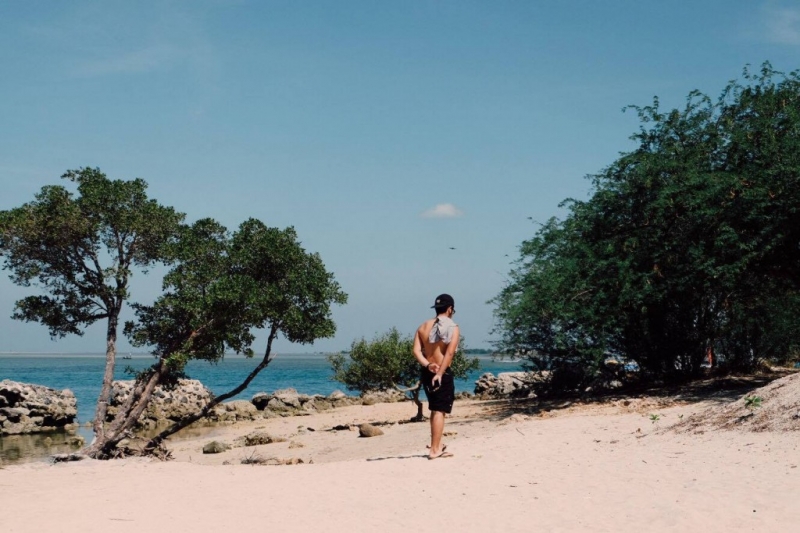 Here is another photo of the shaded area. You must be careful of the spikes from trees. I got injured because of running around and not realising that I stepped on a spike already. Ouch.
Also read: 7 Farm Experiences Near Manila for Your Next Weekend Escape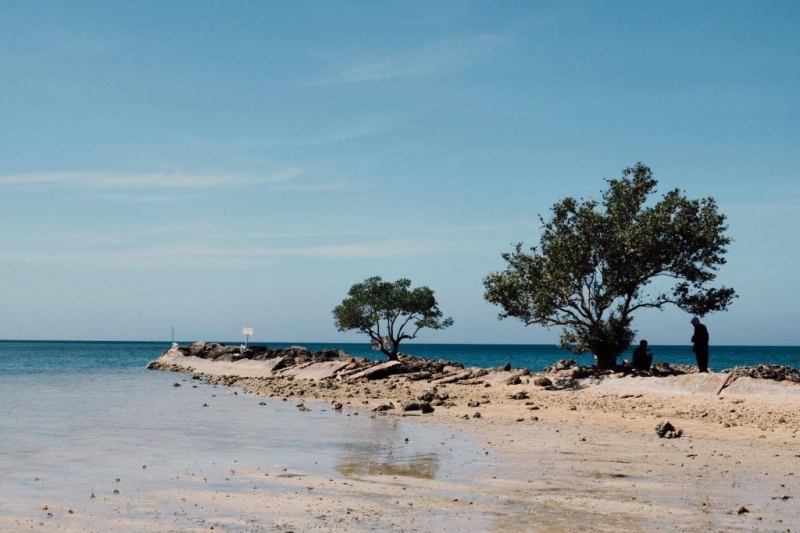 Getting there via private vehicle
Take the Tagaytay-Nasugbu route via Sta Rosa Exit, SLEX. Then go straight until you reach an intersection headed to Lian (turn right).
You will be passing through an Asukarera (Sugar Refinery), turn left at the intersection.
Drive straight and then turn right at the town market.
The next part is tricky. We ourselves were not able to navigate our way to the beach without asking for directions.
You will be passing by a dirtroad before reaching your destination. There is a parking area for private vehicles.
Getting there via public transportation
Ride a bus bound for Calatagan. Travel time is about 3 hours. Fare is ₱180.
Get off at Calatagan Market, and rent a trike going to Burot Beach. Travel time is about 20 minutes. Fare is ₱150.
Camping notes
Be prepared for the number of people in the area, meaning jeepneys and vans.
Since there are a lot of people, expect that the restrooms and shower areas are not well-kept.
There is a sari-sari store in the area.
You will be asked to sign a waiver before entering the premises. Since Burot Beach is privately owned, there is a security guard at the entrance.

Also read: 8 Relaxing Places Near Manila to Escape the City Life
Fees
Toll fee is about ₱186 per way (we took Eton Exit)
Camping fee is ₱136
Reserve at least ₱50 for parking. I forgot the exact amount though.
Boat rental is at ₱100 per hour.
Firewood is at ₱200
Things to bring
Your own tent – Just in case you don't have one, rentals are at ₱300/tent
Trash bag – It is quite disappointing that although Burot Beach is a  great area for camping, others do not know how to dispose their rubbish properly
Utensils and cookware
Water and Food – The nearest place to purchase food aside from the sari-sari store is already at the town proper
Toiletries, sunscreen and insect repellent
Activities to kill time – Guitar, cards, a book or whatever pleases you
Total RT Budget (Public Transpo)
Bus: ₱360
Trike: ₱300/group
Entrance Fee: ₱130
Food: Bring your own
Also read: 15 Secret Beaches in the Philippines You Probably Didn't Know About