I don't know how or when it happened, but it did. It was like a switch that flipped sometime in my late '20s, after having my fair share of care-free, dugyot adventures. The truth is, I'd rather not travel if my budget can't give me a good time.
Now before you go rolling your eyes at me, I just wanted to make myself clear. I don't mean to shame anyone's travelling style or preferences — you do you. Float your boat your own way. Let your (travel) freak flag fly!
Also read: Why We Have to Stop Travel Shaming
But for me, travel — at the very least — should be comfortable. And as my dad often says, comfort comes with a price. Still not convinced? Lend me your ears (or eyes, rather) for a few minutes as I try to explain why I'm a fan of this somewhat unpopular opinion. Here's why I only travel when I'm sure that I'm financially capable of pulling off a great trip.
1. More often than not, you really do have to pay for comfort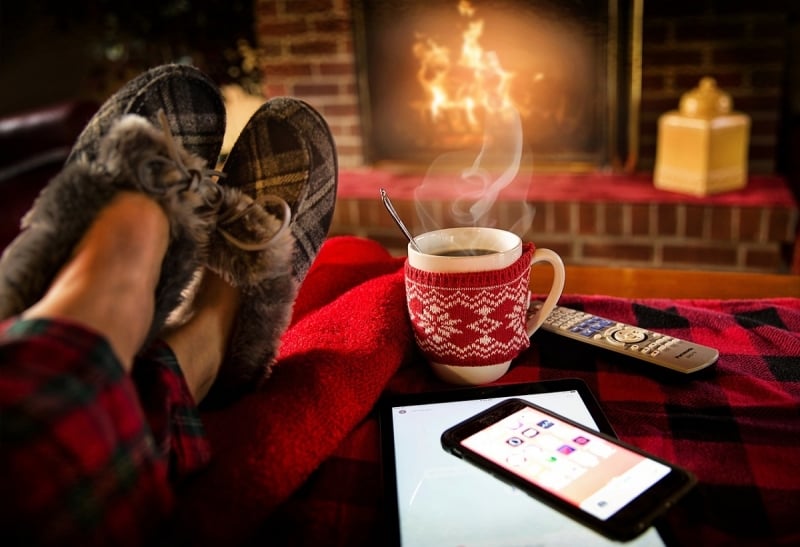 I'm just jumping off from where we started. Often, the higher the price, the more convenient and luxurious the stay. The higher the rate, the more pampered you are or the more extraordinary your experience will be. It's just simple logic — and something that my dad used to remind me all the time. I don't know if this was his way of letting me know the value of hard, smart work that lets you earn enough to save and splurge, but it worked. Now, when I pay a little bit more for accommodations, at least I know that the location is prime. Or when I have to shell out for a tour I've been meaning to take, I know I won't waste my time getting lost especially if I'm only at a destination for a short while.
No, I'm not in any way elitista. I don't readily promote luxury travel because it's certainly not something I can afford on my own, without riding on my parents' trips. And please don't write me off with a quick, "Eh baka kasi rich kid." There is this gaping space between luxury travel and simply being on the level of comfort you'd be content with while travelling. All I'm saying is, I'd choose to have an en suite bathroom any day, even when I'm home-sharing.
2. You travel to unwind and escape from the daily grind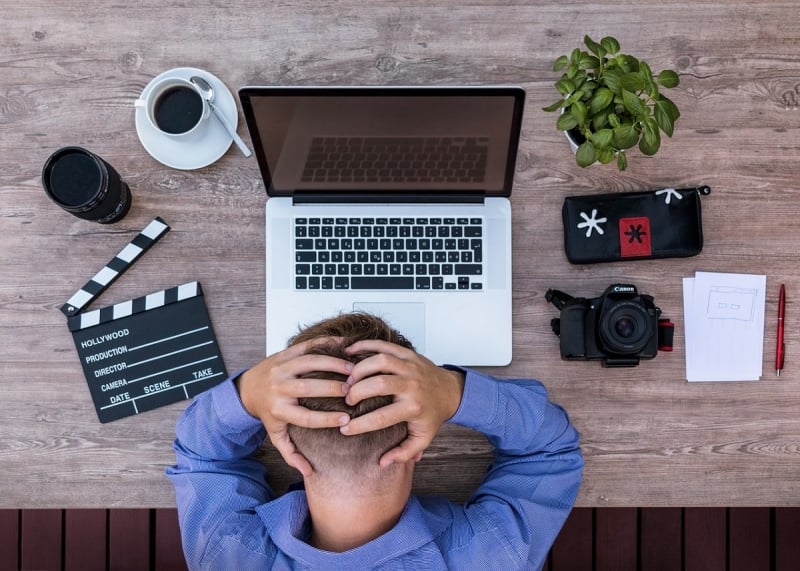 Correct me if I'm mistaken, but don't we travel to relax and get away from the stress of daily life back at home? I'm not saying our regular routines are so unbearable that we have the constant urge to escape it, but we do need space to just breathe and tarry a while. Imagine booking a trip and being so caught up in having to count every peso you're spending. Or having to hurry your way through every stop. Doesn't that remind you of how things are back at home on a regular workday? 
But you're on vacation. You did not travel to another country to sample all the instant noodles you can get your hands on, as if you were in your office having lunch in the pantry. But again, to each his own. If instant noodles are your thing, treat yourself! I'm not demonising the filling soupy snack. I'm just saying, you flew all the way to an unfamiliar place. Take it as a chance to create experiences for yourself that are outside of what's ordinary to you. 
3. You can't have a good time if you're rushing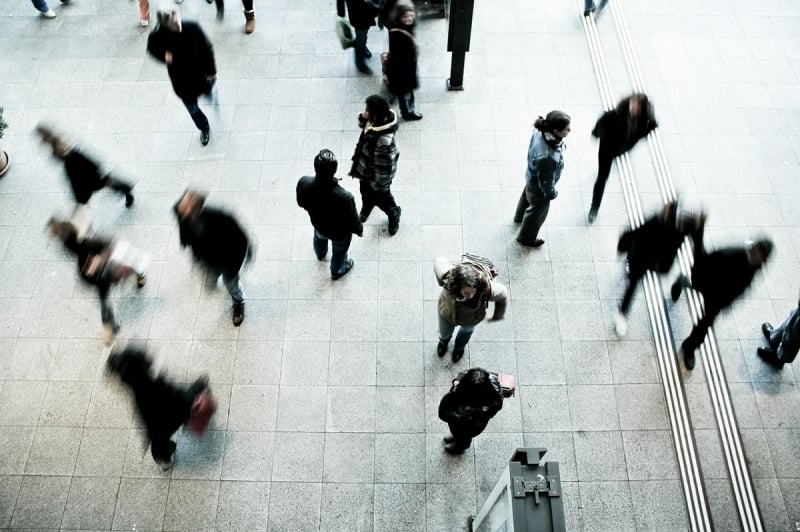 I already mentioned this in #2, but I just have to say it again. It's true that time flies when you're having fun, but rushing for the entirety of your trip is a totally different matter. Sometimes, comfort also equates to the pace of your getaway. If you're squeezing in so much into your day's itinerary just so you can save on accommodations, you might be pushing it. Worse, you might be pushing yourself. 
For example, one of the defining features of a great trip (for me, at least) is quality sleep. When I sleep well, I'm better prepared for a full itinerary. I'm also an ace travel buddy if I'm not groggy, so it's a win-win. I also like taking my time in the morning to enjoy a good cuppa joe — as is the case with my family and boyfriend. Having to rush means no coffee, which means don't even talk to me. Just kidding. But you get the picture.
Also read: Coffee Culture in the Philippines & Where to Find the Best Brews
Back at home, we hardly have the time to stop and smell the flowers. At least give yourself that luxury when you're on vacation.
4.Value the value of delayed gratification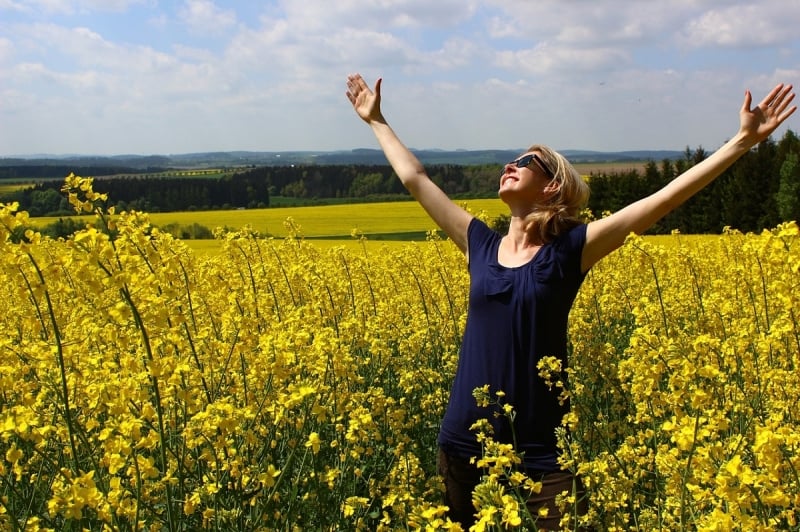 Delayed gratification is a wonderful principle to live by. I see saving to travel the same way. Sure, it might take longer to save up for a getaway that affords you a better experience overall, but I assure you, it also feels a tad more satisfying. You worked hard to book that Instagrammable Airbnb. You cut your nights-out budget for that side trip or those extra days in a city that you fell in love with. You went on a milk tea ban just to save more for your barkada adventure. You earned it. Revel in it. Glorious, isn't it?
5. Aim for quality, not quantity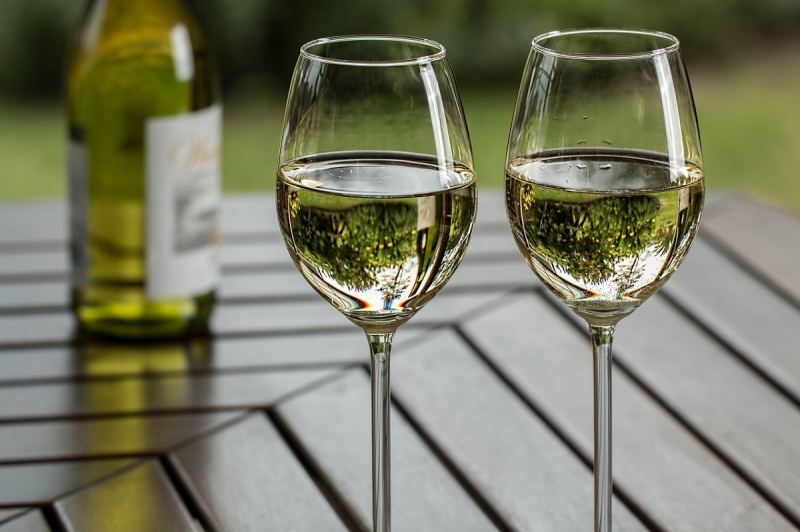 For this piece, I've been quoting my dad more than I want to admit. I will never forget the time he told me that when travels with my mom, he treats it like a honeymoon. Yes — Every. Single. Time. And when I countered with, "Pero pang-couple naman 'yun!" he shot back with, "Even if you're alone, you should be on a honeymoon with the destination you're seeing." Edi wow. At that time, I was really stumped. My dad had a point and that was probably the best way to sum up what he was trying to tell me all along.
We all travel to create memories. And while the most remarkable memories don't necessarily require an ungodly amount of dough, there are instances where paying a pretty penny won't hurt. There's nothing wrong with budget travel or setting a budget. In fact, putting a cap on expenses is something I highly advise just so you don't come home bankrupt. I'm also a believer of free joy, of simple moments where you delight in things that money can't buy; at the same time you're in control of how much you save for your travels. So why not adjust your budget, save more, and prepare for time well spent in a foreign country? Aim for the quality, not quantity. This is ultimately why I've grown to filter my travel plans and just sit trips out if my projected budget or savings can't give me a good time.
Also read: Travel Fund 101: 9 Ways I Save Up For My Next Travel
If you can do both, good for you! And if you see travel as something that you heavily quantify (e.g. How many countries have you been to? How many continents have you stepped foot on?) without really thinking much about comfort, then I salute you. Please do tell us how you do it. Or better yet, post your travel photos and tag us on Instagram @tripzillaph!