It was a chilly morning, sometime during the Yuletide season, when I had my first cup of coffee. A typical breakfast table was set: a plate of scrambled eggs, a paper bag of steaming pandesal, a serving of hotdogs, a spread of the daily newspaper. Our padre de pamilya, sitting at the head of the table; our ilaw ng tahanan on his right. By their sides, two cups of coffee were at rest.
"Dad, may I taste?" I asked, hopefully.
Before that day, my parents would always reject me in different ways: "You're too young." "You won't grow taller." "Coffee is for adults only." But as a five-year-old in a rush to grow up and save the world, I was determined to taste the drink my parents had always seemed to need in the mornings.
My dad handed me his mug — a second serving, again filled to the brim with freshly-made black barako — and looked at me in anticipation.
"You don't have to like it," were his words of reassurance. And true enough, I took my first sip of coffee — and spat it out. I guess they were right: I was just too young, then, to appreciate the bitterness of a beautiful cup of java.
Also read: 15 Countries With a Coffee Culture Worth Travelling For
A personal hero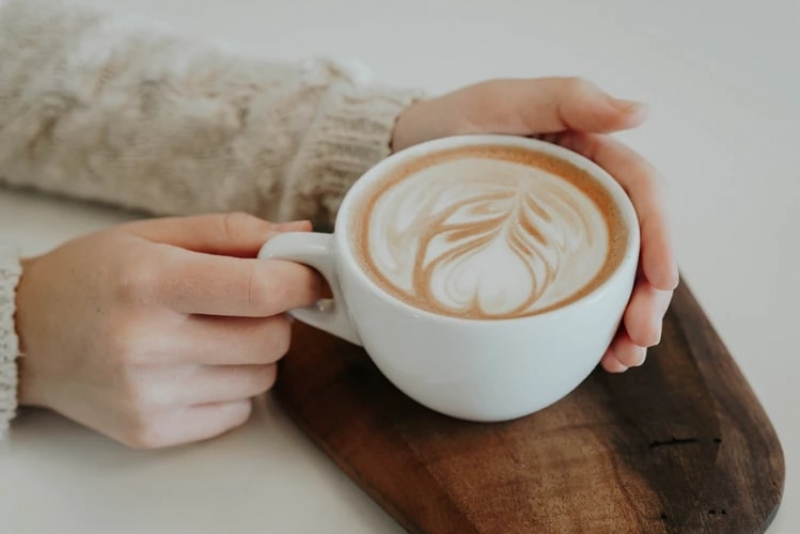 Fast forward to a decade and a half since my first cup of joe: I am now what you call a recovering coffee addict. I attended university in Baguio — just imagine the endless opportunities I had for good coffee! Eventually, I ended up with a bad case of acid reflux. So now, I'm limiting myself to three cups per day.
I digress.
Coffee, for many Filipinos like myself, plays a huge role in our daily lives. "Kape tayo," is an invitation that's usually considered a high form of endearment. Coffee keeps us alive, brings us comfort during the gloomy days, and even encourages deep conversation. It's as much a staple for a casual Pinoy breakfast as it is for a huge meeting.
Drinking coffee has become a habit for many — so much so that we tend to forget that what we consume has a long and valuable history. And, unknown to most, our coffee culture in the Philippines deserves our attention now more than ever before.
The history of coffee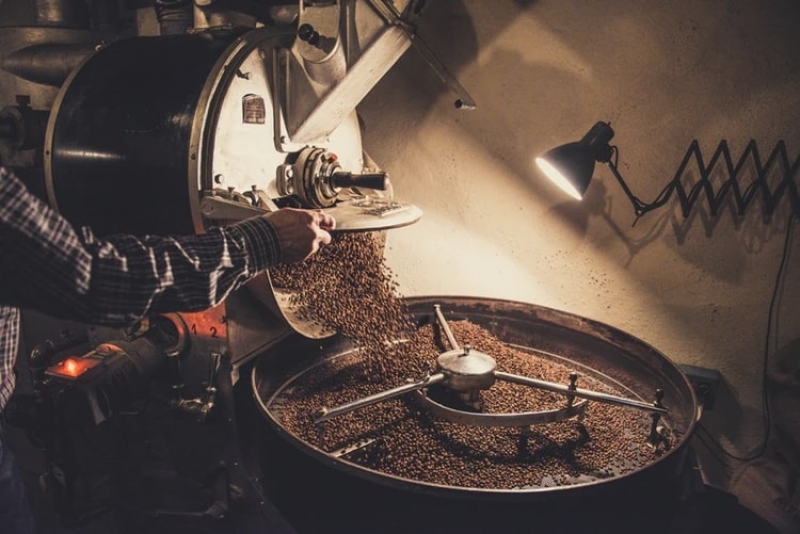 Once upon a time, coffee was one of the biggest products of Philippine agriculture. In the 1880s, we were the fourth biggest exporter of coffee beans in the world. Our beans, then, were travelling across continents — reaching countries as far as the United States and even some spots in Europe. According to the Philippine Coffee Board, there came a time when the Philippines was "the only source of coffee beans worldwide."
However, tragedy struck in 1889, when coffee rust hit our shores. The disease wiped out most, if not all, of the coffee trees in Batangas. As it was then hailed as the biggest producer of Philippine coffee, the industry seriously suffered.
Over the years, the Philippines has slowly regained its international stature in terms of coffee production. By 1980, the Philippines gained a spot in the International Coffee Organization (ICO). Today, PCB reports that "the Philippines produces 30,000 metric tons of coffee a year, up from 23,000 metric tons just three years ago."
Where to find the best brews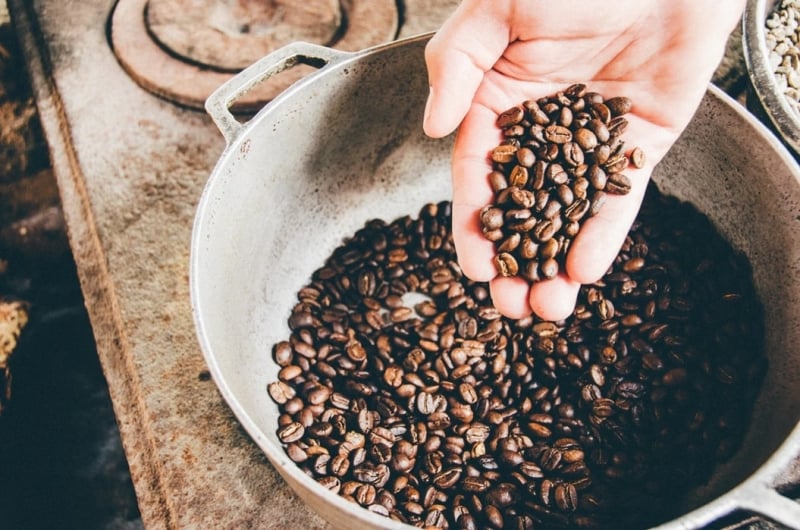 With the strong coffee culture in the Philippines, our country takes pride in being one of the very few countries in the world that produces all the four varieties of coffee beans: Arabica, Liberica, Excelsa, and Robusta. As different beans require specific climate conditions, these varieties spread out across our lands.
For Arabica, known for its acidic and tangy taste, beans thrive in higher altitudes and cooler climates like in Benguet, Sagada, Kalinga, and Ifugao. Arabica beans also grow in the mountains of Mindanao like Mount Apo, Mount Kitanglad, and Mount Matutum.
As for Liberica, Batangas still leads the ranks as the primary producer of the strong and woody kapeng barako. Liberica also grows in Cavite and Quezon.
Aside from Liberica, Batangas — along with Quezon and Bicol — is also abundant in the fruity and sweet Excelsa. Meanwhile, Robusta, the most famous variety for instant coffee, grows in the lowlands like Sulu, Cavite, Bulacan, and Mindoro.
A brewing problem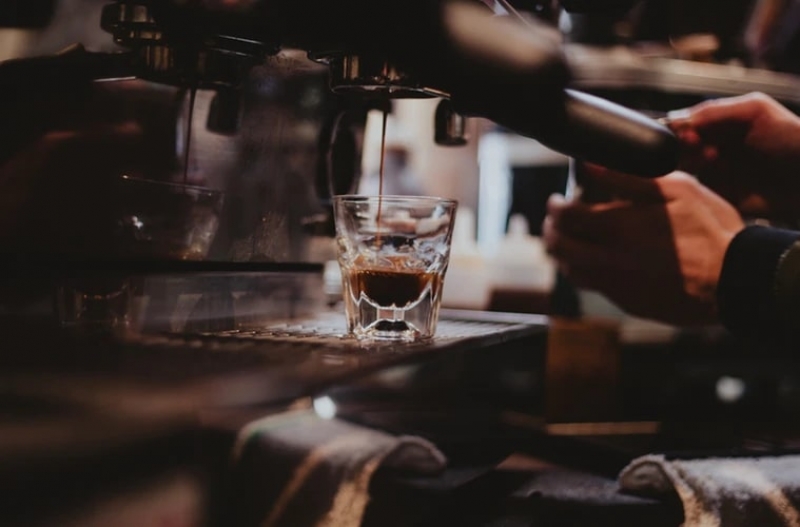 The coffee culture in the Philippines is huge. In the world, our country is one of the biggest consumers of coffee. We are also among the top importers of both soluble (instant coffee) and green coffee beans. We spend millions of pesos to import beans from countries like Vietnam and Indonesia. For a country with a perfect profile for coffee farming, this is ironic, isn't it?
Several of our coffee farmers have shifted to farming other crops. Our coffee plantations do not produce as much income as they did years before. As I wrote in a previous article, "planting coffee entails months of waiting before it becomes profitable, and several members of the younger generation (…) have been opting for regular-paying jobs."
Supporting this idea, Franco Dubini, in his video The Dark Side of Coffee, also shared that some of our local coffee farmers are forced to sell a kilo of coffee beans for as low as ₱3. In fact, when the vlogger interviewed MAD Coffee Founder Xian, the latter revealed that he had actually encountered stories of middlemen who bought beans from farmers for only ₱10 a kilo.
A taste of hope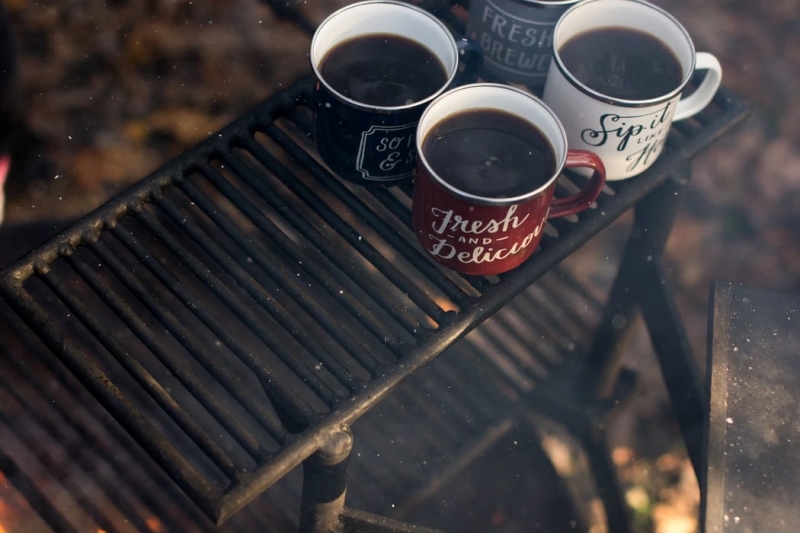 With the rising issues in our coffee industry, more and more organisations are recognising the value of our local farmers. One of them is Kauman Sulu Coffee by Herman & Co., a distributor of Sulu coffee.
"(Our production) has always been a way of giving back to the Tausug community," Kauman Founder Dinjo Constantino shared with TripZilla Philippines. "It's buying coffee from farmers and helping them raise their families and providing them with a sustainable income. Our vision is for all farmers to just stay in their farms, hence our mantra of #FarmsOverArms."
Other organisations, such as Coffee for Peace and Kape Kabuhayan Kinabukasan (KKK), also stand for what Kauman believes in. For javaholics, it's always important to seek this advocacy.
Support local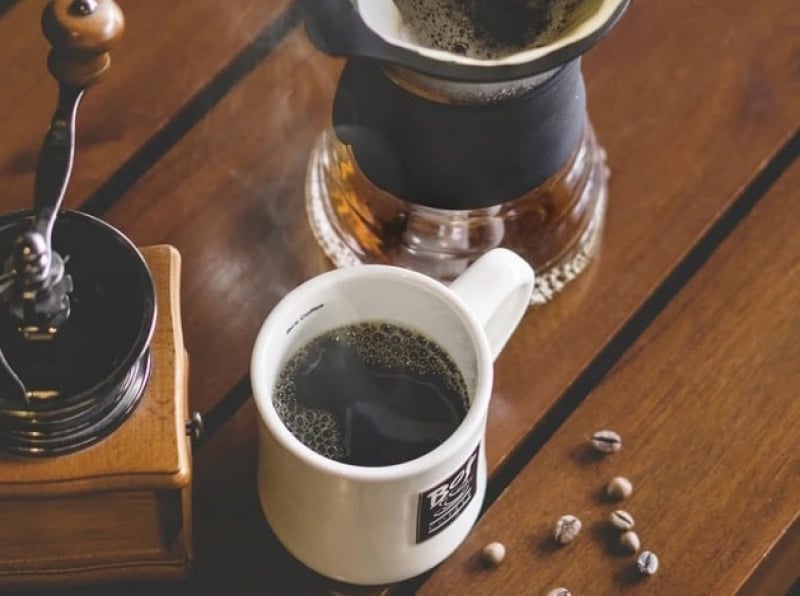 When it comes to finding the best brews, Dinjo advises us to always look for the stories behind them. Most of the time, sustainable and ethical coffee brands will have the origins marked in the packaging. For Kauman, you will see that it's the Tausug farmers that "harvest and pick the red cherries to bring out the best flavour of the coffee."
Also read: 7 Farm Experiences Near Manila for Your Next Weekend Escape
If you are anything like our family, you might have your go-to coffee brands already. Why don't you take your love for coffee to the next level? Embrace the coffee culture in the Philippines. Advocate for ethical and sustainable farming. Support local farmers. A cup of coffee is never a shallow discussion — especially for enthusiasts with an advocacy that is filled to the brim. And for a country like ours, the origin of one brew either makes or breaks tradition, culture, and life.