The Department of Tourism (DOT) and the Department of Environment and Natural Resources (DENR) have recently joined hands in an effort to save Boracay Island from irreversible destruction.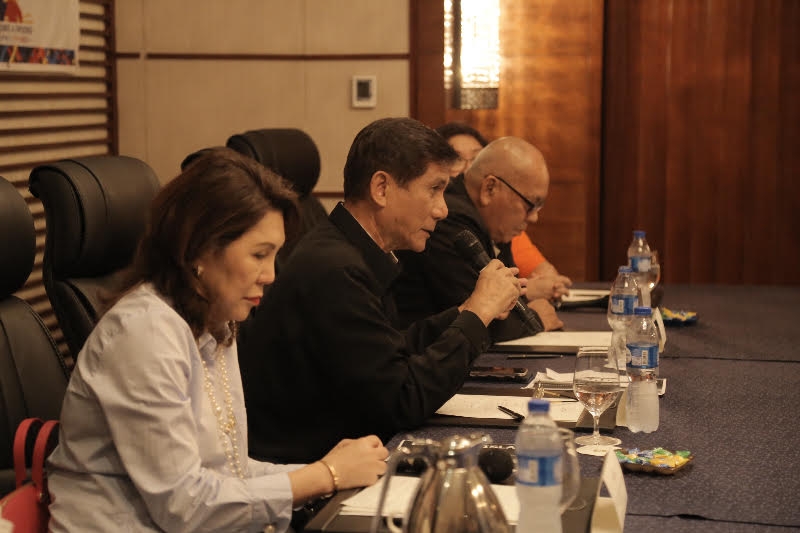 At the urgent on-site meeting spearheaded by DOT Secretary Wanda Tulfo-Teo and DENR Secretary Roy A. Cimatu, Teo said that the number one cause for the island's degradation is the improper waste disposal by the island's business establishments, which includes the lack of proper sewage system.
Also read: Unconventional Boracay: 7 Things to Do With the Gang During Off-Peak Season
"It's a shame that Boracay, which has repeatedly been recognised by prestigious travel magazines as the World's Most Beautiful Island, may yet end up a paradise lost if water contamination continues," she said.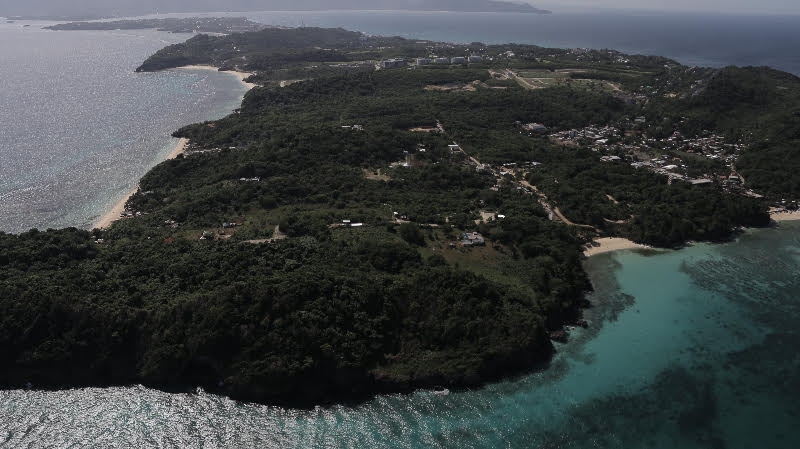 Another major issue that sparked the on-site meeting was the alarming recurrence of flash floods in the tourist hub with the recent one happening last 8 Dec 2017. Also discussed in the said meeting was the impact of unchecked over development and overcrowding in the area.
"We can only maintain Boracay's picture perfect qualities if we can strictly enforce responsible tourism. It's the only way we can support a sustainable and inclusive tourism program," Teo added.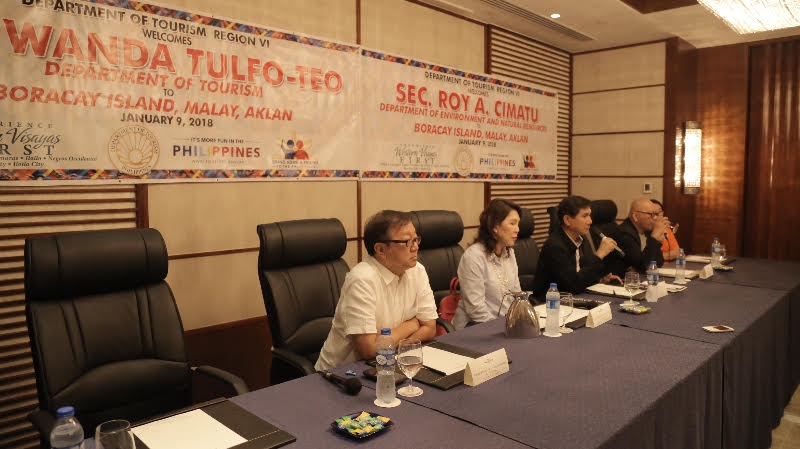 Still from that meeting, Sec. Cimatu calls all local tourism parties, as well as hoteliers and travel operators to religiously cooperate in the preservation of the natural beauty of Boracay.
Teo and Cimatu revealed that an Executive Order (EO) drafted by the inter-agency committee will be submitted to President Rodrigo Duterte for approval. The said EO will address Boracay's serious dilemma once and for all.
Also read: I Took My Mom to Boracay on Her 63rd Birthday & Here's What I Realised
In the meantime, the Tourism Infrastructure and Enterprise Zone Authority (TIEZA), the DOT's infrastructure wing, has yet to stream ₱400 million more to the ongoing Phase II of the drainage project aimed at alleviating the effects of flood in the concerned area of the island.