The 21st Japanese Film Festival (JFF) will open this 4 July 2018 in celebration of the Philippine-Japanese Friendship Month. Japan Foundation Manila has released the lineup for Eigasai 2018 with schedules for Manila, Cebu, Davao, Bacolod, and Naga. Chihayafuru, directed by Nori Koizumi, will be the opening feature film of this year's film festival.
Chihayafuru is a romantic teen drama film about Chihaya, Taichi, and Arata — three childhood friends who share the same passion for competitive karuta (Japanese card game). Chihaya and Taichi formed the "Competitive Karuta Club" which reconnected them with Arata after being separated at the end of primary school. The film follows their journey in training to compete for the national championship.
Also read: Solo in Japan: 13 Days & 7 Cities for Less than ₱50K
Locations and schedule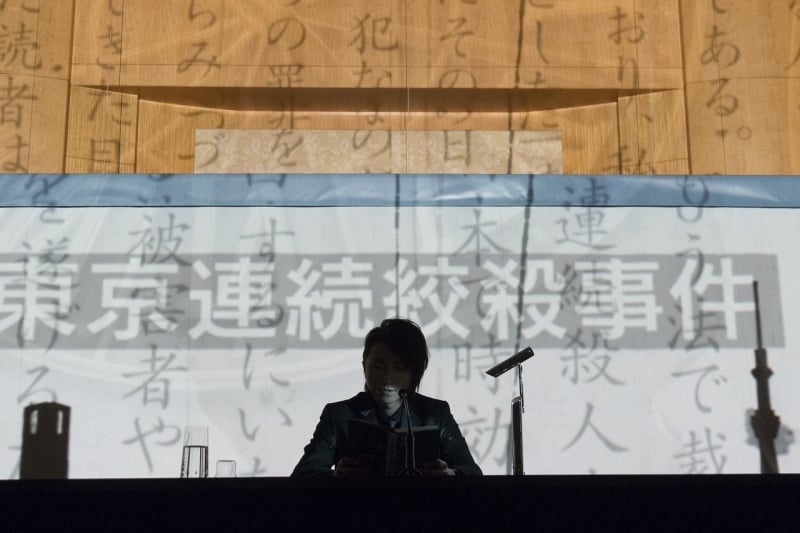 Greenbelt 1, Cinema 2, Makati City (04–08 July 2018)
Case Study Room, Ateneo de Manila University (04-05 July 2018)
Escaler Hall, Ateneo de Manila University (06 July 2018)
SM Cinema, Davao City (12–15 July 2018)
Ateneo de Naga University, Naga City (26 July 2018)
SM Cinema, Naga City (27–29 July 2018)
Cinematheque Centre Manila (05 August 2018)
SM Cinema, Bacolod City (9–12 August 2018)
Cine Adarna UP Film Institute (UPFI), Quezon City (15–18 August 2018)
Cultural Centre of the Philippines, Pasay City (04 and 17 August 2018)
Ayala Centre, Cebu City (23–26 August 2018)
Note: You can also check the film titles and possible schedule changes for Manila, Cebu, Davao, Bacolod and Naga screenings.
All screenings will be for free except in Greenbelt. You can make reservations via sureseats.com or at the cinema ticket booth starting 27 June 2018 with a fee of ₱100.00 per person. There will also be special screenings with discussions and QnA on selected locations in Manila.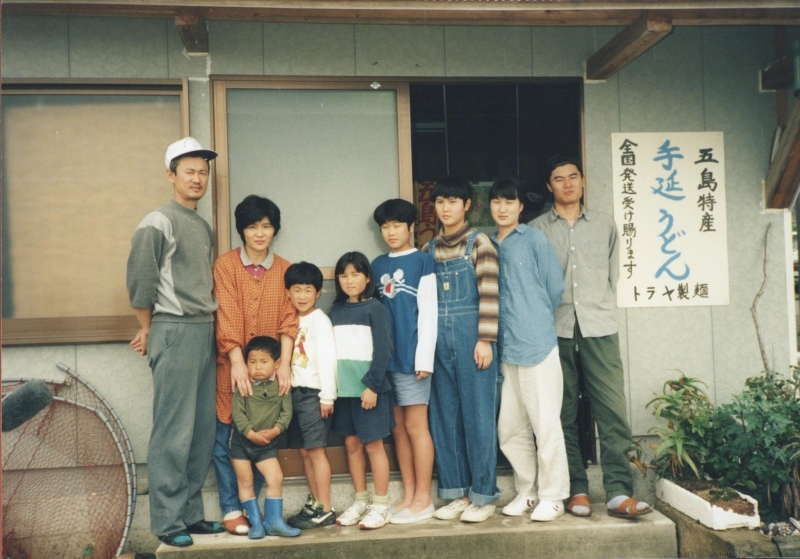 The movie lineup for the year's Japanese Film Festival also include Tori Girl, Memoirs of a Murderer, ReLIFE, Daytime Shooting Star, Survival Family, Tora-san of Goto, Rudolf the Black Cat and many more.
Japanese Film Festival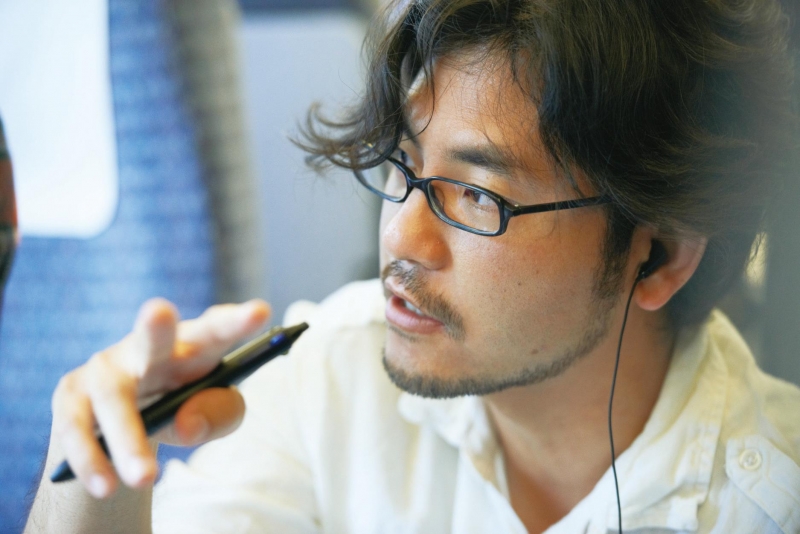 Eigasai launched in 1997 and has grown an audience of over 25,000 yearly. Aside from films of different genres, the festival also invites guests from Japan for individual talks and discussions. For this year's Eigasai, novelist Oriza Hirata of When the Curtain Rises will give a talk on 17 August 2018 at the CCP Dream Theatre. Koizumi Nori, director of Chihayafuru, will also be joining the discussion at the Escaler Hall on 6 July 2018 and Greenbelt on 7 July 2018. Self-shooting director and editor, Toda Hikaru of Of Love & Law, will also be giving a talk at the Cultural Centre of the Philippines and Cinematheque Centre Manila on 4-5 August 2018. This year, JFF also collaborated with other Japan Foundation projects for particular discussions and screenings like EYES for Embracing Diversity, Manila Notes, and The Spirit of Budo: The History of Japan's Martial Arts.
Also read: 11 Days of All Things Wonderful in Japan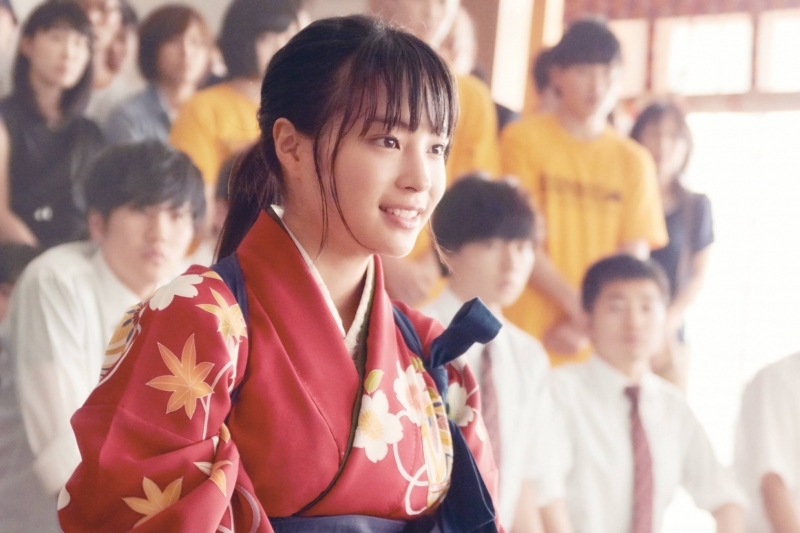 For more information about the 21st Japanese Film Festival, you may also visit Japan Foundation Manila.