Travel is all fun and games until your body says otherwise. One minute you're having the time of your life; the next, you're clinging to your travel buddy because ang sakit na ng katawan mo. Aches and stiffness are inevitable, but you deserve to enjoy life and travel sans the pain! Titos and titas would understand that packing for a trip isn't complete without these tried and tested essentials for motion sickness and muscle pain — there's no shame in that!
Also read: 'Tita Gadgets' Make Life Easier — This List of 20 Must-Have Items is Solid Proof
Classic travel and life staples for titos and titas
1. White Flower oil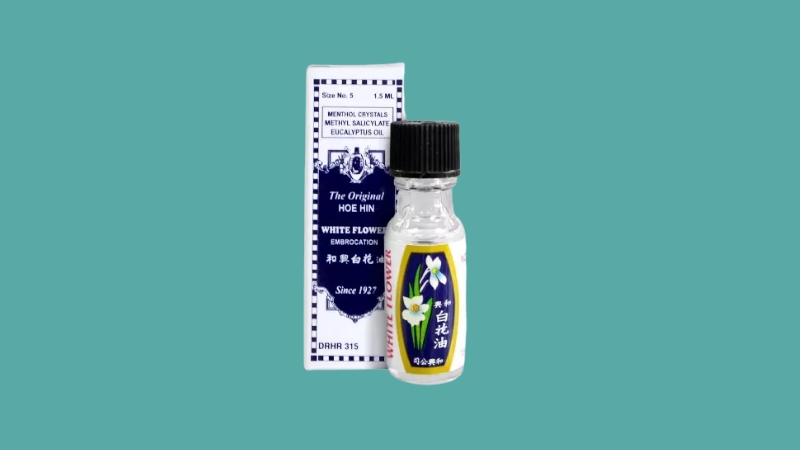 Even before essential oils happened, we have been dependent on the presence of this one-oil-solves-all solution. White Flower oil is one of the most effective essentials for motion sickness, muscle pain, and more that we can all vouch for. It comes in mini bottles, making it convenient and easy to carry around for trips; or for titos and titas, just for daily life. 
You can order this on Lazada or Shopee for as low as ₱37.
Also read: Essential Oils For Better Travels? Yes, It's A Thing
2. Tiger Balm Plaster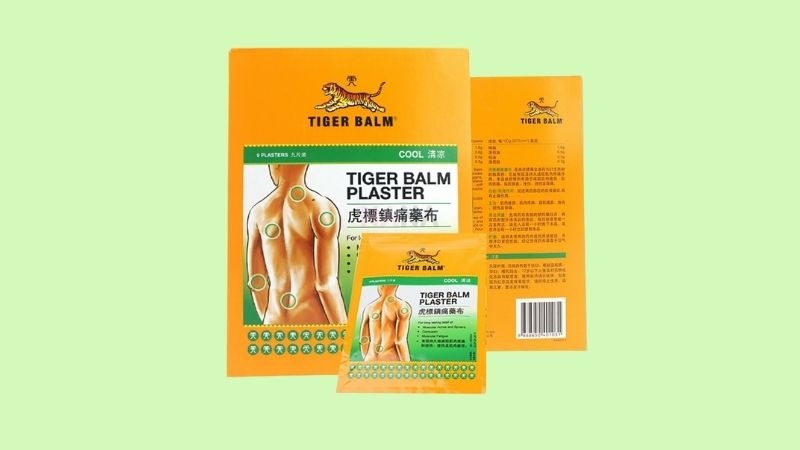 "Beware a calm surface — you never know what lies beneath." Your titos and titas may look pretty chill, but you might be surprised to find these miracle workers underneath their clothes! Tiger Balm plasters are a quick fix for muscle aches, sprains, and stiffness. They're also safe and comfortable to wear even for a prolonged period of time. 
Worried about an upcoming long-haul flight? Say goodbye to discomfort and order these muscle relief plasters on Lazada or Shopee for ₱630 and up.
3. Efficascent Relaxscent Oil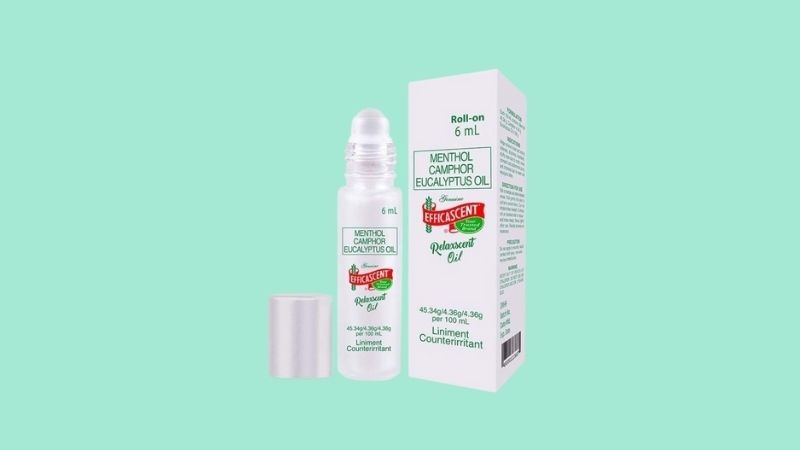 There are two types of people: Those who lather themselves with skincare products and those who can't stop applying essential oils in the hopes of getting a headstart from any impending ache and stiffness. Whichever you are, this Efficascent Relaxscent oil alleviates nausea, making it one of the non-negotiable travel essentials for motion sickness. Plus, they now come in a 100% travel-friendly 6ml roll-on bottle!
They're available on Lazada or Shopee for ₱85.
4. Katinko Gift Set
When it comes to practical gift ideas, this Katinko Gift set is a must. It includes an ointment, a Katinko stick, an inhaler, and alcohol, just to name a few. Who needs jewellery when you can have this? If you're going on a trip and don't want to risk forgetting anything, this gift set, packed with essentials for motion sickness and aches, is the way to go! 
This sulit and classic gift set is available on Lazada or Shopee for ₱890.
5. Moov Pain Relief Spray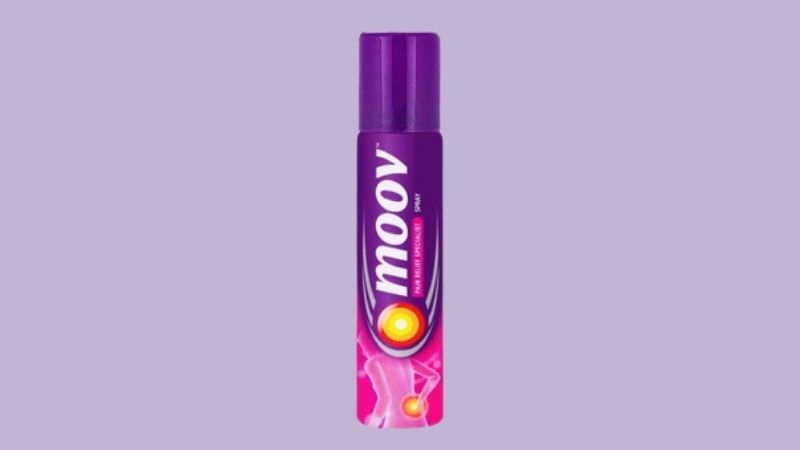 Live up to your "ain't no mountain high enough, ain't no river wide enough" moments with this muscle pain relief spray. Moov contains natural ingredients that target stiffness quickly and effectively. We especially love that it comes in a spray bottle for easy and non-messy application. 
You can order this tito and tita essential on Lazada or Shopee for ₱199.
6. Vicks Inhaler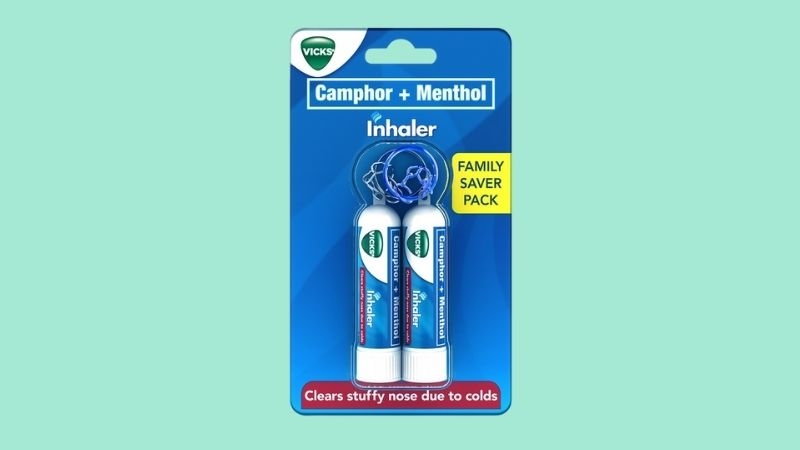 Vicks — how can we forget? Filipino children know this as "mama's cure-all potion" whenever we get sick. Vicks provides us with something beyond medication and relief: a  reminder of how we'll always desire our moms' comfort, no matter how old we get. 
Vicks also comes in an inhaler form, a must-have for those with allergies and motion sickness! They're available on Lazada or Shopee for ₱153 and up. 
Also read: Sore Throat Remedies & Home Care Tips You Have to Know
We're thankful for these classic tito and tita essentials for motion sickness and other sorts of body pains. Life is short. No one has to endure muscle aches, stiffness, and nausea when you're just trying to carpe diem!
---
This article contains affiliate links. When you make purchases through these links, we may earn a small commission at no additional cost to you.