If you haven't heard, essential oils are today's go-to cure for anything. Stress? Insomnia? A bad stomach? You name it,  there's most probably an essential oil for your every problem. And, since they come in all shapes and sizes, they're pretty handy for your carry-on. If you want to achieve a higher quality travel experience, essential oils are definitely a must-have. Here's why.
Also read: 12 Must-Have Self-Care Items to Pack for Your Travel Kit
1. It cures burns, wounds, and other skin irritations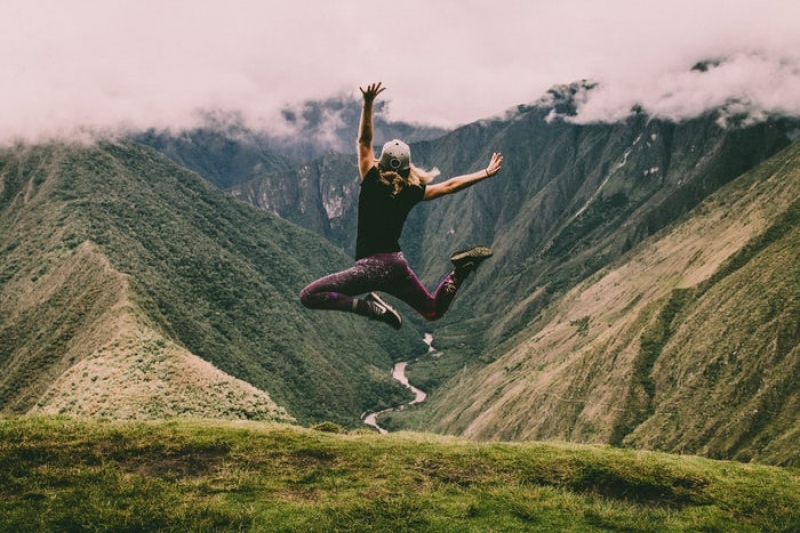 Are you the feeling-adventurous type but also super clumsy? I can totally relate. Through my many years of travelling, I've gotten burned by boiling water, cut by reefs, hit by surfboards, and scratched by branches. My skin also gets quite sensitive sometimes, so I really appreciate essential oils that help heal the skin.
Best essential oils: lavender, frankincense, tea tree
2. It calms the nerves and helps you sleep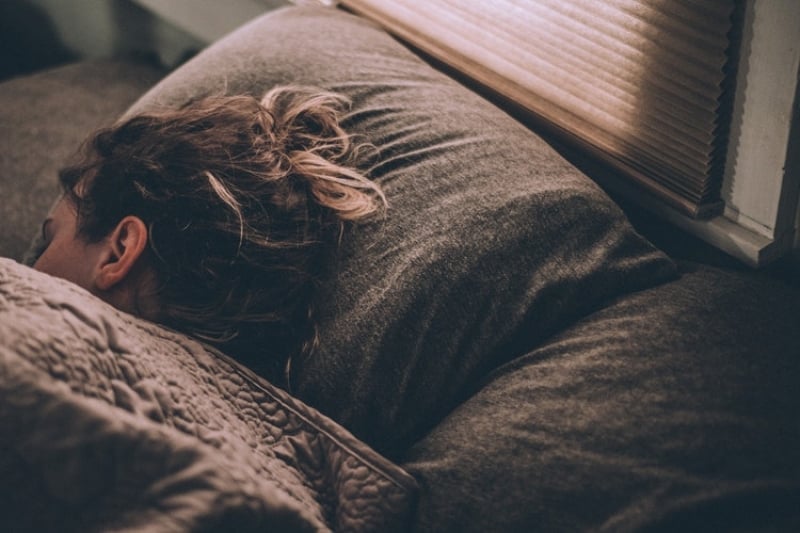 Some travellers, no matter how much they've travelled, still get anxious during plane rides. Some have kids who can't sleep because of their excitement to travel; hence, the endless "are we there yet" questioning. Good news, fellas. Essential oils are greatly known for their calming effects. There are even ones that help travellers fall asleep faster.
Best essential oil: lavender, ylang-ylang, frankincense, bergamot
3. It acts as a stress-reliever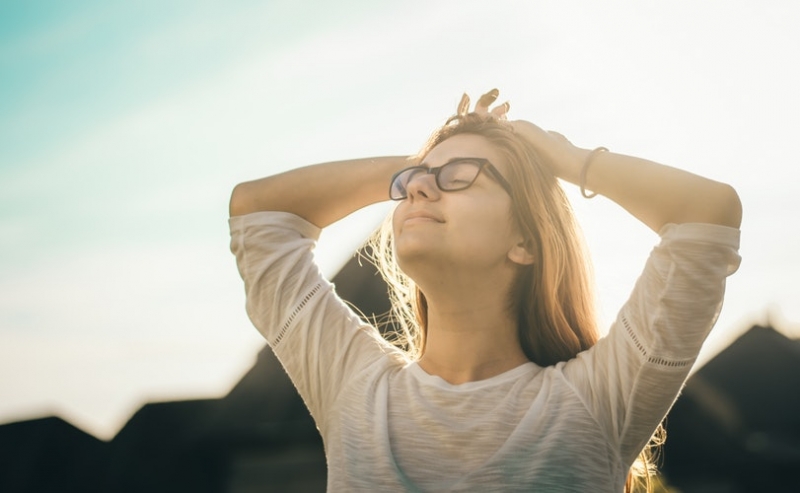 Let's be honest — travelling makes all of us control freaks at some point. Catching our plane, securing our luggages, and deciding where to eat and how to navigate, travel can get really stressful when something gets out of hand. Bring along a stress-relieving essential oil for a more peaceful travel.
Best essential oils: lavender, frankincense, peppermint, citrus oil
4. It's an alternative to perfume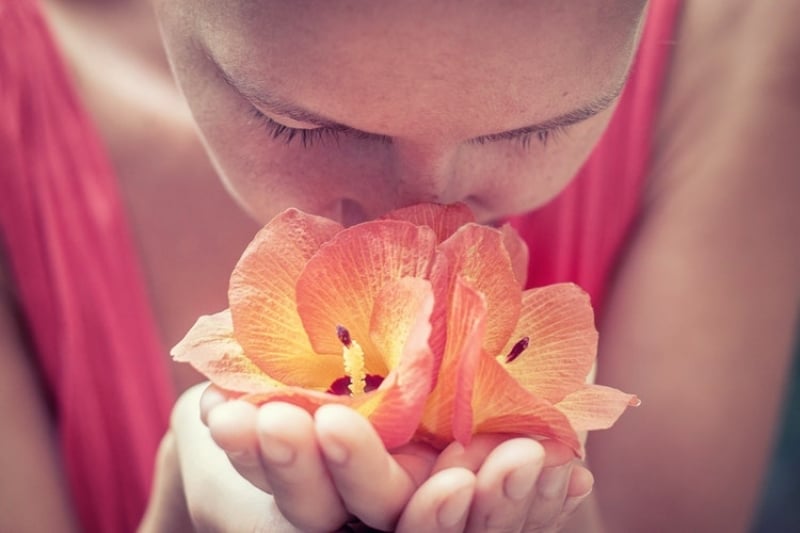 So many of my friends look forward to travelling for a funny reason — to meet cute foreigners. To make a statement, they bring bottles of perfume with them. One time, a friend of mine forgot to check-in her perfume that was more than 100mL, so she had to leave it in the airport. The horror, right? If only she packed a handy essential oil with her, then she would have had an alternative natural perfume.
Best essential oils: jasmine, bergamot, lavender, ylang-ylang, peppermint, rose, cedarwood
5. It soothes aching muscles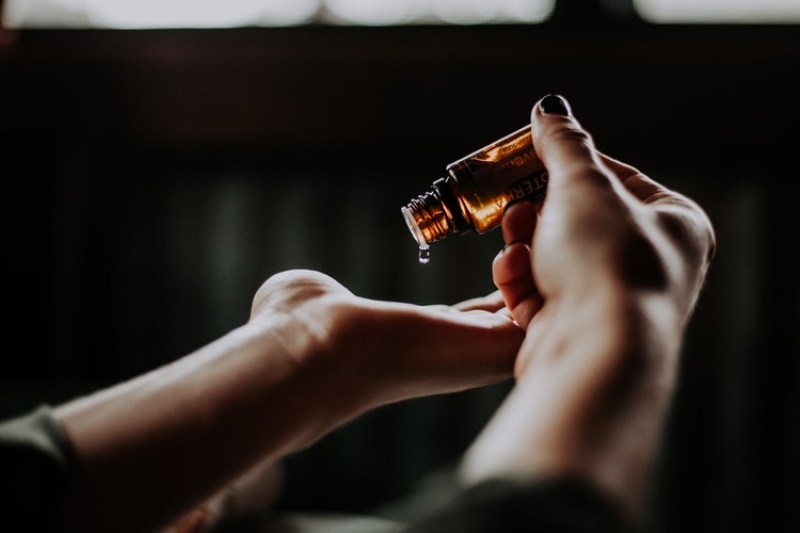 After lugging around your heavy baggages, your body deserve a little treat. Pack some essential oil that you can apply all over those tired joints to relieve them of pain. You can even get a room-serviced massage and ask the masseur to apply your essential oil as (s)he massages you.
Best essential oils: eucalyptus, chamomile
6. It boosts your immune system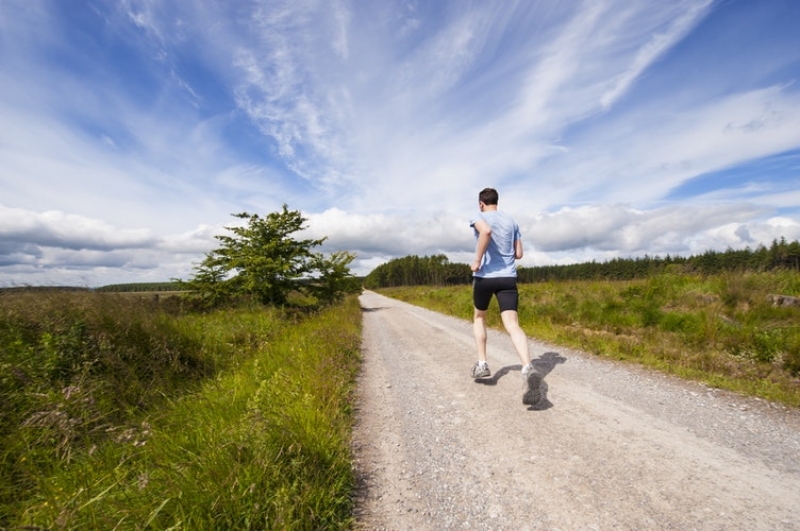 Travelling exposes you to different environments. It brings you all sorts of stress. It messes up with your body clock. All of these make you susceptible to various diseases. No one wants to get sick during a trip. Thankfully, essential oils can also strengthen your immune system, preventing colds and flus from spoiling your vacation.
Best essential oils: tea tree, eucalyptus, rosemary, lemon
7. It repels insects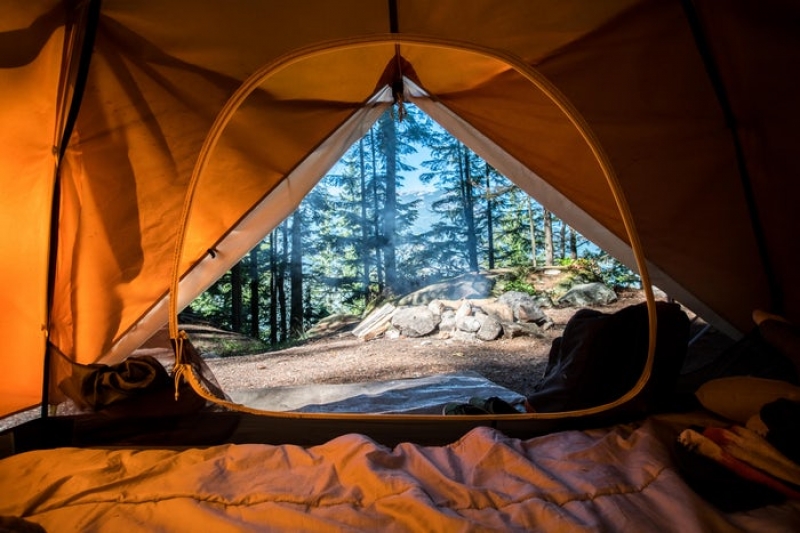 You go camping. In your backpack, you have your gear. You packed hotdogs and marshmallows to grill, a tent and some blankets. You're with your favourite people in the world. As you reach the camping grounds, the weather is perfect — dry, but not too much that it's hot. You're ready to start your adventure. Bonfires. Stargazing. Kayaking. This scenario is so fun to imagine, but really, camping reminds me of one thing: mosquito bites. I'm not a fan of insect repellant. I just dislike slathering strange-smelling lotion onto my skin. This is where essential oils, again, save travellers. You can drop some oil into a spray bottle and add water. For us, the scent will be heavenly. But, those pesky mosquitoes or fleas will think otherwise.
Best essential oils: tea tree, eucalyptus, citronella, peppermint
8. It improves your mood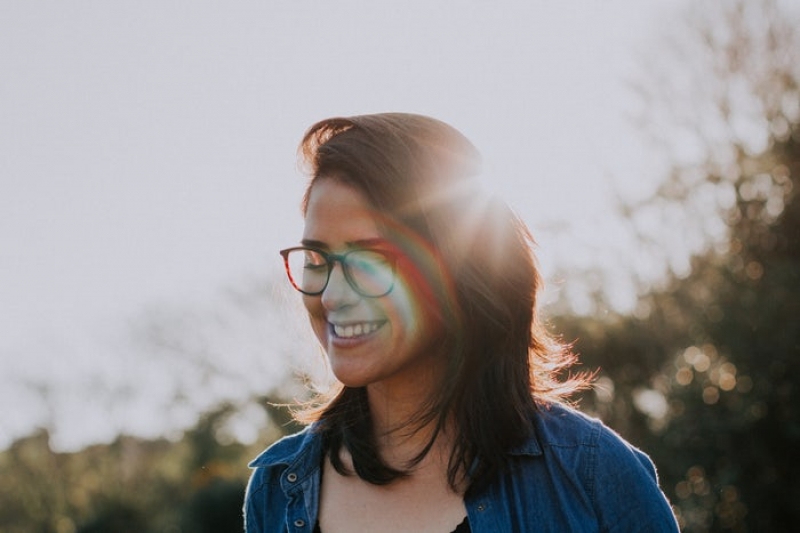 Travelling, though mostly fun, can make you moody too. Imagine walking all day long only to get lost on your way home without anyone being able to understand English. Or, imagine having such high expectations for a place only to be let down when you reach it. There are many situations that can make a traveller cranky, and essential oils can help. Bring some along for yourself to rescue innocent locals from your exasperation. Essential oils are perfect for when you're travelling with short-tempered people, too.
Best essential oils: ruby grapefruit, bergamot, citrus oil
9. It helps with digestion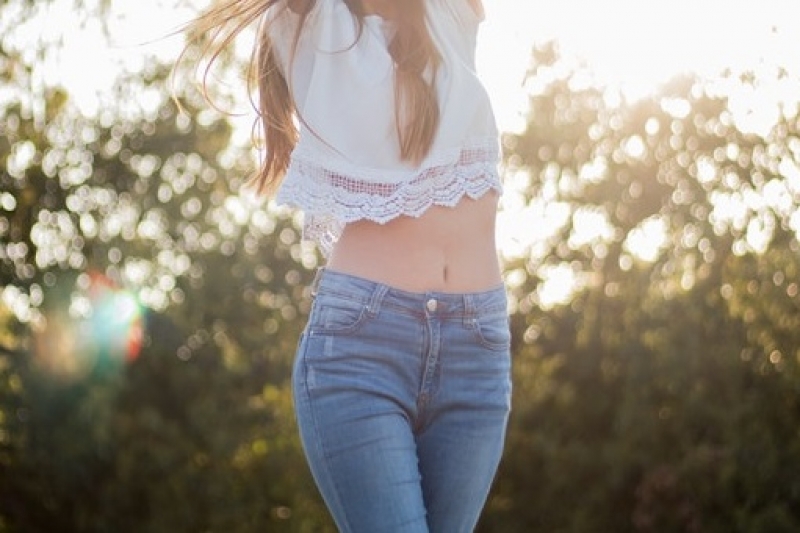 A chef once said that food is culture on a plate, which is why eating local is part of every travel experience. This being said, it's inevitable that you eat something your stomach might not take. Travelling with a bad stomach is the worst, but you don't have to endure it if you have essential oils. Essential oils come in handy when we need help with our digestion. While some are safe to digest, I suggest you apply them externally instead. Massage your abdominal area with essential oil and feel the magic.
Best essential oils: peppermint, ginger
10. It boosts awareness and focus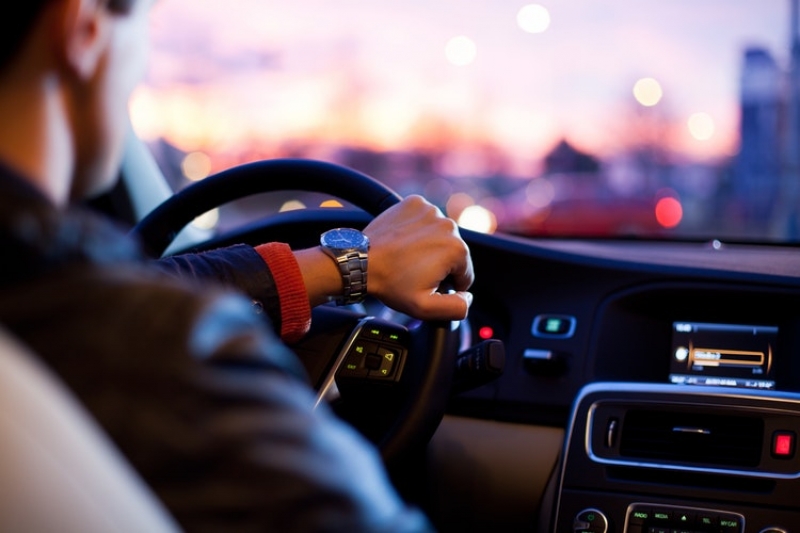 Continuous navigation through foreign roads, and even a foreign culture, requires travellers to always be alert. Long road trips require drivers to be awake and focused. Avoid accidents from happening and bring along essential oils with you.
Best essential oils: rosemary, peppermint, cedarwood, eucalyptus
Also read: What's in My Beauty Bag: 9 Travelling Makeup Essentials for the Summer
Now, you can really consider which essential oils most suit you and your travel needs. You can even invest in a portable diffuser for an even better travel experience. With this, you won't have to worry about pests or odor infecting your hotel rooms. If you have a lot of essential oils, think of putting them in a carrying case so you won't have to spend time looking for them when you need them.