Aside from keeping ourselves fresh while travelling in the summer, us girls often have another struggle — keeping our makeup intact. This is extra difficult, especially here in the Philippines where we usually spend our vacations island hopping, visiting the beach, or simply commuting to and from a particular place. If you're fond of putting makeup like me, regardless if it's light or full coverage, you still have to make sure you're applying the right products apt for the hot season. Here are the makeup essentials I suggest you keep in your bag.
Also read: 8 Ways Girls Can Stay Fresh While Travelling in the Heat
1. Sunblock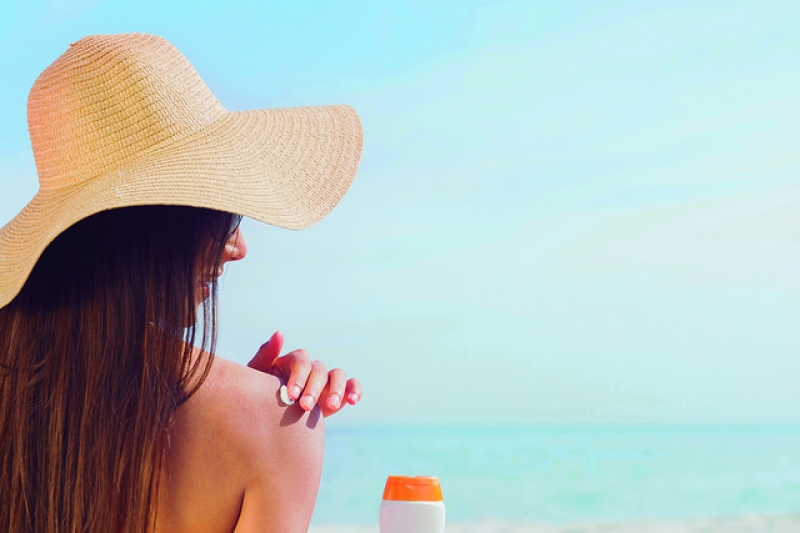 I probably sound like a broken record because you've most likely heard this over and over again. But that's because sunblock is very important to protect you from UV rays and fight against aging and sunburn. If you'll be out in the sun all day, I recommend that you use a sunblock or sunscreen that has at least SPF 30.
People with oily skin tend to want to skip this because sunblock can make them oil up faster, but this won't be the case if you choose the right brand for your skin. Gel formulas are best for oily skin types because most of them are oil-free and doesn't leave your skin as greasy compared to cream formulas. You may not see the beneficial effects of putting sunblock on now, but in the long run, you will.
2. Primer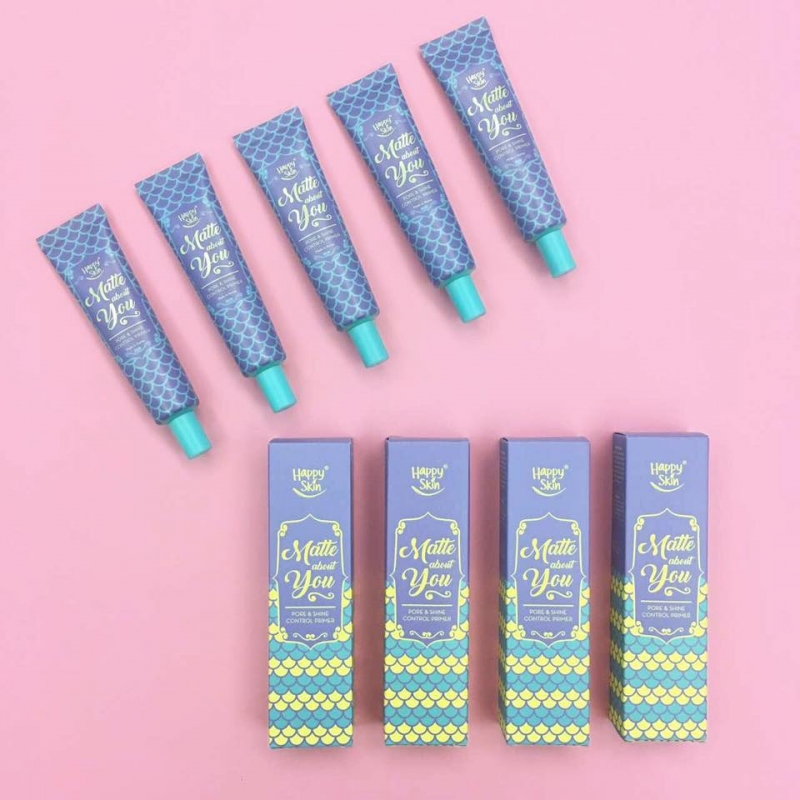 Staying matte is essential in an environment where you'll most likely sweat. Ergo, makeup primers are also essential. They'll help your makeup stay on for much longer, and they'll keep you matte. In any other season, I would recommend any kind of primer, even those with shimmer. But for now, stick to the matte primers. Happy Skin, Maybelline, Benefit, and MAC Cosmetics have good matte primers.
3. Powder foundation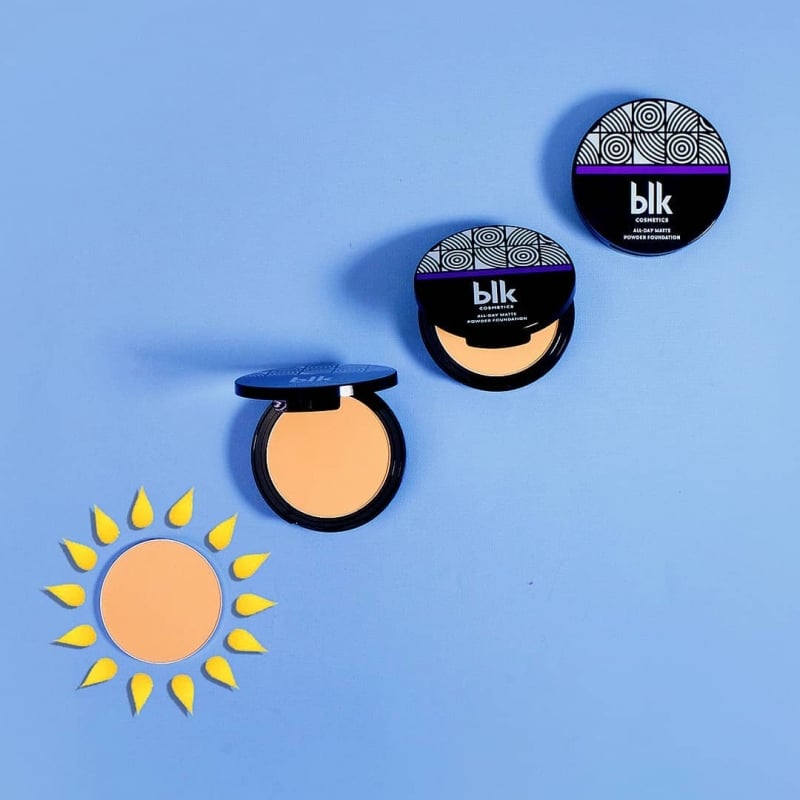 Let's say you've put on a cream foundation already. What I would do is set it and touch up with a powder foundation throughout the day. I find that it really helps maintain your makeup for longer. But if you're hopping on a plane to fly somewhere else, a quality powder foundation is really all you need to look fresh and feel light. Sometimes, putting on cream or liquid foundation can feel too much when you're travelling by plane and going through big crowds in an airport.
If you've put on a good primer before your powder foundation, your powder foundation should stick well enough for light to medium coverage. Garnier, Maybelline, BLK Cosmetics, and Happy Skin have good powder foundations that could suit your needs.
4. Concealer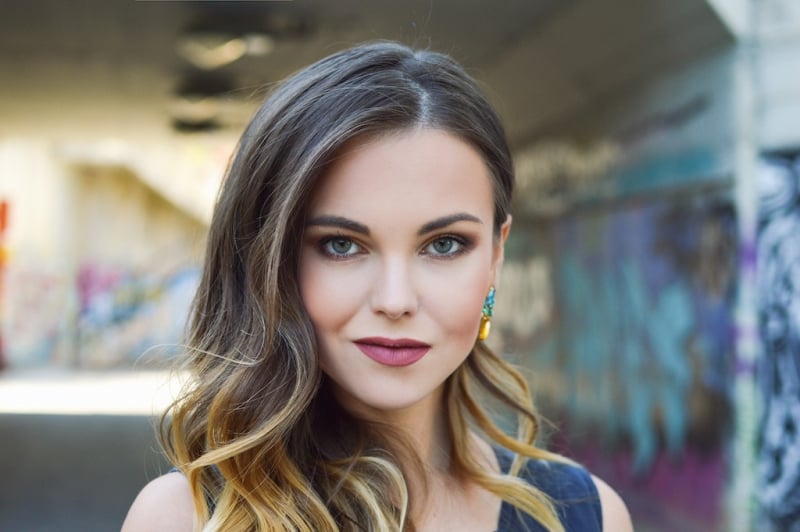 So you're finally at the beach resort and can't wait to go island hopping. But you've been hustling the past days getting everything done at work and you barely had time to pack your makeup essentials. What you must never forget to pack in your beauty bag though, is your concealer. If you don't want to look tired in front of other people and in your photos, this can make all the difference. Brighten the dark circles under your eyes, and voila! Eight hours of sleep!
5. Waterproof mascara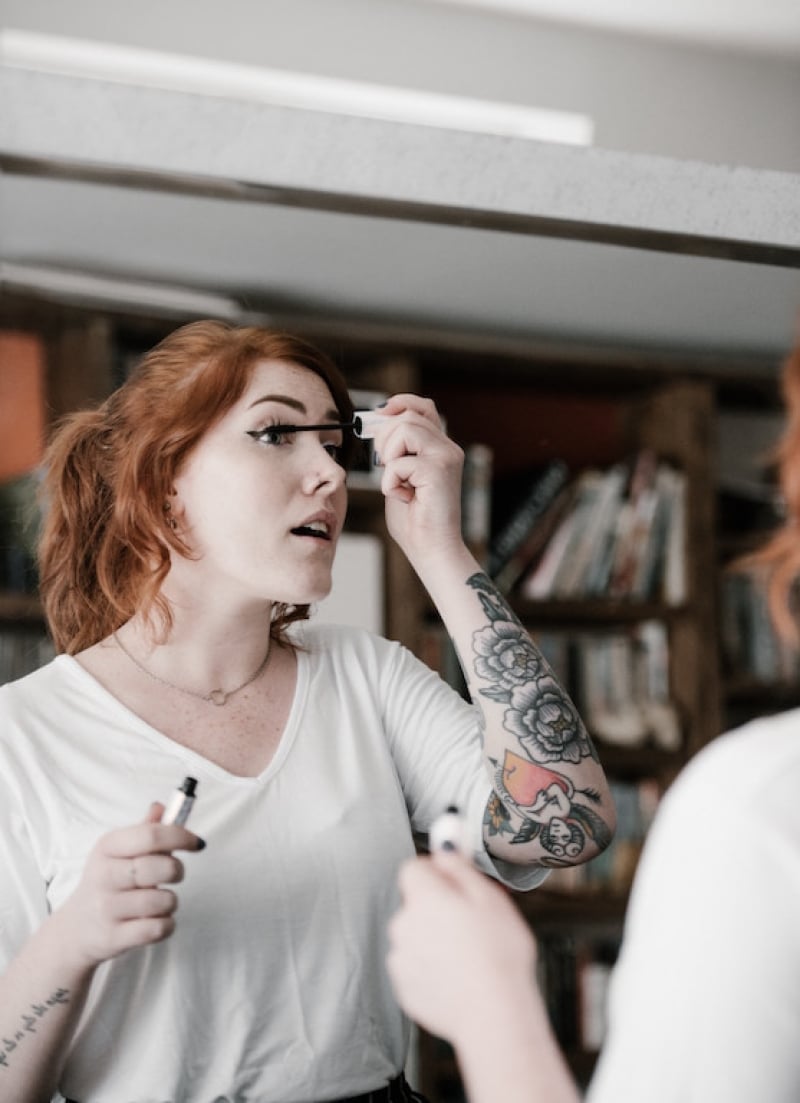 Since the Philippines is hot for most of the year, your makeup arsenal wouldn't be complete without waterproof mascara. Mascaras, like concealers, will help you look more awake, but they add a bit more drama to your eyes. Waterproof mascara is the best way to ensure that the tinted coating won't melt away or get smudged by sweat. In fact, it's best to choose waterproof mascara all year round because you'll never know when the occasional rainshower will fall.
6. Cheek tint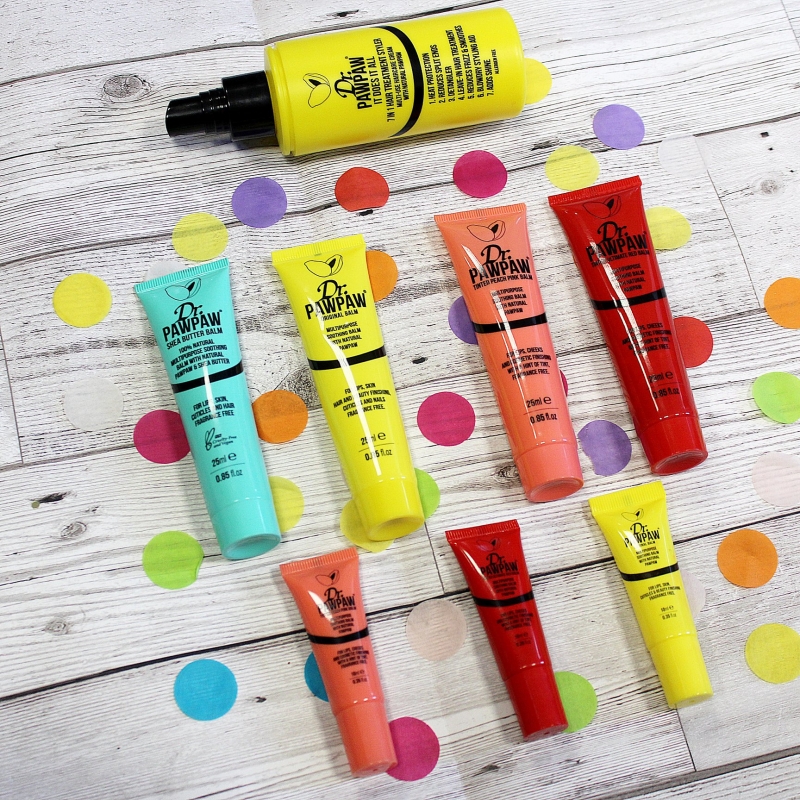 Add colour to your overall look with a natural looking blush. But don't just invest on any blush on. Invest in cheek tints. Cheek tints are trending right now, precisely because they stay longer and look more natural.
7. Liquid lipstick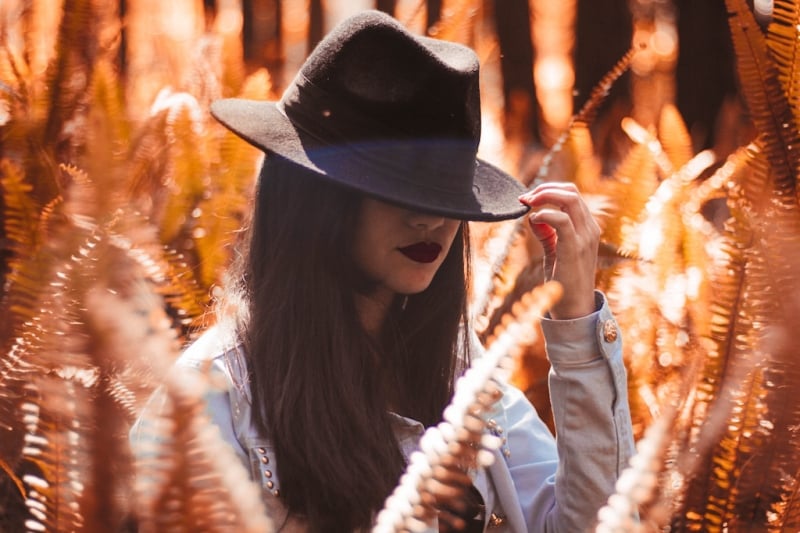 Like the cheek tint, liquid lipsticks have longer staying power than regular lipsticks. There are so many in the market that are labelled as transfer-proof and it's the best kind of lip product to get for your summer travels. It's practical too, because you won't need to touch up all the time and liquid lippies of certain brands are strong enough to stay after you take a dip in the pool or ocean.
8. Setting spray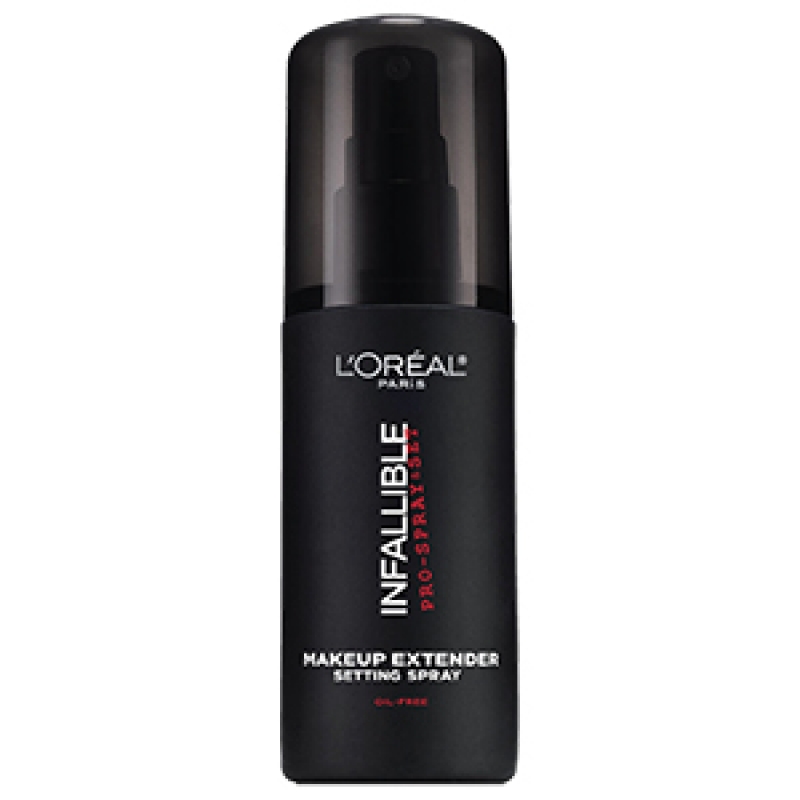 When all is said and done, what will really seal your makeup for any occasion, whether it's travelling in the heat, attending an event, or a casual night out, is a setting spray. A while ago, I mentioned how important primers are before putting on makeup, but for summer travels, that might not be enough. Invest in a setting spray to lock the makeup in place. Some setting sprays also double up as a moisturizing mist, which is perfect because your skin gets dehydrated in the heat or even on the plane. Trust me, a good setting spray might be pricey but they're worth their weight in gold if you're really into makeup.
9. Oil control film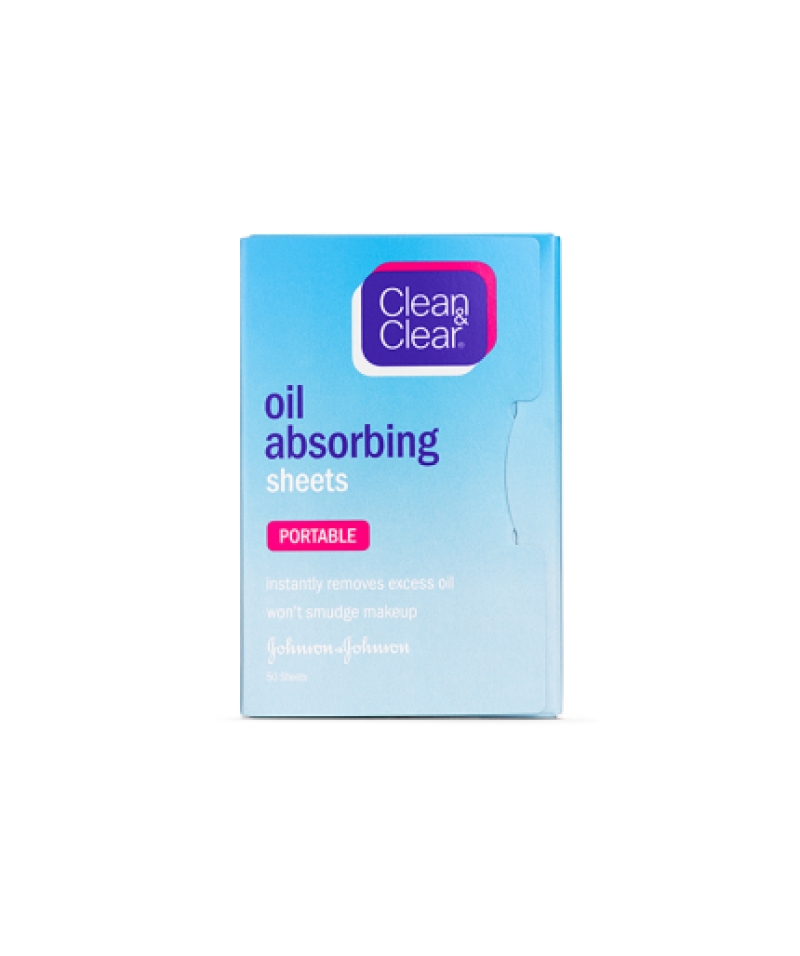 If your face still oils up (which will most likely happen anyway because most Filipinas have oily skin) even after applying a primer and setting spray, always bring oil control film. Wipe it on the oily areas of your face first before retouching with powder. Only applying powder to your oily face will make it oil up even faster. Best not to take this essential for granted!
Also read: Travel in Style: 7 Easy & Instagram-Worthy Fashion Pieces for the Summer