Travel is a luxury and it's not something to be taken for granted. So is the opportunity to dress nicely whenever you go on a journey. Although I understand that not everyone is inclined to be fashionable in their travels, travelling in style never hurts anybody. If you want to know what to wear in your travels this summer, then start looking for these fashionable items. They're definitely Instagram-worthy too.
Also read: 10 Comfortable Fashion Pieces to Wear while In-flight
1. Stylish backpack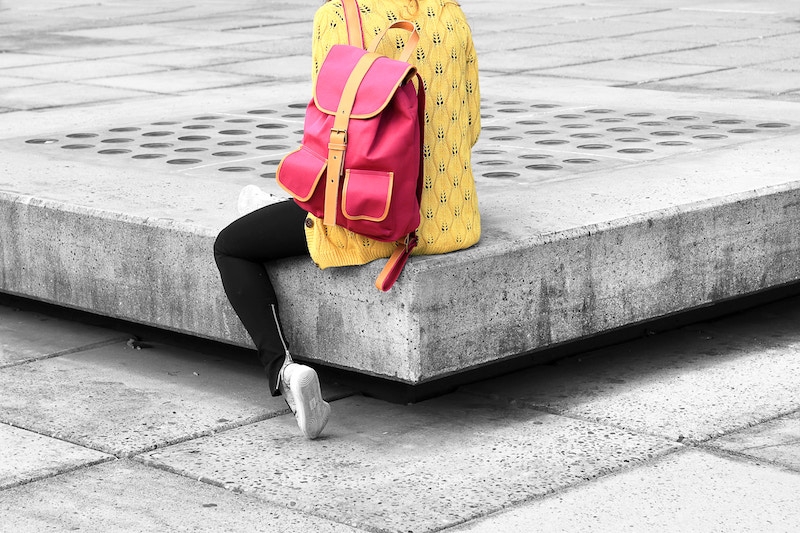 Travellers, especially women, normally go for shoulder bags when they explore a destination because it's assumed to be safer since you can place the bag beside or in front of you. But on occasion, you can still use backpacks where you can normally store more items than your shoulder bag. Faux leather minis and stylized drawstring backpacks are always on trend. Try going for classic colours like white, black, beige, or go all out and bright.
2. Lightweight jacket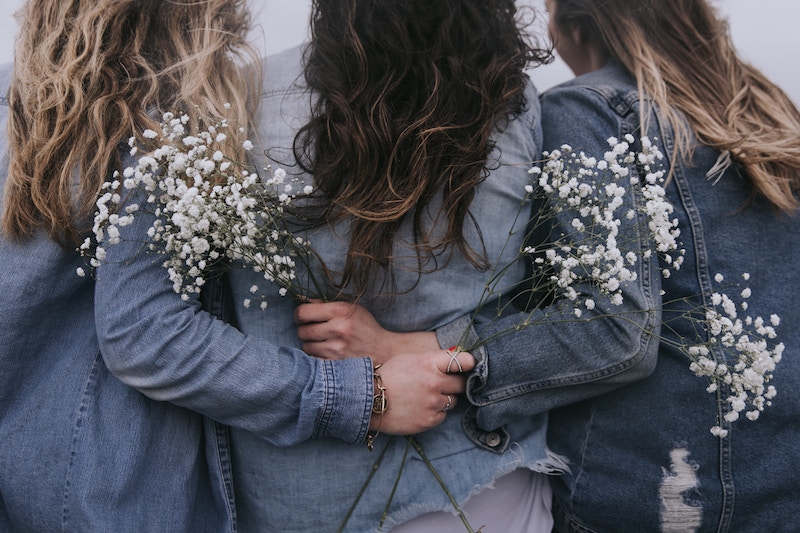 Lightweight jackets can make you look chic and fashionably effortless. This is great for travelling in the summer or spring because it's not as thick as coats, but can still protect you from chills and the occasional rain showers. You can pick from various styles like denim, cargo jackets, and even light trench coats. Trust me, you'll need something as functional as this securely packed in your luggage.
3. Sunglasses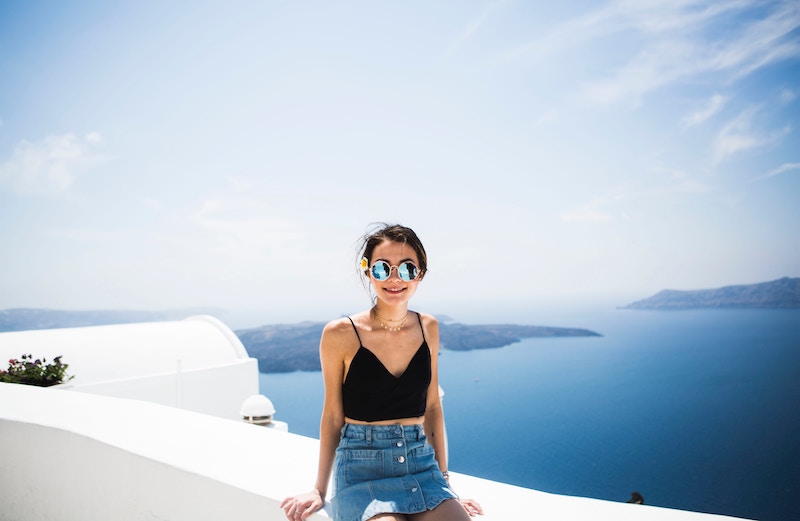 A fashion staple in any season, sunglasses or sunnies, is a must if you plan to do a lot of walking in your travels. Not only does it protect your eyes from the blinding sun rays, but it can complete your whole look in an instant. Not to mention, wearing sunnies almost always looks good on anybody. And it'll definitely give your photo on Instagram an extra "oomph".
4. Fedora hat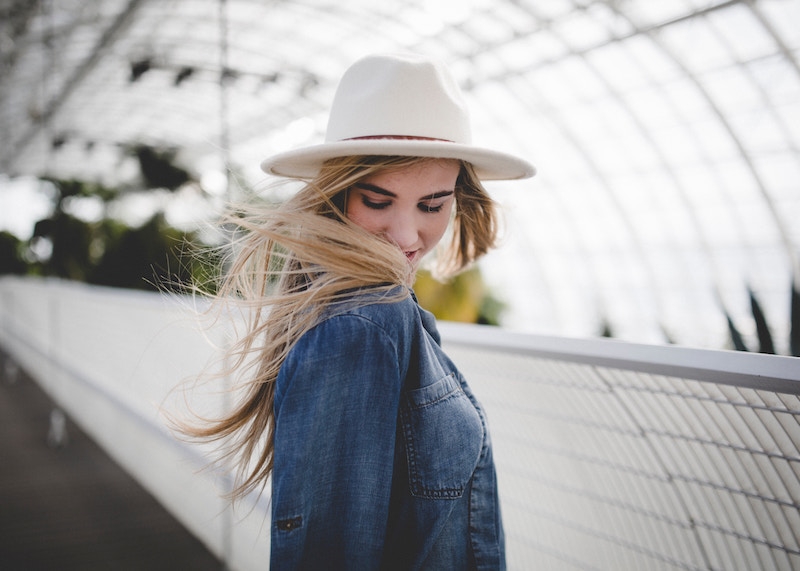 Want to kick it old school? Perhaps you can skip the typical sun hat and see how a vintage fedora hat can just as easily elevate your #OOTD. It's a classic fashion accessory that can go with a lot of casual outfits like floral dresses, maxi dresses, tights, printed pants, etc. It's not only classic and flexible to other clothing, but it's also functional because it can help you cheat your way through bad hair days, whether you're a guy or girl. Useful and stylish, isn't it?
5. Maxi dress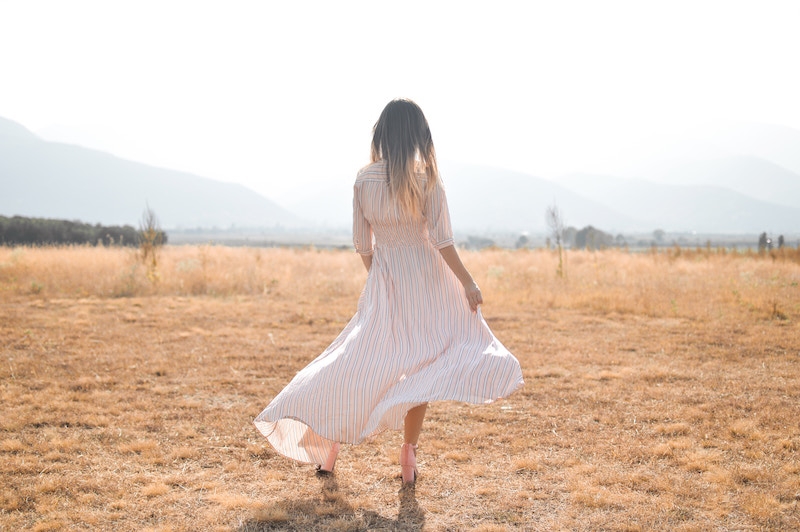 Maxi dresses can make us ladies look quite elegant thanks to their length and comfortable fabric. You can wear maxi dresses to the beach, fancy dinners, or even on the plane. Look for two-piece maxi dresses so you can experiment matching the different tops and bottoms. Having convertible dresses like this will leave a lot of space in your luggage and will help you pack lighter too.
6. Mules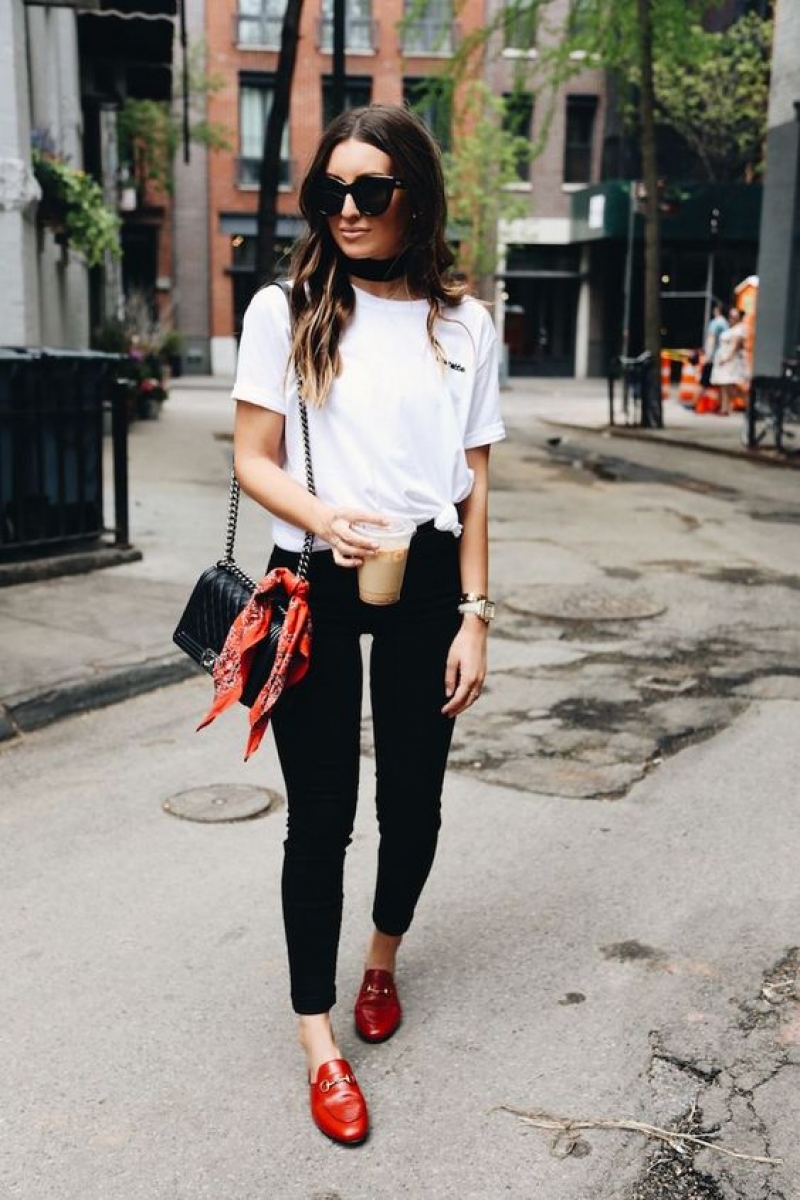 Yaaaz! More than sandals but less than a shoe, the classic mules are the ultra-comfortable fashionable choice for footwear in summer and spring. They come in different designs too, from minimalist plain colours to patterns and animal prints. Mules are easy to pair with any casual outfit. I repeat. ANY casual OOTD. And if you're living in the Philippines anyway, you have to get these for your day-to-day use!
7. Bright pants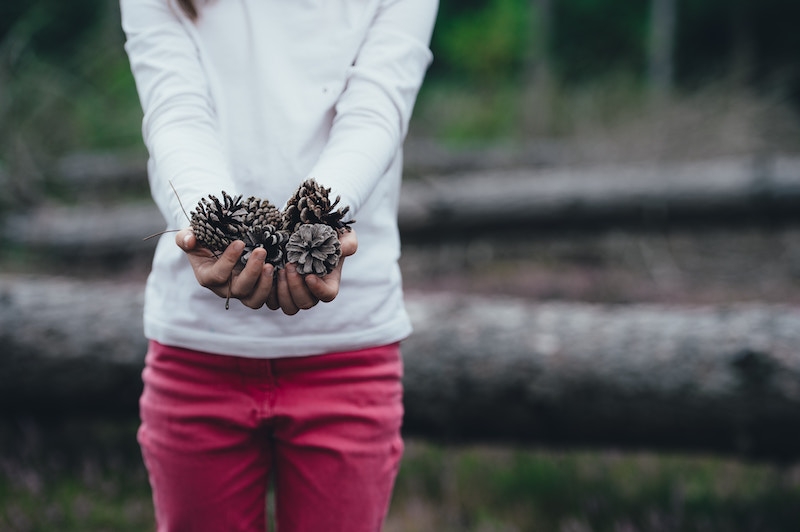 Since it's summertime, go all out on bright coloured trousers! Colours like yellow, tangerine, blue, and green will definitely add more life and energy to your outfit and will look glorious on your Instagram photos. And who doesn't love statement pants anyway? Because that's definitely what bright coloured pants are.
Also read: Travel Photography: 7 Tips for the Narcissistic Travellers
Fashion doesn't have to be complicated. You can elevate your OOTDs with these simple and easy fashion pieces you can put together quickly. So this summer, amp your travel photos and refresh your IG grid with these fashionable and picture-worthy clothes.