Flying somewhere soon, girls? I know many of you don't like overthinking what your OOTDs on the plane will be, but we can all agree that we should always wear something comfortable. Yet you could be comfortable and fashionable at the same time. Be in the know when it comes to these comfortable fashion pieces.
1. Scarves
Scarves can keep your neck warm on the plane, and they're a great accessory to plain coloured shirts. You can even wear them in different styles. My personal favourite is using them as infinity scarves. You don't have to worry about how the length of the opposite ends looks like because you wear your scarf like a necklace. Infinity scarves never slip off unless you pull them over your head.
2. Plain white T-shirt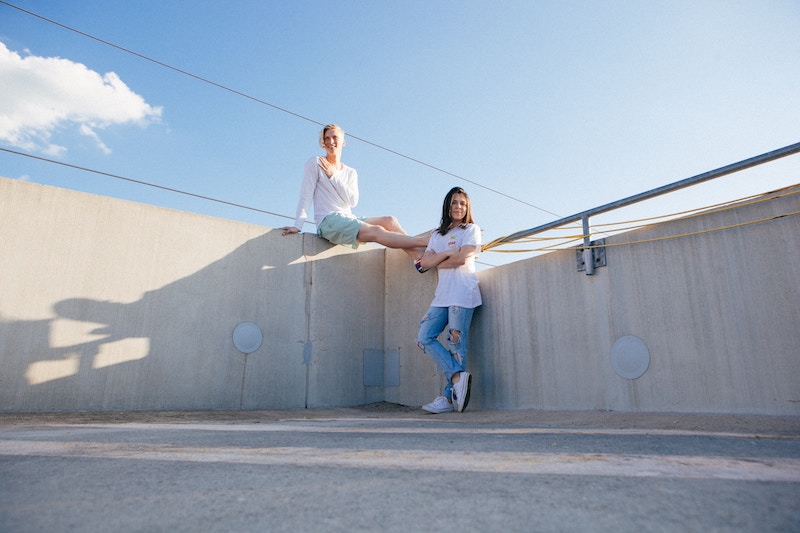 Ah yes, a classic and timeless fashion piece. You can never go wrong with this one. For maximum comfort, wear a loose shirt, not a tight one. Pair your white shirt with denim jeans and you'll look so chill and fly even to the eyes of observers. Plain white T-shirts go with anything, a cardigan, blazer, jacket, scarves, and even necklaces. You'll have a lot more fashionable options if you wear this basic piece.
3. Graphic tee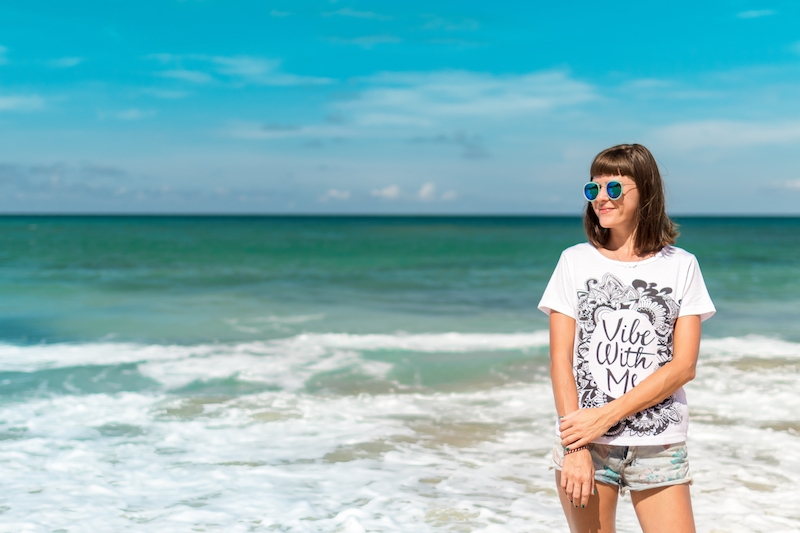 Graphic tees are for those "tamad pero gusto pumorma" days. They're uber easy to wear, flaunt, and they also show a little bit of who you are depending on what's drawn on them.
4. Sweaters
We all know how cold it gets on the plane, especially if you're on a long-haul flight. It's times like this when you really can't afford to wear clothes with stiff fabrics. Go for baggy and soft sweaters to keep you warm and cosy the whole time. Sweaters are cute and trendy, and I always thought they make girls look so laid back as if they were just inside their own home. Not to mention, they're easy to sleep in if ever you're on a red-eye flight or travelling overnight.
Also read: Surviving a Long-Haul Flight: Confessions of a Filipino First-Timer
5. Bomber jacket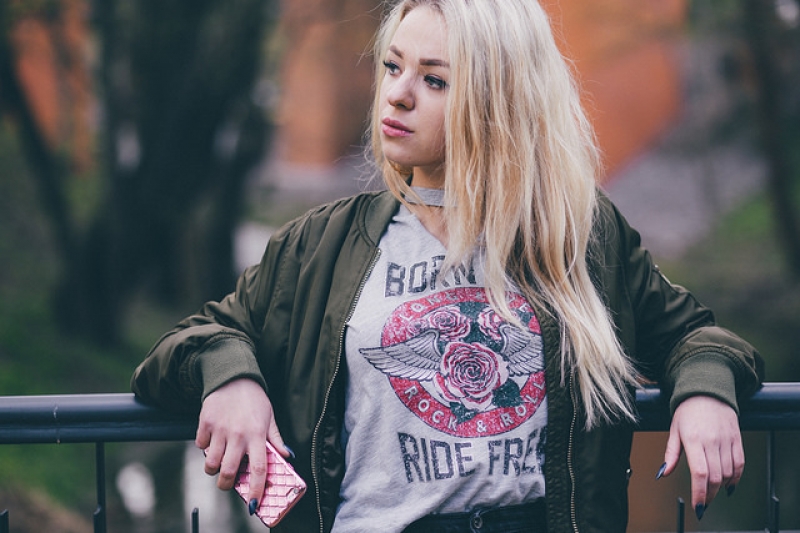 If you want to add a little more attitude to your layers, a bomber jacket is a great solution. It'll give you that athleisure look, which isn't normally what people bother to wear in-flight, but that's exactly why you should try this. It'll turn heads.
You can wear your bomber jacket with midi dresses, crop tops, graphic tees, and they can even dress down fancier outfits if ever you have to be in smarter attire on the plane already. And don't worry, bomber jackets were made for comfort!
6. Harem Pants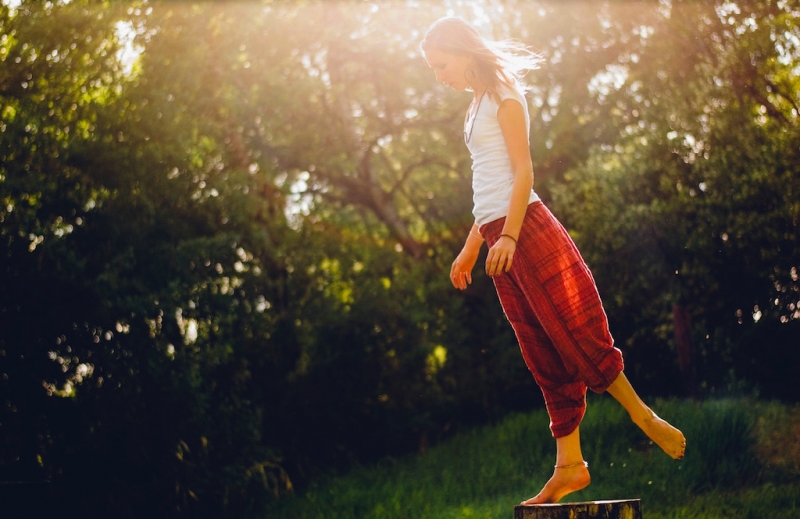 Loose on the hips, thighs, and tighter around or above the ankles. That's the harem pants' signature feature. It sounds comfortable already doesn't it? That's because it is, and the best part is that it suits all body shapes. This is one of my favourite things to wear on the plane because it's light and very easy to wear that I wouldn't be surprised if people actually use this as their pyjamas on the plane. It's also versatile when you match it with other fashion pieces.
7. Jeggings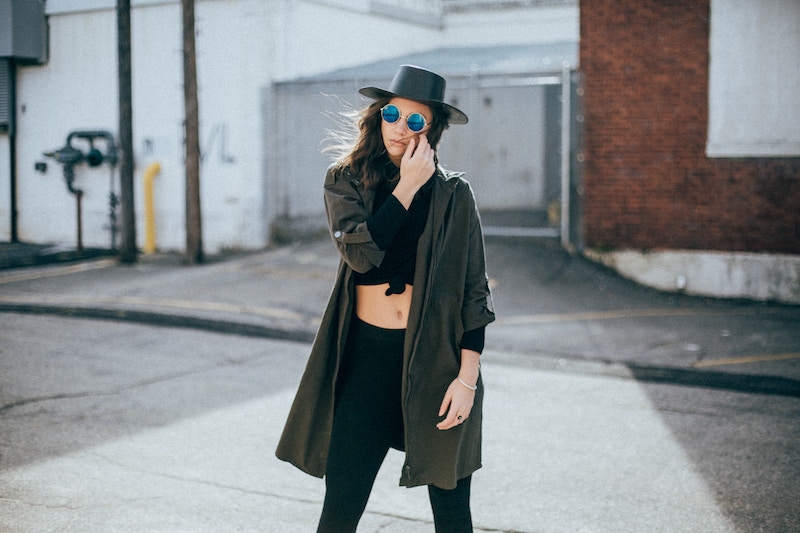 If you're a lover of denim and can't let it go even when travelling on long-haul flights, wear comfortable denim at least. Jeggings fit this category since they're stretchable and usually made of lighter material compared to the usual denim pants. In fact, some jeggings aren't even made of denim but of legging material or spandex. Most jeggings have elastic waistbands, which make it easier for you to eat your fill on the plane and not be bothered by pants feeling tighter around the waist. They also take on the style of skinny jeans. So if there are girls out there who love showing the shape of their legs, you know what to wear!
8. Jumpsuit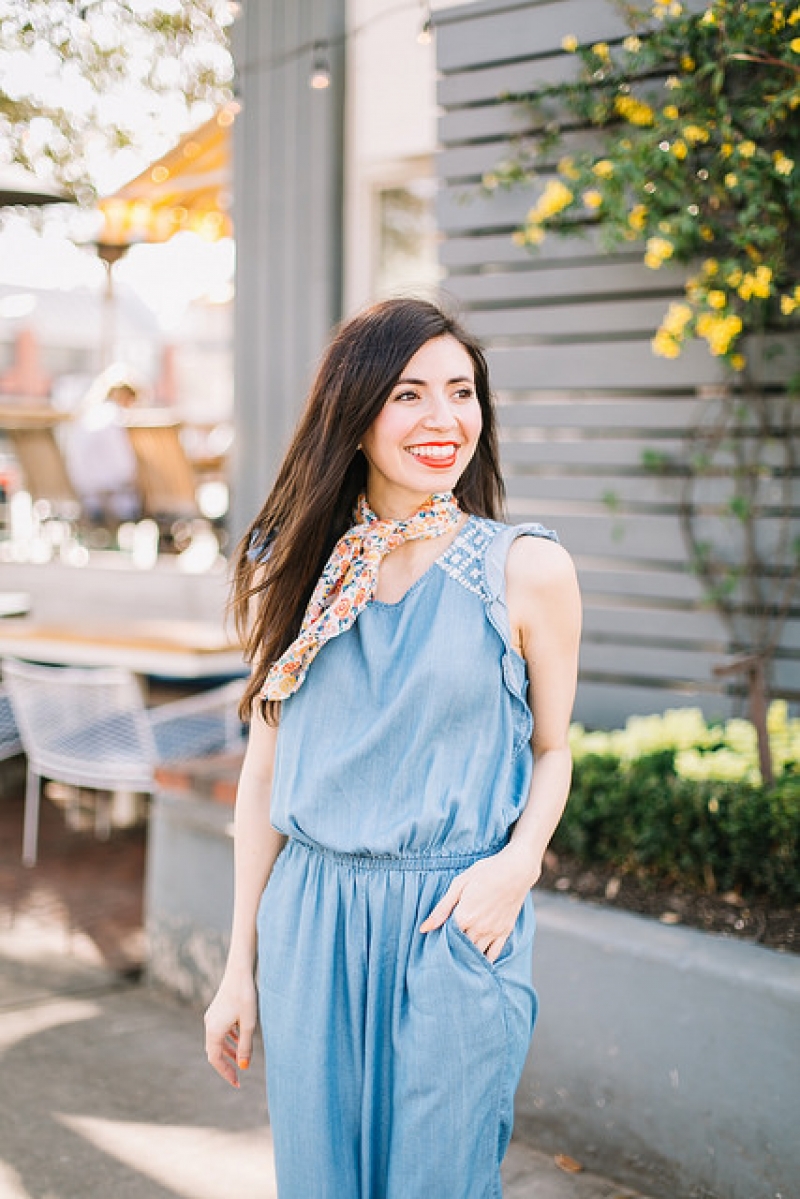 I know what you're gonna say, "Ang hirap umihi pag nag jumpsuit ka!" But hear me out, some jumpsuits are comfortable enough to double as your pyjamas just like harem pants. The main difference is that you'll already have a top to go with it. This is the ultimate fashion piece for girls who feel too lazy to dress up but still want to look stylish on the plane. I know that not all of you will mind zipping your jumpsuit all the way down when you have to use the toilet, and will appreciate it for being the functional and stylish piece that it is. And besides, it's a very quick garment to wear compared to when you have to keep readjusting your shirt and pants to look decent.
9. Flats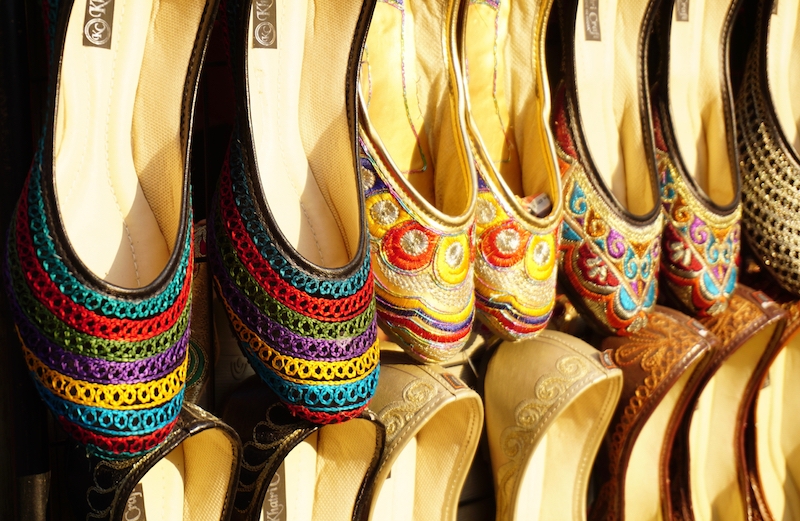 My go-to footwear on the plane is flats since they're comfortable, flexible, and functional all in one. You can match flats with just about anything you're wearing, plus, it won't leave your feet with scabs or small injuries. What I love most about them is that they're light and easy to remove if you want to relax your feet on long flights. I usually wear footsies or the complimentary socks given by the airline whenever I remove my flats. As you can imagine, putting them back on is no trouble at all.
10. Slip-on sneakers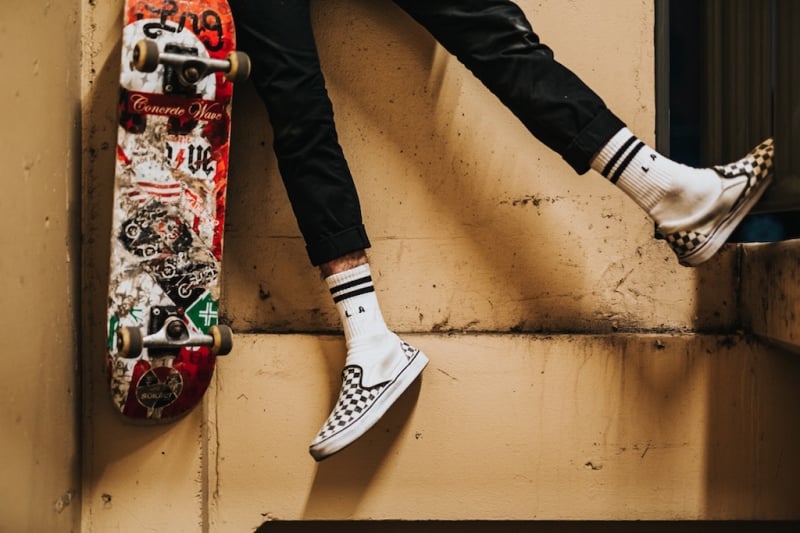 Want to wear something sturdier than flats but still of the same style? Get you some slip-on sneakers! These are great for travel because they're thick like normal sneakers but they don't come with shoelaces so you won't have to tie anything and readjust your footwear every now and again. For girls who truly want to dress to express, there are a lot of brands, local and international, that create these types of sneakers with very artsy designs. Make sure to pick the perfect one for your journey in the sky!
Also read: 10 Tips on How To Survive (& Actually Enjoy) Long-Haul Flights
Who says you can't merge comfort and style when you're up in the air? Of course you can, and it starts with what you're wearing. Now get these fashion pieces together girls, and slay!