Delayed flights cause sleep deprivation. Communal bathrooms force us to take quick showers only. Jet lag messes up our body clock. Long-haul flights dry up our skin. Not to mention, there's not enough space on planes for us to workout.
Sometimes, it's difficult to believe that self-care is possible while travelling. But, with the right preparation and tools, travelling can actually be the best form of self-care there is. Before you go on your next trip, make sure to pack these essential items in your self-care travel kit!
Also read: 10 Reasons Why Travelling Is A Form Of Self-Care
1. Skincare essentials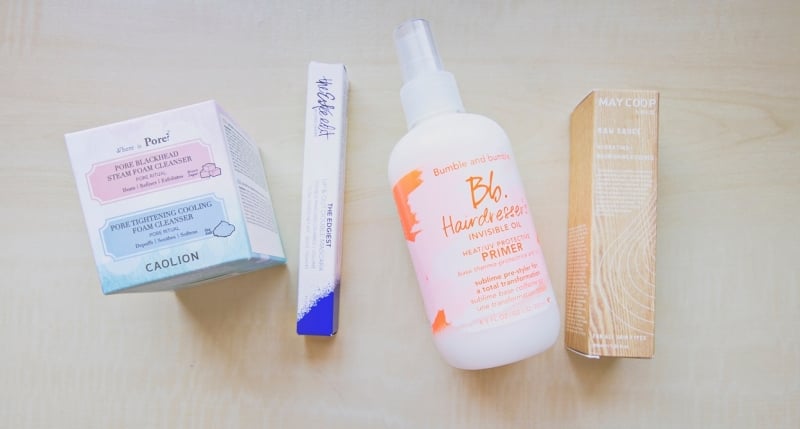 Skincare essentials usually include a cleanser, toner, moisturizer and sunscreen. But of course, bring items that's best for you. Don't skip out on the sunscreen, though, as this is especially important when travelling. Yes, even when you want to get a tan. If you're headed to the beach, make sure to get a reef-safe sunscreen so you don't harm our corals!
Tip: If you're bringing full-sized liquids, make sure to pack them in your check-in luggage. Seal them properly to avoid spillage.
2. In-flight kit
If you're in for a long-haul flight, having an in-flight kit is especially important. Airplanes can get really dehydrating, and you're skin knows it.
To continue your skincare routine even in-flight, you can bring along a small carry-on kit with all your skincare essentials. Remember to decant them into travel-sized containers not larger than 100mL.
Other than your travel-sized essentials, bring alcohol to sanitise your hands before touching your face. Also bring cotton balls and wipes to effortlessly apply the products without leaving your seat as much as possible.
If you aren't comfortable going through your whole skincare routine in public, bring some freshening essentials instead like a facial spray, petroleum jelly or lip balm, a rose water mist, or sunflower oil. Also bring a travel-sized toothbrush and toothpaste. Not only will these come in handy for long-haul flights, they're also useful for keeping you fresh during dreaded flight delays.
3. Body wipes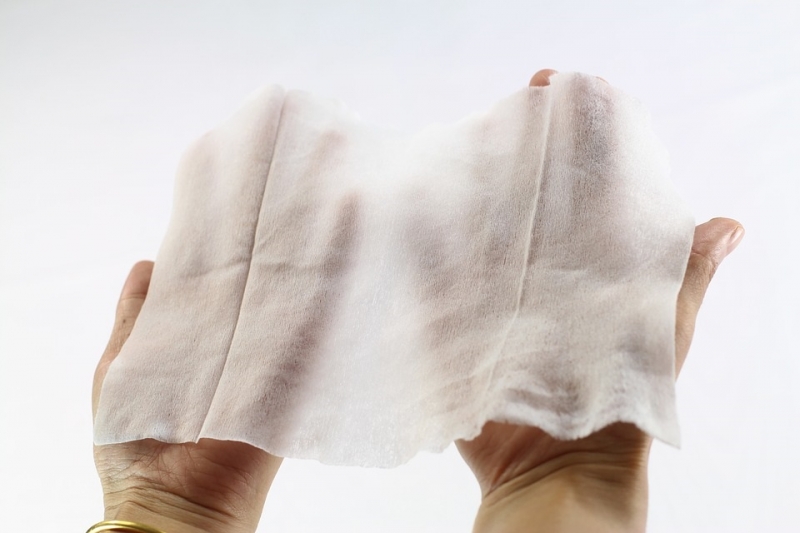 Arguably, one of the worst things about travelling is that it forces us to go on long periods of time without showering. Thankfully, someone invented body wipes. Although they can't remove every bit of dirt from our bodies, at least they can make us feel refreshed.
4. Essential oils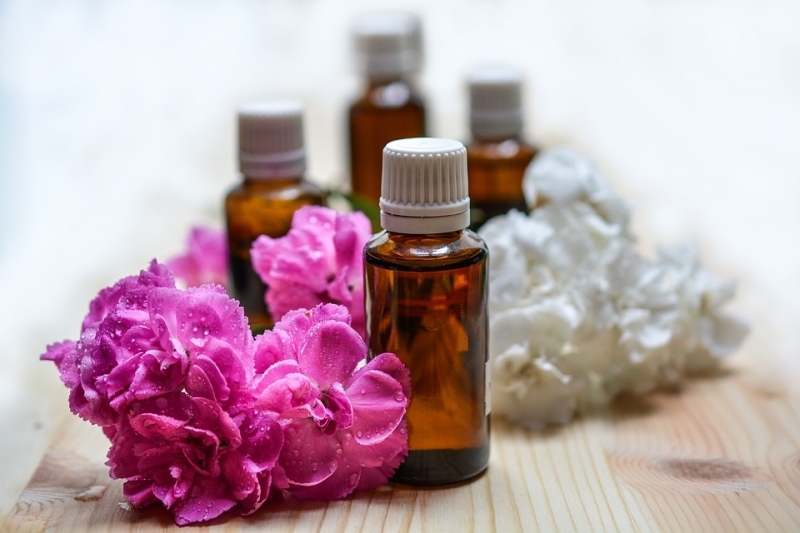 Of course. Since essential oils made a name in the market, you can hardly spell self-care without them. There's a reason for that, too — they're awesome! Can't sleep on a long-haul flight? Rub on some lavender near your nose. Need a boost of energy for your day ahead? Go for peppermint. Feeling like your room isn't as clean as it should be? Put some cinnamon oil on a cotton ball and let it do its magic.
5. Eye masks
Jet lag is the devil. Bring an eye mask, preferably silk, to help you sleep at any time of the day. You can even apply some lavender oil on the mask to help you get an even better snooze.
Also read: 10 Tips to Sleep Better on a Long-Haul Flight
6. Healthy snacks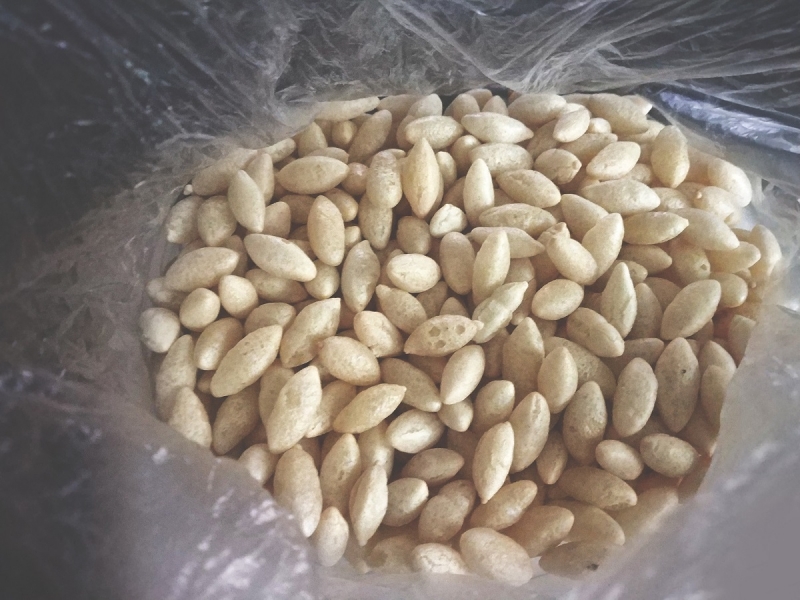 Bring your own snacks and say goodbye to overpriced junk food from the airport. You can pack almost anything into a ziplock — nuts, fruits (dried or fresh), crackers, popcorn, sandwiches, you name it! But remember to be a polite passenger. Avoid bringing messy and smelly food into the plane as much as possible.
7. Handy notebook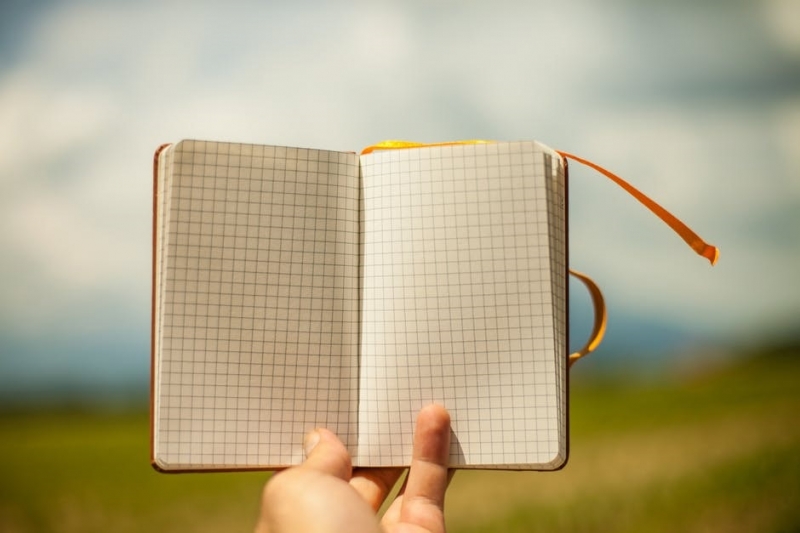 Self-care involves spending a lot of time with yourself. With this, it would be great to have a notebook to jot down all of your thoughts. You can also record memories and conversations here, too. It's also convenient to have a notebook when you're planning to go on a social media detox, which is popular among those looking for the ultimate self-care trip.
8. Gym clothes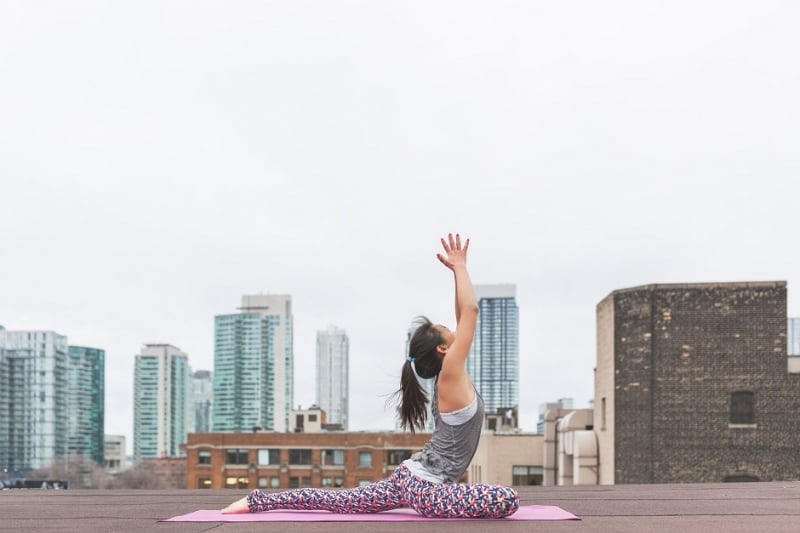 While it's tempting to think of self-care as relaxing all day in bed, movement is always important in wellness. Bring gym clothes and make sure to workout. You can simply do some stretches to start your day right and energized.
9. Water bottle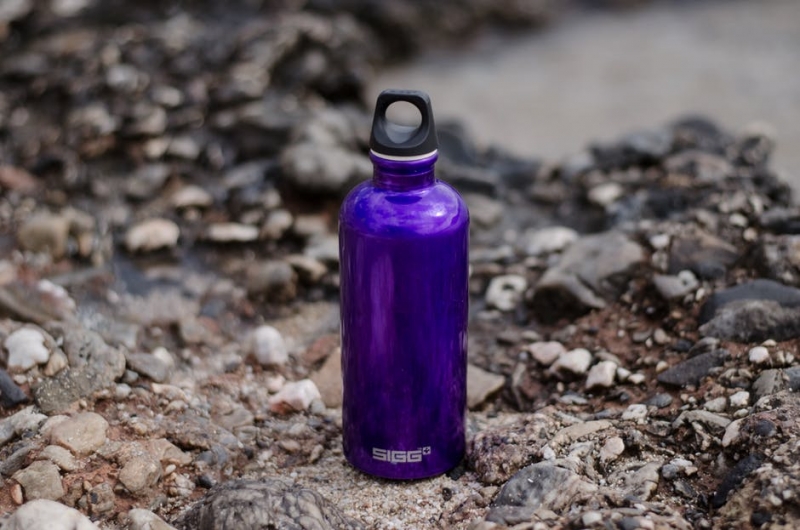 I can already imagine myself as a beauty guru slash yogi, but I'm still going to tell you to DRINK MORE WATER! Hydration is so important for your overall health, and it makes you feel good as well. Bring a water bottle so you won't have to make do with those airplane tiny plastic cups of your airline. (Imagine all the single-waste plastic you can avoid, too!)
10. A good book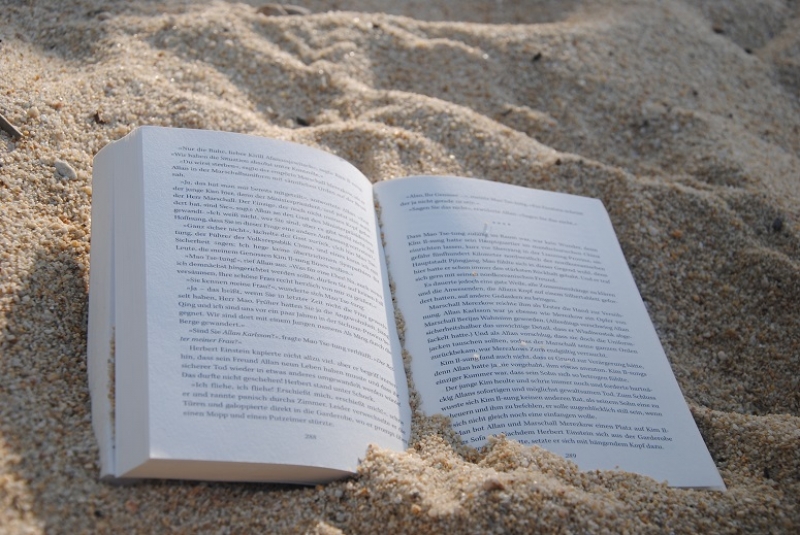 We're in the era of Netflix and social media, which makes it so easy to forget about books. Stop yourself from binge-watching all the movies on the plane. Instead, build up your mind through reading. Nowadays, even social media is becoming a world we need to escape from. Books give you the perfect opportunity to unplug. They're an avenue for escape and adventure, even before you step out of the plane.
11. Vitamins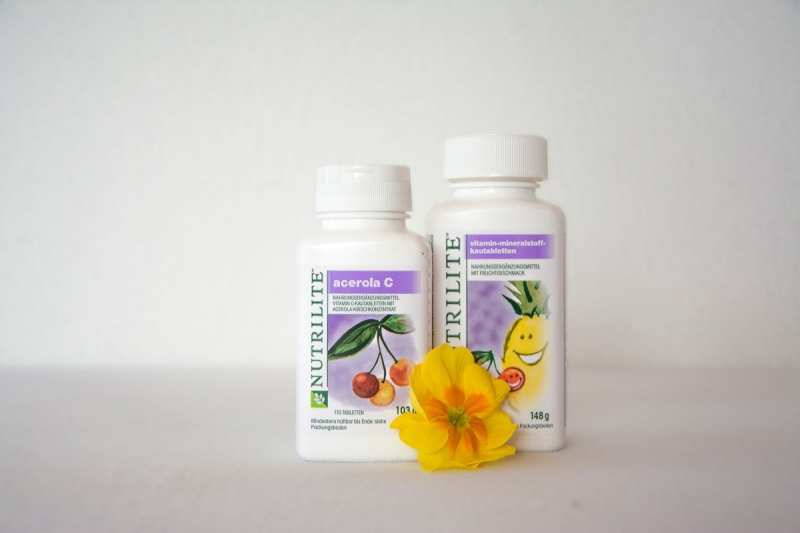 Sure, travelling often improves our immune system because it exposes us to different environments. But before arriving at that seemingly invincible phase, we get sick.
Aside from all the bacteria we get from the outside world, travelling can take a toll on our body because it pushes us towards sleep deprivation and energy-draining activities. It's not every day that you lug around a heavy backpack across town.
Combat potential sickness with a right dose of vitamins. Vitamin B boosts your immune system and energises you. Probiotics are good for the tummy and will allow you to enjoy all the foreign food you want. Vitamin C and D are also great to protect you from sickness during your vacay.
12. Self-care budget
Get a Thai massage. Try out that spa around the corner. Go dancing at night. Eat at that authentic Korean barbeque. Do what you love without having to worry about overspending. Have an assigned self-care budget before even going on your trip, because you wouldn't want to go broke after taking good care of yourself.
Also read: 9 Personal Care Products to Kickstart Your Eco-Friendly Travel Kit
What do you think? Let us know what else you pack in your self-care travel kit!