A lot of the Millennials and Baby Boomers grew up with the fantasy of meeting their Prince Charming, singing to A Whole New World while on a Magic Carpet Ride, live a carefree lifestyle like Timon and Pumbaa, find true friends like Woody and Buzz Lightyear, and eventually have a Happily Ever After. That's why it has become every Disney baby's dream to visit the Disneyland!
Also read: 15 Budget-Friendly Weekend Getaways Near Manila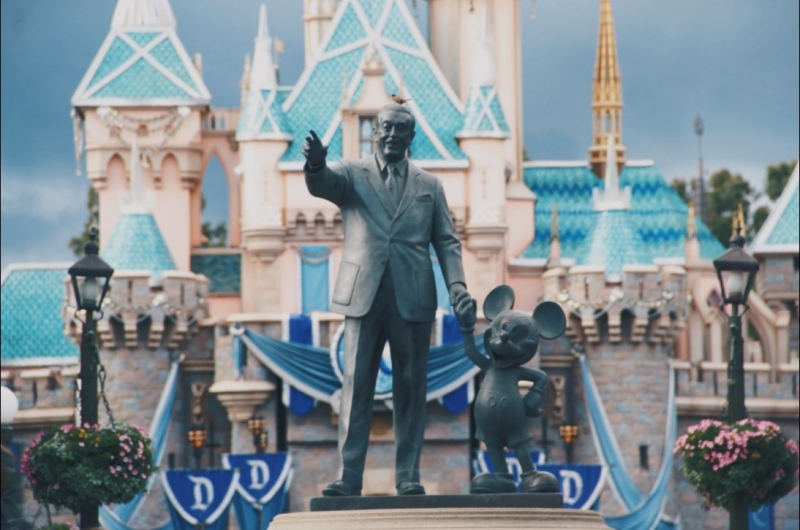 What if we told you that a theme park that was supposed to rival the Disneyland was constructed in the Philippines? Yes, you read it right!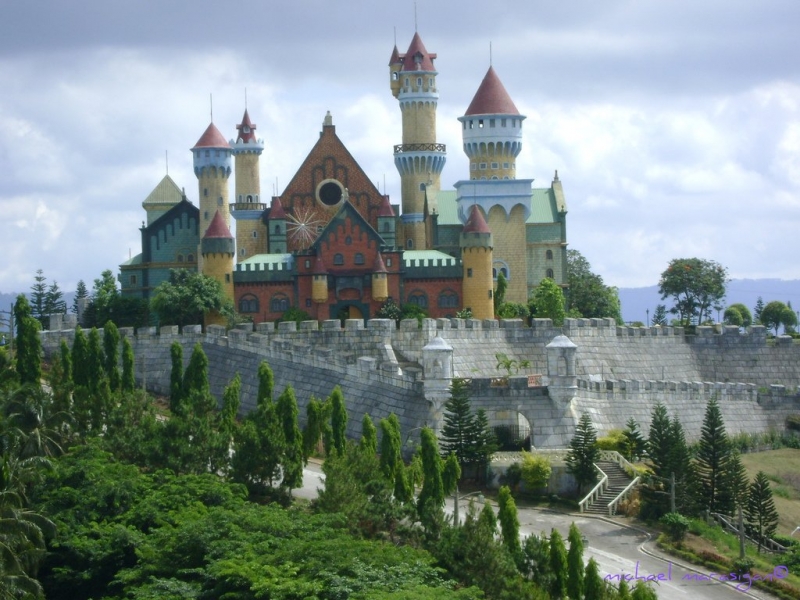 Meet Fantasy World in Lemery, Batangas! A tourist destination constructed in 2001 by a Japanese Businessman who envisioned a Filipino-inspired Amusement, Theme Park, and Waterpark facility that will compete with the rides and attractions of the Disneyland. The park was supposed to house a condominium building within the 195-hectare complex, that will allow residents a free and exclusive use of the facilities.
Also read: Hong Kong Disneyland: Magic for the Whole Family
Sounds inviting, right? Unfortunately, due to financial problems, the businessman halted construction and up until this day, Fantasy World remains unfinished. The management of the abandoned theme park was handed down to the Homeowners Association.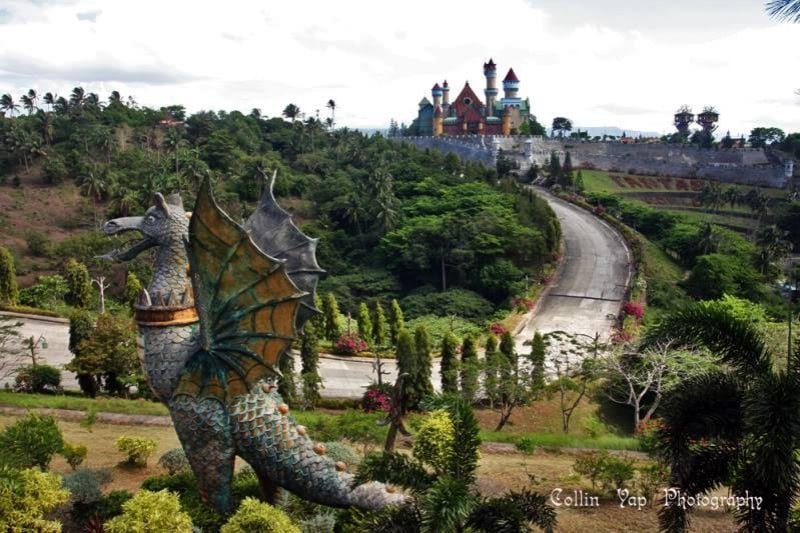 For a fee of ₱1,000 for up to 10 people, visitors can still enjoy the Medieval-themed castles with empty rooms, peeling walls, and the surrounding colourful rides that remain stationary. The castle also has an eerie, yet gorgeous fountain that continues to run even without spectators.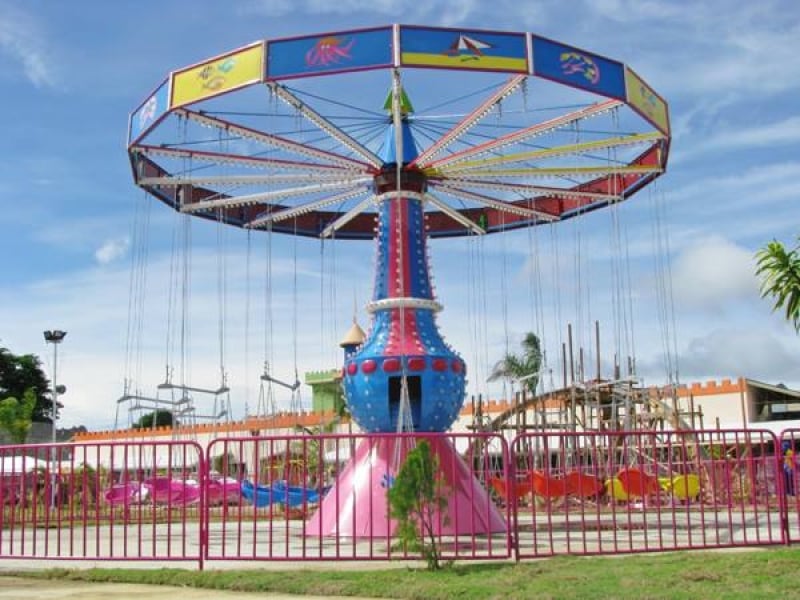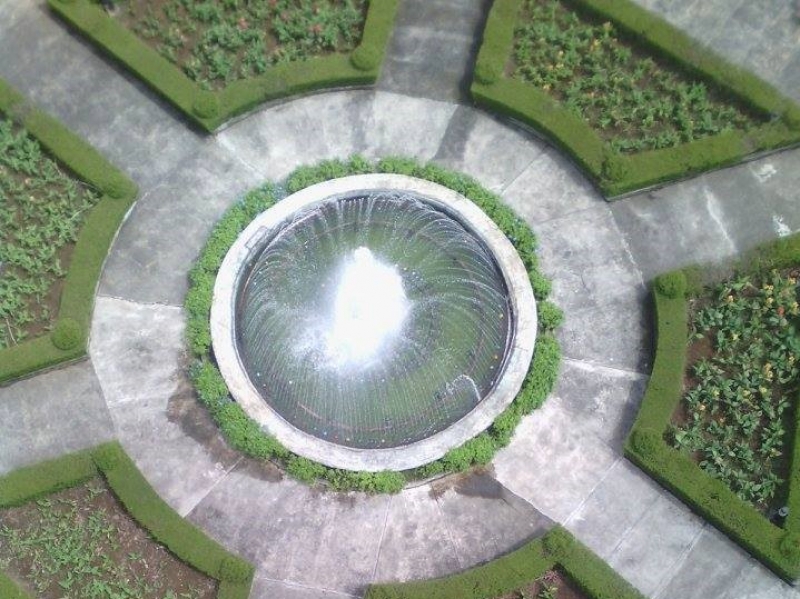 Although this unfinished theme park looks its age, the lawns and luscious greeneries within the area are beautifully manicured. The castle also features a stunning panoramic view of the Taal Lake, that makes the trip and every penny spent worthwhile.
Also read: Tokyo Disneyland: Tips and Tricks for a Perfect Trip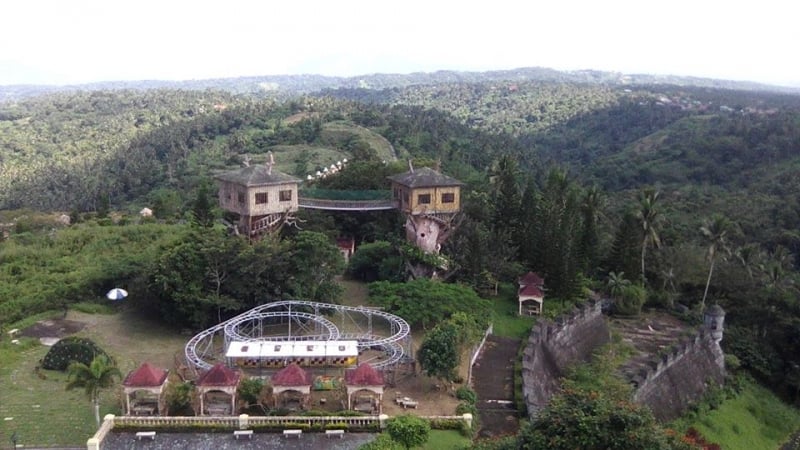 Fantasy World remains standing as a curious reminder of what could have been. Long before Hong Kong Disneyland, the theme park was seen as a huge potential to boost tourism and will increase our chances as a destination for amusement and entertainment. Until a new investor comes in, Fantasy World will remain a fantasy.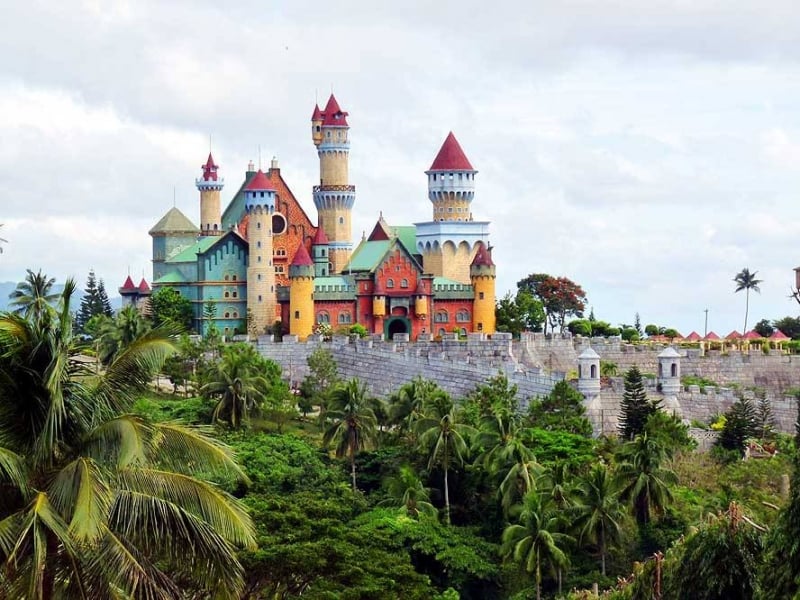 Bonus Trivia: Fantasy World was the shooting location for GMA-7's Majika and Star Cinema's Got to Believe.