They say fathers are the pillars of a home. They provide for our families, they protect us, do anything in their power to make sure we are happy. Father's Day only comes once a year and although you can honour your dad anytime, why not surprise him with a treat on his special day? Here are 10 unique ways to surprise your dad this Father's Day here in the Philippines.
Also read: Father's Day Special: 12 Cool Staycation Ideas in the Philippines
1. Have a night out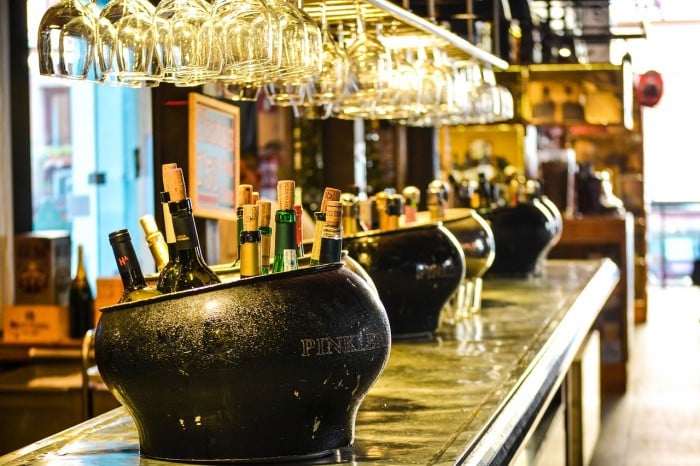 How cool would it be if you could get your daddy drunk? Just kidding. Whether your dad is uptight or more contemporary, take him out at night and show him all the new hip go tos like the chains of bars in Tomas Morato in Manila or have him sing his heart out at Red Box Karaoke or Music One in Cebu. If you want a quieter scene, there are also some hidden gems like Unit 27 at The Fort.
2. Go to the beach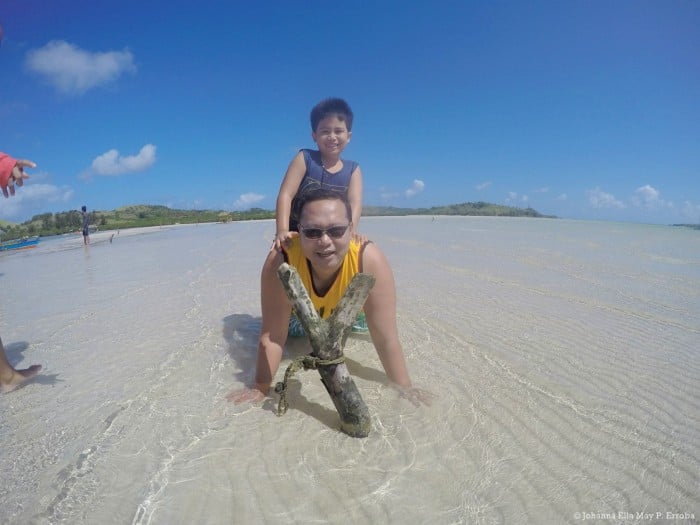 Make Father's Day a family affair and spend the weekend at a quiet little beach. It's not too late for a summer getaway. Drive to Ilocos Norte, hop on a boat to Olango Island in Cebu, take a spontaneous trip to Boracay or El Nido, or experience the hyped up Kalanggaman Island in Leyte.
3. Jump off a cliff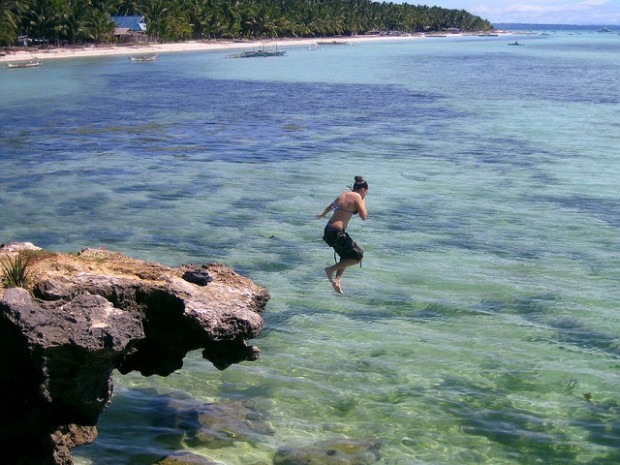 Image credit: Resa
Dare your dad to try cliff diving. The place that I really enjoyed doing it was at Ariel's Point near Boracay. If your daddy is too afraid to try it, there are many different heights to try and as soon as you overcome one jump, you're going to want to do it over and over. There's also some other locations you might want to check like Buho Rock in Poro Island and Samal Island. Go on, try it. I didn't say jump off a cliff and die!
4. Have a simple, no frills dinner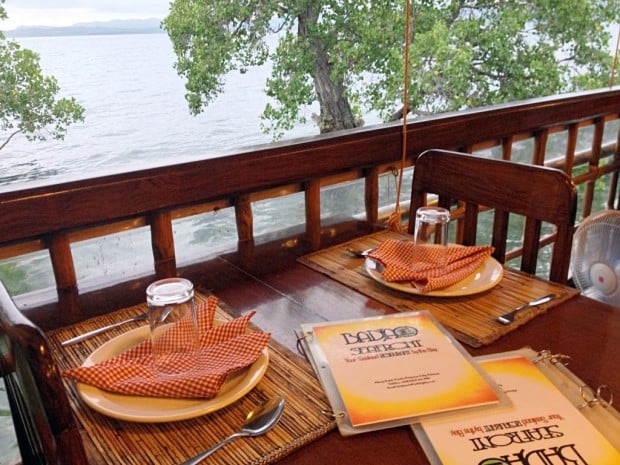 Image credit: Sheng Chua
My dad is a simple guy. He likes celebrations only with the family. When we dine out, he specifically requests to have dinner at simple open-air restaurant. It doesn't have to be a fancy one. What's most important is the time spent with family and the conversations you have while dining. But if you want to level up your dining experience, why not treat him to any of these scenic restaurants in the country?
5. Watch a movie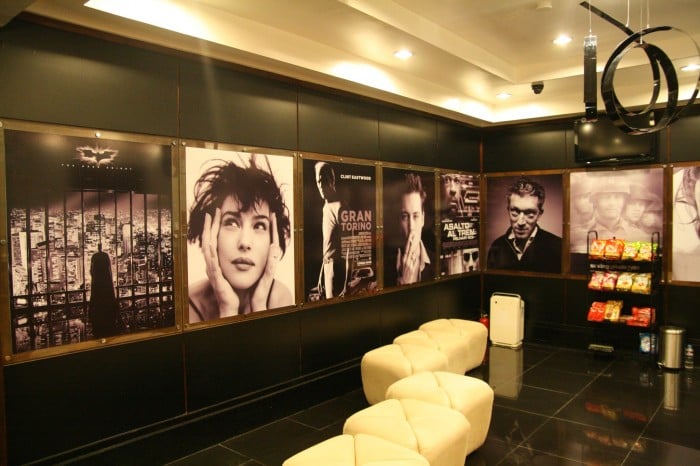 Image credit: Hello Hans Moviehouse 
Usually, when families go out to watch a movie, the kids' choices would always be the only option. For Father's Day, treat your dad to the cinema and let him pick his favourite. There are lot of premium movie cinemas at the malls in the Philippines. You can also try private movie houses like Hello Hans and Stellar which are the favourites of Cebu locals.
Also read: 10 Reasons Why Starting a Family Shouldn't Stop You from Travelling
6. Cook a delicious meal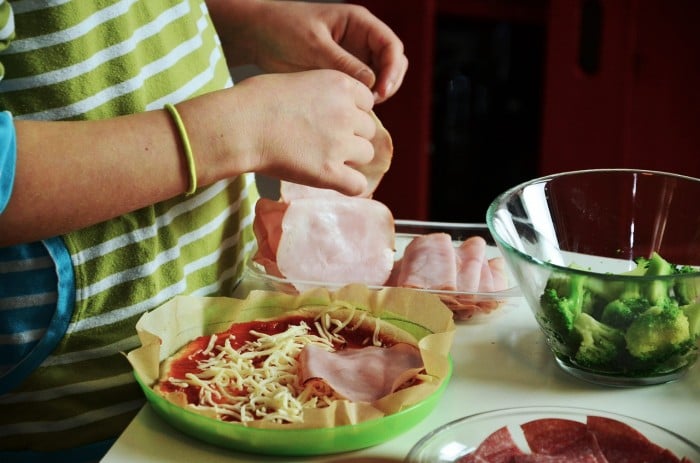 Some fathers take pride in their cooking. In many households, they are our personal chefs. This time, it's your turn to give back. Head to the market and shop for ingredients. Cook classic Filipino foods or make it fancier by trying out foreign recipes like Persia's kebab, Italian lasagne and Chinese dimsum. Remind him of a dish that you both loved on your last trip together. There is nothing like a good old homemade meal cooked with love.
7. Fly a kite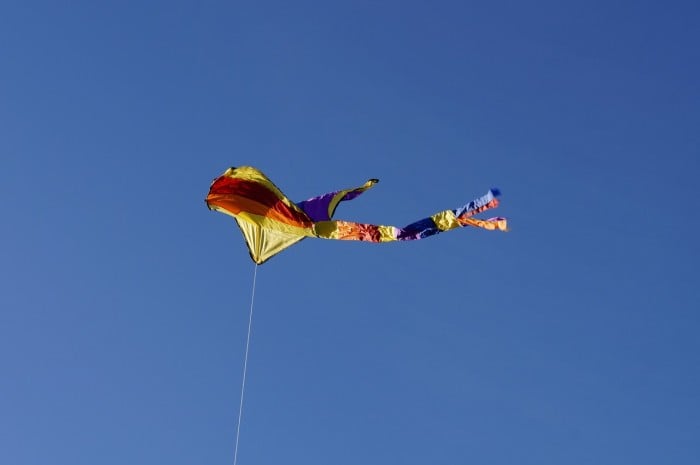 I don't know why, but flying kites nowadays is not common. I used to fly kites with my dad when I was younger and we loved watching the annual festive kite competition in my city. Find a nice spacious park or even a quiet beach to set your kite up in the air. While it might not be as exciting for many youngsters nowadays, I'm sure it will remind your dad of his childhood. He may not be young, but he could still be young at heart. Teach him how to be a kid again.
Also read: Non-cliché Father's Day Gifts For Dads
8. Have an afternoon picnic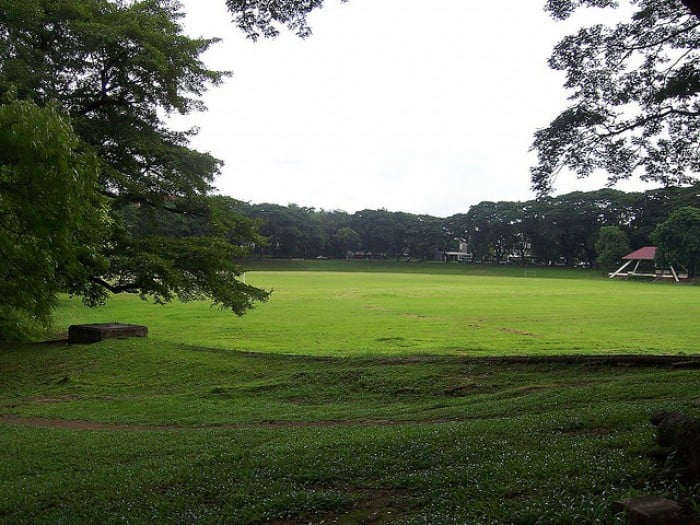 Image credit: Bing Ramos
Similar to flying kites, picnics have become outdated. We've tried having a fun lunch out at Luneta Park. You can also do it at Fort Santiago in Intramuros. The Eden Nature Park in Davao and Tagaytay Picnic Grove Park are great locations to have a great afternoon eating your favourite snacks.
9. Treat him to a spa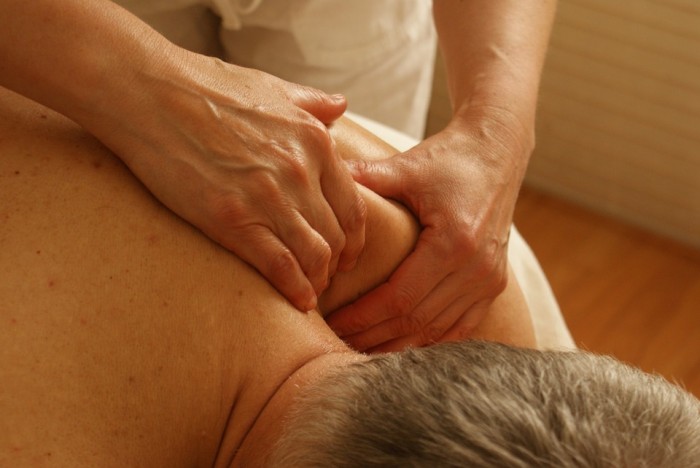 Pamper your daddy and take him to a luxurious spa resort. Mommies love spa dates but daddies secretly love these too. There are so many spa resorts in the country and among the best that I found are The Farm at San Benito, Batangas, Shangri-la Boracay and Eksaya Beach Resort and Spa in Panglao, Bohol.
10. Make it personal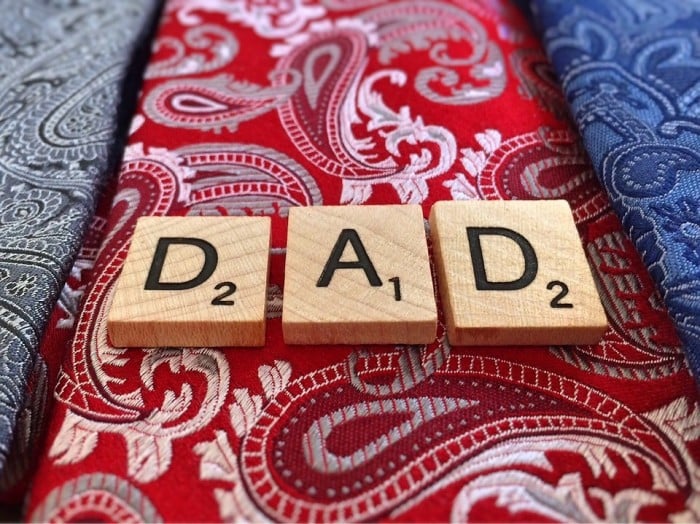 Some daddies are more sentimental than others but try making a scrapbook with all your travel photos together. You can also design a personalised artwork to remind him of a nostalgic landscape that you've seen on your last vacation. What I like to do sometimes is compile our vacation clips and make a travel video. It's a great way to preserve your memories.
Also read: Cool Father's Day Gifts For Dads Who Travel Often
You can spend money on great trips but it's really the thought that always counts. No matter what you give your dad, I'm sure he'll appreciate that you've put so much effort to make his day special.