David McCullough once said, "History is who we are and why we are the way we are."  This rings true for every nationality around the world. Who we are today is a result of the blood and tears shed by our ancestors. Without a doubt, it's part of the social responsibility of every single Filipino to know where they came from. As for Pinoy travellers, learning about history extends beyond responsibility — it's also about becoming the best wanderers we can be. This said, here are some reasons why Filipino travellers should care about history.
1. History is a good conversation starter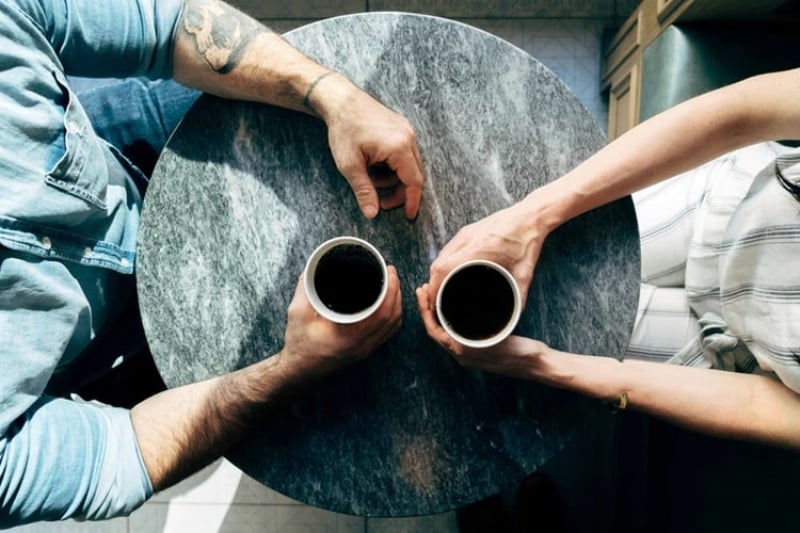 We all know someone who can engage in meaningful conversations with almost anyone. Most likely, that person has a lot to say about history. Just notice! Travellers who know their history are astounding at effortlessly making friends with locals. That's because when it comes to history, there are endless conversations that can flow out.
Filipino travellers should care about history because this allows us to engage with locals wherever we go. It just makes sense. Immersing oneself in a new place requires an understanding of the local culture — and there's no better way to understand a culture than by learning about a destination's history. Considering this, we can even say that knowing history is enough to diminish cultural barriers. The mere knowledge offers Filipino travellers a chance to experience everyday conversations with people from different parts of this planet.
2. History helps travellers understand the context of local laws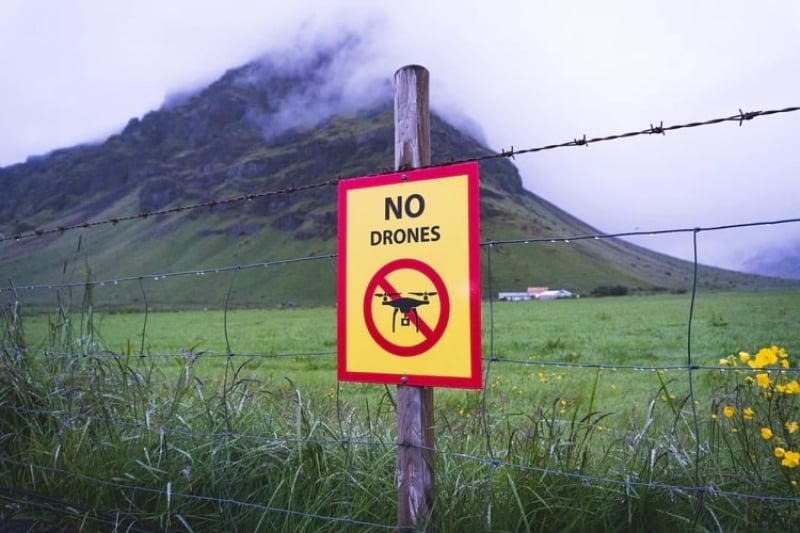 In Switzerland, it's prohibited to flush the toilet after 10pm. In Samoa, forgetting your wife's birthday is considered a crime. Around the world, there are so many different and surprising laws.
For outsiders, these laws may sound weird or silly. But when Filipino travellers are aware of the context behind them, they will be able to understand (and more importantly, remember!) why these laws are necessary in a certain place. After all, foreigners find our law against unjust vexation silly, too. In fact, this law has landed on the list of the weirdest laws in the world. However, most Filipinos find this law necessary for reasons only fellow Filipinos can comprehend.
3. History encourages the appreciation of cultural values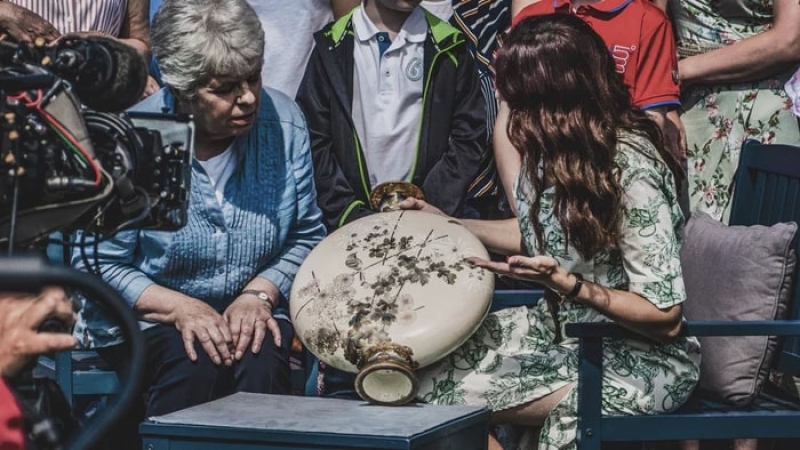 Think about it: The discipline of the Japanese is something any traveller aspires to have. But knowing how they became a disciplined nation brings us a whole new level of admiration. Filipinos are naturally hospitable because this is a trait that is embedded in our history. Throughout the years, many nations conquered us. Because of this, we've somehow adapted a sense of welcoming. This may be common knowledge among Filipinos, but most foreigners will be surprised upon hearing this. Indeed, the unique  cultural values of different nationalities are deeply rooted in history. Knowing history promotes a deeper appreciation and higher respect for these values.
4. History strengthens the sense of identity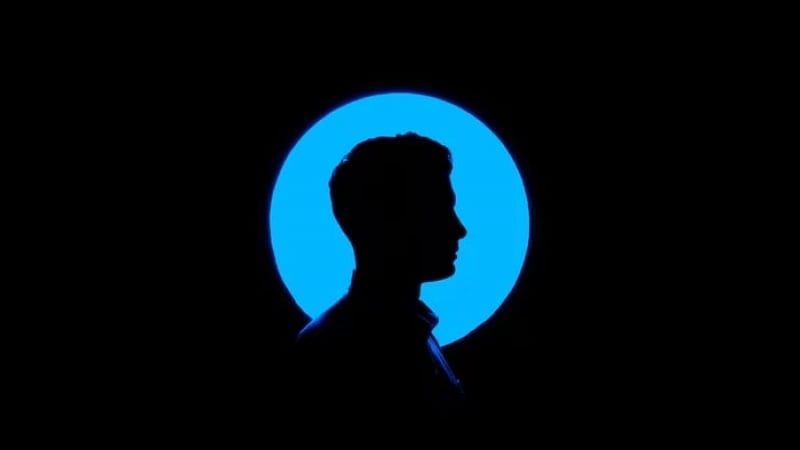 Most foreigners are naturally interested in the heritage of Filipino travellers. Given this, having a strong knowledge of our own history will definitely help us establish a sense of identity. Many Filipinos love showcasing Pinoy pride, but only a few can actually give this pride justice when foreigners probe us on our heritage. We must remember that Filipinos have strong ties with other nations. With this, our identity will pave way to meaningful conversations with other nationalities when we allow it to.
5. History encourages a deeper appreciation of destinations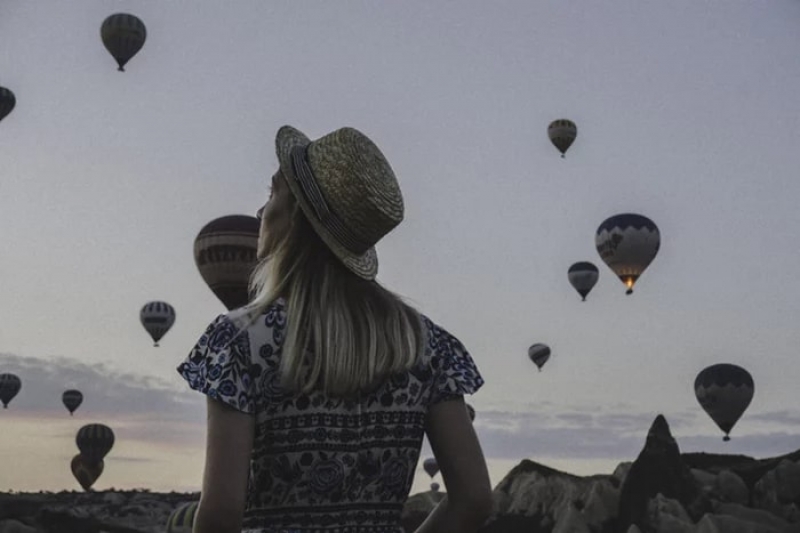 Another reason why Filipino travellers should care about history is that doing so allows us to enjoy travelling even more. The more we know about history, the more fascinating the world becomes. Through our knowledge of the past, we understand the present in a new light. With this, destinations become more powerful to us. Even ruins feel alive in this sense!
6. History promotes cultural sensitivity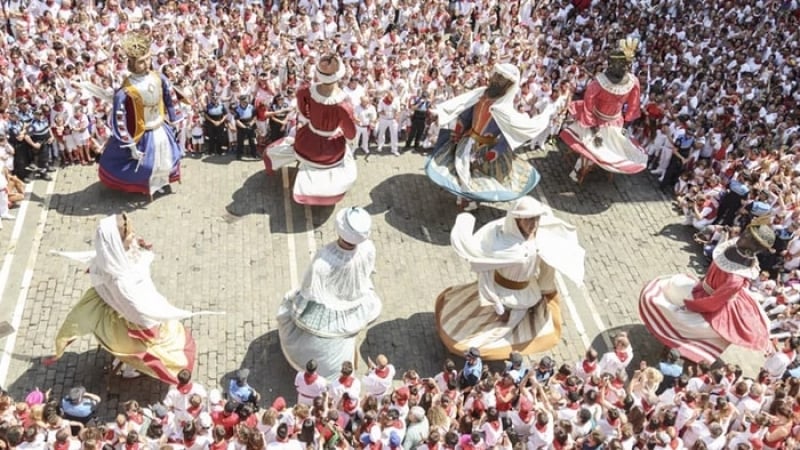 Some nationalities love it when foreigners speak their language. Other nationalities hate it and find it offensive. When Filipino travellers are unaware of a destination's culture and history, they could possibly offensive actions in foreign soil. Given this, it's our duty to brush up on the history of every country we visit.
Also read: 8 Things That Only Culturally Insensitive Travellers Do
7. History inspires travel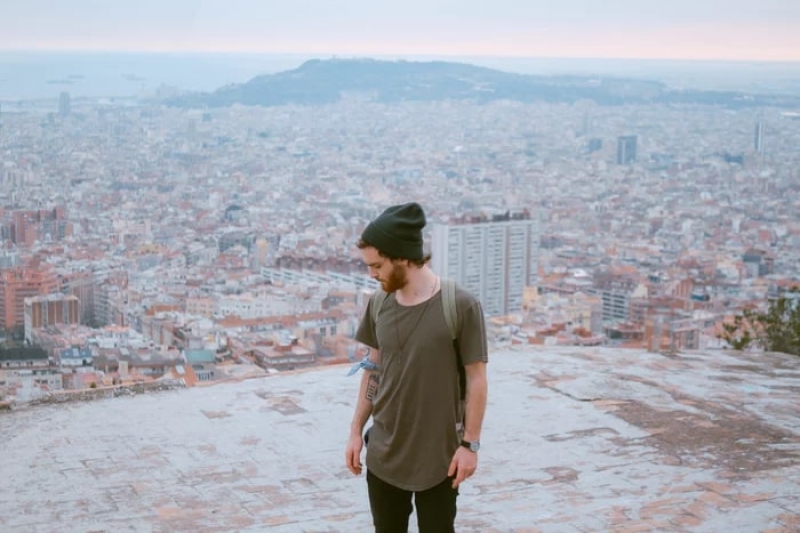 Most travellers love recalling their trips through stories. This is why travel blogs are a hit! There are numerous travel stories out there that inspire other travellers to make their way across the world, too. But more than travel blogs, history contains many narratives that inspire travel as well. Several people will agree that history comes alive through travelling.
8. History pushes Filipino travellers to be better people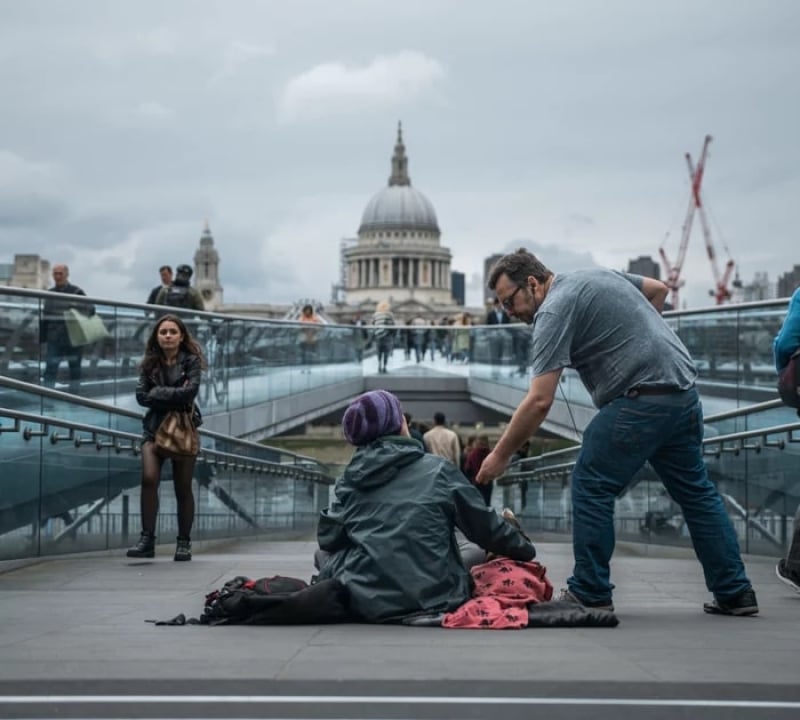 Many history enthusiasts will attest that learning history makes one a better person. It widens perspectives and opens eyes, very much like travel does. When a person knows their history and travels the world, it's inevitable that that person will grow in both knowledge and wisdom.
Also read: 5 Reasons Why You Should Visit Philippine Museums
Certainly, Filipino travellers should care about history. Knowing history will definitely improve our travel game! What are you waiting for? Start brushing up on this topic ASAP!