Picture this: You're in another country touring different sites and amid the foreign chatter, you hear it, "Ang ganda, bongga!"
And just like that, you're sure there's a true-blue Pinoy not far from where you are.
Filipinos are known for many things. We're hospitable and resilient. Our cuisine and beach destinations are deemed by many tourists as unforgettable. The distinct Filipino warmth felt in every smile and "Mabuhay!" definitely leaves an impression.
Also read: Important Filipino Phrases Every Visitor to the Philippines Must Know
But when we're abroad, perhaps what sets us apart in a flurry of eager tourists are the many Filipino expressions we can't help saying. Think of it as bringing our Filipino-ness with us on every trip. Here are a few examples.
Ang ganda / ang pangit!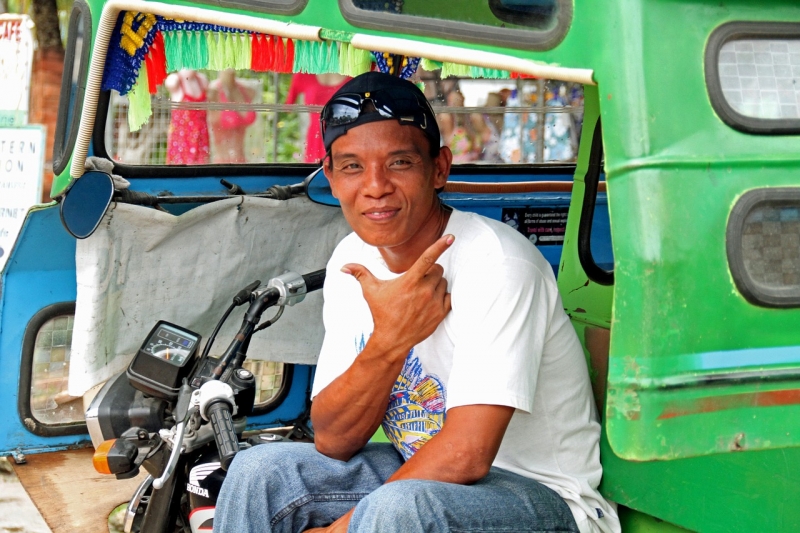 We Filipinos are obsessed with beauty. We're a country of pageant fanatics. Our archipelago is a tropical paradise with a colourful history and a rich heritage. So when we're in another country, we don't hesitate to express our appreciation for all things beautiful.
This naturally means we also have strong opinions about what's not so pleasing to look at. You probably hear this the most when you're out buying pasalubong in souvenir shops. If you're there, chances are fellow Pinoys are also there hunting for the best buys, and trying out local garb and accessories.
Ang mahal naman niyan / ang mura!
Since we're on the topic of shopping, let's not forget what Filipinos usually say upon finding out the price of the item they're eyeing.
Tawaran mo
Which brings us to this next phrase…because every Filipino tourist learns — if not masters — the art of tawad. Those visits to Greenhills and Divisoria weren't for nothing. That was just the training ground for the pasalubong shopping you'll be doing abroad. In places that allow haggling, of course.
Magkano raw?
But we all know there's no bargaining until we know exactly how much an item going for. Plus there's usually a language barrier so we have to ask again.
Ano raw?
Like I said, there's usually a language barrier.
Bilis ng internet!
Ya'll know the struggle is REAL. Internet in the Philippines is pretty slow. Fibre internet is a recent development. It's not even available in all cities in Metro Manila yet, hence the amazement with every fast internet connection we come across.
The ambiguous Ay! / Uy!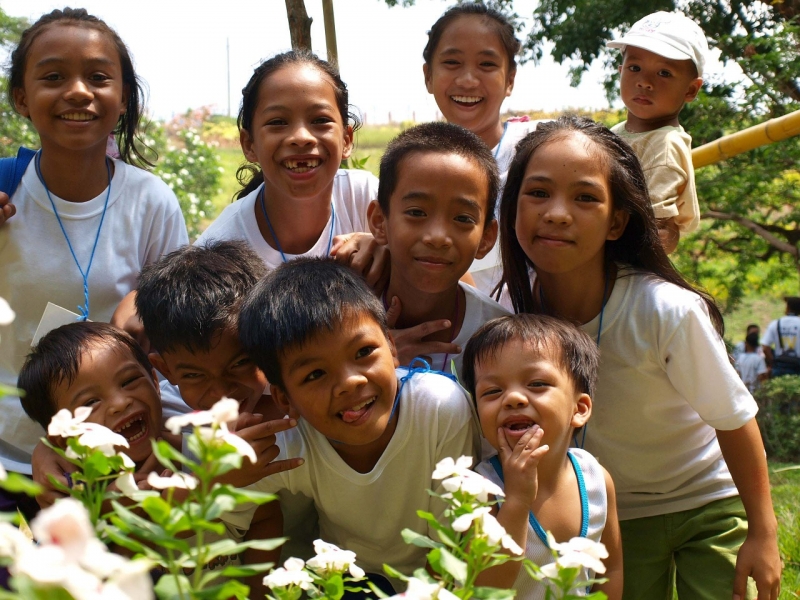 Ay and uy are like our favourite condiments — made of simple ingredients yet add the right punch to any dish. Think about it. With just two letters you get to say a lot depending on the tone of your voice. Adding it to any sentence or phrase changes context and meaning, too.
Malapit lang!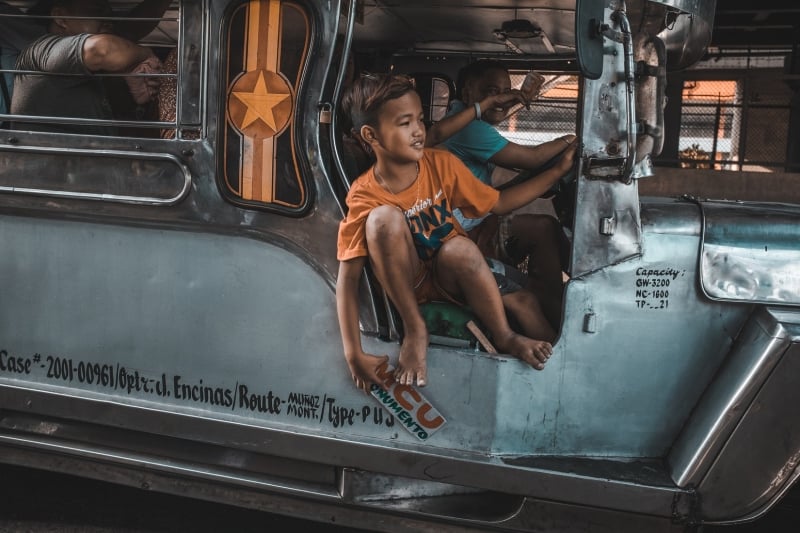 …and its opposite, "Ang layo naman!" This is where we discover that there are two types of travellers: those who like to walk, and those who don't.
KKB, ha…
As you might already know, KKB stands for Kanya-kanyang Bayad. There's a reason why this term was invented. It's a fun way of saying, "No freeloaders allowed!"
Sarap! (Or its counterpart, hindi masarap)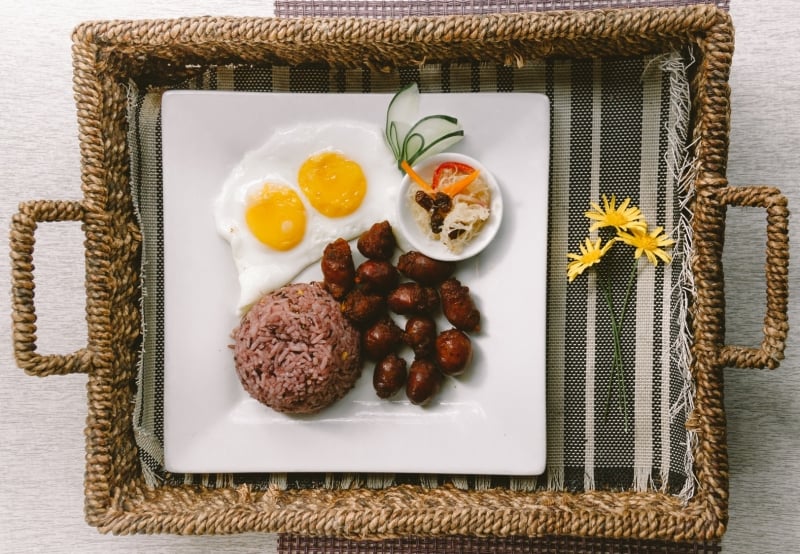 There's no denying it. Filipinos love to eat. While most of us remain loyal to the familiar flavours of home, we don't pass up a chance to taste foreign cuisine. And we like talking about it after. In detail. No holds barred. We're not nitpicky. We just really like our food.
Parang [insert Philippine province here] lang
We can't help it. We have such a beautiful country. That's why tourists love it! So every time we're out and about, and some place reminds us of home, it just comes tumbling out. "Ay, mas maganda pa sa…"
Also read: 20 Underrated Provinces in the Philippines Totally Worth Visiting
Have these expressions helped you spot a Filipino during a recent trip? Or did you hear fellow Pinoys say something else? Tell us about it!
Also read: 15 Filipino Words & Expressions To Know if You're Travelling to the Philippines