No traveller is perfect. You could be the best packer or budget guru in the world, there's still no saving you from even the tiniest travel habits that are downright questionable. With Filipinos being some of the biggest fans of travel, we are also not exempted from things that we're simply not proud of doing during our travels. These are some habits that you need to watch out for!
Also read: 8 Travel Preferences that Changed As I Grew Older
1. Overpacking
Whether it's our OOTDs, beauty accessories or gadgets, it's often never easy to choose from our pile of personal belongings to take on our trips. For most of us, it's always better to be extra prepared instead of relying everything on our hotels. Sparing a few hundred pesos for that baggage allowance isn't something to worry about either.
2. Overbuying
Sometimes there's that urge to buy more than we planned because hey, we only get to travel to this place for who-knows-how-many-times in our lives. We could be passing by a store with really good deals or just feel like pampering our loved ones back home with pasalubongs even more. Either way, overbuying seems an acceptable thing to do.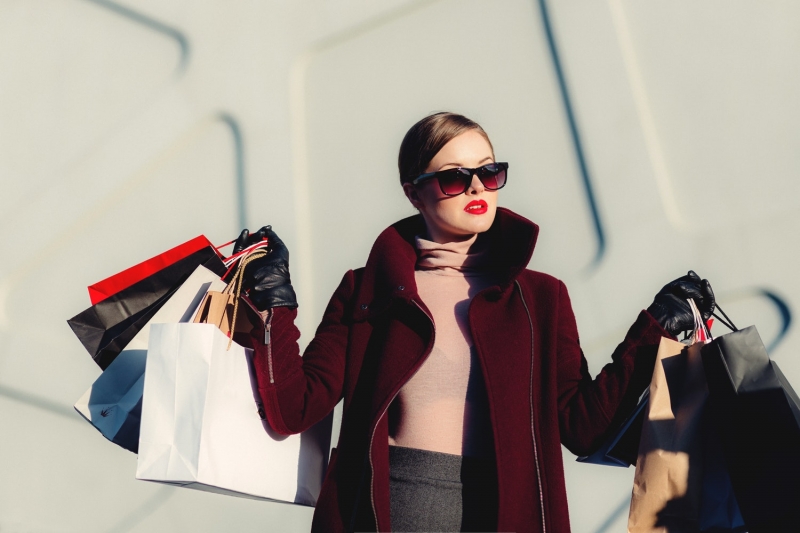 3. Being lazy with paperwork
Do-it-yourself (DIY) travels are the "in" thing to do right now. They're cheap, flexible and generally more fun, particularly for solo travellers. Even so, some of us still prefer relying on travel agencies to avoid the necessary paperwork in applying for our passports and visa applications. Sometimes, we even hand over the task of booking our hotels or flights because they've become that much of a hassle as well.
4. Being too adventurous
Do we play safe or go all out in being our YOLO selves? Since travelling is more often than not associated with having adventures, safety and health tend to be prioritised the least. Sometimes we even get sick during a trip yet still push through with our itinerary. Who wants to go home broke AND deprived of adventures?
5. Not making alternative plans
Confidence is the key when it comes to travelling. There are times when we would skip getting a travel insurance or preparing a plan B, C and so on during a trip. What's the probability of anything bad happening to us anyway? A plane crash? Getting mugged? Losing some of our belongings while in a hostel dormitory? Being stranded in the hotel because of bad weather?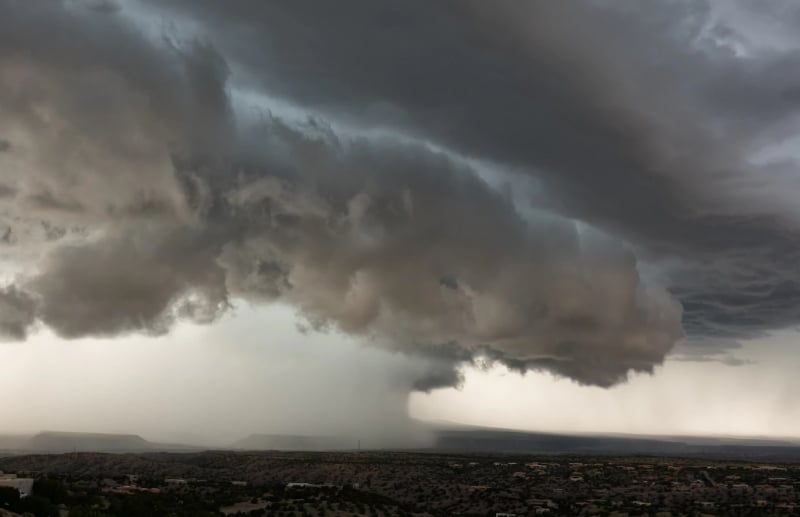 6. Rush packing
Most people use the excuse of "I didn't have much time to pack", "I have way too many things to do" or even "Packing last minute is a good way to pack lightly". Packing hours or even minutes before leaving for our trip not only tires us prematurely, we're also compromising the quality and quantity of the things we're packing. We'll arrive at our destination to find out we brought the wrong set of clothes, or worse, arrive at an international airport and realise we forgot to bring our passports.
7. Not asking questions
Being shy and understanding that there's a huge language barrier between us and locals are two things. Being too confident and proud to think that we don't need anyone else to turn to is another. We're on that quest to prove to everyone that we can do everything on our own, even if it costs us being lost for hours and hours outdoors.
8. Leaving things unattended
Some places like Singapore or Taiwan are known for being generally harmless countries to travel in. Once we travel to these countries, it's easy to forget that other places are simply not as safe. Again, what are the chances of our bags getting stolen by leaving them for a couple of minutes to go to the toilet at a local restaurant? Or of a mischievous person planting a bullet in our luggage while we take a nap at the airport?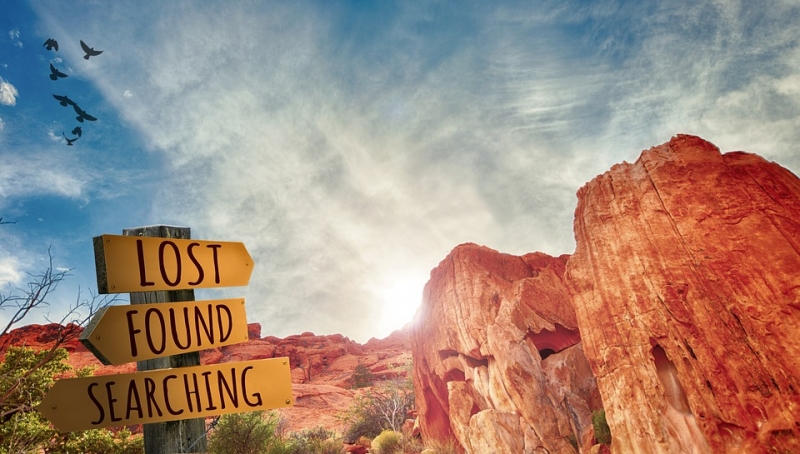 9. Visiting too many places
When it comes to travelling, the general rule should always be just do our own thing. Unless we went for a guided tour by a well-known travel agency, everything is all on us. How long we want our trip to last. What flights or airlines we want to take. What attractions we want to see. But even in these situations, visiting too many places in a day is not an unusual complex.
10. Oversleeping
After a long, tiring journey or a day of exploration, sleeping is always the best remedy. But when we realise we paid way too much for our hotel room and that the amenities aren't that bad, there's the temptation of dozing off for too long. It's not such a bad idea if we have a lot of free days included in our itinerary. Otherwise, it can spoil the fun in exploring altogether.
11. Not researching schedules
We could be reading a travel guide on a top travel website or speaking with a person who's travelled many times at our country of destination. But once we get there, we find out that the information is completely different. The bus schedule is different. An attraction's operating hours are different. Our best bet would be to continue our research even once we arrived. Details can change in the blink of an eye.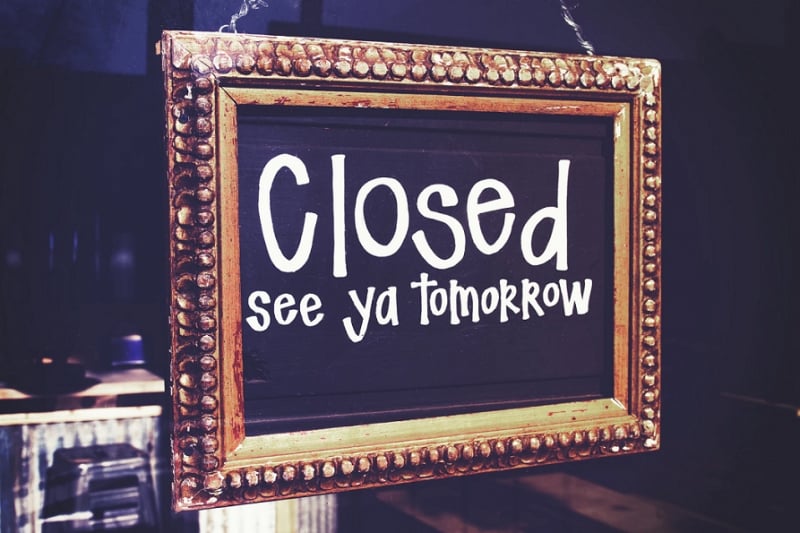 12. Tempt booking
Seat sales happen every now and then, and when they do, we scramble about trying to find our passport details and our travel buddies' just to get the cheapest fares before they run out. Sometimes, we don't bother checking whether we would even be available on those days, work or school-wise.
13. Not travelling enough
Some people travel twice a year, some once in every quarter and others every other week. There's no specific rule on how many times we should travel at a given time. But if there's anything we should know, travelling is something all of us ought to experience at least once in our lives. It doesn't matter if it's local or international, in a town next to ours or a nearby province. It doesn't even have to involve money at all in special cases.
14. Not knowing anything about the destination
Apart from being oblivious to schedules, another crucial mistake we can make is not knowing even the most fundamental things about a destination. We often love to fall for the idea of not knowing anything because it makes the experience of exploring more rewarding. But that's not something to be proud of most of the time. Learning even three to five commonly used local words should be reasonable enough for a start.
15. Losing temper with locals
There are days when things just don't go the way we want them to. We may have lost a few bills while on a stroll, tripped on a sidewalk while a cute guy or girl is watching or even had diarrhoea from eating local food. To top it off, we might encounter locals that just don't understand a word we're saying, even if we're already speaking in simple English or the local language. If it happens, let's all try not to take it out on locals.
16. Being too dependent on gadgets
Needless to say, technology has made our lives a lot easier both at home and when travelling. If we're too lazy to take the MRT or jeepney to work, there's always Grab. Too lazy to make our own lunch? There's foodpanda. Too cautious about strolling blindly in a foreign land? There's always Google Maps. But these applications can only help so much. What if we suddenly misplace our phone? What if there's no WiFi anywhere or we're already running out of data?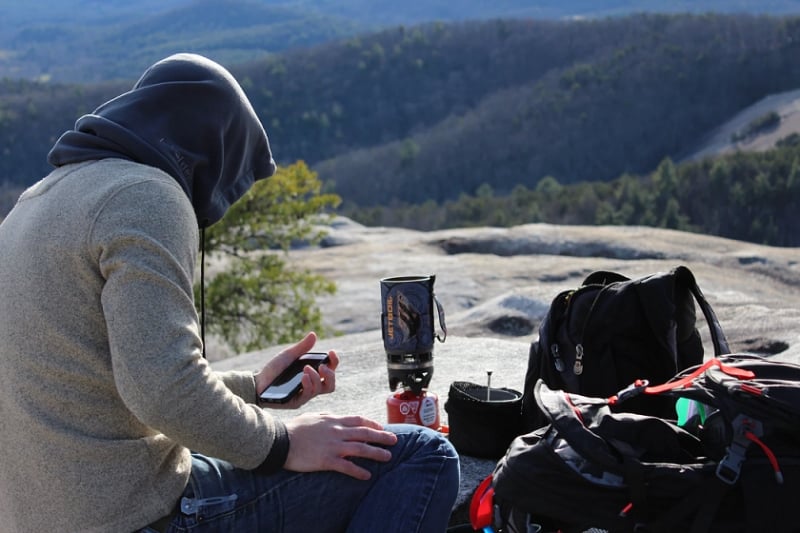 17. Being late all the time
I've seen videos of people deliberately boarding a flight at the last minute just to experience what it's like to have their names called throughout the airport. Other times, people do it to avoid standing and falling in line for too long. By entering the plane last, we can go straight to our seat just minutes before takeoff. We don't realise that sometimes, as fun or convenient as it is, we could already be delaying a flight or any land journey that was supposed to leave on time.
18. Taking too long in the shower
Staying alone in a private hostel room entitles us to use the space any way we wish and take baths for as long as we want. But things take a different turn when we're at a hostel or sharing a room with four to nine other people. In such case, we'll have to compromise and learn to share.
19. Too OC
There's a fine line between double checking things and being utterly paranoid. If it's something that can benefit us and our group, like checking if we typed in our names right when booking a flight or if we got all our things before checking out of our hotel room, then it's fine. But there are also moments when we just can't help overdoing things to the point where we're missing the fun.
20. Relying on our parents for budget
One of the most fulfilling things about travelling is knowing that after we've spent months or years of saving for a trip, we're finally seeing it come to life. We don't have to be 40-something high-ranking government officials to save enough money to travel. Taking out a small amount from our daily school allowance or monthly income, no matter how small it is, is better than always asking for money to spend on from someone else, even family members.
21. Being impatient with travel companions
Travelling in a group always has its ups and downs. By choosing to do it, even if it's against our will, we'll just have to be ready with anything our companions might end up doing every now and then, no matter how irritating it is. Let's not ruin the entire experience because we can't hold our temper. Even if it comes to it, let's not try to start a fight because it won't make things any better.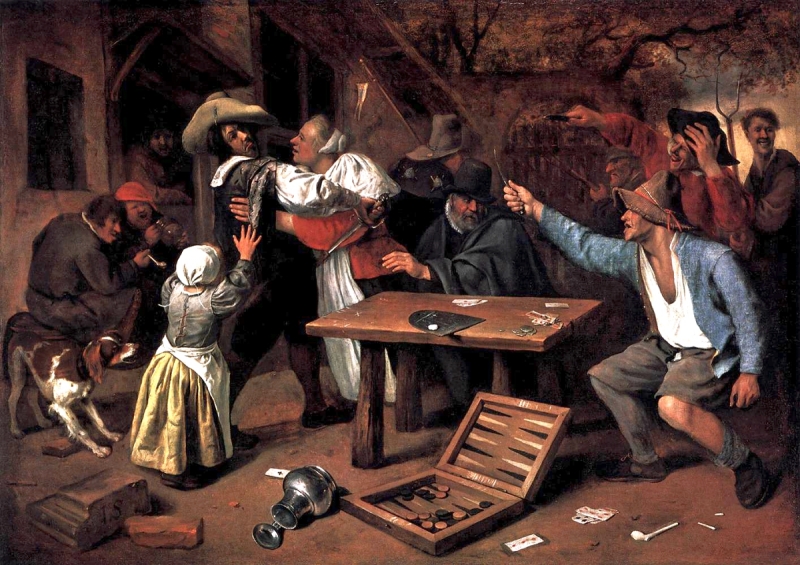 22. Skipping meals
Some budget travellers who claim of completing a trip in the cheapest way possible are either the wisest in spending money, or an accomplished hustler when it comes to spending on something as important as food. What's the use of bragging our crazy budget trips when we're promoting unhealthy eating lifestyle at the same time?
23. Saving too much
If there's such a thing as an overbuying syndrome, there's also bound to be someone with a weakness for saving. Sometimes we go as far as ditching all transportation expenses altogether. We would go beyond our limits and spend all day walking even when we could have easily hopped on a bus. We spend all day the next day on a chair because we tired ourselves too much. We also tend to go for the cheapest hotel or hostel around even if it causes us to compromise our security and hygiene.
24. Having too much attachment
For most of us, being attached to a place and our experiences in it is a sign of a successful trip. There are cases when it's okay, but not being able to move on from a single place after years and years will only kill us inside. It will easily keep us from exploring and experiencing more.
25. Not following local customs
If there's anything that we all have to take more seriously than others in this list, it's this one. Travelling comes with the responsibility of not only learning about a certain culture, but respecting it as well. Sometimes, by not following a local etiquette, we may offend locals, face penalties or even get banned entirely from visiting the country again!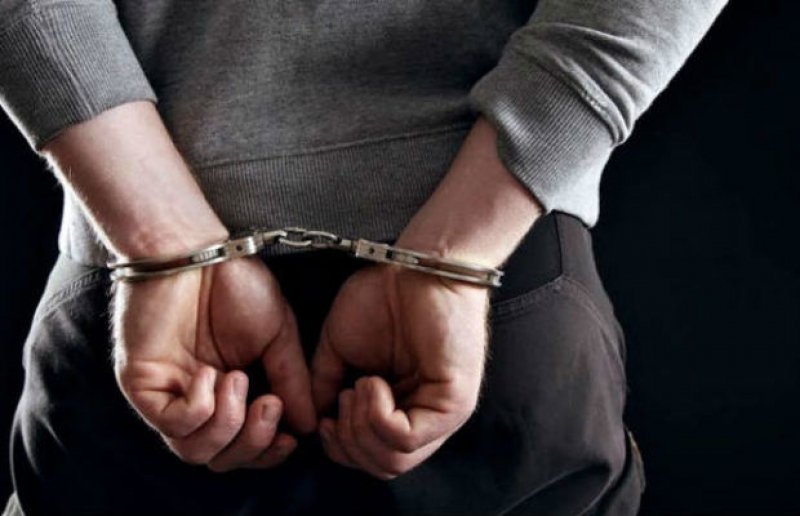 26. Overdressing or underdressing
Don't get me wrong. There's nothing wrong with OOTDs especially when we already mastered using certain clothes to fit certain situations. But there are also those who dress up for the sake of photo opportunities, even if it means disrespecting the local culture, or suffering from a heat stroke because we dared as far as to put on a layered outfit while in the desert just to make our photos look more interesting.
27. Travelling only to show off
When most of us started travelling, all we could probably think of is how many memories or photos we can share to our loved ones, because we're that excited. And that's alright! Look deeper into your Facebook news feeds and you'll see someone humble-bragging all the expensive international purchases he or she made, the business class seat he or she afforded, and so on. Some even pretend being incredibly friendly with locals or enjoying the local cuisine in front of the camera only to bash them behind it.
Also read: 7 Seemingly Bad Travel Habits That You Should NOT Be Ashamed Of
Some of these habits may not sound as serious as the others, but here's what I can leave you with. If it's bad, if it's something you often regret doing, if it's hurting you or others, then it's probably time to get rid of it.