Seoul, New York, Paris and Tokyo — besides being universally loved by Filipinos, all these cities have another thing in common. They all require us to apply for visas beforehand!
To those of us who have made it our life goal to visit every country in the world, applying for a visa will be a part of the experience about 70% of the time. Philippine passport holders can only travel to at most 66 territories without this crucial document, which leaves us with over thrice as many more to worry about. These include the six frequently travelled or talked about destinations by Filipinos — South Korea, Japan, Australia, Canada, United States of America, and the European continent.
Joining the bandwagon, it's important for you to know which visa applications you should prioritise and which applications you need to put a little more effort in. We've gotten in touch with a few Filipino travellers who shared their insights and here's what we found out to be the easiest to hardest visa applications for them.
Also read: My First Visa Application Was Denied & This is What I Learned
Easy
Japan
Naturally, any visa application's success or failure is a case-to-case ordeal. However, it can be agreed by many that the Japan Visa remains to be the easiest of the six to acquire. Some travellers are lucky to have been given a five-year multiple entry visa on their first and second tries, according to a personal account by Mar Malabanan, a hotelier and wanderer.
The requirements are fairly basic and you'll only need to send them to an accredited travel agency, eliminating the need for personal interviews in the process. Some visa fees can go as low as ₱800 and most, if not all the agencies are known to be efficient. A few stories of denial commonly have to do with missing requirements or not having enough show money, which is easily understandable considering how expensive it is to travel around Japan.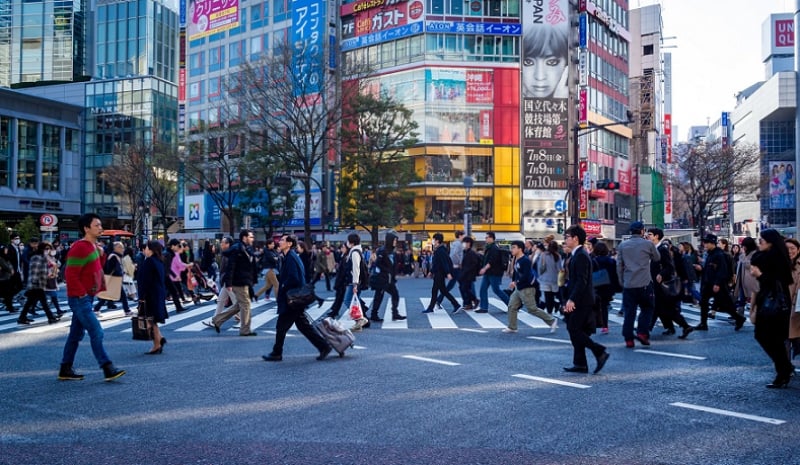 Common reasons for denial: Missing documents and insufficient funds
How to increase chances of approval: Grow your savings and complete the requirements. If you lack any of them, prepare a letter of explanation
South Korea
According to The Wknd Travel founder Paolo Rellama, getting a South Korean Visa was a much simpler feat years ago, but it has recently gotten more complicated especially with the Company Alpha List now part of the requirements for employees. As of this writing, there's still no visa fee so the only costs you'll be spending on are the documents from your bank, your photos and your transportation expenses for going to and from the Korean Embassy in Taguig City or the Consular Office at the Cebu Business Park.
The embassy also has an ongoing partnership with BDO and BPI that exempts cardholders from those banks from submitting an ITR, Bank Certificate and Bank Statement. Generally, these people have better chances of getting approved. By 1 July 2018, however, all applications would have to go through travel agencies as well, which means you'll be paying for corresponding service fees starting then.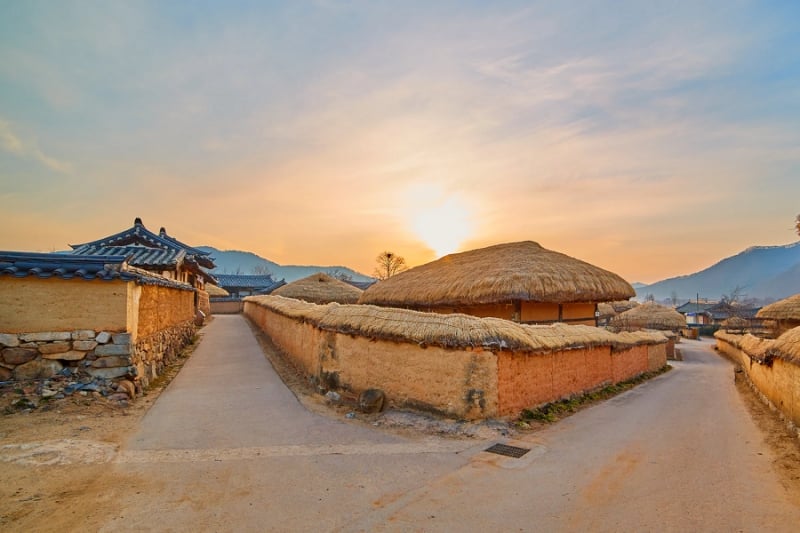 Common reasons for denial: Failure to prove economic ties with the country, insufficient funds and erroneous information supplied on the application form
How to increase chances of approval: Previous travels to OECD-member countries and having bank savings higher than your expected travel expenses
Moderate
Australia
According to Sasha Schorn, a Philippine passport holder currently studying in Australia, the fact that applying for an Australian Visa is entirely done online makes it one of the easiest experiences. Similar to Japan and South Korea, applicants who usually lack any one of the required documents can simply submit a cover letter or letter of explanation. You can be given a one-year multiple entry visa with a maximum of 90 days of stay for each visit. Despite these, however, the application fee for Australian Visa costs a non-refundable amount of AU$140, or around ₱5,600.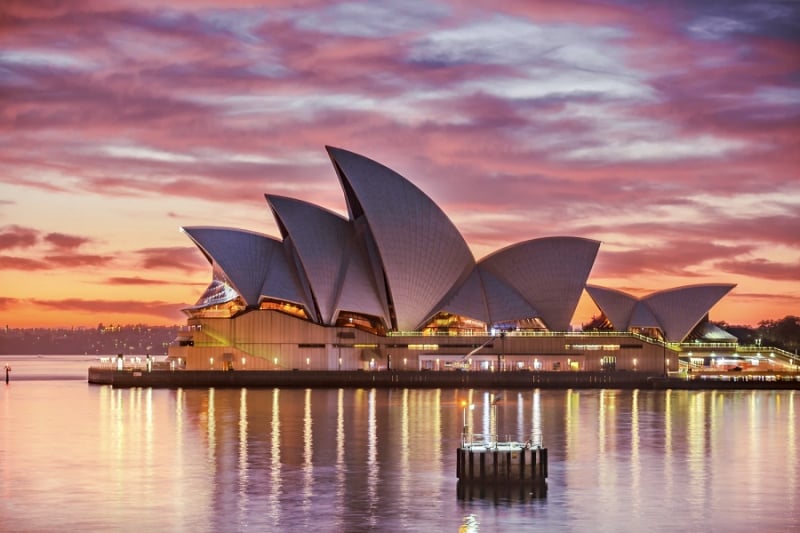 Common reasons for denial: Missing documents, failure to prove return to your country, insufficient funds, low current salary and erroneous information supplied
How to increase chances of approval: Having proof of capacity to travel (bank certificate, bank statement, credit card statements), proof of travel history (copies of visas or stamps) and as many supporting documents as possible (flight tickets, hotel booking, cover letter)
Schengen
A Schengen Visa is undeniably one of the most complicated to obtain, mainly because not only is there no single list of requirements that you have to follow, but the visa fee is also quite steep as claimed by Jesslyn Lee, a female traveller who's been to roughly 30 countries. What's more, even with the complexity of its application, Kach Medina of Two Monkeys Travel Group shared that there's still a higher rejection rate.
The requirements also depend on which country you'll be spending the most time in or which country you'll be flying into first (if you're going on a multi-country tour). There are embassies that are a little trickier to please than others, so sometimes it's about knowing what those are. It is said that applying in embassies of Eastern European countries such as Czech Republic and Poland is usually easier than applying in its Western Europe counterparts. Travel and lifestyle blogger Ruth dela Cruz admitted preferring visa applications with interviews because there's an opportunity to defend one's travel intent, compared to an application in which the decision is solely based on documents.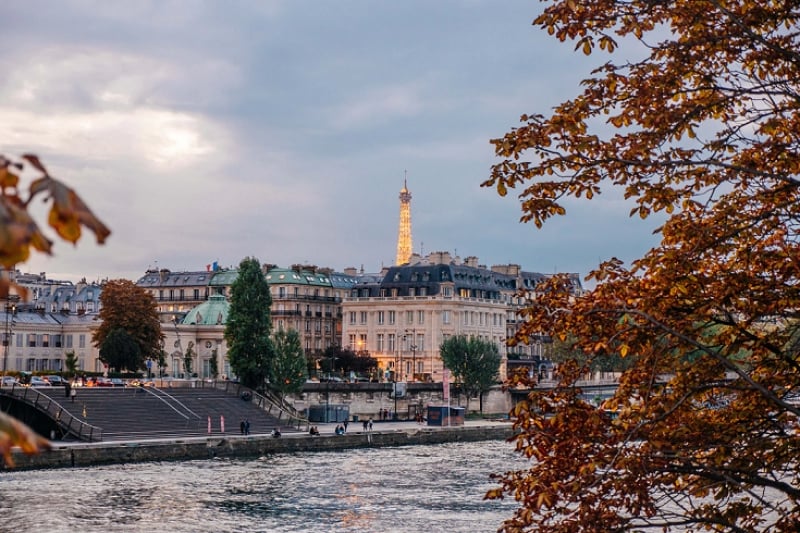 Common reasons for denial: Insufficient funds and travel history, failure to prove travel intent and show proof of work, business or assets to prove your return to your country
How to increase chances of approval: Travelling to European countries within the past six months, entering the continent via underrated territories, completing all mandatory and supporting documents (cover letter stating your intent and itinerary)
Hard
USA
The United States of America is also a common destination for Filipinos, whether for travel, academics or emigration. With Guam and Hawaii just a few hours of flight from Manila, Filipinos who wish to enter mainland US can easily transit through these territories.
A US Visa application may be the most conservative in terms of requiring paper documents, but it is actually the scariest overall. The deal breaker is always the interview, so those with a little more confidence (or at least know how to fake it) will have a definite leg up. No matter how clear your intentions are, how much time you've spent in preparing your pre-interview requirements and how you earned that crazy $160 visa fee, it all comes down to how effectively you can communicate with the consul. Knowing whether you will be approved or denied right after the interview makes the process that much more nerve-wracking.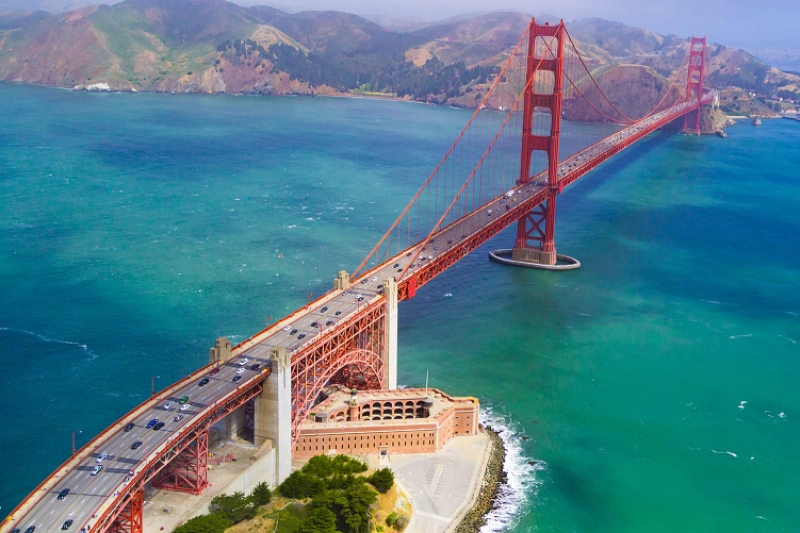 Common reasons for denial: Freaking out during your interview and inability to establish financial capacity and family ties on your application form
How to increase chances of approval: Being confident, thinking about the questions first before answering and having stable source of income
Canada
Opposite the US Visa application, getting a Canadian Visa does not require you to meet with a consul as everything happens online. That may appear simple at first, but the catch would be the amount of paperwork you will need to prepare and submit to prove how reliable you can be as a mere visitor. This can be seen in your travel history and your financial capacity. Although not as expensive as the US Visa, the $100 you invest in applying for a Canadian Visa will no longer be refunded, regardless of your application being approved or denied.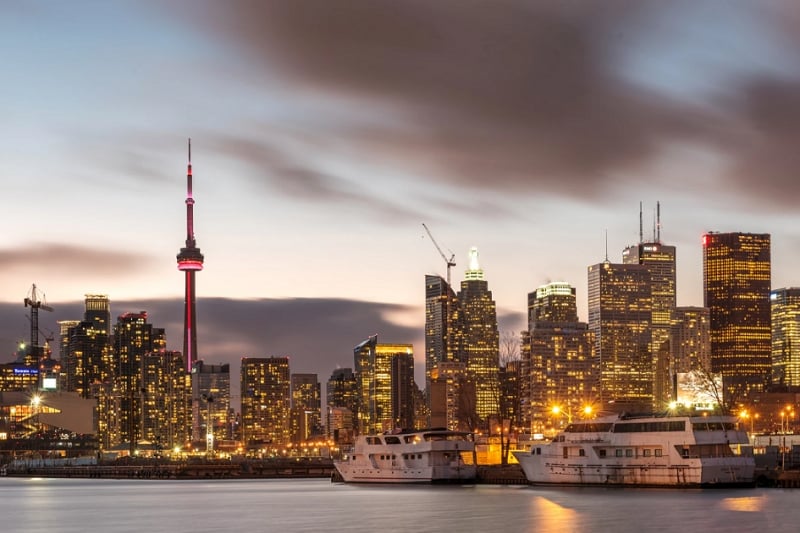 Common reasons for denial: Inadequate travel history, inability to prove family ties and having insufficient funds
How to increase chances of approval: Growing your savings, try travelling to other visa-required countries first and having extra documents to prove you are returning to the Philippines
Also read: 10 Countries with Easy Visa Access for Filipinos
Again, all outcomes happen according to each of our individual cases. Nonetheless, completing the requirements, having enough financial capacity and reliable travel history (and the proper documents to prove them) are still three of the biggest factors in these visa applications. If an interview is required, be sure to look as presentable as possible and make an effort to be more eloquent and confident than you actually are. Happy applying!