Europe has always been in my travel bucket list. And thankfully, I had the privilege of travelling to one of its beautiful countries, Poland. I call it a privilege because, let's face it, not many Filipinos are able to travel to this side of the world. I was just one of the lucky few.
Also read: How I Got My Schengen Visa Without a Regular Full-Time Job
One of the main setbacks of entering Europe is getting a Schengen visa. Fortunately, I got mine in four working days only, and I'm here to share a step-by-step Schengen visa guide for Filipinos who also wish to travel or mainly stay in Poland for their dream Europe trip.
Step 1: Gather all the requirements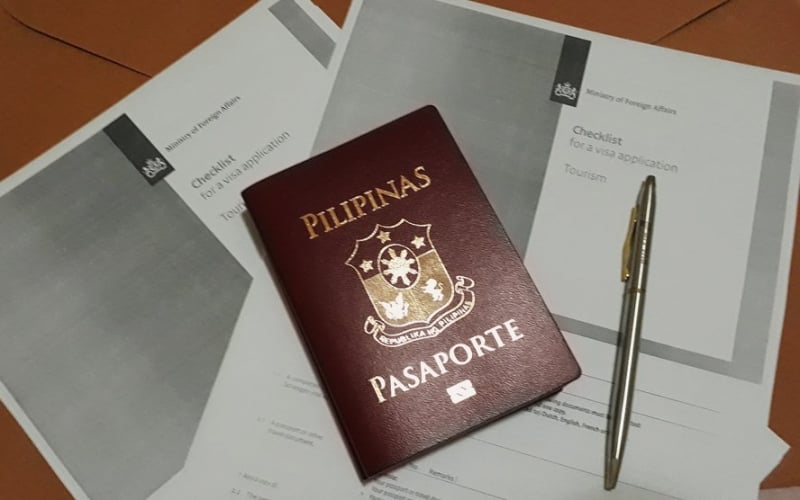 Note: Since there is no Polish embassy in the Philippines, all visa applications for Poland are processed by the embassy of The Netherlands. Thus, the requirements and steps are similar when you apply for a Schengen visa for The Netherlands.
1.1 Read and download these PDF files: Checklist of Visa Requirements (Tourism) and Schengen Visa Application Form.
1.2 Arrange all your documents and put them in a long brown envelope.
Here are the documents I submitted:
Checklist of Visa Requirements (completely filled out and signed)
Schengen Visa Application Form (completely filled out and signed)
Current Passport and photocopy of personal details page and previous visas and stamps
Recent passport size photo (not taken more than 6 months ago)
Proof of travel
– Flight reservation (round-trip)
– Hotel reservation
– Bank certificate and bank statement for the last 3 months
– Employment certificate stating my approved vacation leaves
– Cover letter stating my intent to travel to Poland and return to the Philippines
Travel health insurance (must be valid throughout the Schengen area, covers the entire duration of your stay with minimum coverage of at least €30,000/US$ 50,000/₱2.5M)
Tip: Make sure that you submit all the requirements listed on their official checklist.
Step 2: Fill out the Schengen visa application form
Download and fill out the Schengen Visa Application Form. This PDF file is editable. Tick the necessary fields, type the necessary information, print and sign on the last page.
Also read: 10 Funny Facts You Probably Didn't Know About Poland
Step 3: Schedule an appointment online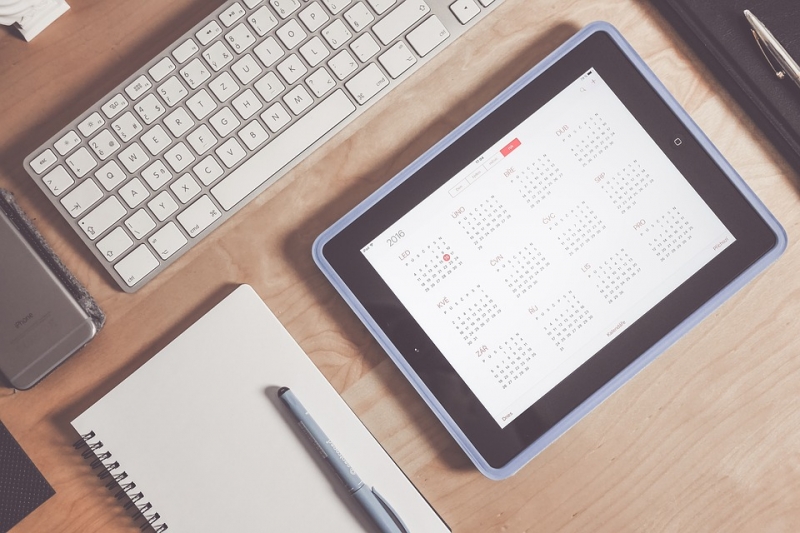 Note: As of May 2017 it is no longer required to pay the VFS service fee when booking the appointment at VFS; the service fee can be paid in cash at VFS office on your appointment date.
3.1 Register and create your VFS Global account here.
3.2 Fill in the needed information, follow the steps and choose your preferred schedule.
3.3 Confirm your appointment.
Tip: You may schedule your appointment ahead even if you're still completing your documents. But to be safe, I suggest that you complete Steps 1 and 2 before you make your appointment with VFS Global Manila Office. For more info about scheduling an appointment, click here.
Step 4: Submit your application
Note: At your appointment, you are requested to bring a completed checklist and A4 photocopies of all your supporting documents as per the stated requirements. Enclose all documents in one long brown envelope. Do not write anything on the envelope.
4.1 Go to VFS Global Netherlands Visa Application Centre located at Mezzanine Floor, Ecoplaza Bldg., Don Chino Roces Ave., Makati City, Philippines.
4.2 Ask the guard for the exact directions. Once you're inside, it is pretty straightforward. There are waiting queues and counters to process your papers and payment. Don't worry, the VFS staff will guide you accordingly.
4.3 The last step is getting your biometrics. After that, it's visa waiting time!
Tips:
Arrive at least 15-30 minutes ahead of your scheduled appointment. The guard won't allow you to enter the office until it is already your scheduled time, so going there too early is also not a good idea.
If possible, avoid bringing bags or other bulky things if you don't want to deposit them and pay a locker fee of ₱100.
You can track your application here.
Step 5: Wait for your Schengen Visa
Schengen visa processing time is 15 working days. You may opt to pick up your passport at the VFS centre (bring your official receipt and valid ID) or have it delivered to your home at an additional fee of ₱330. Time for passport collection is from 2pm to 4pm from Monday to Friday, except weekends and holidays.
If a representative will pick up the passport on your behalf, hand in your official receipt, copy of your valid ID, signed authorization letter with complete details and original valid ID of the representative.
For more information about the tourist visa to The Netherlands and its represented countries like Poland and Latvia, please visit here.
Also read: Easy Schengen Visa Application Guide for Filipinos Planning to Visit Iceland
Breakdown of visa expenses
Visa application fee = ₱3,650
VFS service fee = ₱1,425
Courier fee for passport delivery = ₱330
Flight reservation = ₱2,000 (this could still go cheaper with other airlines)
Hotel reservation = ₱0
Travel health insurance for 7 days = ₱1,440 (US$ 28.83)
Bank certificate = ₱100
Photo / photocopies / prints = ₱400
Total = ₱9,345
Disclaimer: Although I was granted a multiple-entry Schengen visa to Poland, this doesn't mean that I'm already an expert here. It is still best to contact VFS Global Manila Office and the respective embassies or consulates for your personal queries and concerns.