No one flexes their travels online like Filipinos. Yep, it's true. Sometimes, I even find myself using my job as a travel writer as an excuse to get away with it. As you've probably noticed from browsing through your social media feed, each Filipino traveller has a distinct feel and style to his or her photos, just as we have different preferences when travelling. Fan or not, here are the types of Filipino travel photos you'll most likely see online.
Also read: No Travel Photos: Did You Even Travel At All?
The unfailing, effortless selfie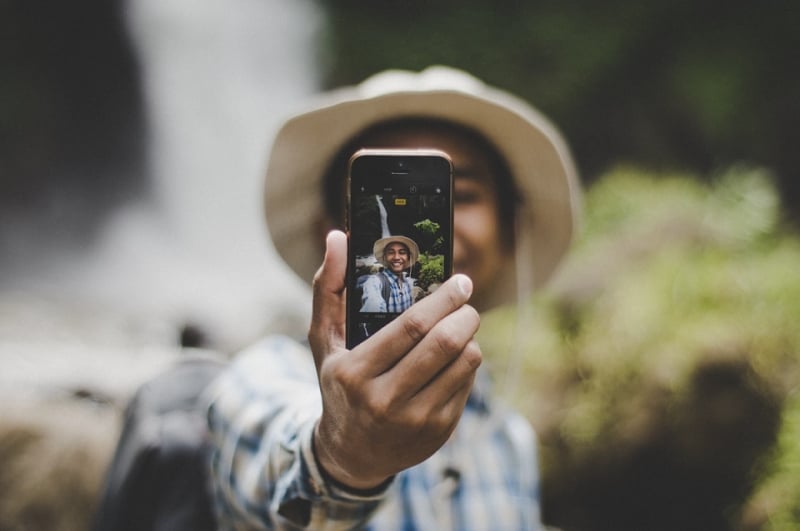 So long as we have smartphones on top of our travel essentials, travel selfies are bound to happen, especially for solo travellers. Oftentimes, these photos alone make up the bulk of our galleries and our albums! After all, not all of us can afford (or we just choose to do away with) tripods. In the same way, not all of us have the guts to approach strangers to take our pictures for us. Aside from being the most effortless of all Filipino travel photos, travel selfies even offer real-time personal reactions to our backdrops and experiences!
The wacky or creative barkada picture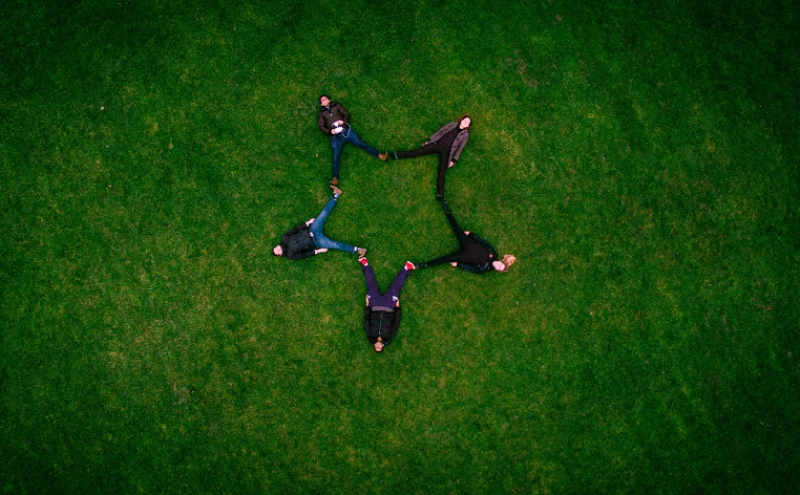 What's the use of travelling with other people if you don't get to enjoy some fun screen time with all of them? For Filipinos though, you don't always have to be a group of friends to pull this one off. We do it with our family members and even newfound travel buddies, too! And since we're anything but boring, striking lifeless poses are not an option. We spend minutes (sometimes hours) trying to figure out more creative ones that work not just for one person, but for the entire group.
The awra magazine page or cover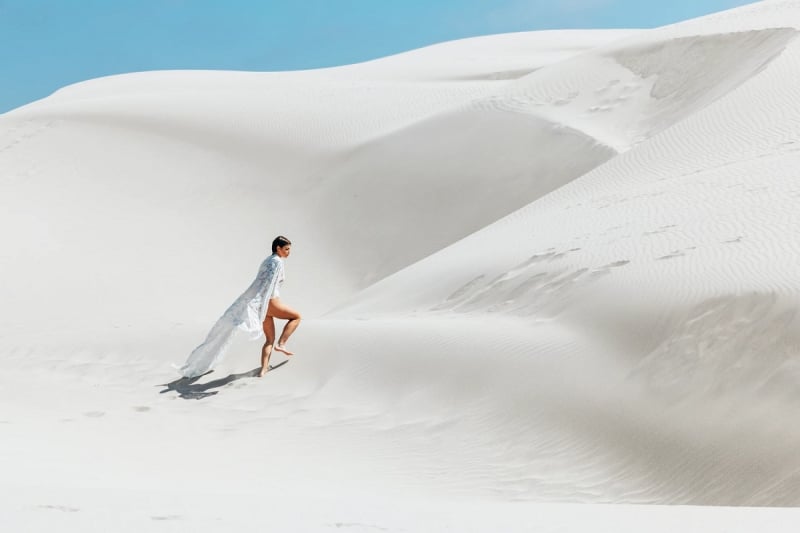 The world really is the best photo studio we can have, which is why you see a lot of Filipinos taking their travels as an opportunity to bring their best foot (and face) forward for their travel photos. Of course, these always come with well-curated OOTDs featuring accessories and other props. Moreover, behind those photos is either the latest smartphone model on a trusty tripod or an Instagram partner most probably lying down on the ground or hanging onto a tree to give you that perfect magazine-worthy angle.
The dramatic Nat Geo snap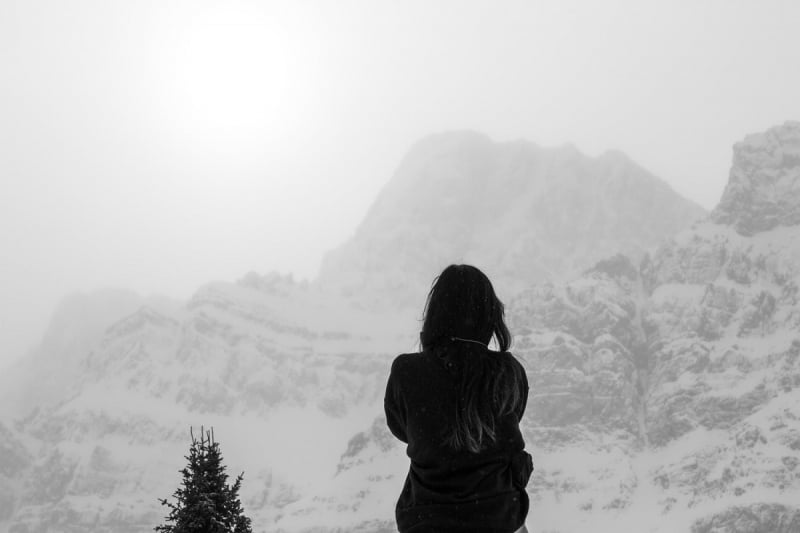 Aside from fashionable covers, you can also see a lot of pose-wise skilled Filipinos do more dramatic, often gloomy captures. Most of the time, these Filipino travel photos work best for travellers who have in-depth stories to tell about their featured destination. Examples include straight-to-camera portraits, mysterious back (talikod-genic) shots and even those malong or shawl shots, which make for great Facebook cover photos by the way!
The blurred and blocked destination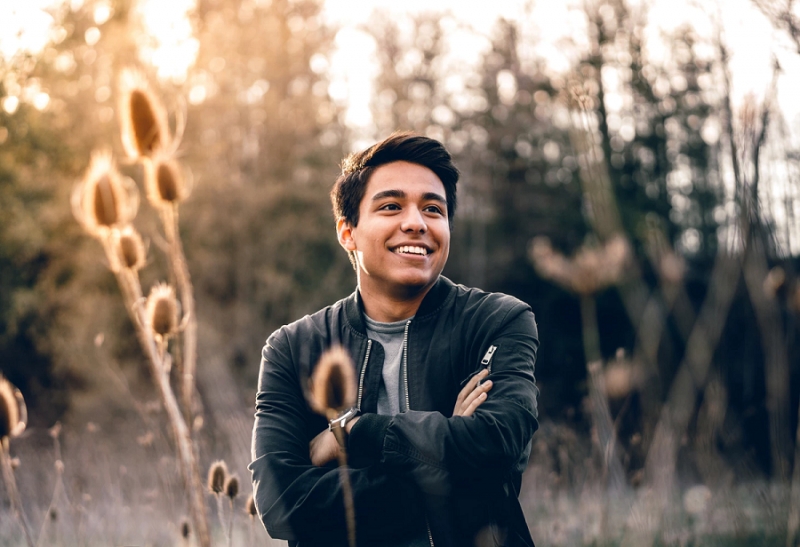 The other version of those portraits is one that focuses entirely on the traveller. In these photos, the scenery or attraction is used as mere background. Worst case, they are blurred or blocked so as not to distract the viewer from looking at the subject, while using a generic quote or caption that has nothing to do with the place. They can also be texts about lessons the traveller may have learned during the trip, or simply, random thoughts.
The PDA couple shot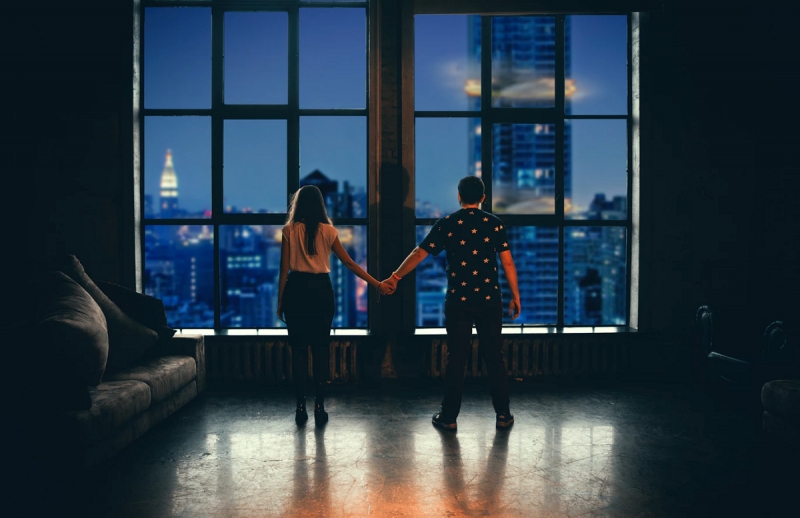 Single travellers probably hate seeing them, but you have to admit, some of these Filipino travelling couples know more about directing a travel shot than real pre-nuptial or wedding photographers. You have matching outfits, complementing poses and even facial expressions so convincing, you'd think you're staring right at a romantic film or soap opera poster instead of a travel photo.
The trending, touristy or signature pose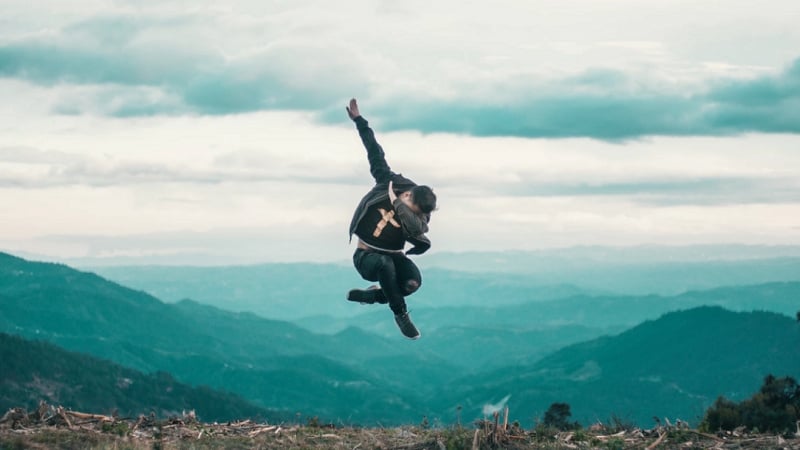 For some of us, travel photos are more than just proof of being in a certain destination. They're an extension of our personality as a traveller while showing the world how up-to-date we are about current trends. Rather than waste a shot doing typical standing or sitting poses, you have Filipinos dabbing, showing a Korean heart sign with their fingers and, for the more original ones, personally created travel poses (I have a friend who does cartwheel shots for her travel pictures).
The cinematic, maisingit-lang-ang-sarili capture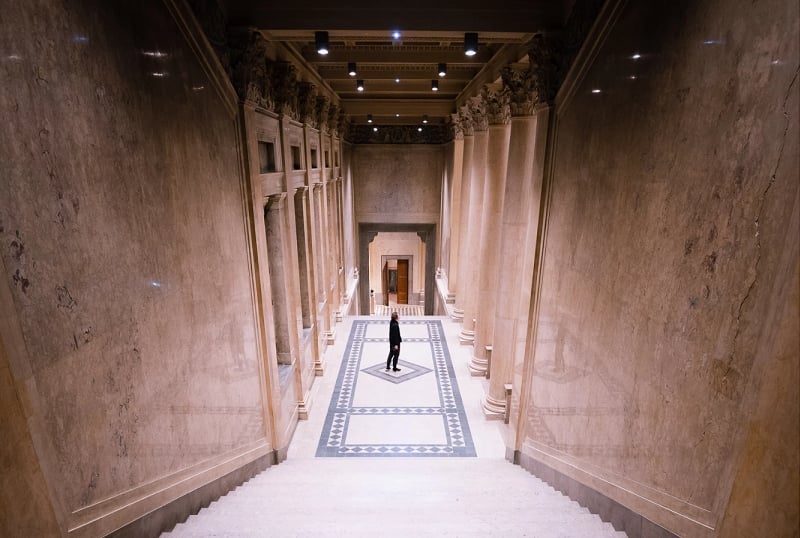 Best for Filipinos who tend to shy away from the camera but still want to put themselves in the scene, this trick is often done by taking a panoramic view and placing the subjects as far away from the lens as possible. Sometimes too far that they become unrecognisable. Think of it as stamping your photo with a self watermark so you can still call the final outcome as your own. From my observation, the most effective way of finishing Filipino travel photos like this is by applying the most cinematic effect you know.
Also read: Travel Photography: 7 Ways To Take Better Photos With Your Smartphone
We may be known for being hospitable people, but when it comes to posing in front of a camera while travelling, it's no longer just about flashing that warm Pinoy smile. Let me make it clear: There's nothing wrong with sharing these kinds of Filipino travel photos, especially if your only goal is to inspire your friends or followers to make travel happen… just like you do. As always, capture and share responsibly!