If there's a will, there's a way. And when it comes to travel, Filipinos have surprising tricks to make their dream trip a reality — and often in the most budget-friendly means possible.
Local or overseas, it starts by searching for great flight deals. Because of all trip expenses, airfare truly is the most unpredictable of all. To help you combat that, I've tapped a few Filipino seat sale pros to share their tried and tested rules when it comes to booking the cheapest flights available. Trust me, you'll need these!
Note: Some of the tips below may contradict one another. It's still up to you to discover which ones work for you best!
Consult third-party sites, time your booking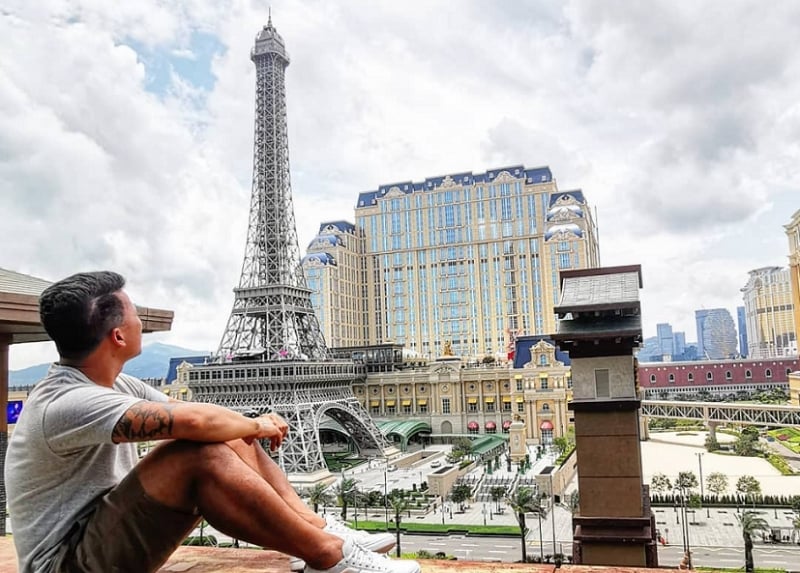 "If there is seat sale, do not visit the airline's website as it will likely crash due to huge visitor traffic. Visit third party booking sites, including Traveloka, instead. Do not look for a round-trip flight as, usually, its outbound or return fare is higher. Ideally, book/look for a one way fare. Also, low or promo fares are typically allotted during weekdays. The best time to book is early in the morning." – Josh Tanador of Laag Ni Josh
Use rewards programmes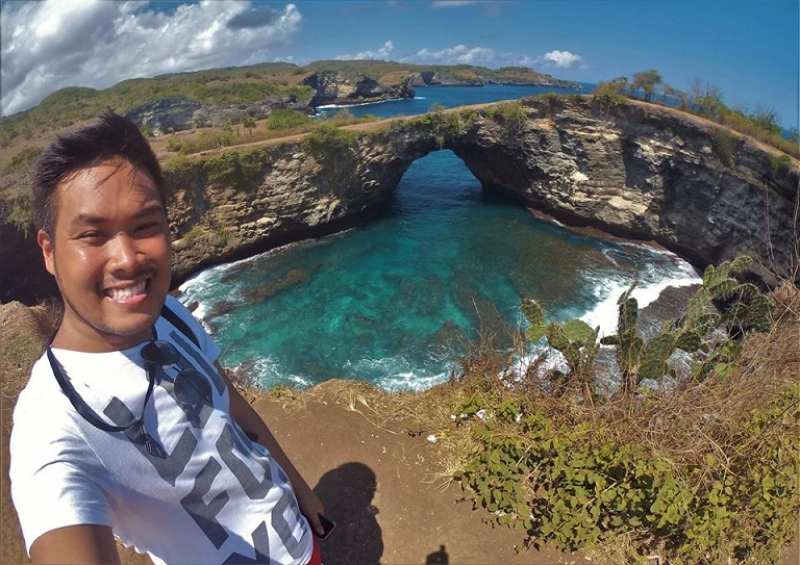 "Take advantage of the rewards you get from using your credit cards. Convert these rewards or points to airline miles and use these miles in getting an affordable ticket to your dream destination. I have a credit card that lets me earn points every month. I wait for airline or miles-exclusive promotions to have a higher chance of getting a cheap ticket. Last year, I booked a return ticket to Japan for only 200 points + about ₱2,200 pesos taxes and to Boracay for 100 points + ₱1,100++ taxes. Some rewards programmes have monthly promotions where you get 30% or 40% on points." – Paolo Rellama of The Wknd Travel
Watch out for airline errors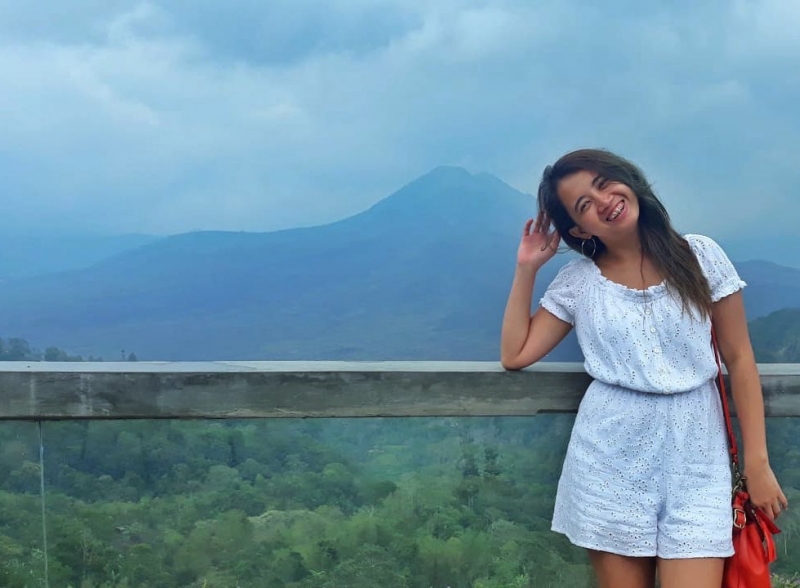 "I always check the sites Secret Flying and Airfarewatchdog to score cheap flights. You know, for those times when airlines make mistakes in posting airfares or glitch, these sites will definitely help you. They help you score a super cheap seat from domestic to international flights. Some of their partners include Expedia, TravelAdvisor and Agoda so it's easy for you to see and compare prices. Just like any site, you'll just input your destination and travel dates. Also, it suggests which dates or months have lower rates." – Princess May Taala
Have good connection, prepare details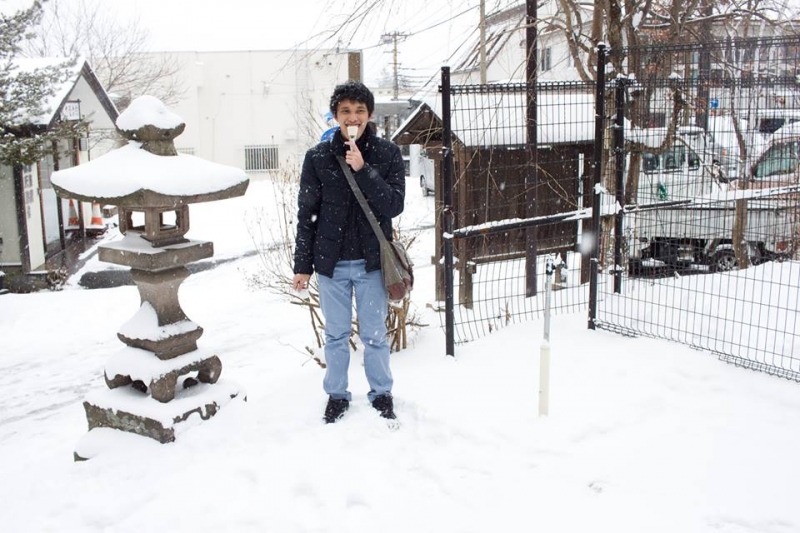 "Be like Cinderella and watch out for midnight. A lot of airlines usually start their seat sales as soon as the clock strikes 12 so be prepared for a long night. Keep in mind, though, that a lot of people are also on the prowl for great deals so you'll have to trudge on through the midnight rush. With persistence, and good internet connection, you're bound to outlast those in need of sleep. Just make sure you have all the needed details and your credit card ready to make the process go smoother." – Ian Carlo Estares
Book way ahead, try multi-city routes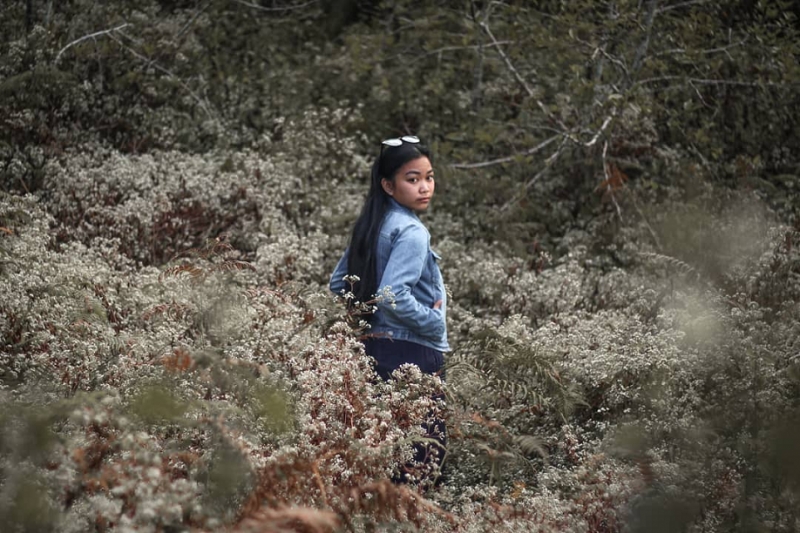 "If the sale is widely promoted and it starts at midnight, I usually sleep off the first two to three hours since the web traffic will be really heavy. My friends and I usually list down the places we want to go to according to priority. When I manage to enter the site, I immediately check the last month of the valid travel date because that's where the piso fare usually is. If the fare going back home is too expensive for your taste, try booking multiple city. For example, Manila to Fukuoka then Incheon to Manila. Some airlines also have a fare sale for flights between Korea and Japan." – Charlene Angela Sardoma
Be flexible, fly to everywhere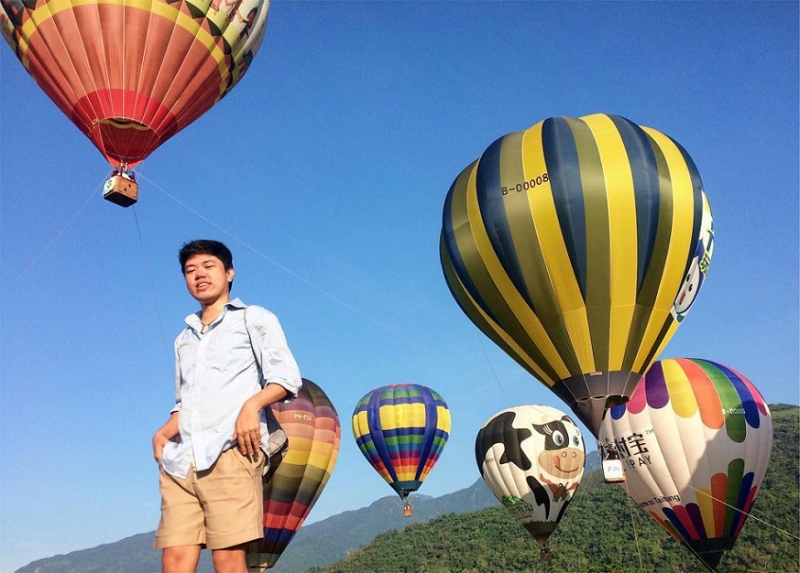 This one's from me. Although I usually don't book cheap flight deals for myself, I've made a habit of checking Skyscanner every now and then to find cheap airfare that's usually not advertised by airlines. The site has an "Everywhere" option to help you see which destinations are the cheapest in certain periods. After choosing your destination, the site will list down all the sites offering their share of deals for that route, including the actual airline.
Also read: Travel Tips: 10 Tips Experienced Travellers Ignore
Do you have other seat sale tips that you'd like other Filipinos to know about? Let us know about them and we'll add them to this list! In the meantime, do join our Facebook group, Flight Deals – Philippines, and visit our Travel Deals section to stay updated on the latest seat sale announcements and other flight news!
---
The quotes above have been edited for grammar, clarity, and flow.