You read it right. With all those posts online urging you to travel your own country first, did you ever think this statement even existed?
Sadly, we live in an era where taking pictures, planning an itinerary, spending on a good travel outfit and travelling abroad are considered a crime. And when someone goes as far as shame you for choosing to do them, whether it's on a comments section on Facebook or in a holiday party at the office, you know it's time you speak up.
While travelling the Philippines first is one of the most rewarding and noble things you can do as a Filipino, there's no written rule about it that tells you to stop exploring other places overseas too. If you want to do it, good for you. If not (yet), then that really shouldn't be so much of an issue, should it? Before I get a lot of hate remarks for this, please, hear me out.
Also read: An Open Letter to Filipinos: Travel the Philippines First
Travel far while you're young
Generally speaking, the younger you are, the more physically demanding things you can do with minimal trouble. Walking, carrying large pieces of luggage, riding a plane — these are all a part of travelling. You'll need a basic amount of strength to endure them while also saving time.
But how young should you be to fly out of the country? And how old should you be to explore the Philippines more? To be honest, no one can say except you. You decide your own "right time" based on your personal background and capabilities. For others to call it a hoax is insensitive to the fact that not all of us have the luxury to travel all the time.
Wait for that seat sale, the weather to be more stable, your vacation leave to be approved. But don't wait for your legs to be too tired before deciding to hop on that flight to Japan or even Thailand. Who knows what could happen in the next few years, or even weeks?
You've saved enough money… of your own
Emphasis on those last three words.
If you've done your job of investing a good amount of money into your savings account, who's to stop you from spending it on applying for a visa to the United States, and eventually booking a not-so-affordable flight to your dream destination?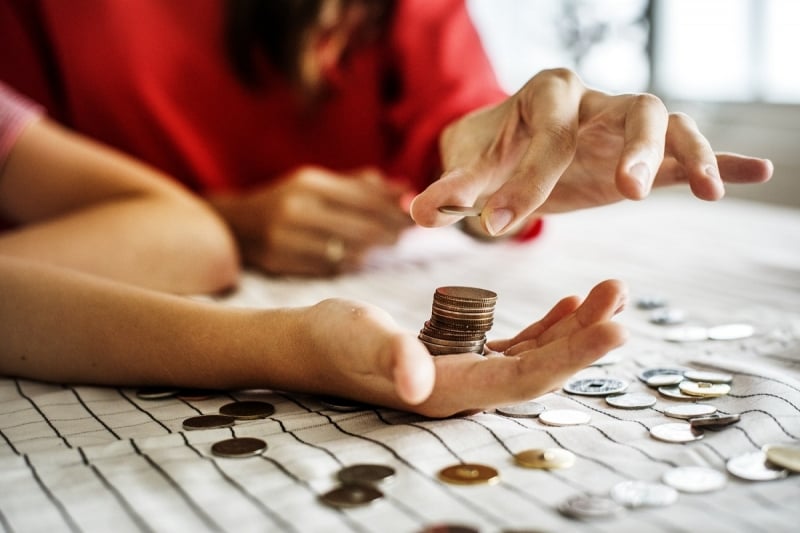 Sure you can invest some of your hard-earned income in a startup business or a life insurance, and there's nothing wrong with that. But again, there's also a thing called 'travel fund' which you can use entirely for your travel plans, whatever they may be. You can even set aside different funds for travelling local and overseas!
More and more travellers have started to use it, and it's proven effective in managing your savings. Once you have more than enough, you're free to do anything you please with them. The best part? No one, not even yourself, can tell you off for not properly handling your own money, or spending someone else's!
It's your personal choice. Period.
Since when did treating yourself to a trip abroad become a bad thing? That is, if you're not even hurting anybody?
Think about it. Has the Philippines suffered a decline in its local tourism industry because more and more Filipinos choose to travel abroad? No. In fact, the year 2018 has already seen a significant increase in its international tourist arrivals. Meanwhile, many local hotels and travel agencies still continue to thrive and benefit from local customers.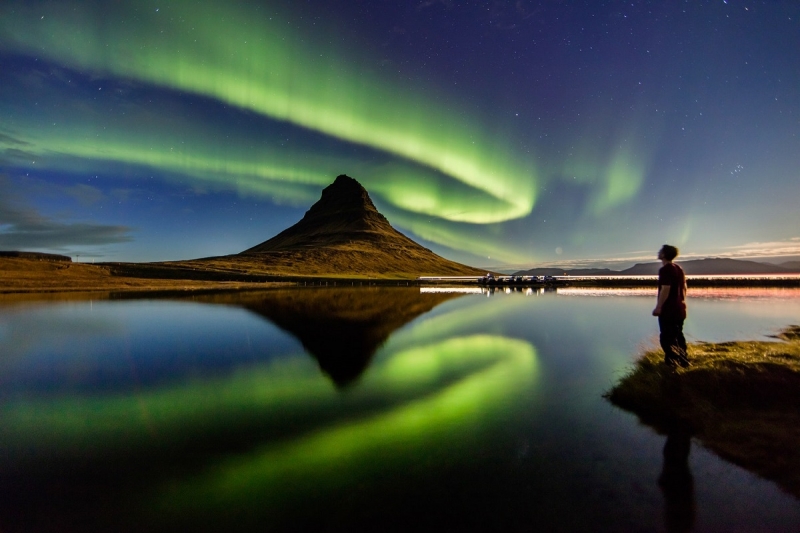 Whether you happen to be amazed by the Northern Lights in Iceland, the towering snow-capped mountains in Nepal or the amazing wildlife in Kenya — it's your personal preference, and nobody else's business.
The experiences you're looking for are elsewhere
The Philippines is known for the white sand beaches of Bohol and Boracay. Singapore for the Gardens by the Bay. China for the historic Great Wall. Peru for the Machu Picchu. France for the Eiffel Tower. And so on.
Countries each have a defining geographical and historical attribute that makes a foreign nationality curious to see it in person. And while I'd love to experience snow in Baguio City every year, or climb a peak higher than 2,964 metres in our mountainous regions, it's simply not possible.
You want to escape something
Ah, don't you just love the feeling of entering a country completely different from your own? Of being able to wear a stylish coat and pair of boots without dying of heat stroke? Of getting away from a family member or colleague you've started to have problems with, without necessarily cutting ties?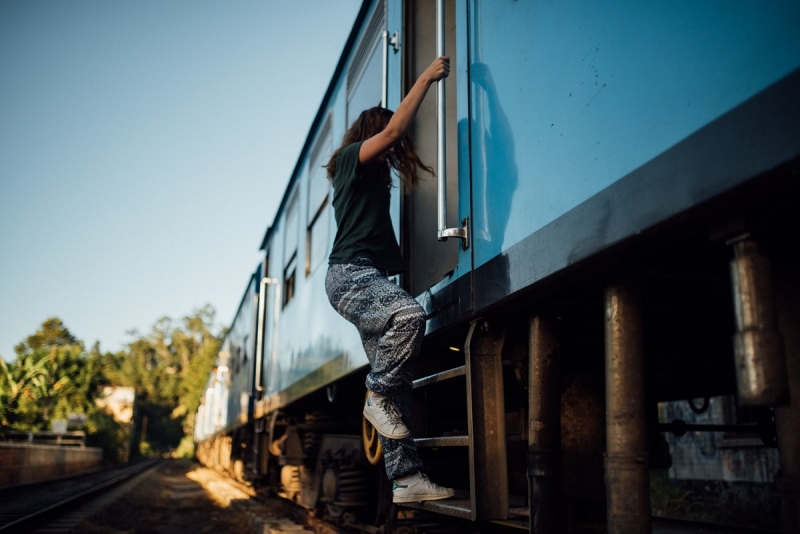 It goes without saying, stress is part of our life, and it will come and go. One of the best ways to relieve ourselves of it is to leave, even for a short time. You can lock yourself in your room or travel overseas to rid yourself of those familiar feelings of tension.
It can also be as simple as wanting to escape the scorching hot summer weather without spending an entire day at the mall. The point is that the farther you go, the faster and more effectively you'll heal. In this case, it's no longer a matter of luxury, but of survival.
Also read: 7 Seemingly Bad Travel Habits That You Should NOT Be Ashamed Of
I'm not saying you should ditch your local travel plans while you're in your 20s or 30s altogether. If anything, find that balance. And don't let anybody else dictate where you should or shouldn't go. You're not a traitor for wanting to explore the rest of the world if and while you can.
The next time somebody judges you for doing something they obviously don't support, whether it's eating fast food over native meals, taking photos 'for the gram' or travelling to an international destination when you want to, let them be. Better yet, tell them off yourself as gracefully as you can. Remember, there's no single way of travelling and it certainly doesn't make one more or less valid than the other.