In less than a month, the number of confirmed COVID-19 cases in the Philippines rose to over 500, including at least 30 confirmed fatalities. On 12 Mar 2020, the national government ordered a one-month enhanced community quarantine in Metro Manila from 15 Mar to 14 Apr 2020.
In light of these events, local carriers Philippine Airlines, Cebu Pacific, and AirAsia announced that they would be implementing free rebooking services for passengers with affected flights. Those who wish to postpone their travel plans to a later time may also avail of these services.
Also read: All the Cancelled Events in the Philippines Due to the COVID-19 Outbreak
Free rebooking with Philippine Airlines
The country's flag carrier is offering a free rebooking policy to all passengers with Philippine Airlines flights scheduled between 15 Mar and 30 Apr 2020. Fare difference will also be waived as long as the passenger books a seat on the same cabin class.
Should the government-imposed COVID-19 travel bans, quarantine, and flight cancellations go on beyond that period, the same privileges will also apply. In this case, affected passengers can still rebook beyond their flight dates.
Passengers can also opt to reroute or convert their ticket value to a Philippine Airlines travel voucher. Subject to fare difference and other applicable taxes, the tickets booked will be valid for one year for flights up to 12 months out.
To avail of these services, call (+63 2) 8855 8888. Passengers who booked through a Philippine Airline-partner travel agent should contact the concerned agency itself.
Free rebooking with Cebu Pacific
Cebu Pacific passengers with confirmed domestic and international flights until 30 Apr 2020 may also avail of the airline's free rebooking policy. Fare difference may apply, but change fees will be waived.
In addition, passengers who book between the said period are entitled to the CEB Flexi service free of charge. This lets them modify their travel itinerary up to two times (travel dates only).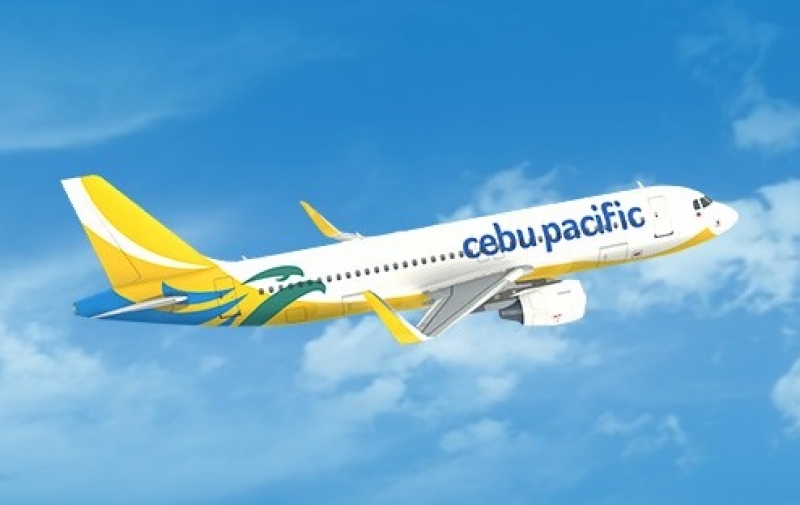 Alternatively, Cebu Pacific passengers can choose to store the value of their ticket in Cebu Pacific's Travel Fund. The stored value must be redeemed within 180 days and used for flights until up to one year after redeeming.
Meanwhile, those who wish to get a refund can do so via Cebu Pacific's website. This is applicable for flights booked using a credit card, debit card, and GetGo points. Flights paid through a Cebu Pacific ticket office, payment centre, and travel agency may apply for a refund at a Cebu Pacific ticket office after 15 Apr 2020.
Passengers can go directly to Cebu Pacific's Manage Booking Portal here. For more information, call (+63 2) 8702 0888 or contact a Cebu Pacific-partner travel agent.
Free rebooking with AirAsia
Low-cost carrier AirAsia is also now allowing its passengers to rebook flights at no additional cost. These include domestic and international flights from 23 Mar 2020 to 30 Apr 2020 booked before 22 Mar 2020.
Through this newly announced policy, passengers can move their flight multiple times to any date through 31 Oct 2020 until 48 hours before the original flight departure. Subject to seat availability, this service is free as long as the new flight is still on the same route.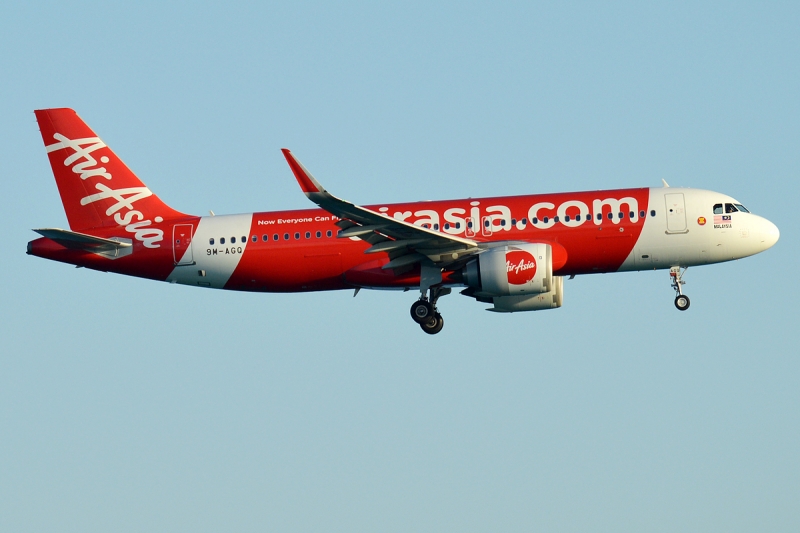 AirAsia passengers may also store the value of their fare in their AirAsia BIG Member account. The stored credit must be redeemed within 365 calendar days from the issuance of the original AirAsia ticket, valid for any travel date published on AirAsia's website.
To make these flight changes, contact AirAsia's Customer Support here or via the airline's Facebook and Twitter pages.
Also read: Free Bus Rides Are Available For ALL Health Workers in Metro Manila!
With the looming community quarantine, travellers are advised to reach out to both local carriers through a phone call or their social media pages to prevent exposure to COVID-19. For other flight updates, visit our Travel Deals section and join Flight Deals — Philippines on Facebook.
---
Facebook image credit: Philippine Airlines, Cebu Pacific, and AirAsia