A barkada trip wouldn't be complete without #groufies, of course! But aren't you tired of the same old group photos with your big faces and bodies that tend to eat up the entire space?
Next time, try these fun and wacky poses to add colour to your barkada trip and spice up your Facebook or Instagram feeds! You're welcome.
Also read: 10 Hottest Summer Destinations in the Philippines for Your Next Barkada Trip
1. Hawak kamay…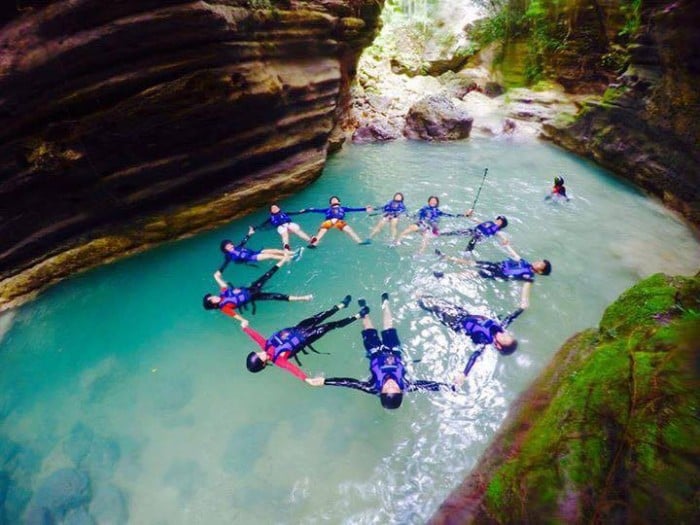 2. Di kita iiwan… sa paglakbay!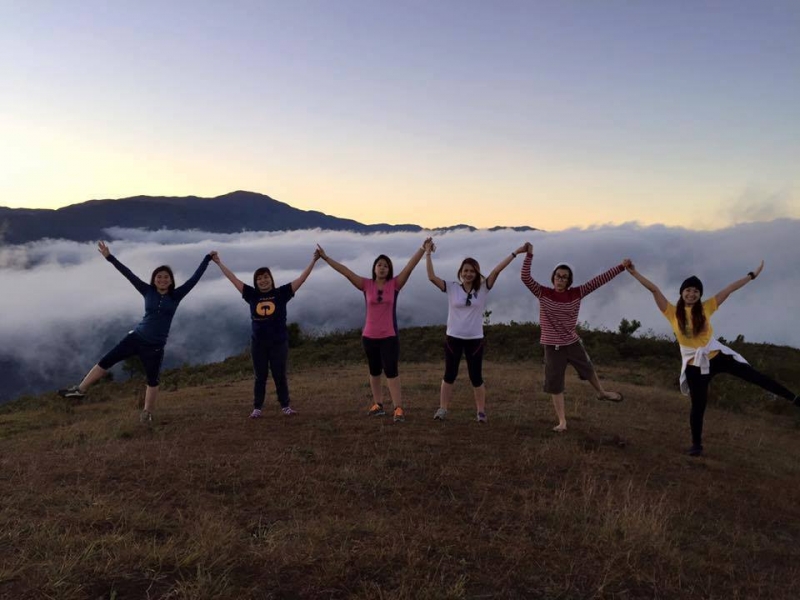 3. Kapit lang!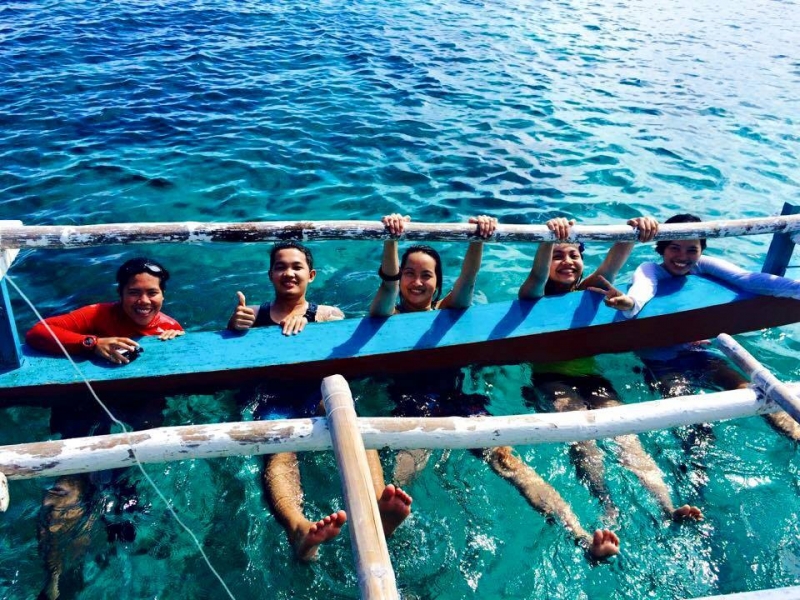 4. Alternate lang mga besh, para kita lahat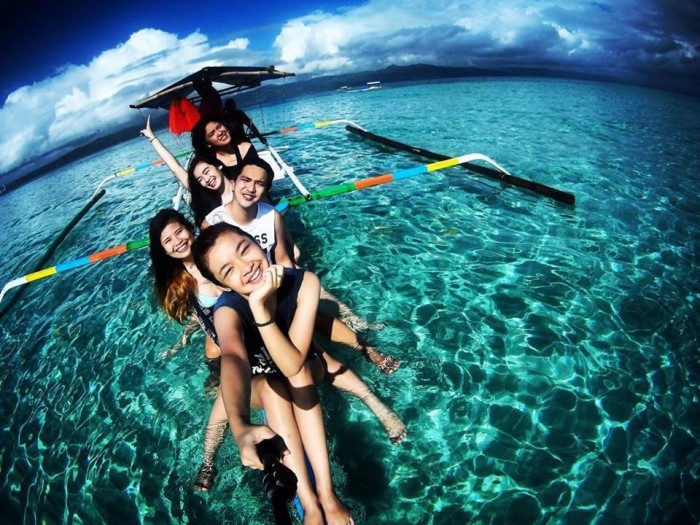 5. Look up!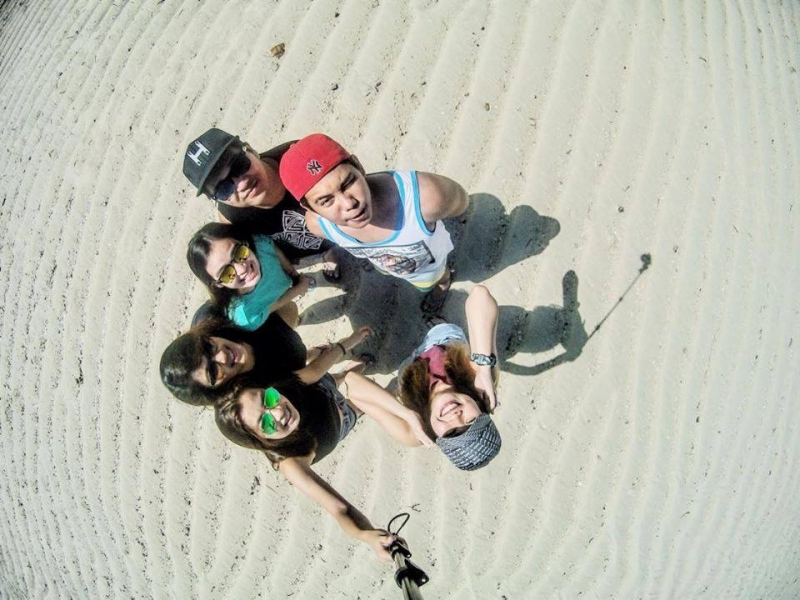 6. Abotin nyo ang Ulap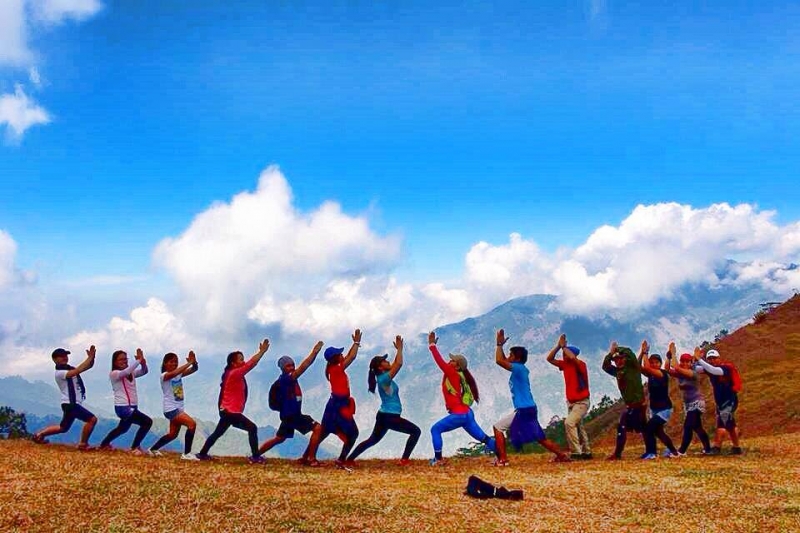 7. At mag Dab pose!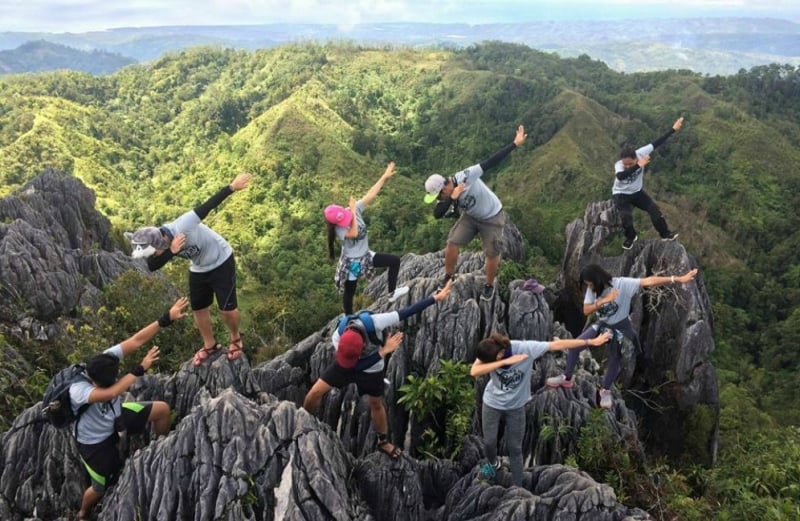 8. Talon pa more!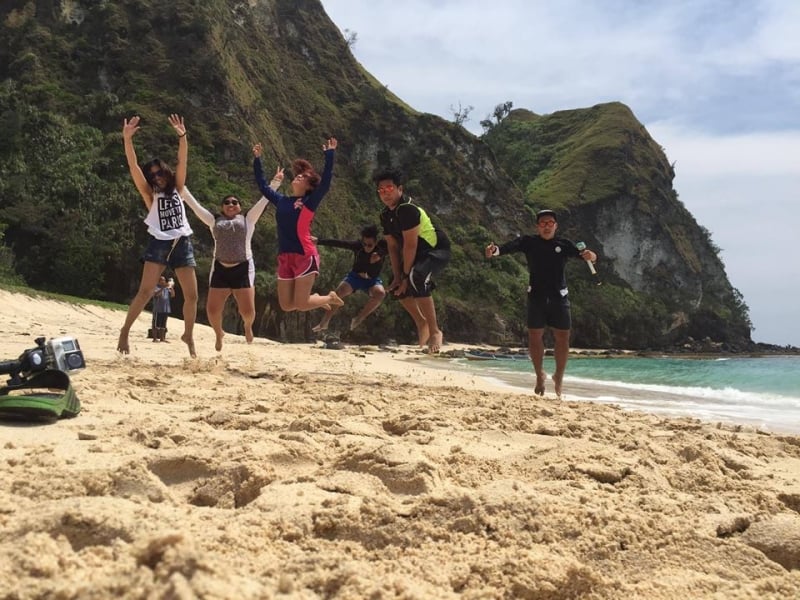 9. Kahit ilang talon pa…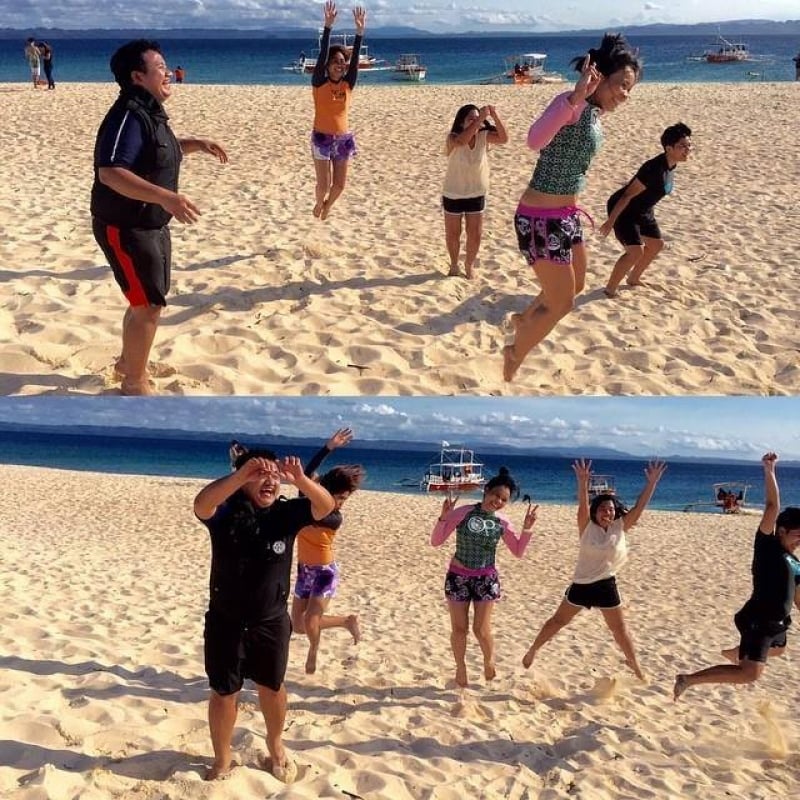 10. Ma-perfect lang ang jumpshot!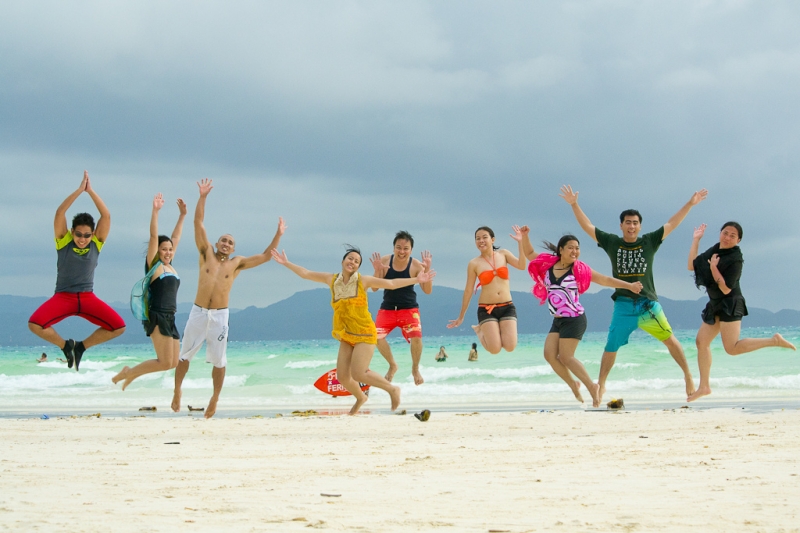 11. Kaya nyo yan, guys!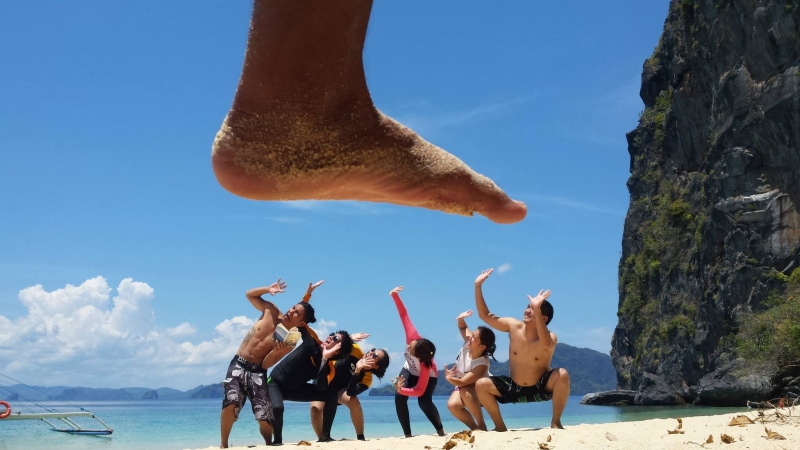 12. Kung pagod na kayo, candid nalang!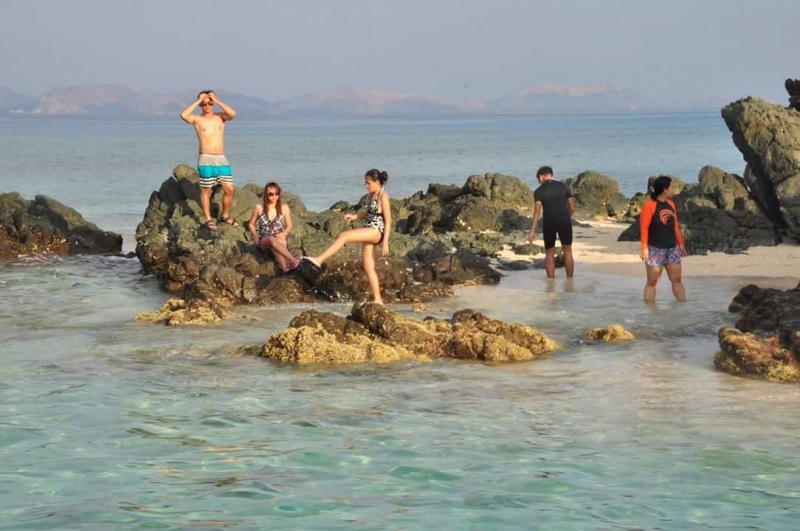 13. Maka backshot na nga lang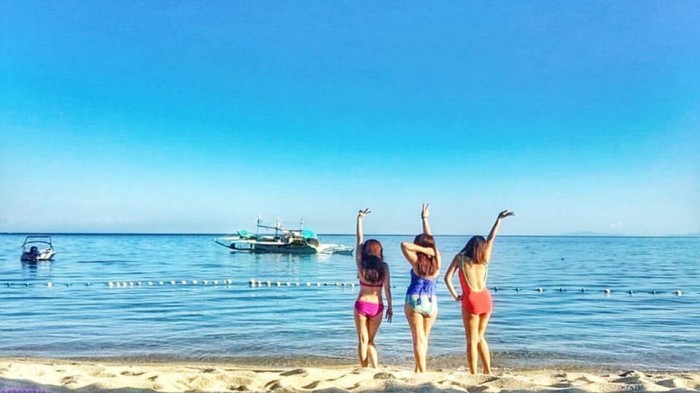 14. Yun oh!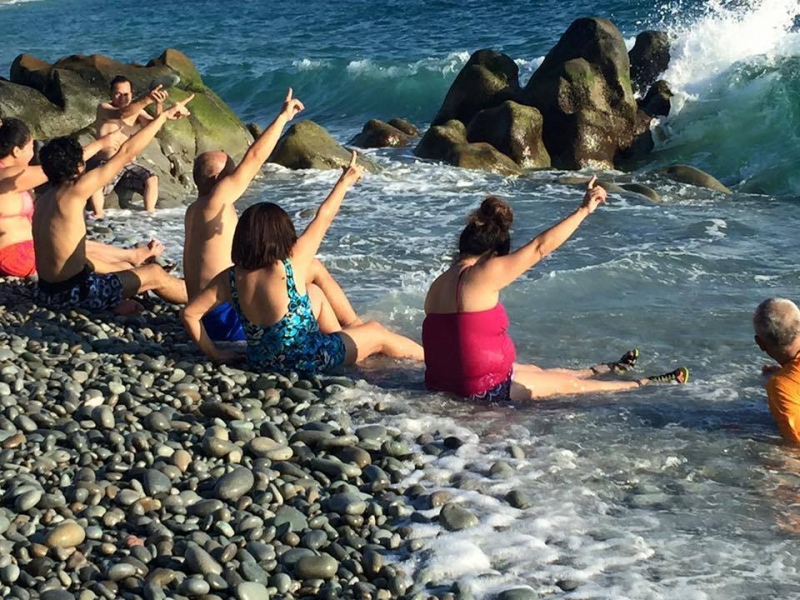 15. Love, love, love!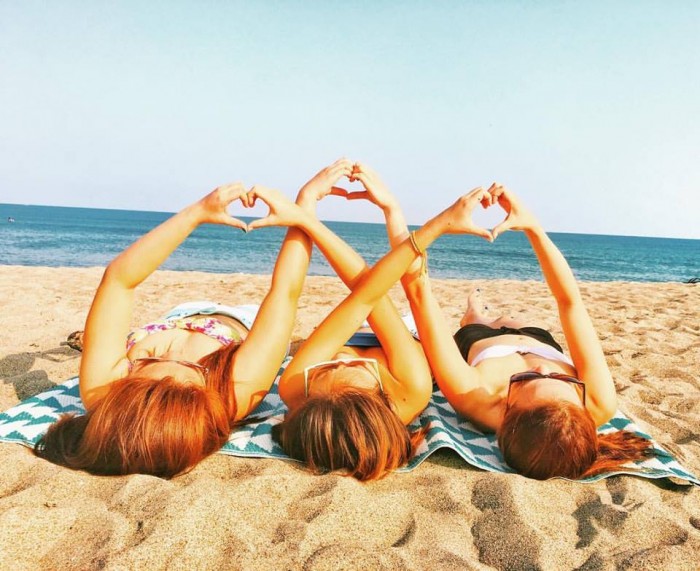 Oh ano, may mas astig pa ba kayong barkada pose?
Also read: 23 Fun and Wacky Tourist Shots to Try on Your Next Trip