Splurge and save? Now that's a combo you don't hear every day.
With the holidays coming up, shopping seems like the next best thing to do when you're just too swamped to pull off a last-minute getaway. But before you start pulling out your cash and credit cards, here's a quick checklist of what you can do to make the most of your holiday spendings. FYI, there's such a thing as 'splurging wisely'. And once you get the hang of it, you might even land yourself a free post-holiday trip to your dream local or overseas destination!
Enrol in a lifestyle rewards programme & earn points while shopping!

The easiest tip you can follow? Save more money, time, and energy by shopping online. But wait, don't go crazy shopping yet — enrol in a lifestyle rewards programme like GetGo, which will give you MORE benefits as you spend! Yes, we're talking about FREE Cebu Pacific flights and exclusive perks from lifestyle partners.
To have a more rewarding and hassle-free holiday shopping experience, all you have to do is download the GetGo Mobile App (available on both iOS and Android) and you're all set. With a few swipes, you'll be enjoying the perks of the GetGo lifestyle in no time.
Pro Tip: Cop extra Christmas treats with the GetGo Mobile App this holiday season until 31 Dec 2018! Shop through the GetGo Mobile App NOW and earn TWICE the number of GetGo points when shopping with Lazada, AliExpress, and Sephora. The faster you collect those coveted points, the closer you get to flying for FREE on your next trip!
Take advantage of the season's sales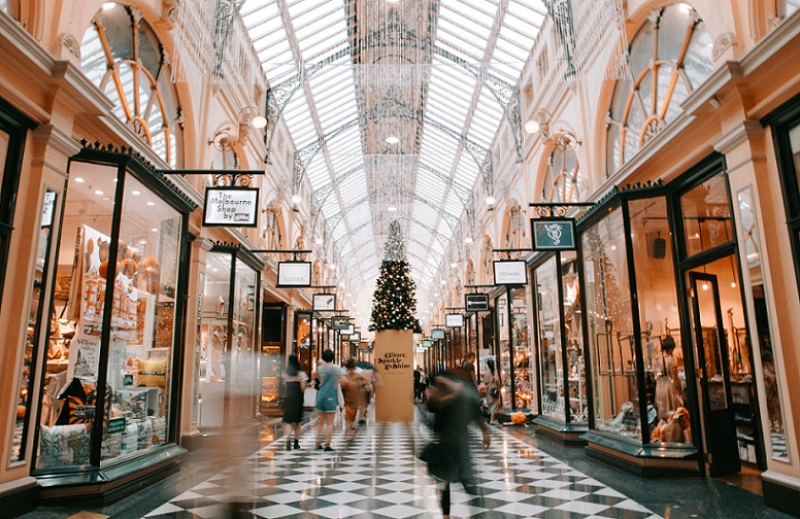 For those of you who prefer to really go to the malls, here's a tip: watch out for big mall sales. They come in quite frequently during the festive season and can last for several days at a time. In fact, they sometimes take place weeks before the season starts!
Case in point, some of the more popular ones to watch out for include mid-year sales and clearance sales. Malls and other shopping destinations also have end-of-season sales that focus on summer items to make way for winter collections. Aside from letting you get the best available deals, these mall sales are a great way to build your GetGo points, especially if you plan your shopping properly.
Pro Tip: To make the most of those mall sales, use your GetGo Unionbank Debit or Credit Cards upon payment. The GetGo points earned will be automatically transferred to your GetGo account, plus you'll be entitled to EXCLUSIVE seat sales by GetGo and Cebu Pacific! Who knows, the next one might just be a few days away from now.
Collect those coupons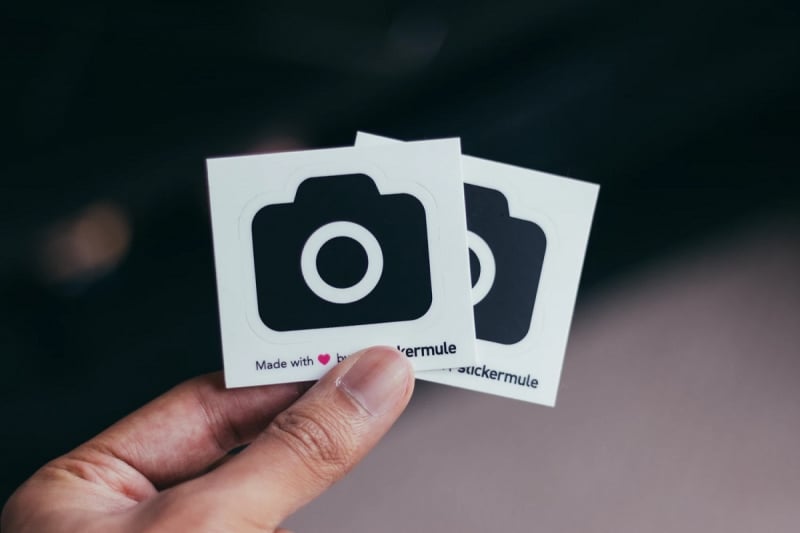 Hotels, department stores, restaurants, spas, fitness centres — they all have one thing in common as soon as the last quarter of the year comes along. A boatload of coupons! The more you buy from them, the higher your chances are for getting complimentary gift certificates. You can use these for items that you'd usually refuse to buy with your own money upfront.
Depending on your purchasing skills (as well as luck in some cases), you can get vouchers for a box of brownies (great for pasalubong), a tumbler (which you can use in place of bottled waters during backpacking trips), and all-in hotel packages! These coupons can also come in the form of promo codes that you can use to get discounts or freebies from e-retailers or online shopping platforms. All you need to do is enter these special codes upon payment!
Pro Tip: Remember to also do your part in saving Mother Earth by shopping for eco-friendly items as much as possible.
So remember, even splurging comes with guidelines for a traveller like you. But just like those holiday sales, you'll only end up saving more if you just keep your eyes on the prize. And it can go a long way for your upcoming trips in the Philippines or abroad.
Download the GetGo Mobile App here. Visit GetGo for more information!
---
Brought to you by GetGo.