A 20-something traveller suffering from the perpetual dilemma of choosing whether to live in the moment or prepare for the future… Sounds familiar?
Like most young adults, you want to be financially stable as soon as you can. But, being in your prime years also gives you this overbearing desire to gather great memories by exploring the world. But how do you strike that perfect balance between YOLO and practical living? Say no more! Adventures and adulting can go together, and here's everything you need to know.
1. Have multiple savings accounts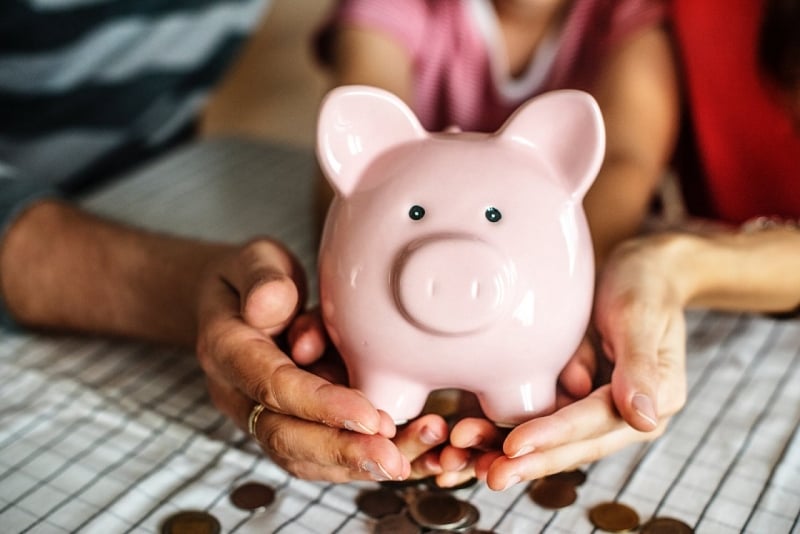 Where did all my money go?! — a thought familiar to those who aren't used to managing adult financial responsibilities yet.
Set aside your untouchable savings (financial security is a must!) and necessary monthly expenses as soon as your paycheck arrives. Then, assign a separate account for your travel goals.
Tip: If you're truly committed to up your financial goals, try out the 52-Week Money Challenge. You can then load your savings from this challenge into a CEB GetGo Prepaid Card, the perfect card for 20-something travellers. It's easy to apply for — you only have to follow three simple steps online! It's also super affordable; The CEB GetGo Prepaid Card only costs ₱150 and gets activated instantly when you load a minimum of ₱100. You may also go for the free virtual card which will earn you GetGo points through a number of your online purchases.
2. Be a sensible shopper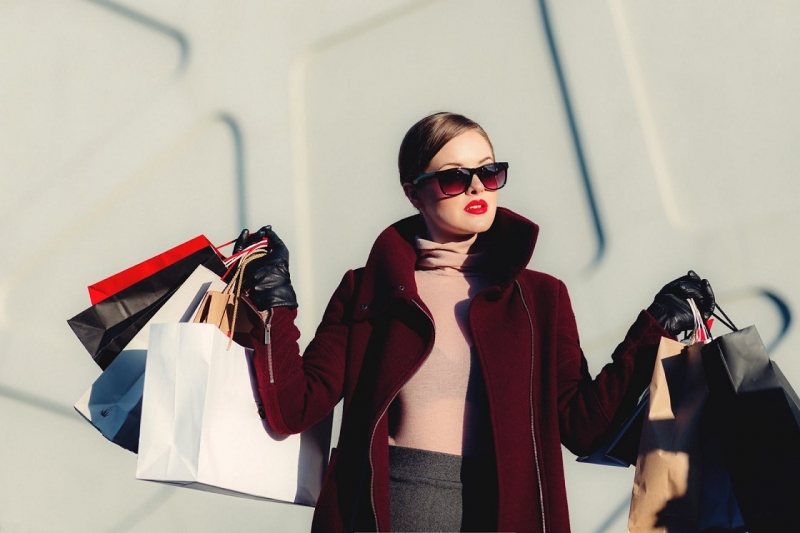 Indeed, some millennial habits die hard. Saying no to your Starbucks fix is never easy. Neither is turning off your phone when your favourite online store goes on sale. We understand that it's always tempting to upgrade your gadgets, especially since technology is a necessity nowadays. But if you want to make your travel goals come true, you'll have to learn which purchases are actually worth your hard-earned money.
Tip: Stock up on your essentials and save up for your future trips at the same time. Invest in items that will give you long-term satisfaction and use your CEB GetGo Prepaid Card whenever you shop. For every ₱100 purchase using your prepaid card, you earn 1 GetGo Point. Once accumulated, you can use these points to book FREE flights.
3. Plan for fun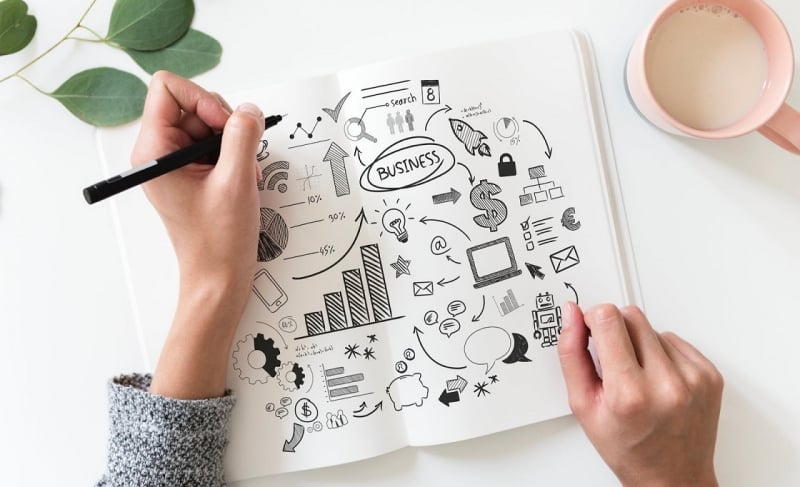 Spontaneity can be exciting, but that doesn't mean you should forego planning at all costs. Careful planning can mean great possibilities for your wallet! This means booking your flight several months in advance, reviewing your itinerary for maximum enjoyment, and watching out for early bird discounts.
Tip: Get early alerts and exclusive seat sales from Cebu Pacific and GetGo with your CEB GetGo Prepaid Card. Grab these opportunities to book cheaper flights for your next trip. Also, note that CEB GetGo Prepaid Card holders get a 10% discount on points for base fare and add-ons on Cebu Pacific flights booked with GetGo points.
4. Travel to learn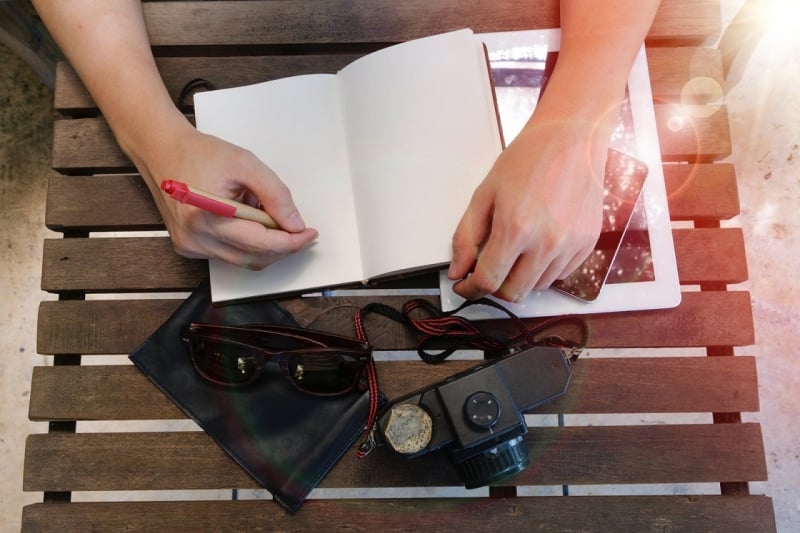 Any kind of self-improvement is a good investment. Learn from the best teacher there is: the world. Speak basic phrases in another language. Witness various cultures from festivals. Learn about history from guided tours. Realign yourself with what matters most in life.
Money may not buy happiness, but it can sure buy a plane ticket — trust us, lessons from travelling are always totally worth it!
5. Build relationships as you travel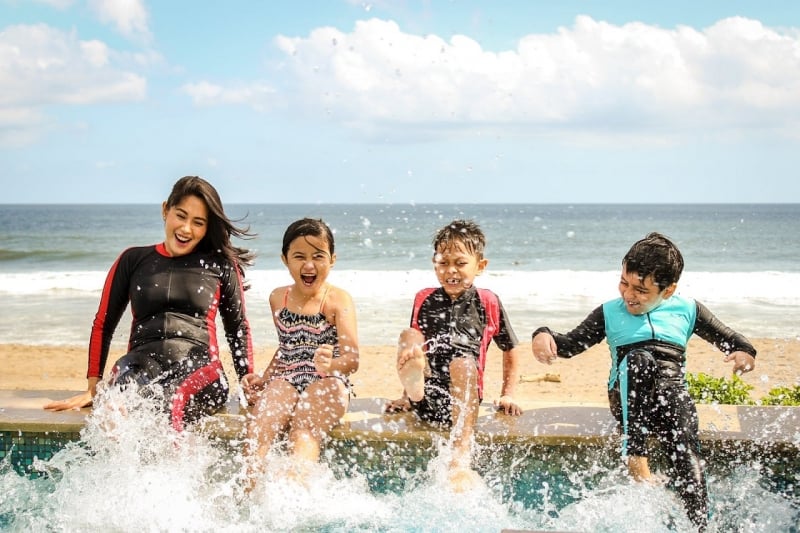 While a decent salary may give you financial security, intimate relationships ensure a future filled with love and support. Don't forget to strengthen your ties with your loved ones as you travel.
Embarking on a thrilling solo journey? Travelling alone is a beautiful way to fall in love with yourself more. And believe me, my fellow 20-something travellers: A healthy dose of self-love is exactly the investment each one of us needs.
Bonus: Share your blessings
While the CEB GetGo Prepaid Card is perfect for the 20-something traveller, your loved ones might want alternative card options. Let them know about the CEB GetGo Credit and Debit cards that might suit their lifestyle more.
What are you waiting for? Start making practical choices today, and you'll be making the most out of your savings (and every purchase!) in no time.
Download the GetGoPay app to sign up now! To learn more, visit CEB GetGo website or GetGo Facebook page.
---
Brought to you by GetGo.