Barkada or group travels are anything but perfect. There's always that one friend oversleeping, partying too hard, getting lost, complaining about the itinerary, getting homesick too soon, or just being a complete pain in the behind. The list goes on! And with only a few people voluntarily watching over the entire group, such things simply can't be helped… Or can they?
Lucky for us Filipino travellers, we constantly find ways to make do of every situation thrown at us. Call it indifference — we call it optimism and resourcefulness. And as cliche as it may sound, there's always hope in these group travels. You just have to be patient and learn to look a little deeper. Better yet, practise the following 10 commandments of Pinoy barkada trips!
Also read: Why Travelling With Friends is Better than Travelling Solo
1. Thou shall know how to compromise
The first rule when travelling in a group? Learn to compromise. As early as planning, make it a habit to ask for everyone's travel preferences. Then, come to an understanding of how you can make them work during the trip. Much of the time, not all of them will be accommodated due to factors you can no longer control. Nonetheless, setting up expectations will almost always keep the group from going overboard with itinerary planning, allowing you to save time, budget, and energy.
2. Thou shall be on time, always
Being late is never a good thing, and unfortunately, Filipinos are notorious for it. The fact that you have to take into account multiple heads means the slightest adjustments can change the outcome of your entire trip. It goes without saying, but it's not always about you. Be considerate of your travel buddies and don't be late!
3. Thou shall not disappear without consent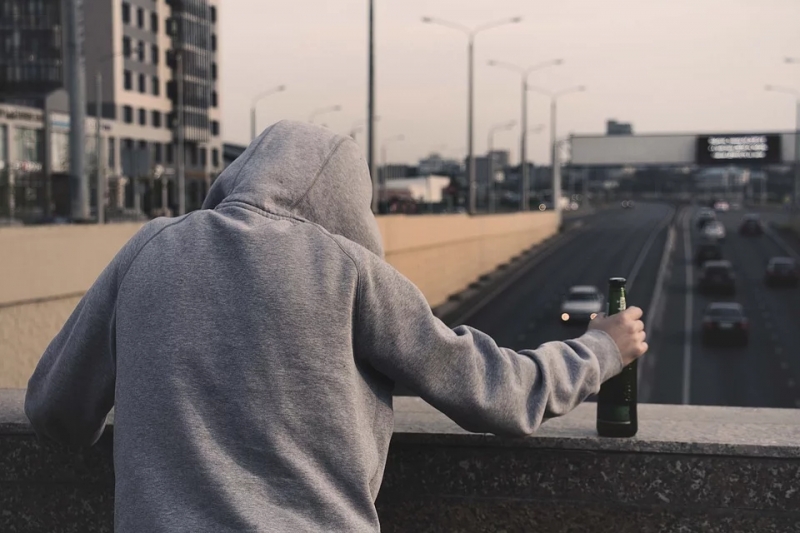 The rules of travelling vary drastically when you're on your own versus when you're with someone else. With the exception of trips intended purely for relaxation, going on group travels requires little room for flexibility. That said, you can't just wander off — especially without the knowledge or consent of your companions. Since you've agreed to travel as a group, not only is this considered irresponsible, but also disrespectful to the rest of your friends.
4. Thou shall refrain from spreading bad vibes
You've probably heard of the saying "one bad apple spoils the whole bunch". It holds true when travelling with a group, too! The moment one member of the barkada changes his or her energy for the worst, say from having a heated argument with another member or from other factors, it will likely trickle down to the rest of the group. As always, talk through things properly and if possible, in private.
5. Thou shall delegate tasks
Like in school- or work-related group activities, delegating tasks often makes everything easier. Not just to distribute accountability, this practise often encourages everyone to feel like they're actually part of the trip, and hopefully learn a thing or two for future group travels. A few basic roles include a secretary and a treasurer. However, you can always go above and beyond by assigning someone to take care of entertainment to fill dull moments, if any.
Also read: Group Trip Planning: 7 Ways You Can Make It Easier
6. Thou shall be proactive even in simple ways
Even with pre-assigned roles in the group, it always helps to be a little more proactive when a certain situation in your trip calls for it. Is everyone taking too long with their pasalubong shopping or having a hard time choosing your meal for the day? Step up — remind them of the time or choose a meal that you can share amongst yourselves. Basically, make things happen, rather than wait for them to!
7. Thou shall be responsible of your finances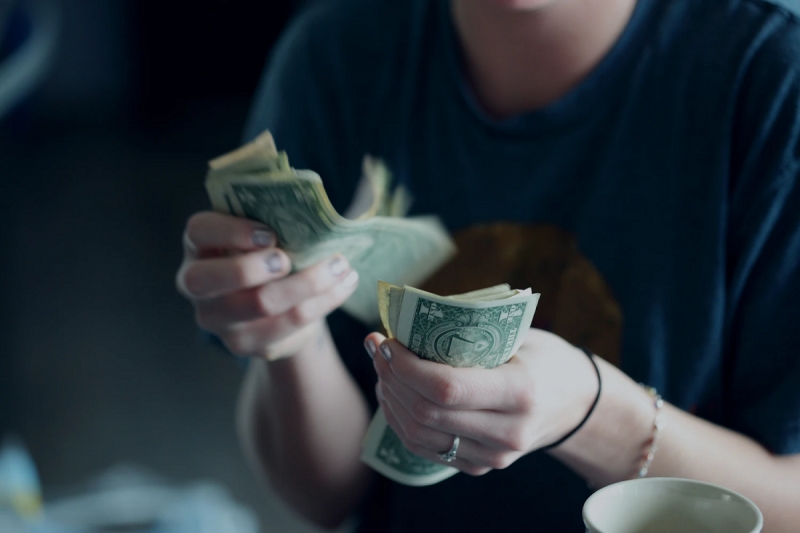 As with travel agencies, you'll have to meet a certain payment deadline, or lose your slot in the trip. Know that they are there for a reason. Similarly, when one member of the group volunteers to pay parts of the expenses for everyone ahead, make sure to pay him or her back as soon as you're able to. Don't wait till the last minute to do so! During the trip, regularly account for your running costs and be open when you're in need of monetary help.
8. Thou shall make an effort to be responsive
Unless you were forced by your friends to join, make it a habit to participate in all communications regarding your trip. The organisers may not say it, but they definitely appreciate even the smallest contributions from everyone. This is particularly important in the planning stage, when the group is just starting to figure out the trip's details.
9. Thou shall familiarise yourself with the itinerary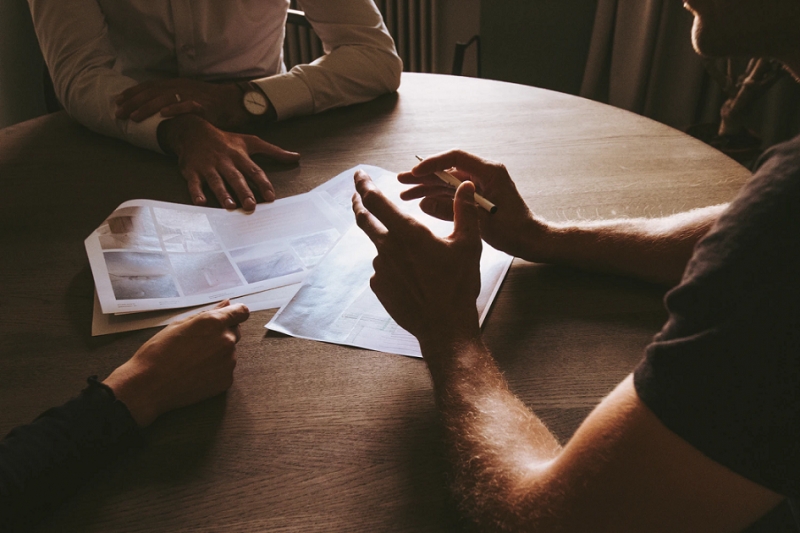 If in case you failed to participate in the planning, the least you can do is familiarise yourself with the trip's itinerary, down to the last detail. It's a no-brainer, but suppose you get lost or the others end up missing something in your plan (we're all humans, it can happen), whatever knowledge you have will come in handy. In turn, all these pieces of information will be crucial to learning more about your destination. Isn't that what most trips, including group travels, are about?
10. Thou shall not complain if you didn't contribute
Sometimes, no matter how hard you try to involve everyone in the planning, there's often one (or two at most, I hope) member who'll find every reason to not show up, on and offline. Eventually, that person will be the first to act out because things are not turning out the way he or she expects them to. When that happens, just go back to the rule of compromise. You'll do the entire group — yourself included — a favour.
Also read: 7 Reasons Why Travelling is a True Test of Friendship
Like I said, no group travel is truly perfect. But that's not to say you and your barkada won't find ways to make the most of it, especially once you've learned to follow these rules. Indeed, it takes a village, or rather the entire group, to make travelling with friends a fun learning opportunity. In time, each trip will feel like less and less of a job, and more of an actual bonding experience for everyone. That's what group travels are for, after all!