Travelling with other people can be fruitful. You get to share otherwise indescribable experiences with them, not to mention  the many responsibilities of exploring the world. Yet, there are many times during a trip with family or friends where we wish we could've gone on our own. Can you relate? Here are eight reasons why travelling with other people just isn't worth it sometimes.
Also read: The Ugly Truths About Travelling With Your Barkada
Scheduling a group trip is nearly impossible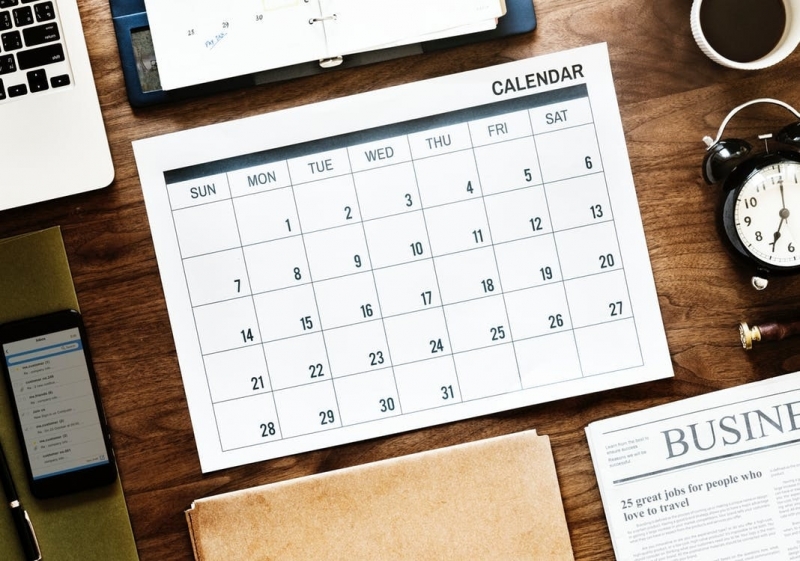 Even before the trip itself, you and your travel buddies already face one of the biggest struggles of all: settling on a date when everyone's available. The bigger the group you're travelling with, the more calendars you have to work with. When you force a trip to happen with the whole gang, the tendency is that you have to postpone your trips again and again until everyone can finally declare their freedom from other pressing things in life.
Gathering everyone together can get crazy
You know how taking huge family reunion photos during the holidays takes hours because no one  stands still? The same goes with having to meet up with your travel buddies if you're not coming from one room. We've heard different reasons for someone being late or absent: having trouble with jetlag, missing a passport, needing to go to the bathroom, losing track of time or simply getting lost. It's just way more convenient to travel alone.
You don't have control over your time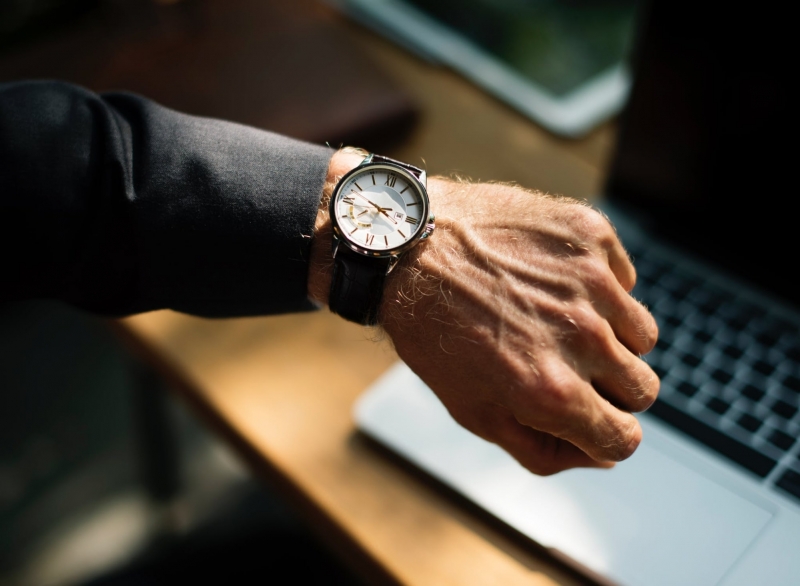 Among worst things about travelling in a group is the time you waste on waiting for other people. Imagine all the activities you could possibly do when you compile all the hours you've had to stop to wait for someone! And if you want to explore a place some more, you'll be restricted by someone else's schedule too.
Dealing with different personalities can get on your nerves
Admit it, there's at least one person in your group you don't absolutely love. When you travel with other people, you have to deal with everyone, even those you share nothing in common with. In fact, travelling could even bring out those clashing personalities you never knew about. Breaking away from the comforts of life, you are exposed to one another's coping styles, budgeting habits, and annoying mannerisms.
Everyone has different budgets and priorities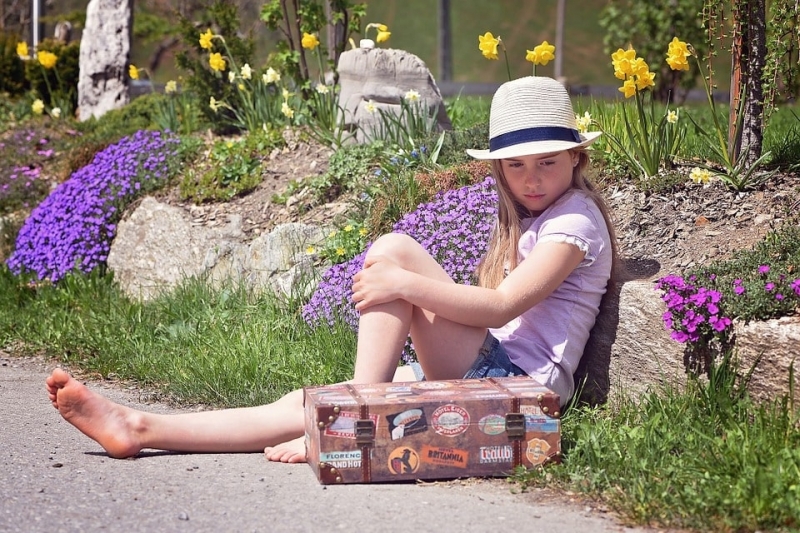 It's a given that travelling with other people demands a lot of compromise. In solo travels, you get to decide where and when you want to go to certain places. In travelling with others, you have to be considerate of their interests and budgets as well. Because of budget restraints or different priorities among groups, there are more chances of sudden change in or cancellation of plans, and you just have to be okay with it.
Sharing space can get uncomfortable
Picture this. You just had a glorious breakfast buffet, and your stomach tells you you're ready to let it all go. As you sit on the throne, comfortably reading a magazine, your friend knocks on the door and asks you to hurry up.
Travelling in a group entails that you're bound to have less privacy than when you're travelling solo. Others may enjoy sharing bedrooms with others, but if you want to have some special time all to yourself, then expect to be disappointed. Oh, and don't forget to bring earplugs in case a roommate snores.
Distractions are everywhere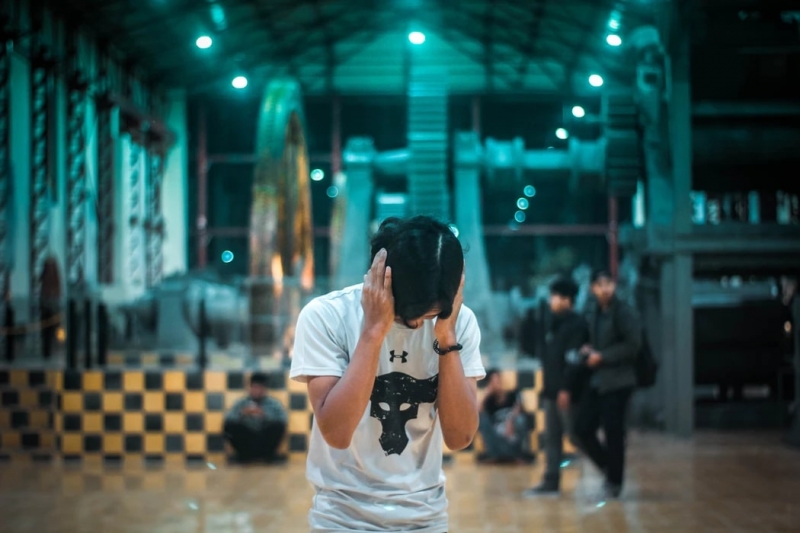 Travelling alone can make us feel like we're sharing a secret with a destination. Whether it's the waves tickling your feet, the foreign birds tweeting your name, or the towering tree daunting you to climb up, everything can feel extra special when nothing is between you and nature. In contrast, when you have relatives hovering around you, asking you to take their pictures,or hurrying you up because they're hungry, it's a lot harder to find solitude.
Paying for things gets extra hard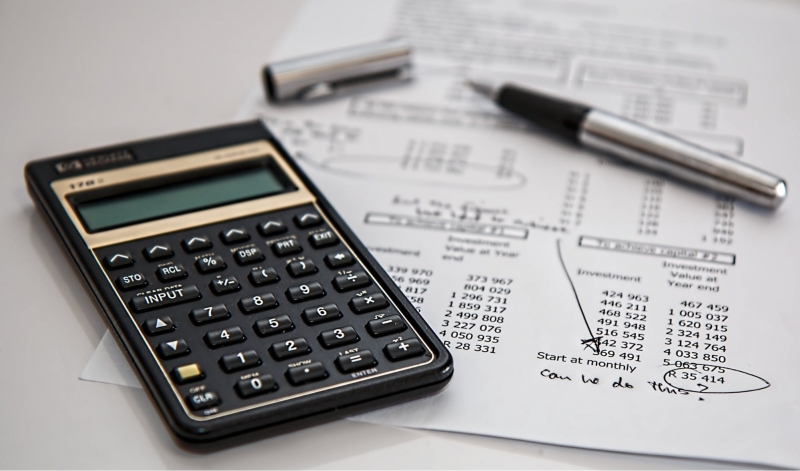 In a group, you have to have a friend who does math like a calculator. Otherwise, you're all going to end up confused when a bill arrives and no one has the exact change. Also, in our world of online bookings, it can get extra challenging for one person to remember who's paid and who hasn't. Sometimes, this person has to shell out his or her own travel money for those who haven't dished out their fair share.
Also read: To Travel Solo or With a Companion?
Travelling with other people can definitely be challenging, but it's not impossible as long as you set reasonable expectations. Surviving a group trip can be extremely rewarding for your relationships with friends or family, so don't let us discourage you. Now, are you still up for travelling with other people?