In the Philippines, there surely is something for every occasion. And for this year's Halloween celebration, you can check out these spine-tingling Halloween gimmicks.
Are you ready for the most unearthly ride of your life?
1. Visit Camiguin's sunken cemetery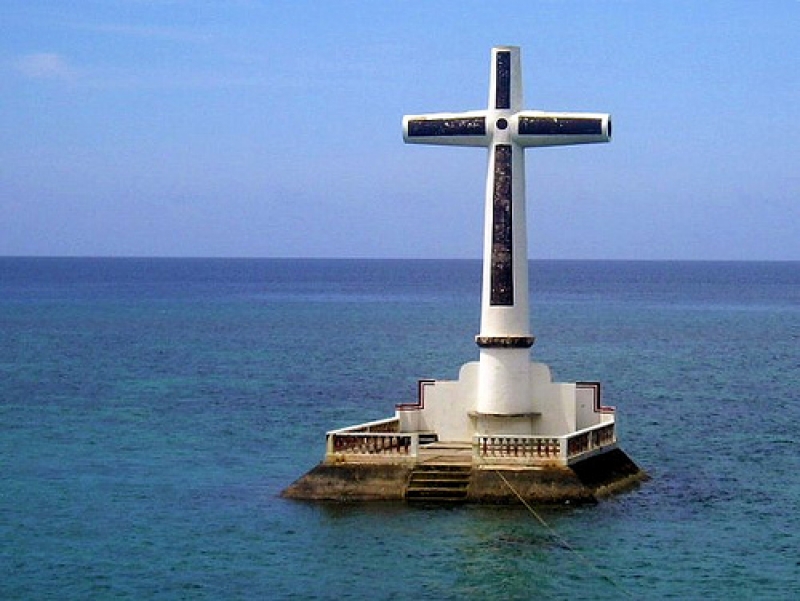 Getting spooked is definitely not a good experience. But since Halloween is all about trick or treating (or is it?), why don't you treat yourself this time by visiting this infamous necropolis? It is not hard to find this place because of an 'x' marking the spot. See? Where? Just don't ask me where to put the candles after lighting them.
2. Go in an eerie joyride with Pine City Fright Tours
Halloween is not just about trick-or-treating, right? Put a twist on your routine All Saint's Day celebration this year then. Embark in a joyride with Baguio City's Pine City Fright Tours and learn history along the way. You'll learn the history of how and why each place on your itinerary got wit-less scary. Oops! Just kidding! This tour will actually bring you to a hotel and a mansion.
3. Find out if you know somebody buried at the Cemetery of Negativism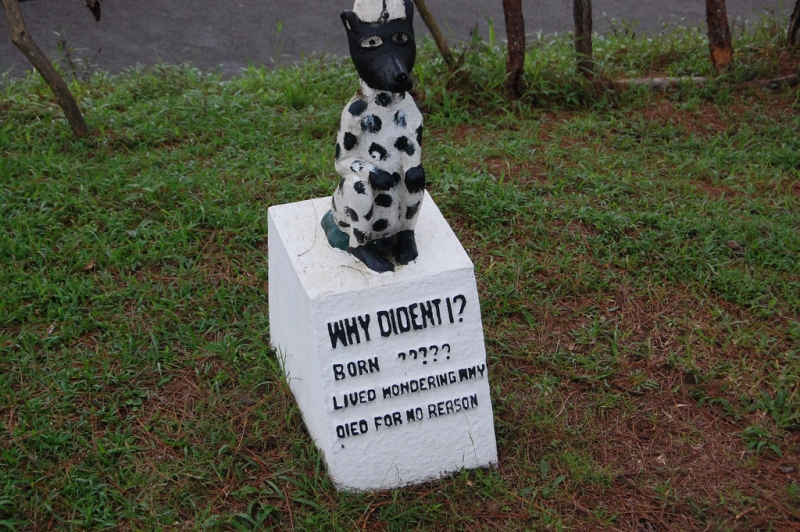 Another place where you can spend All Soul's Day in the Philippines is the one-of-a-kind cemetery in Baguio City called Cemetery of Negativism. This is perhaps the only place in the Philippines where you can bury your negative vibes – not dead relatives – and leave with a whole new spook-tacular experience. Nobody said you can't laugh out loud during this time of year, anyway.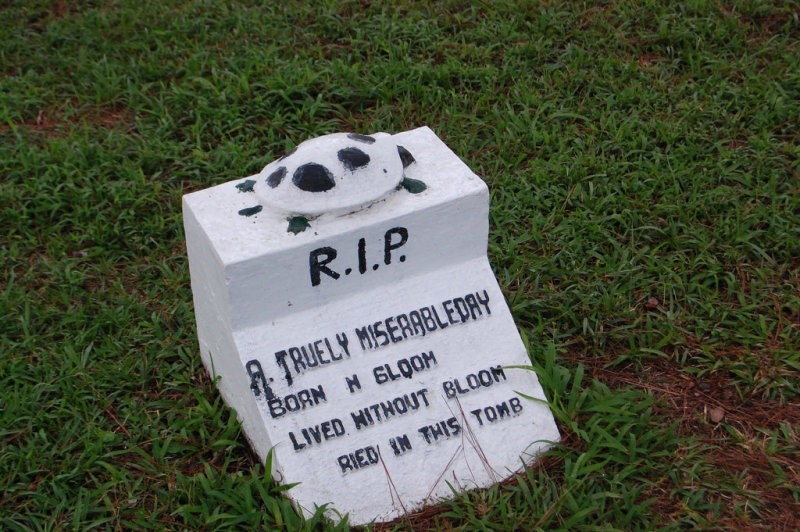 4. Try the Intramuros Ghost Walk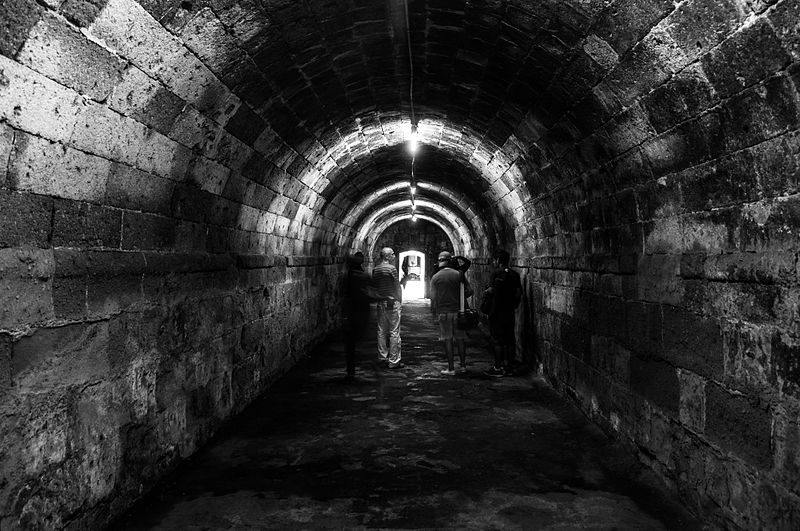 If you've been to Intramuros in a day tour or have learned about the place here, well, I say that what you've learned is incomplete because Intramuros is not just about walls. Intramuros is also about dungeons and pits and tunnels and dark past and everything weird and creepy. See and FEEL what the walled city has in store for you.
Also read: Visit if You Dare: 8 Real Haunted Places in Manila
5. Visit the infamous Bahay na Pula (Red House) in San Ildefonso, Bulacan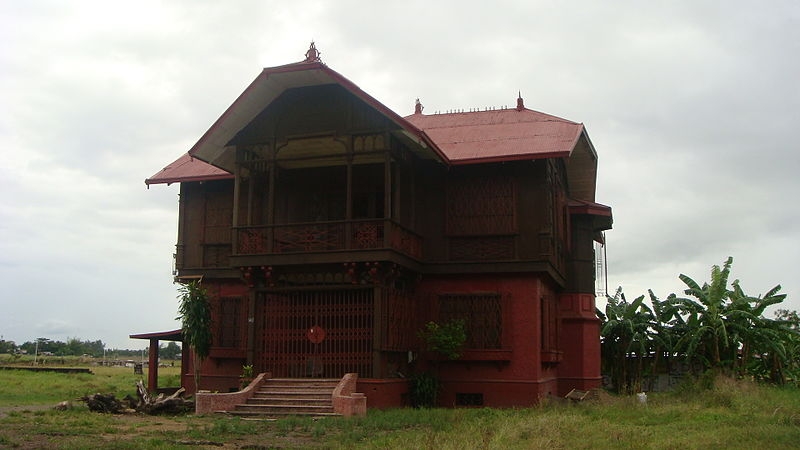 The colour red exudes strong energy and positivity…or does it really? The Bulacan Red House was once used as a garrison by the invading Japanese Imperial Army during World War II. There have been a lot of reported paranormal activities occurring here. Pay the ghostly inhabitants of the house a visit this Halloween. Who knows they might like your courtesy and show themselves to you as an additional treat!
6. Escape ala Sherlock Holmes with your friends from Mystery Manila and Breakout's interactive game rooms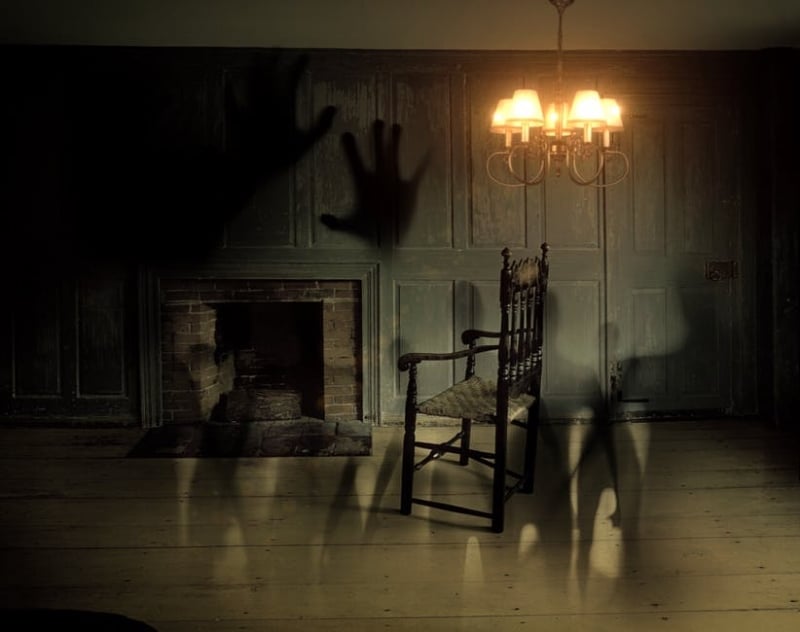 Who said you can't play during this day of the souls? Mystery Manila's puzzling mystery mind game dubbed "Rebecca's Revenge" is a good way to chill this Halloween. You and your "detective" friends will be locked inside Rebecca's room where she mysteriously "disappeared." Your task is to solve her disappearance. In what can be called "the longest 60 minutes of your lives," you will try to decipher the mystery in order to stop her vengeful soul from exterminating your group. Relaxing, isn't it? Visit Mystery Manila's website now and let the countdown begin!
Is Rebecca's Room still not enough? Lock yourselves once again inside one of the many Breakout Philippines rooms. This time ask yourself if you do have the nerve to get out in one piece or will you be trapped forever. There is only way to find out: try it with your friends. Visit their website for more ghoulish information.
7. Throw a not-so-elaborate freaky stunt

And if by chance you are a stay-at-home animal, don't worry. You can still celebrate the season of the dead by playing the scary monster instead.
Jump on your spookiest outfit and make-up, turn your main electrical switch off, light a big candle and place it inside the main entrance, and call your friends one by one telling them you need company until your lights are fixed. Welcome each one of them with a scream. Lastly, prepare more than enough goodies for the occasion and enjoy the rest of the night.
8. Have a spooky staycation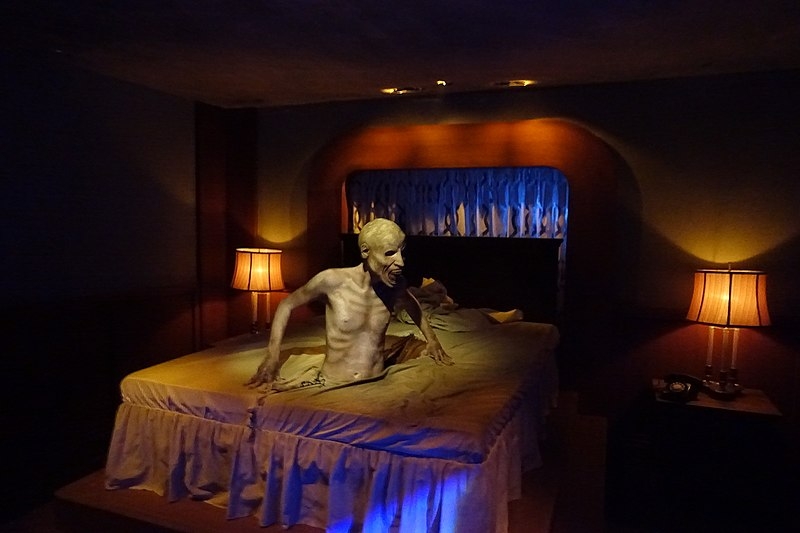 Do you find all Halloween ideas above too creepy for you? Well, it's not too late to book a reservation at any of these hotels offering Halloween packages for you and your family. Pick the perfect Halloween theme for you and enjoy the spookiest staycation ever! Go check them out before slots run out.
Also read: 12 Real Haunted Places in the Philippines that Will Terrify the Hell Out of You
A goose-bump-filled night is utterly memorable than an uneventful year. And with all these Halloween spending ideas, I'm sure you will likely have a night to remember for the longest time.