"Bagong taon na, magbago ka na!" You've probably heard this line a thousand times already; and because we hear or say it too often, it loses its essence, and we forget what it truly means. It is entirely up to us to take it as an insult (because why fix something that's not broken, right?) or use it to better ourselves, restore, start again, and develop new and healthy habits.
Being healthy and taking care of yourself does not singularly mean being alright physically. That's why to get ourselves focused on healthy habits, we need to consider our mental and emotional state as well. Start by asking yourself: "Are you really doing okay?"
Start the year right with these healthy habits
1. Get enough sleep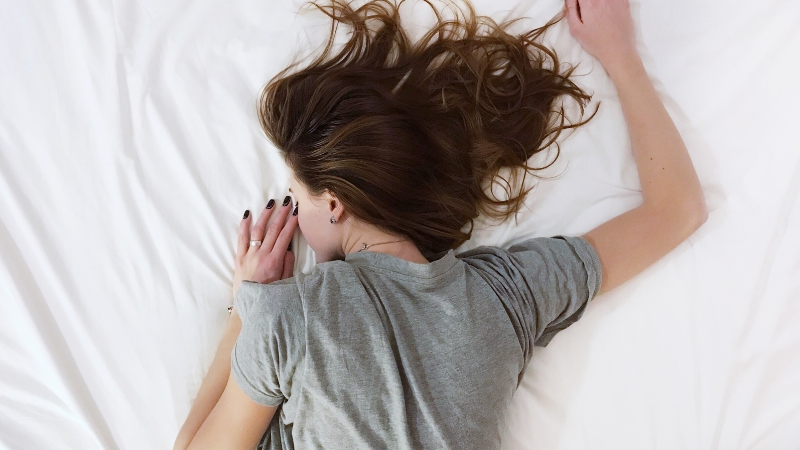 Most of the time, the promise of getting enough sleep and going to bed early is easier said than done. But once we've held our phones or started watching something interesting on Netflix, we lose track of time. Before we know it, we only have a couple of hours left until our alarm sets off. 
According to a study, our bodies interpret the blue light emitted by our gadgets as daylight. Thus, signaling our brain to stay up and alert. Before going to sleep, it is essential to feel relaxed. Although it is always good to engage our minds on worthy things, remember that there is a time for everything!
2. Eat healthy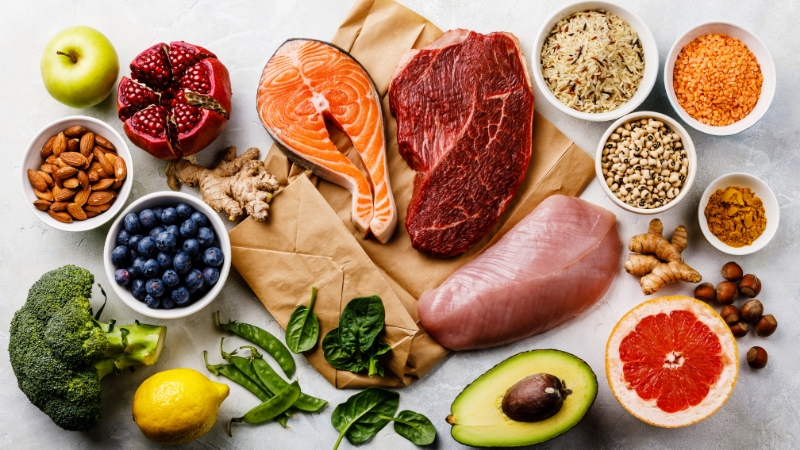 One of the many healthy habits we need to nurture is understanding how and what we eat. The differences between getting on a diet and eating healthy are consistency and long-term benefits. There has to be a lifestyle shift to choose better food options while adding physical activity to the equation. 
Slowly but surely and safely will always be better than a quick fix that might even put you at risk in the end. Forget about pleasing people, because this step is all about making sure you're healthy, happy, and ready to embrace a better you. Time to rethink that grocery list!
Also read: 10 Vegan Food Options That Deliver in Metro Manila
3. Take that much-needed mental break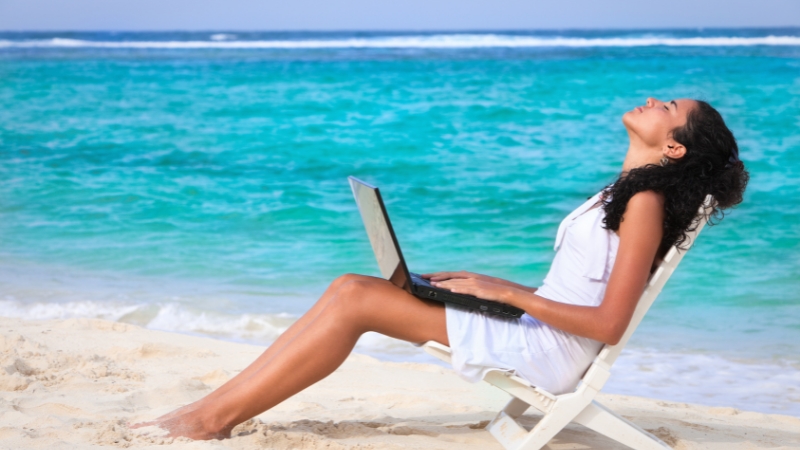 Nothing is embarrassing about wanting to get away and retreat from the usual. It's okay to rest! We're all hustling to chase our goals, and it would be a lie to say that each day will be sunny and motivating because it won't be. Along the way, we'll feel deflated and burnt out. These feelings aren't to be taken lightly, and acknowledging them is certainly one of the healthy habits we need to start building.
Also read: Work From Home Burnout Is Real: 10 Signs You Should Take a Vacation
4. Save and invest for the future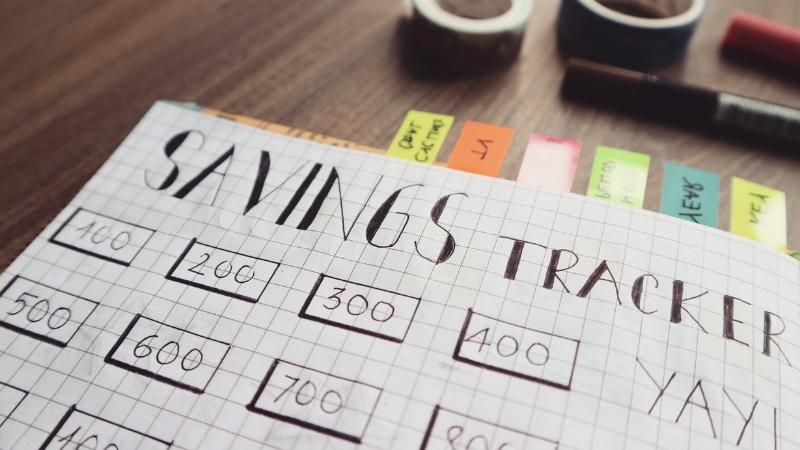 Start thinking carefully if you need something before spending your hard-earned money. With so many uncertainties, it is crucial to be prepared. You may think you don't need the money and investment right now, but you'll thank yourself years from now for working on financial security. This year, make a habit of tracking down your expenses, start cutting back on unnecessary purchases, and focus on your long-term goals.
Also read: How to Invest: A Guide for Those Who Don't Want to Risk It All
5. Move and be active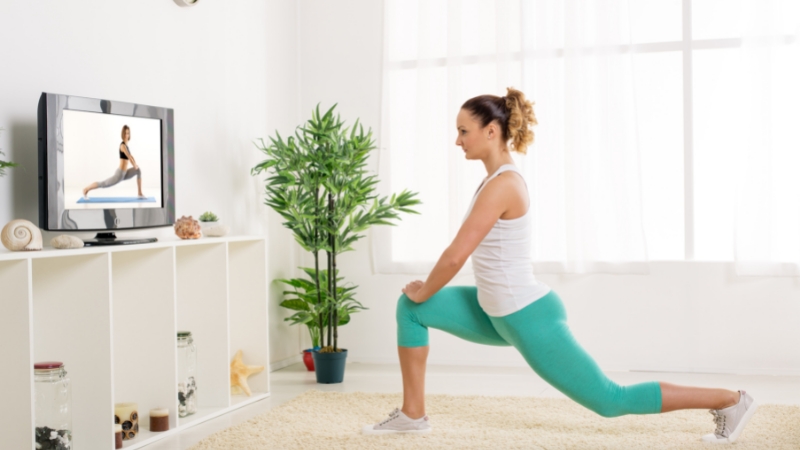 We are all still encouraged to limit going outdoors, but that's not a reason to stop moving around! You can sign up for online workout classes, download apps, or watch videos online. Exercising is one of the healthy habits that we must not quit, especially during this pandemic. 
Admittedly, we've become too comfortable with our sedentary lifestyles, but it comes with consequences such as gaining weight, losing muscle strength, and joint damage. Gradually include exercise in your daily routine and improve not just your physical health, but your mental health as well.
Also read: Home Gym Essentials: What Equipment to Buy, Depending on Your Needs
6. Focus on the things you love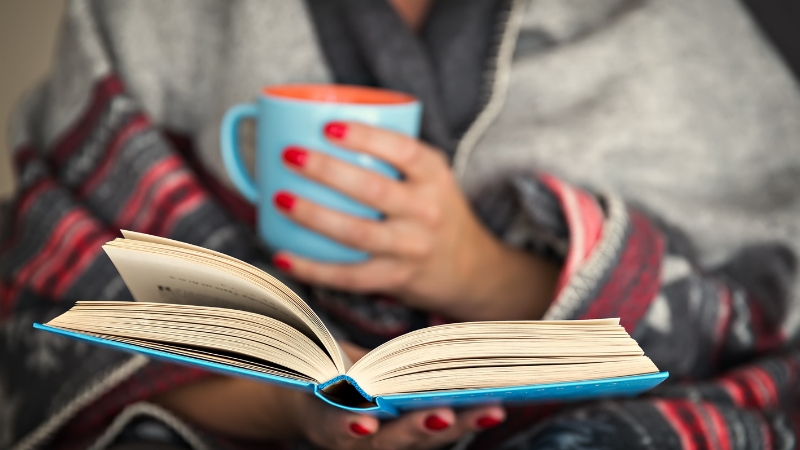 Have you lost interest in something you used to love doing before the pandemic? You're not alone! For some reason, part of us is still traumatised by the sudden changes that were forced upon us when the pandemic started. Although there are also good things that came out of it, it is impossible not to miss our lives before the "new normal." 
Start this new year by revisiting pages from your favourite book, taking out all the art supplies that went into storage, and creating beautiful things again. It's not promised, but who knows? Maybe the spark will come back, and the old hobbies will help you embrace reality.
7. Learn something new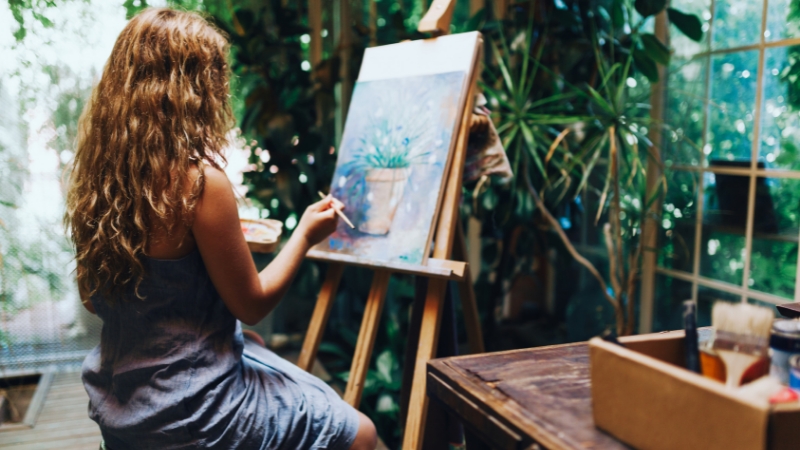 It can be anything. Whether it's a new language or a skill waiting to be honed, this year is your chance. Healthy habits aren't just those that help you physically and mentally, because to learn something new means you're in for some self-discovery, too! You'll probably surprise yourself along the way.
If you've held back and made endless excuses in the past, nothing can stop you now more than ever. Remember this: "Kung gusto, maraming paraan. Kung ayaw, maraming dahilan."
Also read: 14 Creative Hobbies You Can Pick Up While at Home
8. Practise having a regular social media detox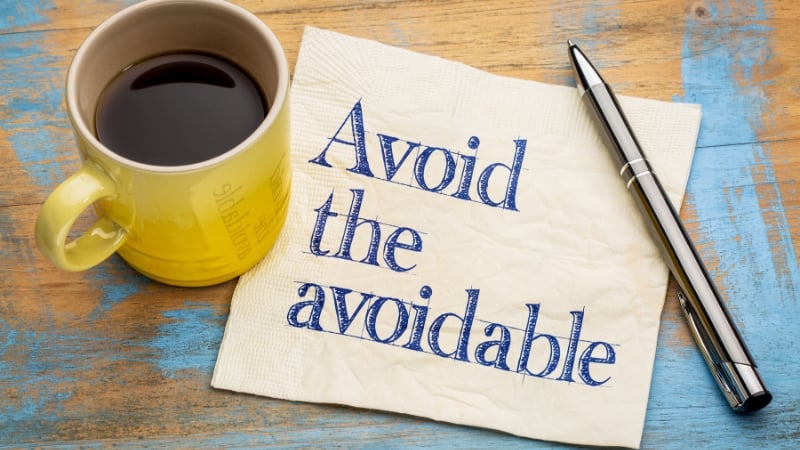 As much as we are all fond of social media, you cannot deny the fact that it's also one of the most toxic places to be. There will always be the constant need to pressure and compare yourself to others. 
Stressing over something you cannot control is an unhealthy but natural habit that we need to manage. Once in a while, when things get overwhelming, do not hesitate to ditch social media and breathe! We may have zero control over what other people say, but we have the choice to choose the things we'll expose ourselves to.
9. Learn to appreciate what you have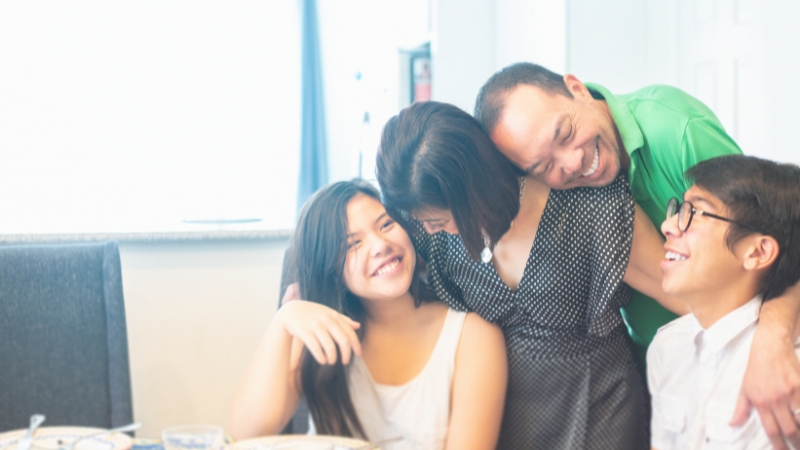 Have you stopped lately to look around, take it all in, and enjoy? You may be taking the privilege of having the time to spend with your family for granted and have forgotten how lucky you are to have one. We spend a lot of energy looking for things that will make us happy. Oftentimes, we fail to acknowledge the things that give us the reason to keep going. 
Also read: The Things We Took for Granted But Appreciate Now
10. Practise kindness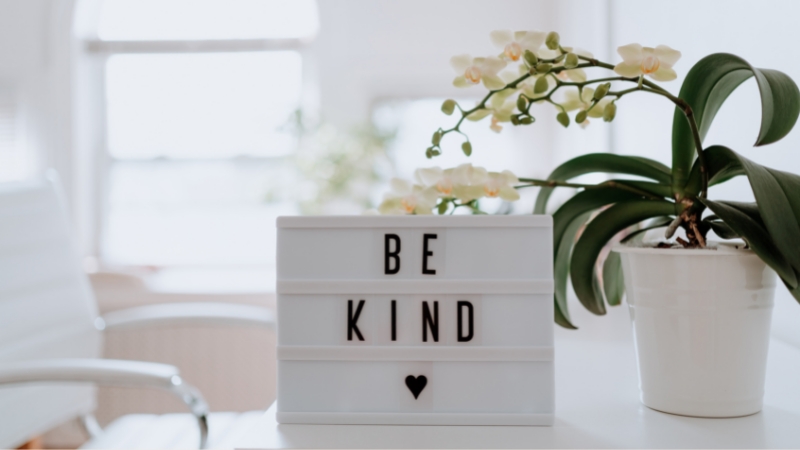 If you can extend kindness to others, it won't be too hard to be kind to yourself. A positive attitude in life improves our physical and mental state. Having healthy habits such as focusing on the good things rather than the bad and spreading kindness will eventually lower our stress levels, which will in turn trigger our body to release feel-good hormones. So whatever you do and whoever you're dealing with, be kind.
Are you ready to stick to these healthy habits? There's always room for improvement. Whether it's for a physical, mental, social, or financial transformation, it is essential to set goals. Most importantly, it is entirely up to us to persevere on the follow-through.