I remember watching a commercial from almost two decades ago that still hasn't left my thoughts until now. It revolved around a family, and with every scene, the parents and their children would get older. Eventually, the parents were left behind, and the children had their own lives. But just when my eyes began to well up after a rollercoaster of emotions, the family had a joyful reunion. Filipinos love a happy ending, after all. 
The reunion was the redemption of that commercial. But in real life, we don't always get closure. Not everyone gets the privilege of saying goodbye to loved ones, places, and even things. To truly realise that, we must think of the big and little things we took for granted and start living in the moment.
Also read: 10 Best Spots for Family Vacations in the Philippines
Things we once took for granted but are grateful for today
The love of our pets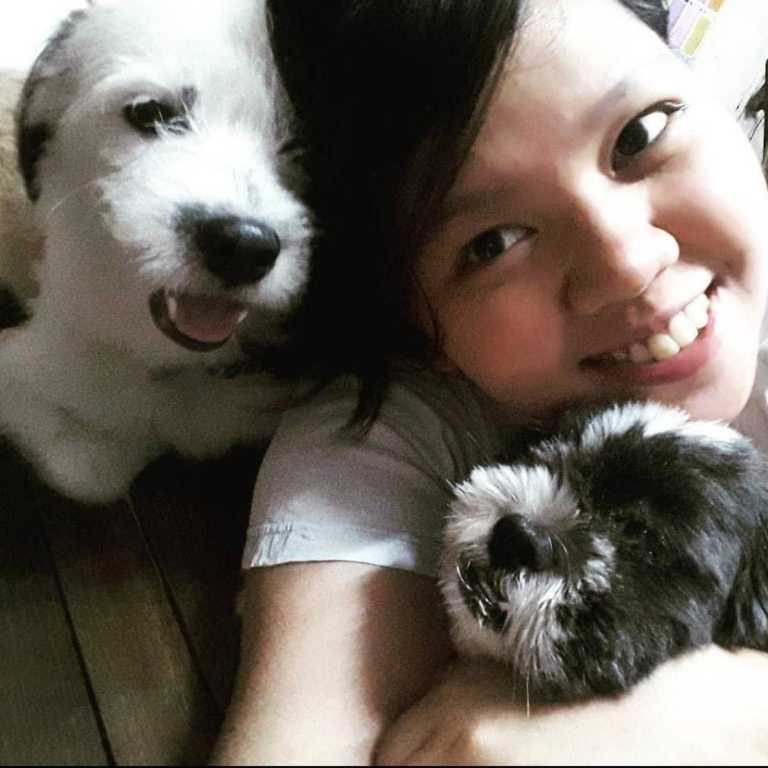 Having pets means being at the receiving end of one of the purest forms of love. Pet lover Joanna shared that as much as she loves her pets, she feels guilty for not paying much attention to them after a long day at work. "I would just rush to my bed without paying much attention to them as they wagged their tails, excited to see me," she said.
"Now that they're gone, I can't help but feel guilty," Joanna added. "I was able to spend time with them, but I wish I could have done more," she said.
Also read: 13 Pet-Friendly Resorts & Vacation Rentals Near Manila
The joy of having pets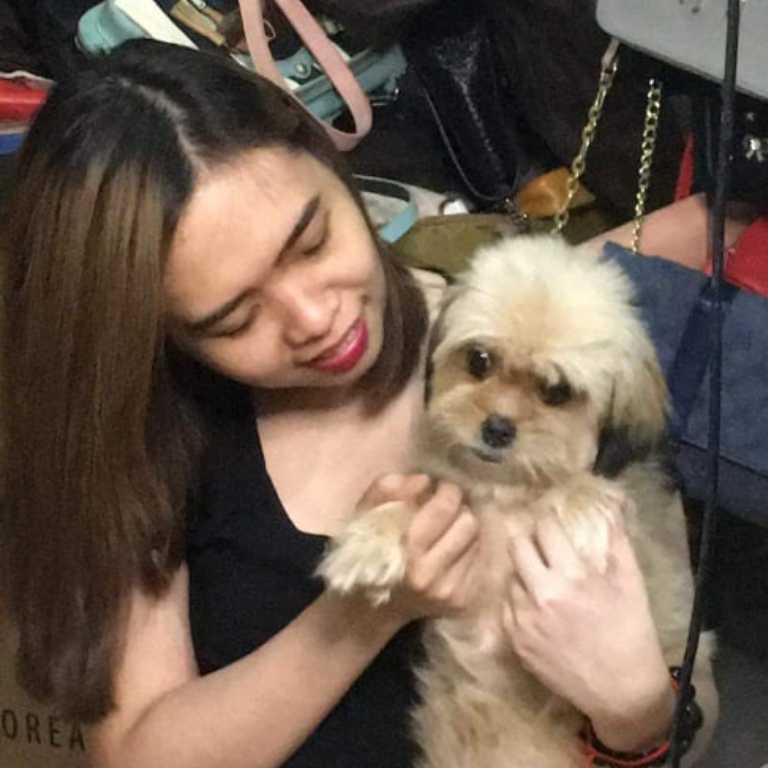 Sometimes, we take people, pets, and things for granted because we are so used to the idea that they'll always be there to stick around. For Regina, the pandemic opened her up to acknowledging and loving their pets at home. "I never pet our dogs. But since I had to work from home and have battled stress and anxiety due to the pandemic, I learned to appreciate these little creatures, and they helped me emotionally," she shared.
The presence of family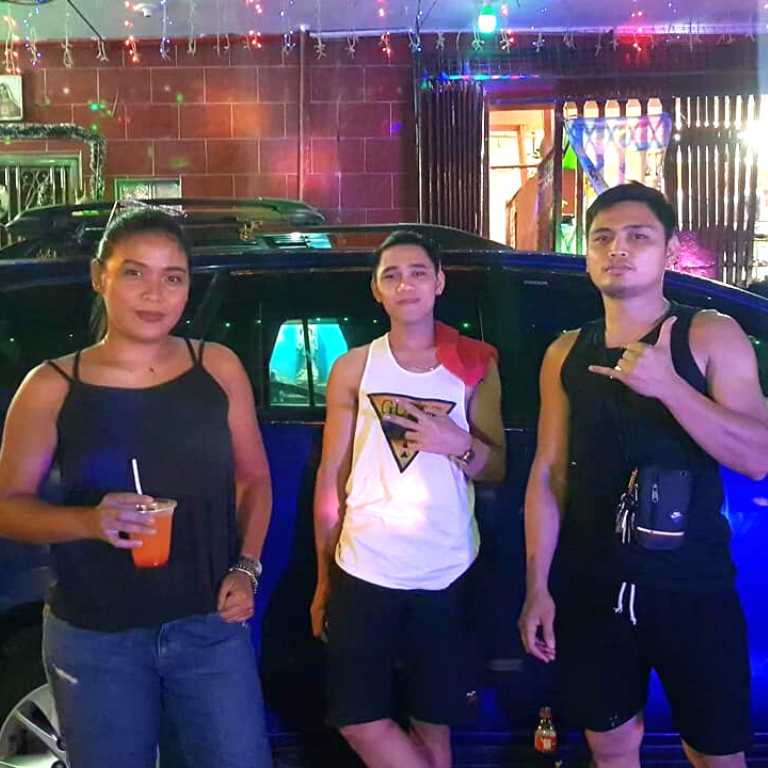 Nicole, who's currently living in Dubai, feels homesick. "I used to complain about the noise and chaos from being surrounded by my family," she said. "Now that I'm miles away, I can't help but feel sad and miss them. Despite the many adversities, nothing will ever compare to the joyful noise back home," she shared. "I look for it over here, but nothing comes close enough."
Filipinos are naturally family-oriented — and that's why working overseas is indeed a sacrifice. If you know someone living far away from home, don't forget to check on them! 
Also read: Languishing? Here's What You Can Do to Get Over That Slump
The value of having a personal sanctuary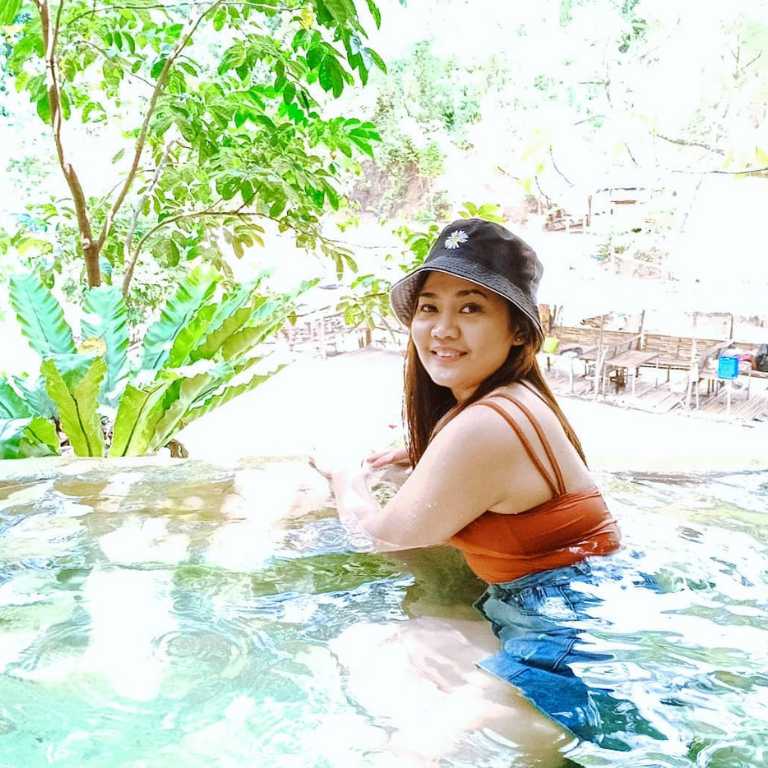 Not everyone could work from home when the pandemic started, and Christine was one of them. She values rest now more than ever, and she makes sure to make herself comfortable when it's time to sleep. "I never really bought or changed my bedsheets on my own before. My mom would always do it for me. But now that I learned to look after myself more, I see to it to maintain the cleanliness of my sanctuary and change my beddings weekly," she shared. 
We took some things for granted because they seemed too small and insignificant at first. Now, we're lucky to realise how life-changing they could be once we give attention to them. 
The importance of sleep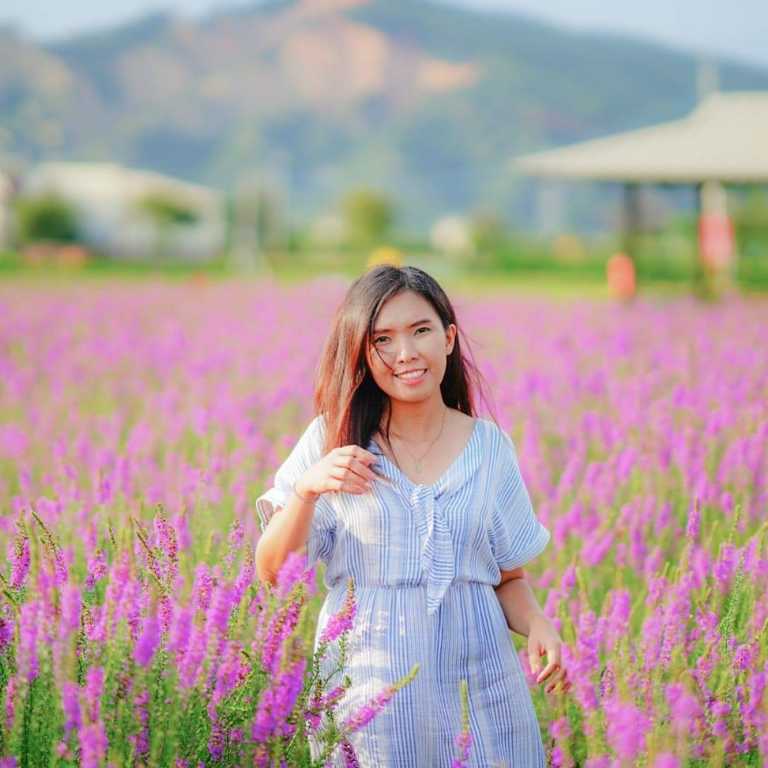 Adulting is tricky. Crista, a marketing professional, values sleep now more than ever. "Recently, I've been thinking of the times when I was younger, and my mom would ask me to get some sleep. I was stubborn and did not listen," she said. "Adulting is very tiring! I sleep whenever I get the chance."
We shouldn't take rest for granted. With all the responsibilities that come as adults, we owe it to ourselves to take breaks. 
Also read: Where to Book a Home Service Massage in Manila
I hope this will remind you to live a little slower and be in the moment. To take some lines from the song in the commercial I was talking about earlier, "Pana-panahon ang pagkakataon. Maibabalik ba ang kahapon?" What about you? What are the things you took for granted that you come to appreciate now?