Situated in the heart of Surigao del Sur, the Hinatuan Enchanted River has become one of the most popular destinations in Mindanao because of its clear blue water and the luscious vegetation surrounding it. This has prompted the Local Government of Hinatuan to develop the area as a tourist spot, installing cottages and other amenities.
Also read: Hinatuan Adventure Beyond the Enchanted River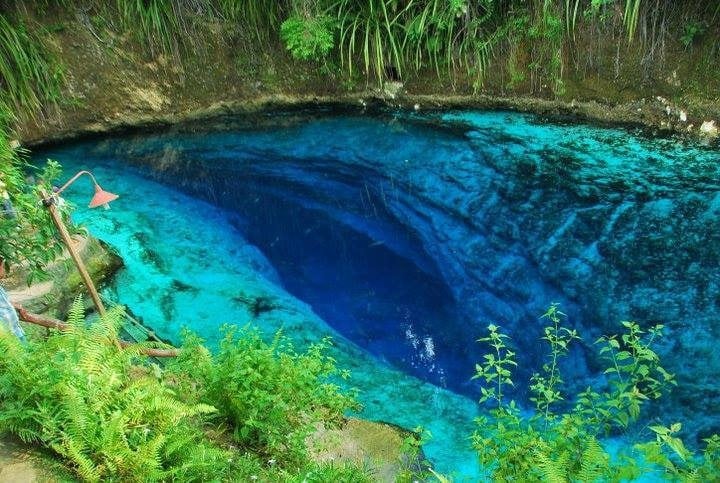 Image credit: 2il org
However, due to the influx of visitors especially during weekends, the Enchanted River has experienced abuse from some of its patrons. With this, the LGU temporarily closed the area to do rehabilitation and renovation of the facilities being offered. The maintenance work lasted from 9 Jan to 4 Feb 2017 but was extended until 4 March 2017 due to unfavourable weather conditions.
Also read: 8 Enchanting Rivers in the Philippines that Will Make You Skip the Beach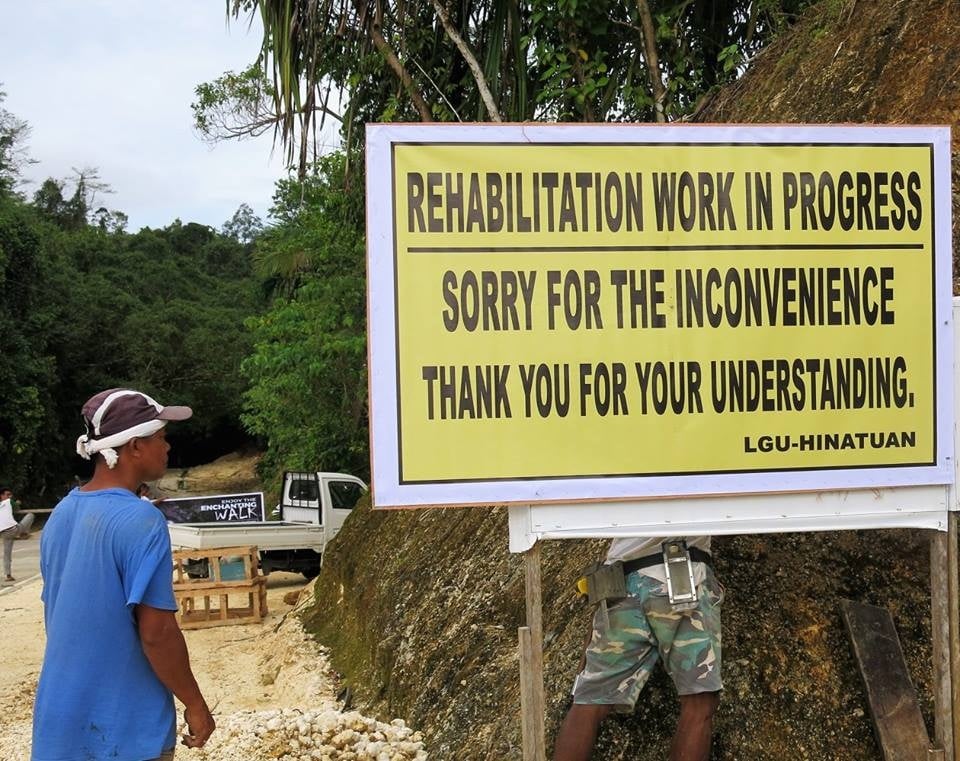 Image credit: LGU Hinatuan
Visitors were expecting to fully avail of the services when it reopened, but the LGU decided to restrict swimming in the blue lagoon. This initiative was done "to protect and preserve the river from destructive human exploitation and ensure that future generations will enjoy and benefit from it."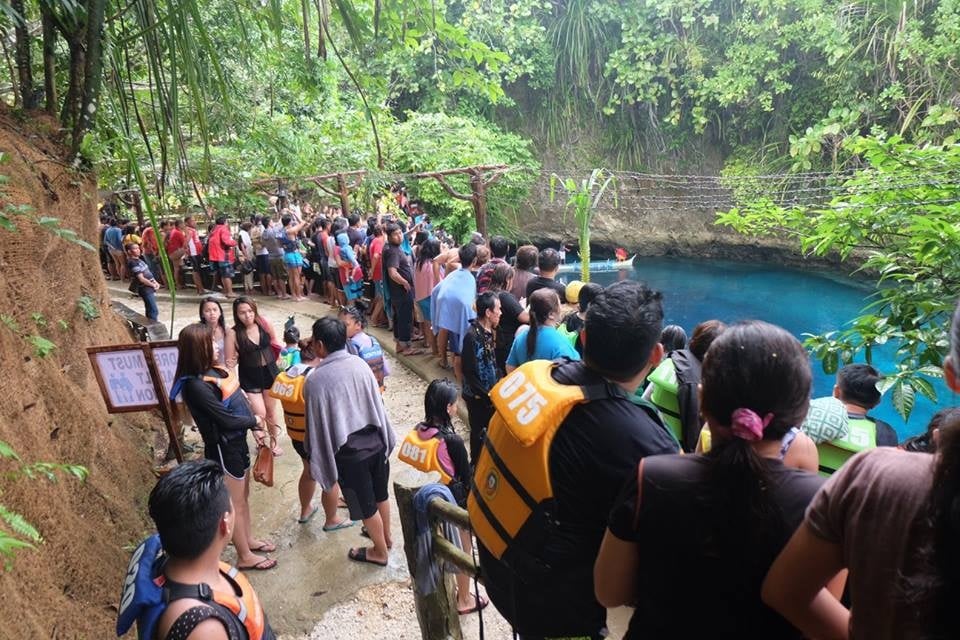 Image credit: LGU Hinatuan
The new swimming area, which the LGU describes as "cool and invigorating," is located 10 metres away from the main blue lagoon pool. They have also allocated a viewing deck area for the famous fish feeding time.
Also read: Surigao Del Sur River – Enchanting and Intimidating All at the Same Time!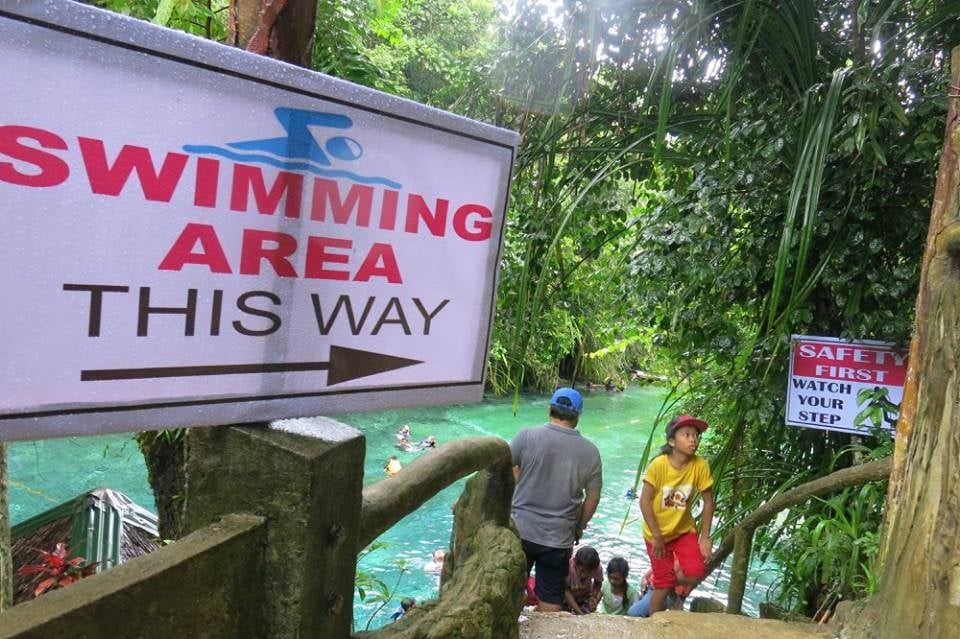 Image credit: LGU Hinatuan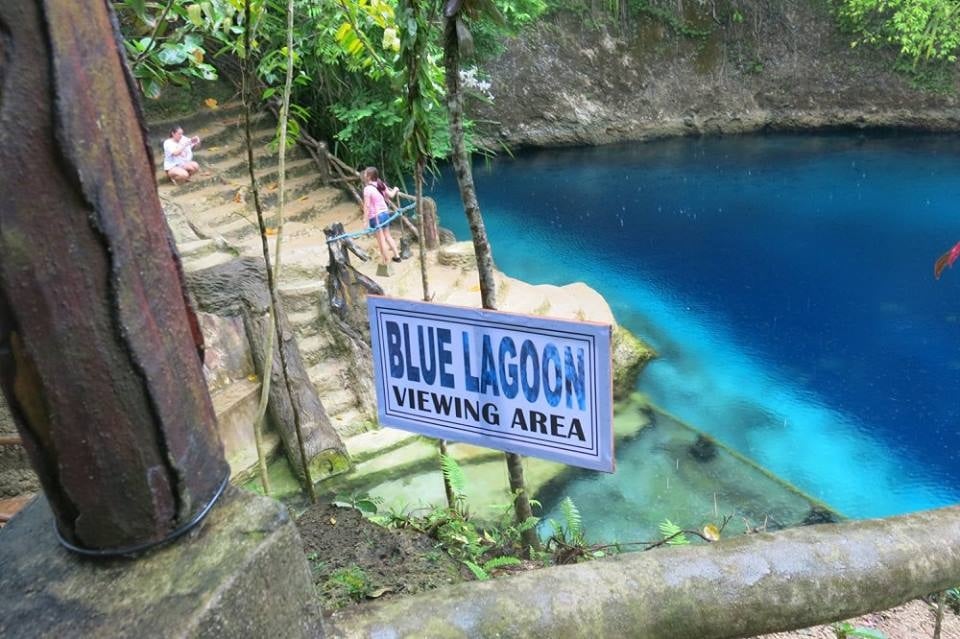 Image credit: LGU Hinatuan
So, what can you say about this initiative by the Local Government?