Among the busiest airports in the world, Hong Kong International Airport shut down from 12 to 13 Aug 2019 following the pro-democracy protests in the area. As of 14 Aug 2019, the airport has resumed operations. However, tourists are still encouraged to travel to Hong Kong with extreme caution.
On 13 Aug 2019, what started as peaceful airport sit-ins turned into a violent clash between the riot police and the protestors. This situation left several passengers stranded as Hong Kong International Airport cancelled multiple departing flights.
Cancelled flights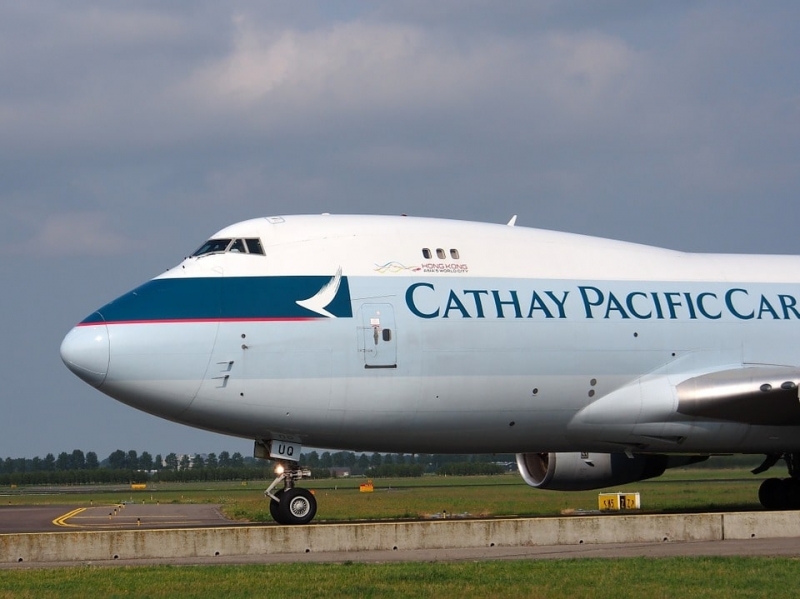 As of 14 Aug 2019 4am, the following flights to and from Hong Kong have reportedly been cancelled:
Philippine Airlines
PR 306 – Manila to Hong Kong
PR 307 – Hong Kong to Manila
Cebu Pacific
5J 115 – Hong Kong to Manila
Cathay Pacific
CX 906 – Manila to Hong Kong
CX 907 – Hong Kong to Manila
CX 934 – Manila to Hong Kong
CX 935 – Hong Kong to Manila
CX 913 – Hong Kong to Manila
Note: These are according to the reports of Inquirer.net and ABS-CBN News. Upon checking as of 10.30am, the airlines have announced that they have resumed all operations. However, flight disruptions are also to be expected still. If your flight has been listed, do confirm with your respective airline.
Why the protests?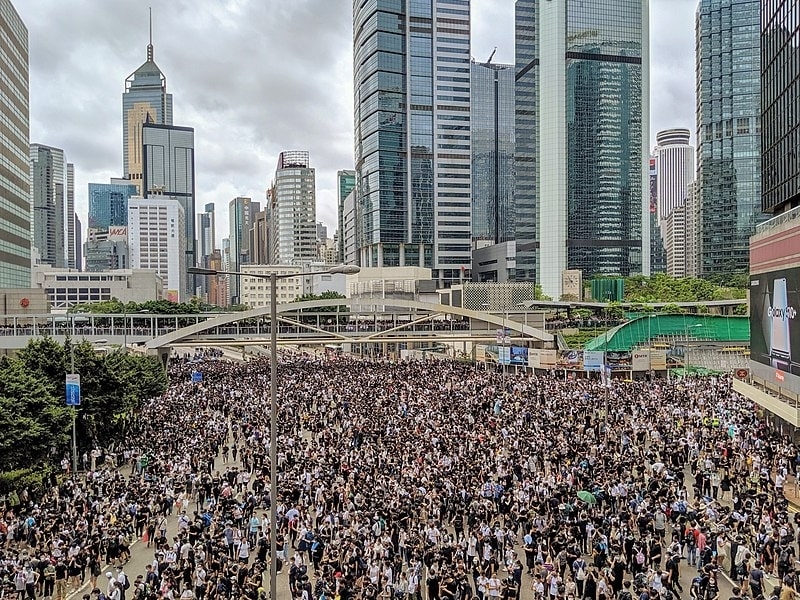 In June, officials announced that Hong Kong was to pass a bill that allowed the extradition of Hong Kong residents over to China. Protestors say that this bill threatens the long-standing semi-autonomy of Hong Kong from China. In effect, the extradition bill also endangers the human rights and liberties of several residents of Hong Kong.
Basically, the pro-democracy protestors are asking for the withdrawal of the extradition bill. Added to this, these Hong Kong residents are also seeking for universal suffrage that will allow them to vote for the leaders that they want without Beijing's involvement.
What travellers need to know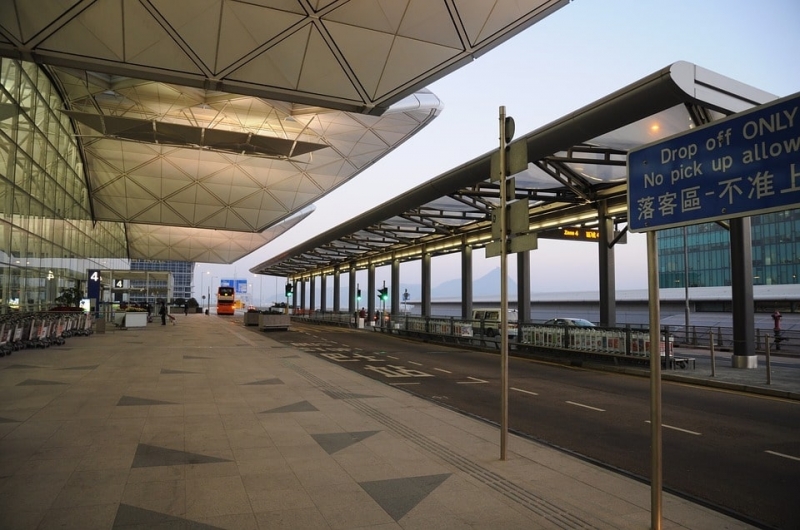 No one knows how long the protests will last. Given this, airport disruptions should be anticipated at any time. While the protestors left the Hong Kong International Airport on Tuesday, they vowed to be back on Wednesday.
Meanwhile, Cathay Pacific has advised its passengers to delay their flights to Hong Kong if possible. British Airways is offering for free rebooking for their passengers.
Also read: How to Deal with Cancelled Flights Due to Bad Weather
As for Filipinos, Malacañang has also advised travellers against going to Hong Kong until the protests stop.